Impermanent Loss Explained
I did enjoy a recent article on impermanent loss concept by @edicted and I fully agree with his point the impermanent loss being poorly explained across the widely respected and followed sources. However, I felt there was not enough effort to explain the actual mechanics. While I consider that resonable as I could not assemble such an explanation for liquidity pools myself, I can offer help with understanding impermanent loss through a different industry.
Impermanent Loss at a Casino
Had you used internet before cryptocurrency became a thing? If so, you must have met them. The well-dressed gentlemen that get out of a sporting car to explain you how to beat the roulette wheel. You do not get such pitches these days because their customers washed out the business but if you can find them, they are still ready to explain you should bet one satoshi on the red.
That is not because they would know red wins. Well, maybe half of the time it does and they can sell you a hardware wallet so that you could transfer your newly held satoshi as fast as possible to keep it safe forever. It is because they know that if you lose your bet, all
you need to do is keep playing as that keeps it an impermanent loss.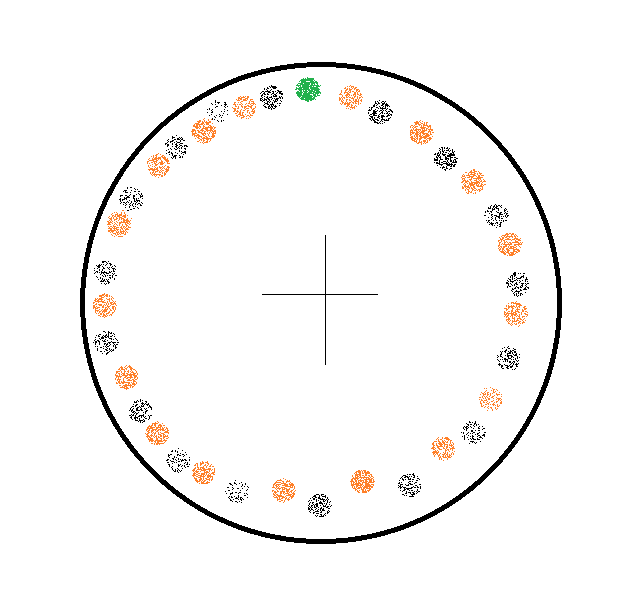 Losing your bet was just an exercise in variance. The world's inevitable return towards balance is going to wipe out your impermanent loss and you only need to bet two satoshis this time to take advantage. Not saying that you win this time but you know what to do next if you happen to lose, don't you?
Can We Yield Farm It?
Of course we can! Casinos only run games where rules are slightly skewed in their favor so they collect funds that incentivise everyone to happily bet and earn. Sounds familiar? Obviously, it does! Works for you? Lucky bastard, it never did for me.
This totally is a financial advice. Any educational use strictly prohibited. If you are rich already, you can consume the article for entertainment purposes provided that you can guarantee noone's feelings are hurt. All pictures are originals and can be NFT-ed. The views presented here may not match the opinions of the author.
---
---