Capturing the Joy of Fatherhood in Selfies | A Collection of Selfies with My Son
As a new parent, it's easy to become consumed by the daily tasks of caring for a baby and to let time slip away. But taking random selfies with my baby son Ethan has allowed me to slow down and savor these special moments. Each snapshot captures a unique moment in time, freezing it in a way that allows me to revisit and cherish it over and over again. These random selfies have quickly become some of my most treasured memories, reminding me of just how much my son has grown and how much joy he brings to my life.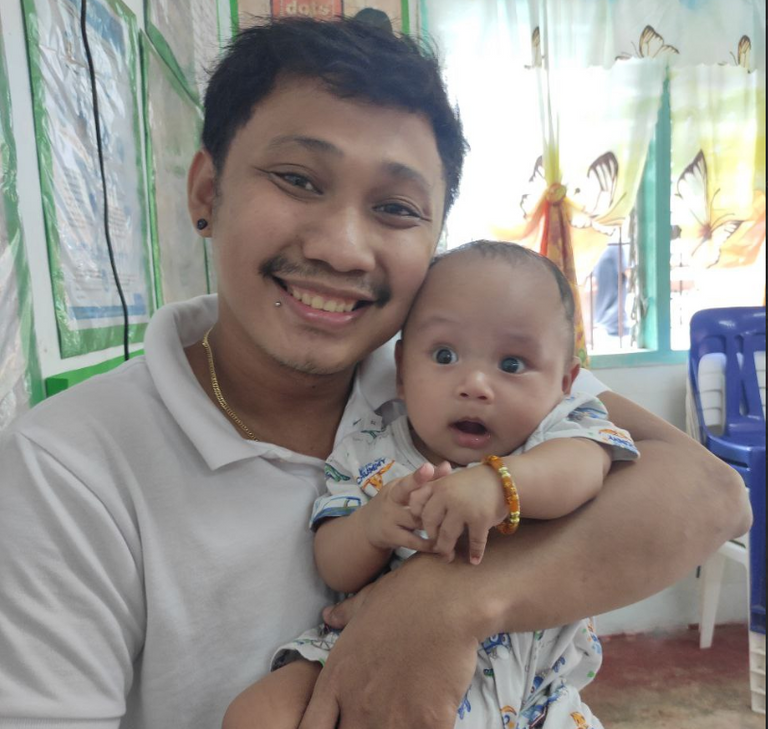 One of the first random selfies we took together was before his first vaccine. He was only a few months old at the time and cried a lot during the shot. In the selfie, you can see him looking a little bit shocked because he hears other babies crying and clings to me for comfort. Despite the fear, there is something so special about that moment that it makes me smile every time I look at this photo.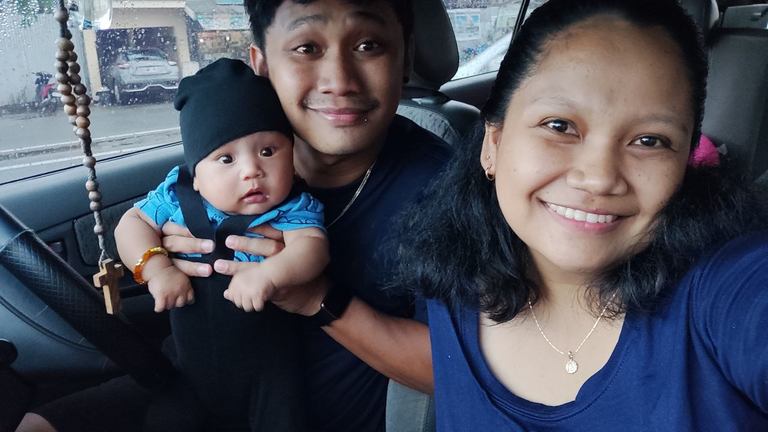 Another memorable random selfie with Ethan was during our first long drive together with his mommy Hannah. Ethan was a month older by this point and was able to almost sit up on his own. He was full of energy and kept us entertained the entire drive with his coos and giggles. In the selfie, you can see the joy on all of our faces as we spend quality time together as a family.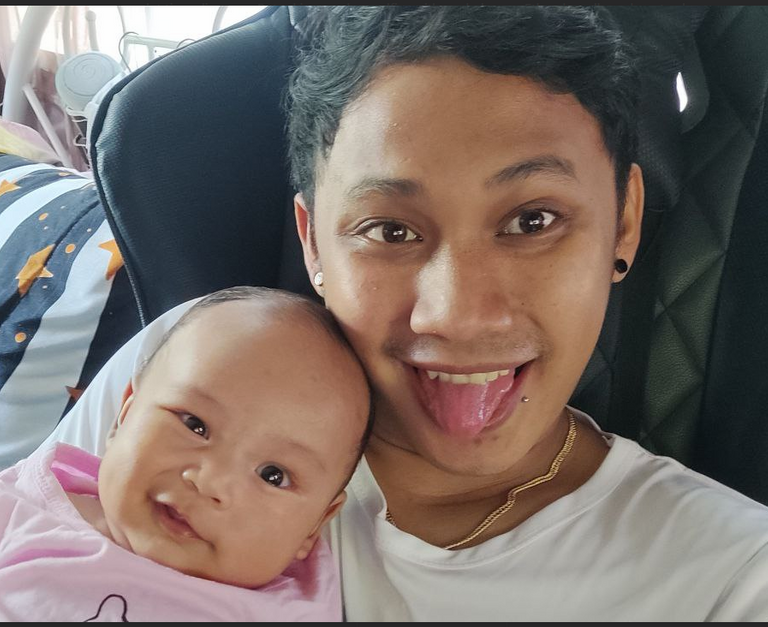 One of my favorite random selfies with Ethan is one right after I shaved my beard. This may seem like a simple moment, but it holds great significance to me. This picture was taken after I shaved my beard at Hannah's insistence, to avoid any allergies or irritation that it may have caused to Ethan. She had been nagging me to get rid of my beard for weeks, so I finally caved and shaved it off to appease her. When I saw the look of joy on her face, I knew it was worth it. This selfie captures a special moment of love and affection between me, Hannah, and Ethan, and it will always hold a special place in my heart.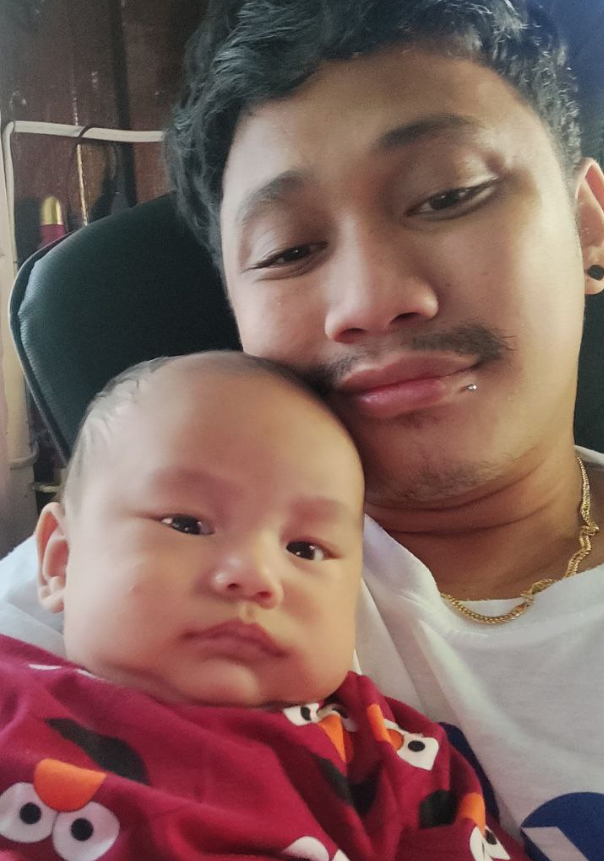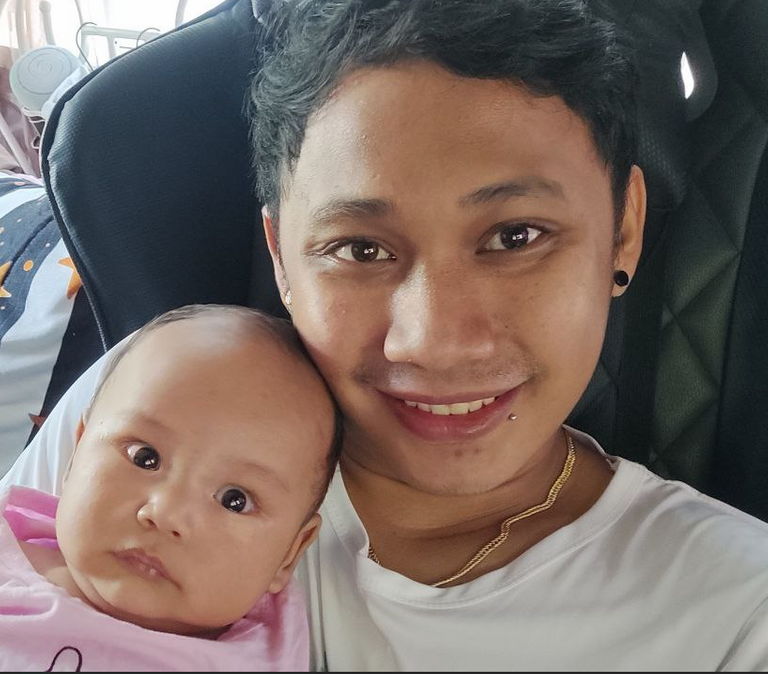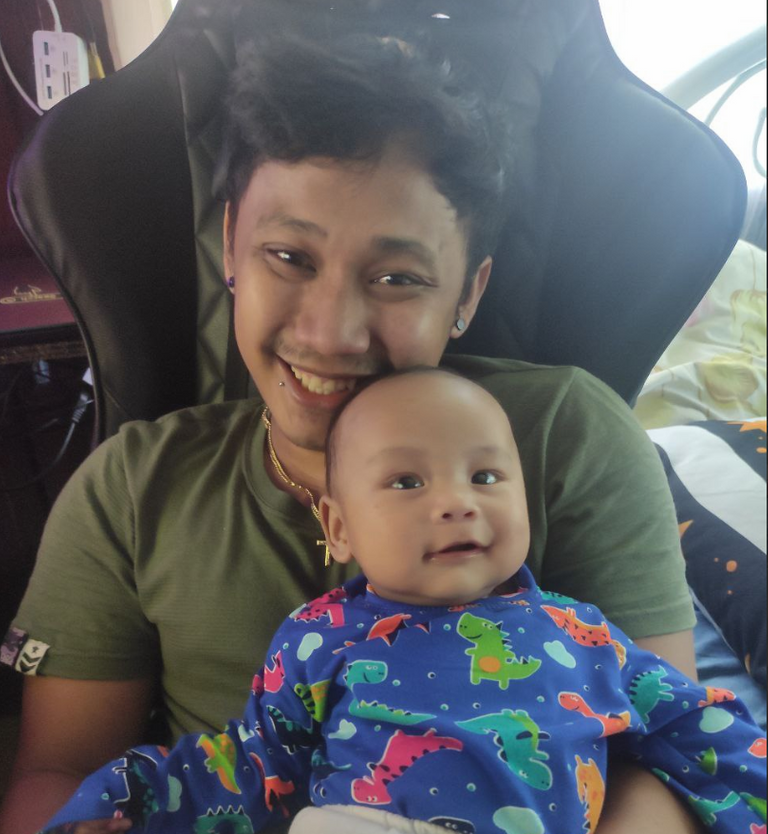 Selfies taken in my gaming chair with baby Ethan have become another favorite memories of mine. Ethan loves to be with me when I am in my gaming chair, and he becomes so happy when I rotate and recline the chair slowly. It's as if he is on a little rollercoaster ride, and the joy on his face is contagious. In these selfies, you can see the love and connection between us as we spend quality time together.
But it's not just the silly fun that makes these selfies special to me. They also represent the bond that we share as father and son. When I'm in my gaming chair, I feel like I can escape the stresses of the outside world and just focus on the present moment with Ethan. We laugh, we play, and we just enjoy each other's company. These selfies capture that feeling of pure, unadulterated joy, and for that reason, they are some of my most treasured memories.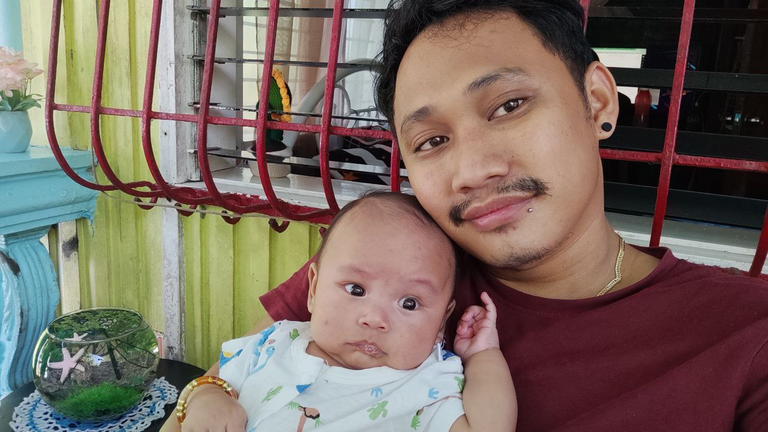 In conclusion, random selfies with my baby son Ethan have captured some of the most special moments of my life. From his first vaccine to our first long drive together, each selfie represents a unique and special memory that I will cherish forever.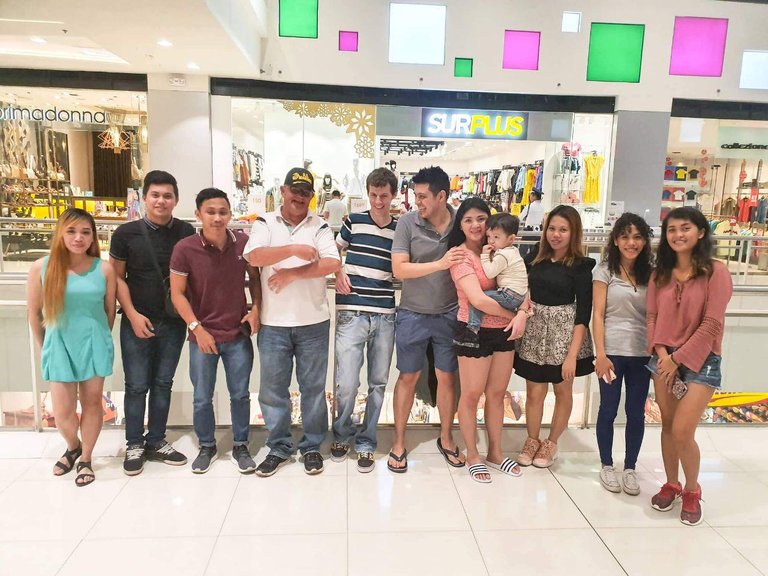 (My Hive Philippines Family)
Follow me on my social Media Accounts
---
---