Our Baby Ethan's Third Vaccination: A Milestone in Building a Healthy Future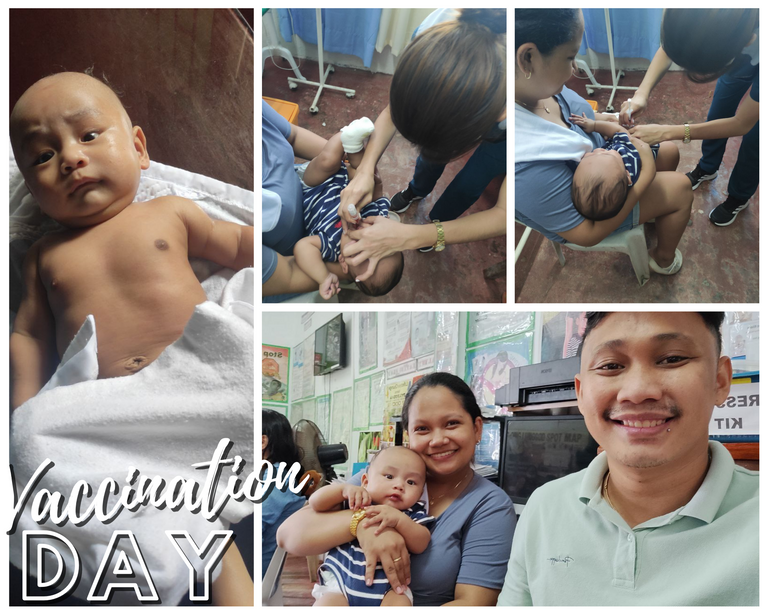 As parents, we all want to ensure the health and well-being of our children. The journey of parenthood is filled with countless milestones, and one of the most important is the journey of vaccinations. Ethan's third vaccination was a significant moment for our family, marking an important step in protecting our little one's health and future. It was a day filled with emotions, from the unexpected visitors to the sound of crying babies in the clinic, it was a true test of our patience and our love for our child. Join us as we take a look at the journey of Ethan's third vaccination and the importance of vaccination for the entire community.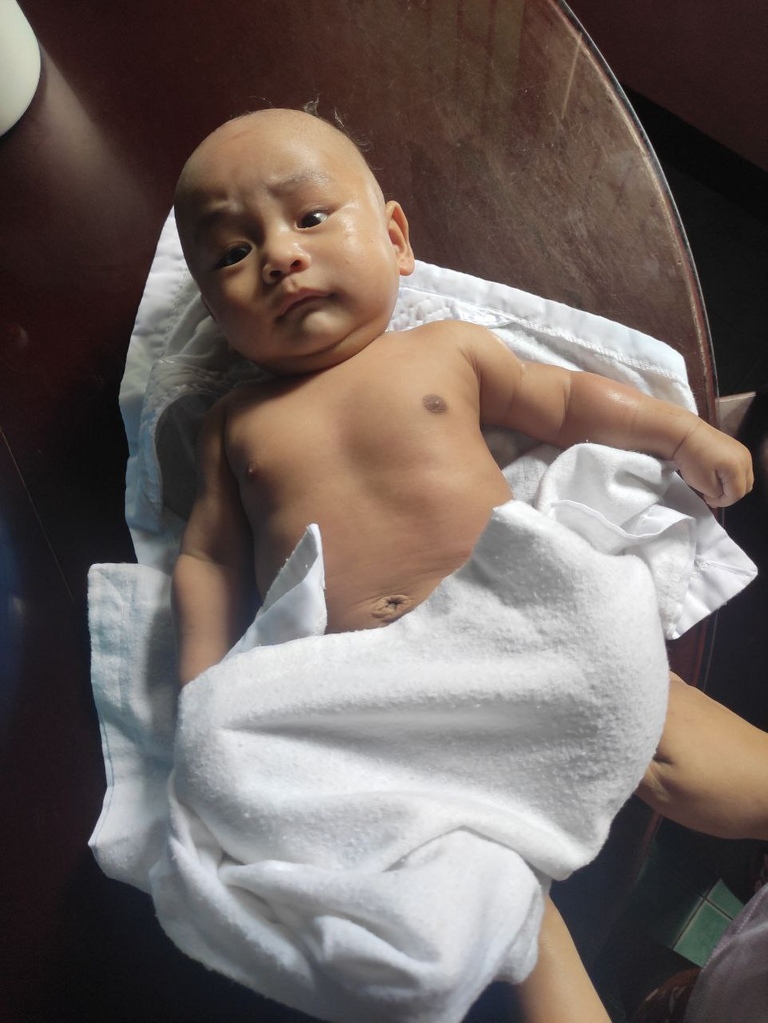 Before leaving for the clinic, Ethan's mommy, Hannah, took extra care in making sure that Ethan was comfortable and feeling fresh. She knew that the vaccination process can be overwhelming and anxiety-inducing for a baby and wanted to ensure that Ethan felt as relaxed as possible before receiving the vaccines.
She gave him a bath, making sure that he was clean and warm before leaving for the clinic. She also made sure to dress him in comfortable clothes, and pack Ethan's necessities and some toys to keep him distracted during the visit.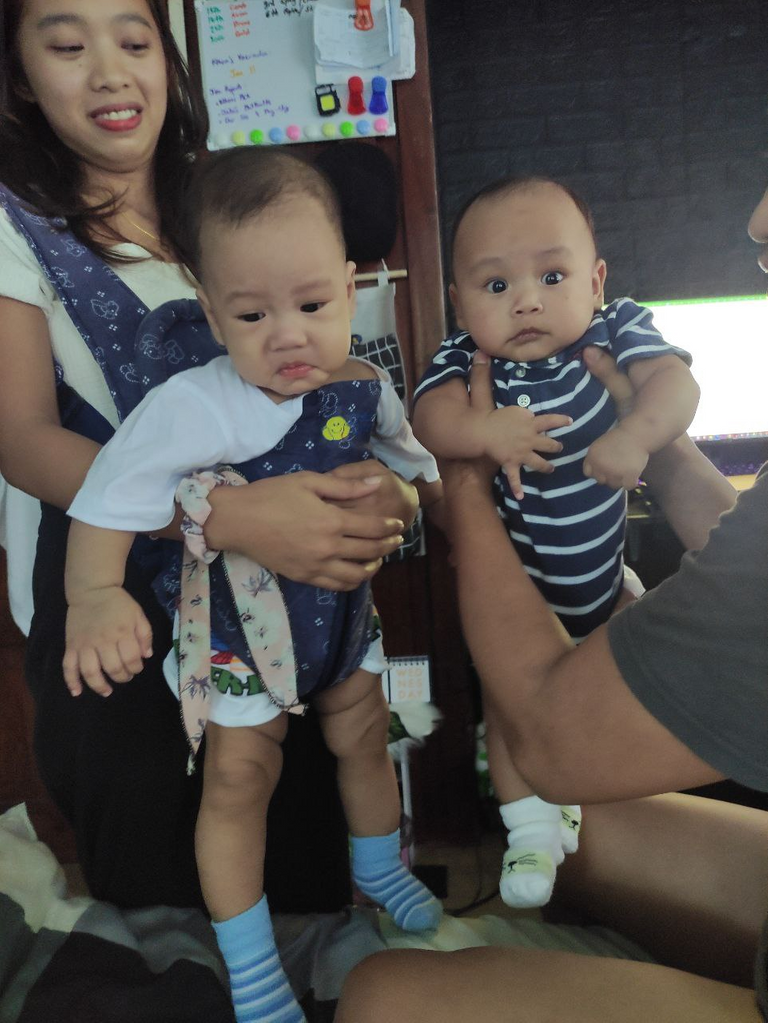 As we were getting ready to leave the house for Ethan's third vaccination, an unexpected visitor arrived: Baby Arthur and his mom, Jam. Although we were happy to see them, we couldn't entertain them because we had to go to the clinic for Ethan's vaccination. It was a tough decision, but we had to prioritize Ethan's health above all else.
Baby Arthur is Hannah's nephew, and it was a surprise to see him and his mom at our doorstep. We were excited to spend time with them, but unfortunately, the timing was not right as we had to leave for the clinic. We apologized to them and made plans to meet again when Ethan is feeling better.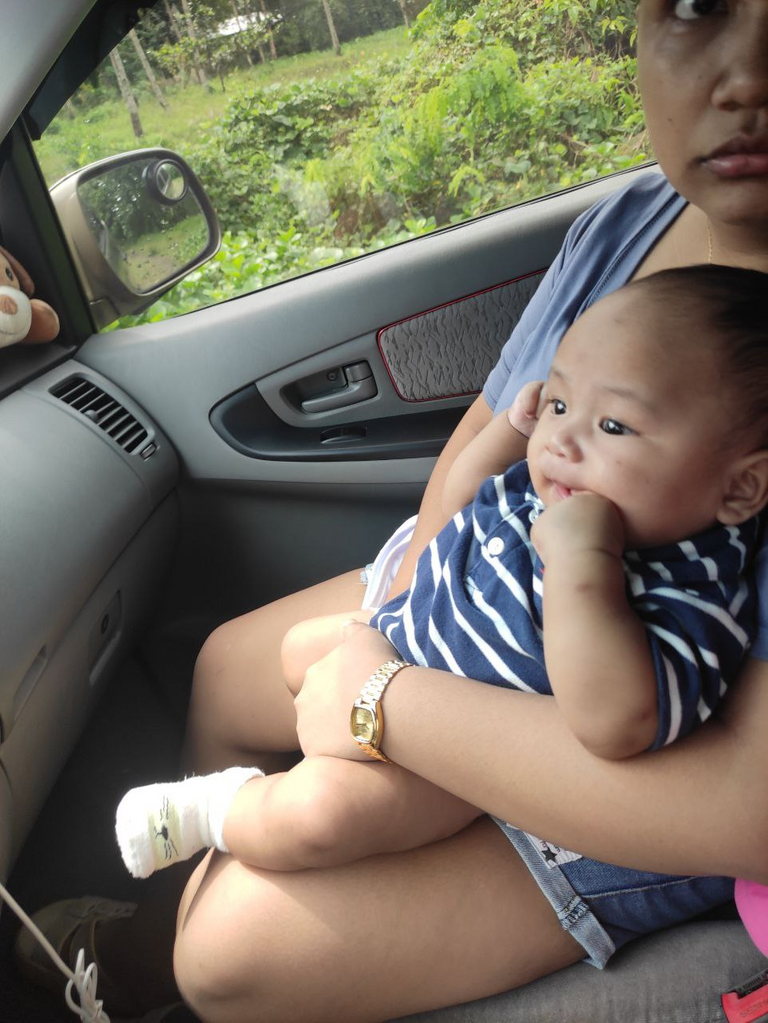 When we arrived at the clinic, we were met with a sea of babies lined up to take their vaccinations. It was quite overwhelming to see so many babies in one place. Ethan, who was a bit scared, heard a lot of babies crying and it made him anxious. But with the help of his mommy and daddy, he was reassured that everything will be okay.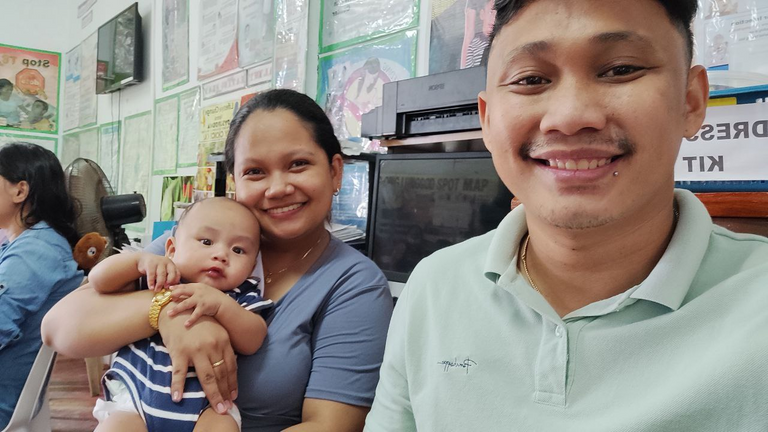 Ethan had to take a total of 3 different vaccines, one of which was a liquid taken into the mouth for polio vaccine. Before taking the vaccines, the nurse assistant weighed baby Ethan and recorded that he was 6.8 kg, which is almost 2 kg from his previous reading. It was a pleasing outcome to see that Ethan had grown and developed well since his last vaccination.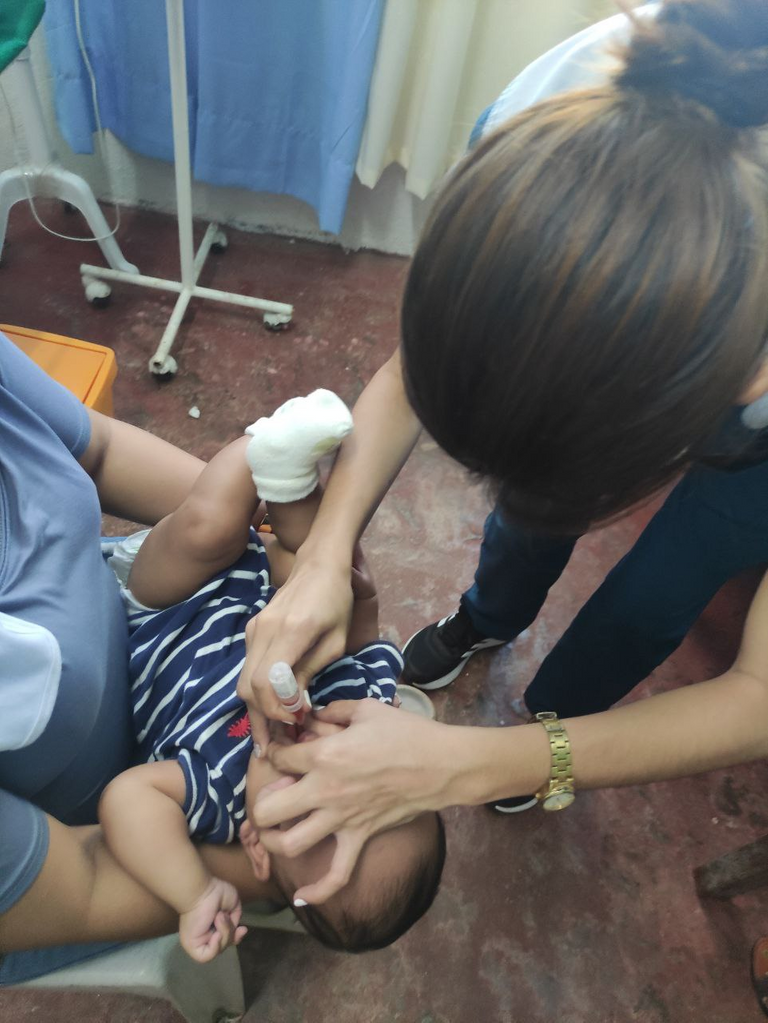 The process of taking the vaccines was not easy for him. He cried a lot because of pain, but eventually went to sleep when we rode the car going home. It was a bit of an emotional rollercoaster for us as parents, but we were glad that everything went well. Despite the discomfort and tears, we knew that the vaccines were necessary to protect Ethan's health and prevent the spread of serious diseases.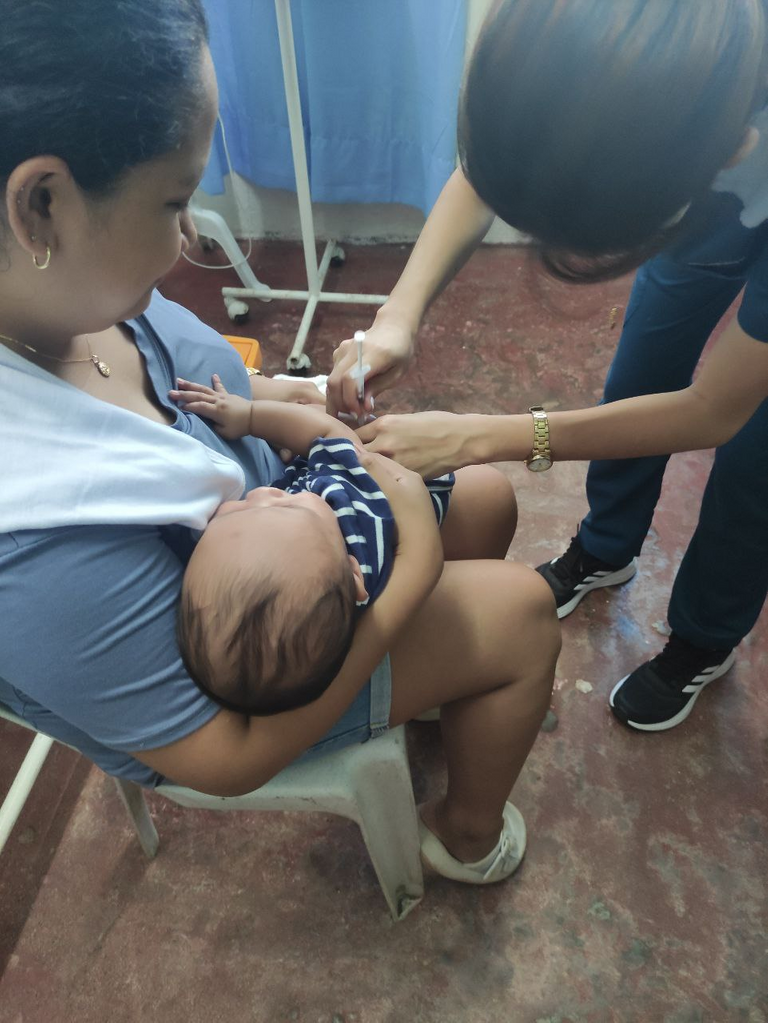 We also wanted to prepare him for future vaccinations, as it can be difficult for babies to understand why they have to go through the process. But even if it's not easy, we wanted to make sure that Ethan is protected and healthy. We wanted to make sure that he is safe and protected from serious diseases that could have long-term effects on his health.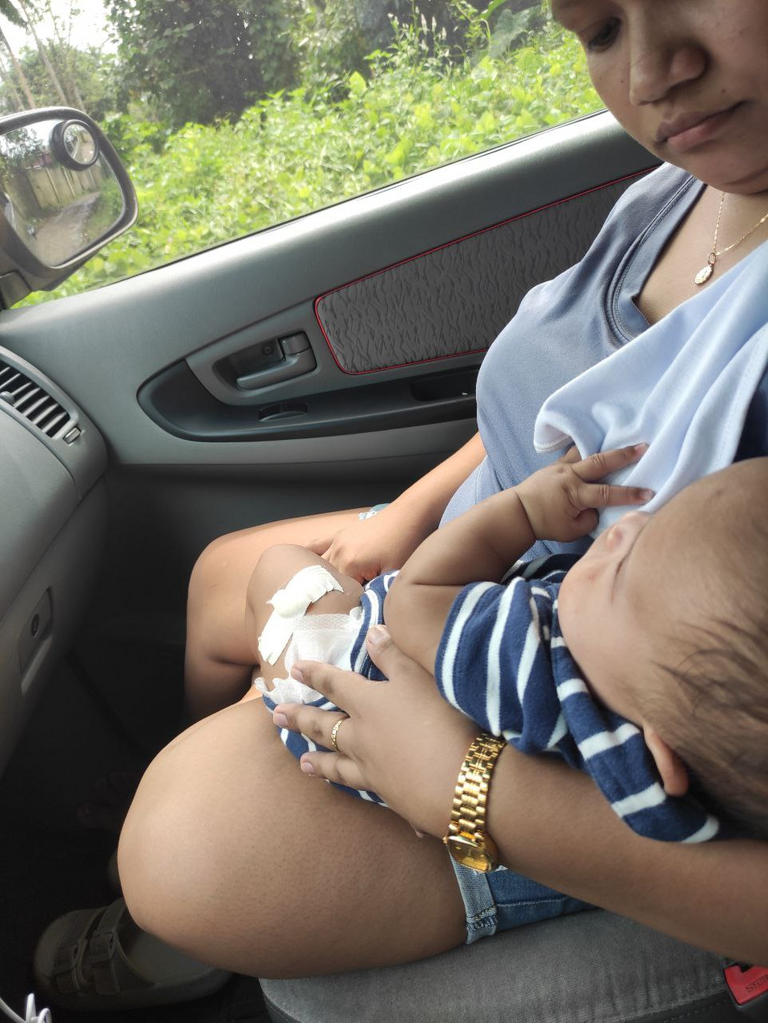 As we reflect on this milestone, we want to remind other parents of the importance of vaccination. It is not always easy to see our children in pain, but it is necessary to ensure their health and well-being. Vaccination is a small step for our children but a big leap towards immunity and a healthy future.|
Previous blogs about Ethan:
-Time Flies! Our Baby Ethan is Already 2 Months Old | Ethan's 2nd Month Photoshoot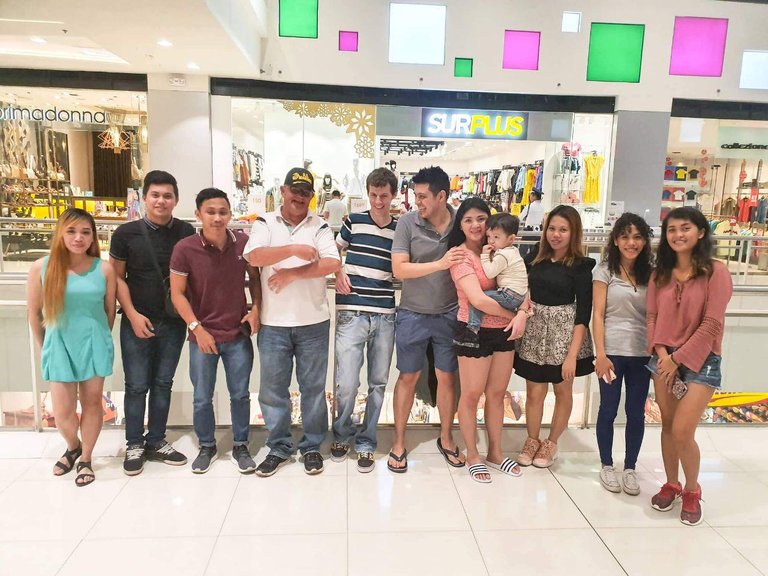 (My Hive Philippines Family)
Follow me on my social Media Accounts
---
---