Thata's ViewDeck Overlooking | Agsam, Lanuza, Surigao del Sur | DJI MINI SE Ep. 5
---
If you wish to get away from the city's bustle, Thata's Viewdeck is a recommended place to go. As I've said in my previous video, this place is near to perfection when it comes to reconnecting with nature since it is surrounded by different kinds of trees and different types of birds.
Agsam is a barangay in the municipality of Lanuza, in the province of Surigao del Sur. It is a 1 hr 27 min (58.8 km) ride from Tandag City which is my hometown and the Capital City of Suirgao del Sur. You can take a bus or van ride going to Lanuza.
From Lanuza proper you can rent a motorcycle or habal-habal(in our local dialect) to go there, but the best option is to go there in a private vehicle so that you can stay longer and feel the amazing natural vibes. The best time to visit the place is between 5 and 6 a.m., when you can see the sea of clouds forming and feel the chill in the air.
You can also visit nearby viewdecks like Kilometro 5, which is located near Thata's viewdeck. They have different features and different accommodations that you should experience. Both places are still upgrading since an influx of tourists is visiting them daily.
Just a reminder: If you wish to visit them using private vehicles, make sure to check your engines and brakes so that you can avoid any accidents, especially because the only way to get there is an uphill ride.
Free to use Music: All Night — LiQWYD [Audio Library Release]
Music provided by Audio Library Plus
Watch:
Free Download / Stream:
https://alplus.io/all-night-liqwyd
Previous Drone Episodes:
Episode 1: Bislig Baywalk | Bislig City, Surigao del Sur | DJI Mini Se Ep. 1
Episode 2: 400 years Old San Nicolas de Tolentino Cathedral and Tandag City Plaza | DJI MINI SE Ep. 2
Episode 3: The Little Niagra Falls of the Philippines | Tinuy-an Falls, Bislig City | DJI MINI SE Ep. 3
Episode 4: Mabua Beach | Tandag City, Surigao del Sur | DJI MINI SE Ep. 4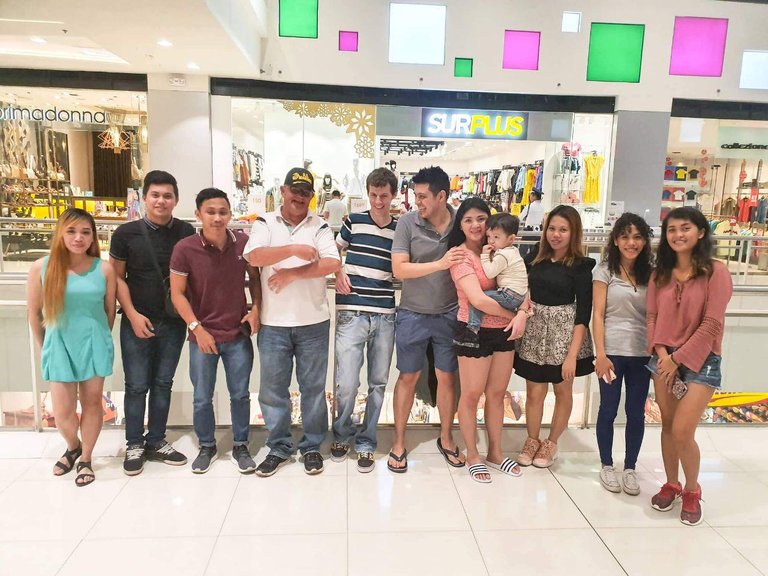 (My Hive Philippines Family)
Follow me on my social Media Accounts
---
▶️ 3Speak
---
---