Coinbase NFT is coming soon: join the waitlist today for early access!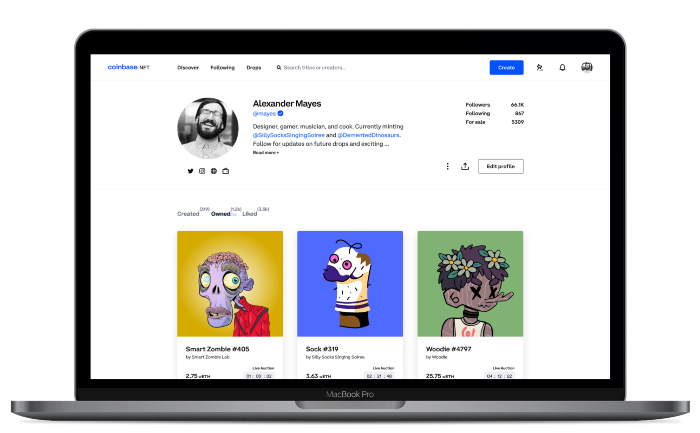 Coinbase announced Coinbase NFT, a peer-to-peer marketplace that will make minting, purchasing, showcasing, and discovering NFTs easier than ever. Just as Coinbase helped millions of people access Bitcoin for the first time in an easy and trusted way — they want to do the same for the NFTs!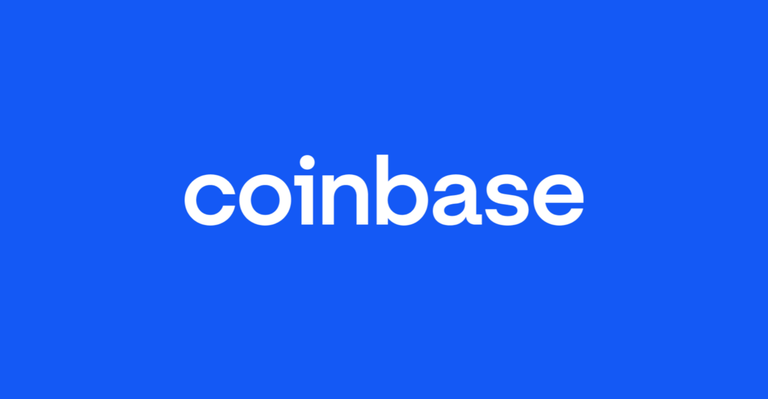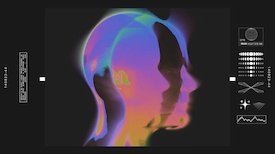 Art by @3LAU
The mission at Coinbase is to increase economic freedom in the world. By enabling more people to join the creator economy and profit from their work, NFTs have an important role to play in this mission. Their impact is already being felt. NFT artists have shaken-up the traditional art world. Industries such as fashion, gaming, and music are recognizing the power of NFTs to unlock new forms of creativity and ownership.
---
---