God Grace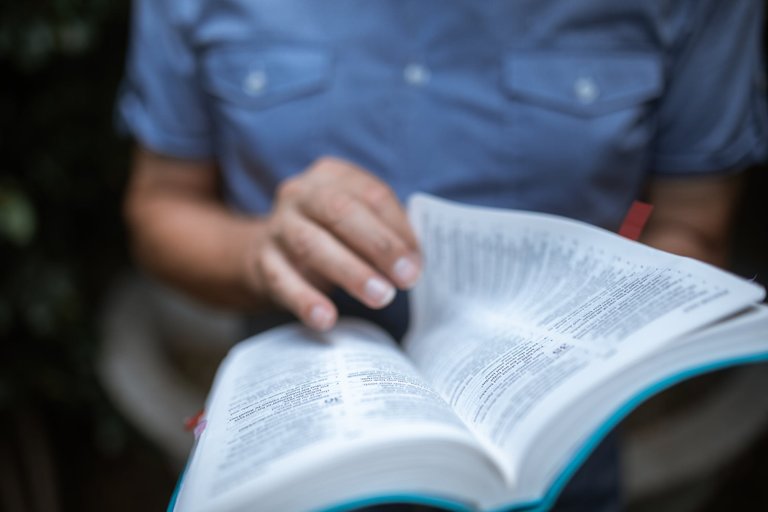 Being with God
Worship Open doors to his grace
Everything we praise God there's multiplication of Thanksgiving Jeremiah chapter 30 vs 19
Praise can be used as a weapon to fight against any demonic forces that try to come against us Acts chapter 16 vs 25
My level as change ever expand in life, it is cause by grace Act 20 vs 24. Grace can be relate with favor that leads to thanks giving, grace as done a lot of spiritual things in our life and it as occurs in so many aspect in our spiritual life.
God has the power to control everything on earth it is the fact about grace. Whenever trouble comes to you praise God because is grace is always great to be lead, life as thought us that God is the greatest and he will continue to be the greatest of all kind.
So praising him in every aspect of life is something you should always do because is grace continue to lead us in every aspect of life.
---
---