My introduction post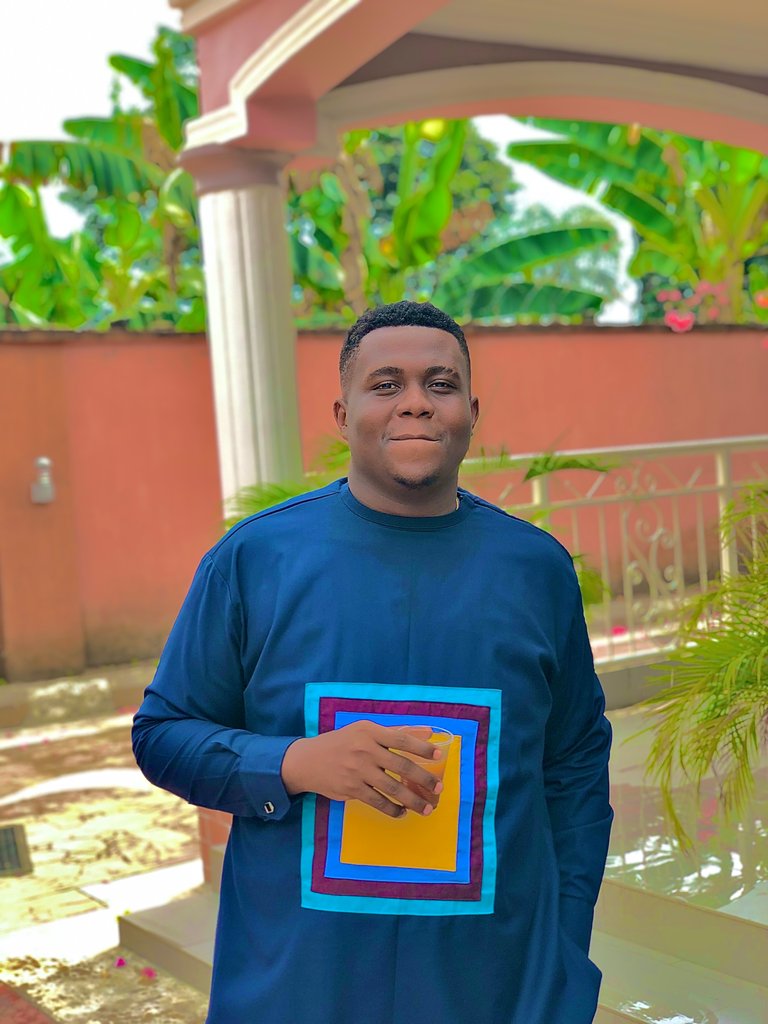 Hey hive Blockchain am new here, by name Jeremiah, am good in many ways in life, a friend introduce me to this hive Blockchain platform, well is name on this platform is repayme, hope am welcome. I don't really have much to say but am kind and good in things that will bill my mindset and vocabulary, this platform is all about writing and some interesting aspect of creature but not really good in writing but am good on poem and motivational quotes and some other good stuff like talking about crypto and the recent dip of coins. Have so much heard about this platform from people around me and all what they said is goodies on the platform.
My bio data
Am from Nigerian where we love each other, and a lot of good people, though Akwa ibom is my home town where culture are well obey and introduce by people outside the state and county. My age, am just 23 yrs old well am not old and not too young, schooling at University of Uyo located in my home town call Akwa Ibom state.
My favorite meal
I love Afang soup with fufu, Egusi with pounded yam, Rice and egg source most especially Fried rice, @Foodies community do on food I will be showing some delicious meal on the community and how to prepare it.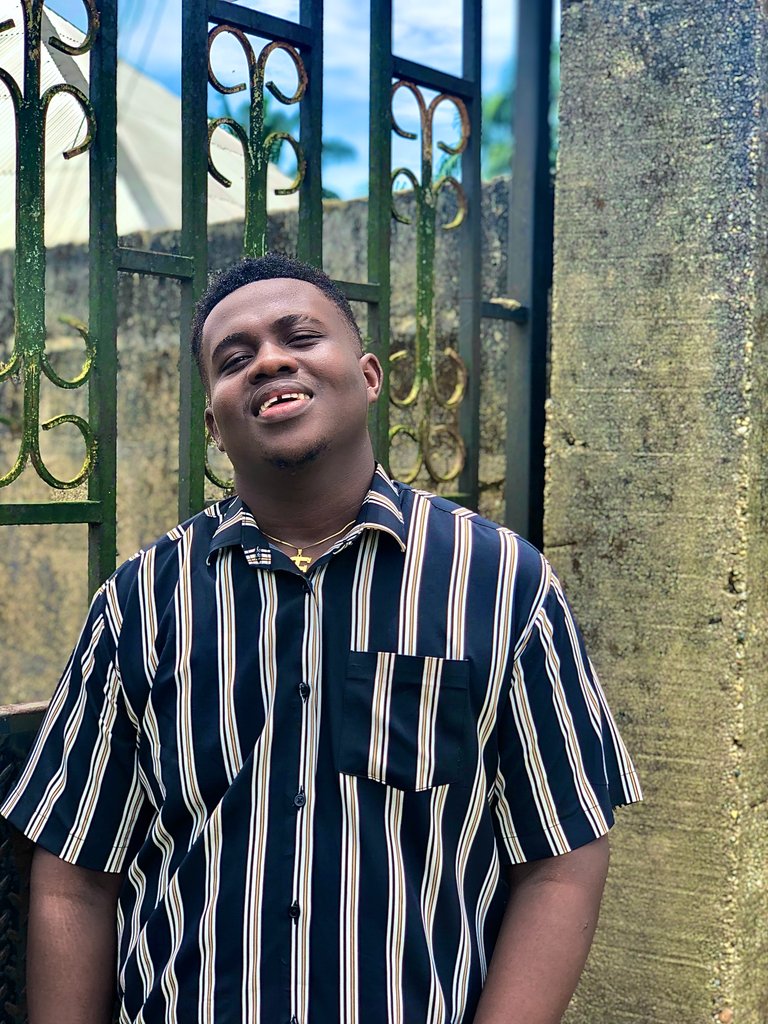 My hobbies
I don't like playing ball but I love watching ball maybe because I hate to be injured while playing ball, love reading poems, motivational quotes, story's and some other interesting things that do on health issue, and music is my inspirational, I listen to music when am down or hot by someone or heart broken, I believe that music is life.
My dream country
My dream country are listed in the following:
Paris
France
UK
Germany
China, I love to be in this following countries most especially china they are good on technology.
That the feel things about me, hope am welcome and I will be reaching out in people post and comment. Thanks ecency centralized platform.
---
---