VICTORIA IN CAN THO, VIETNAM ( 30 photos)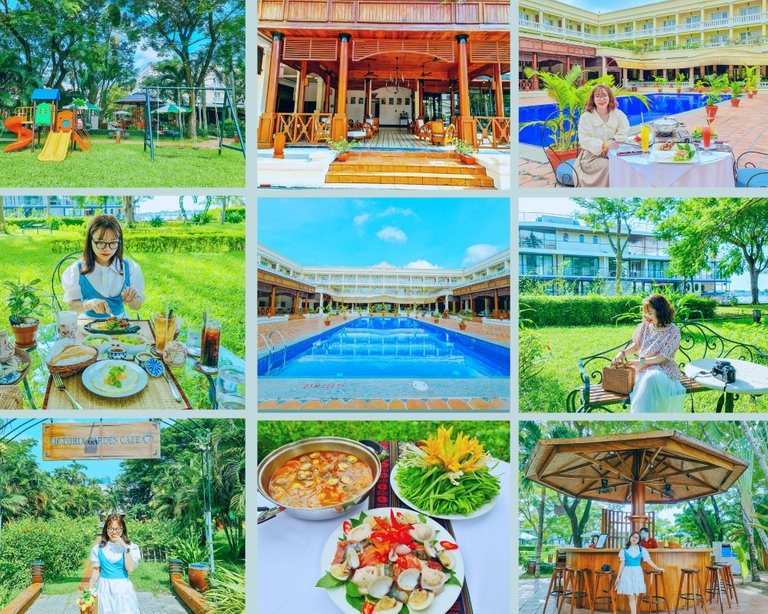 Hello travel enthusiasts. Today I want to share with you a place right in my hometown, this place is very hot recently this is VICTORIA CAN THO.
Victoria Can Tho Resort (Victoria Can Tho) is located in Cai Khe ward, Ninh Kieu district, on the banks of the Hau River near the city centre. The resort is about 12 km from Can Tho international airport, about 6 km from Can Tho central bus station, only 100 m from Ninh Kieu wharf (via Ninh Kieu pedestrian bridge) and about 8 km to Cai Rang floating market...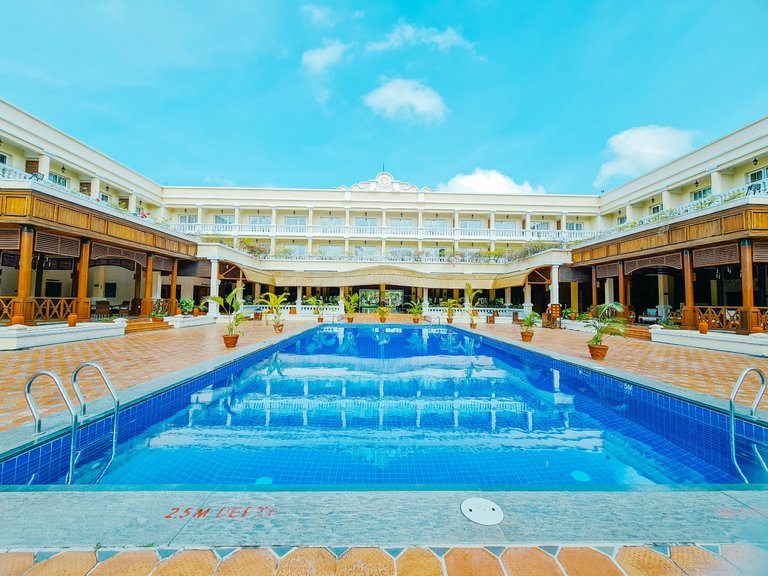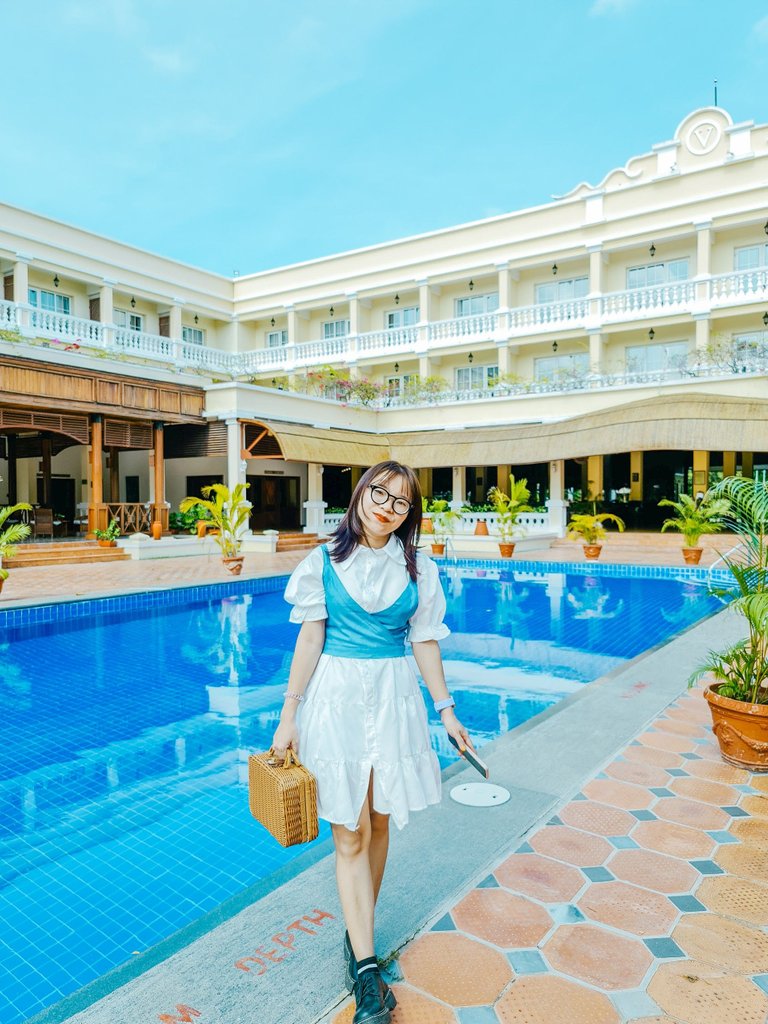 Although I live and work in Can Tho, I frequent the hotel's restaurant. Out of curiosity, I decided to try a night at the hotel to see the experience of 1 day living like a tourist in my place to see what's interesting.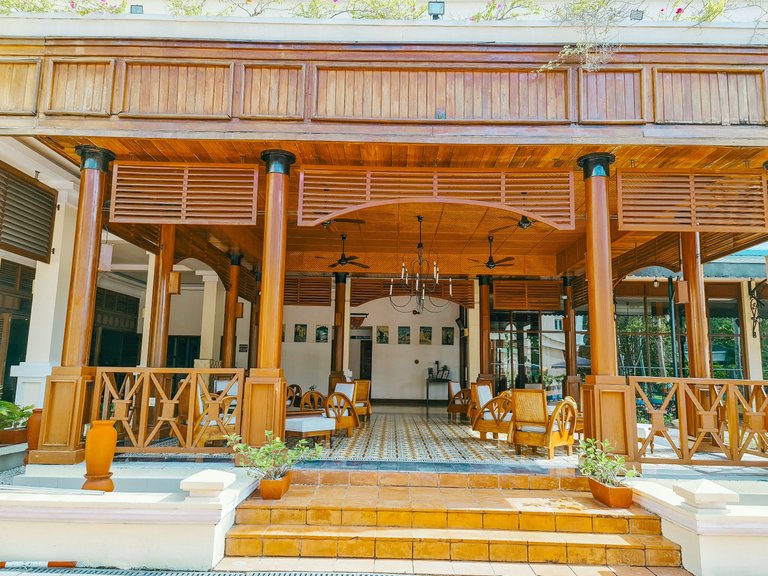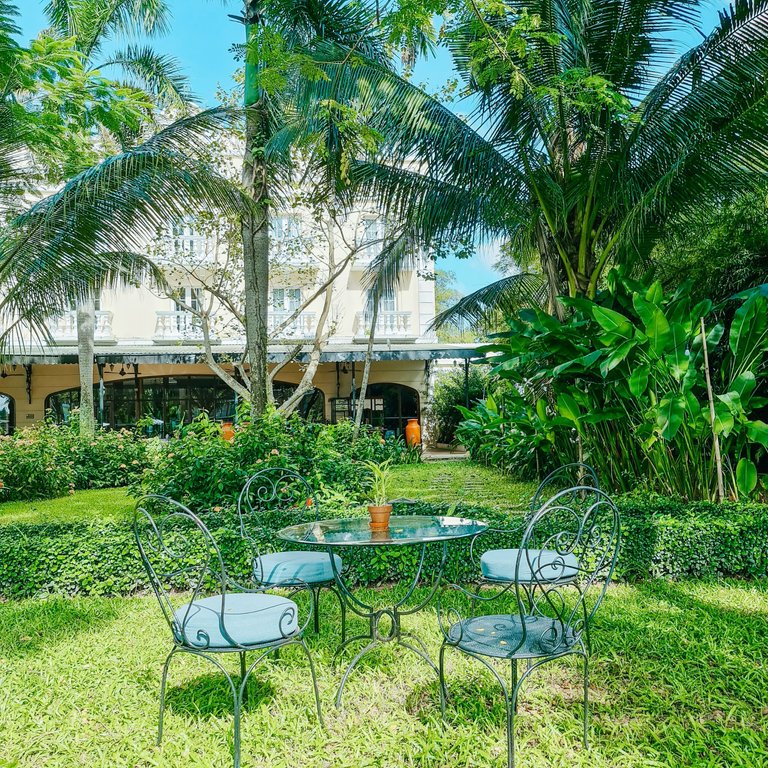 The first feeling coming to this place makes me unable to forget each staff member, each person, the scenery is so wonderful, it feels like a family. Upon arrival, we were greeted with cold water and a head and neck massage while the front desk staff handled check-in. Because I booked a room in advance through IVIVU.com, knowing that it was in the same TMG group, I was very pleased with the good price.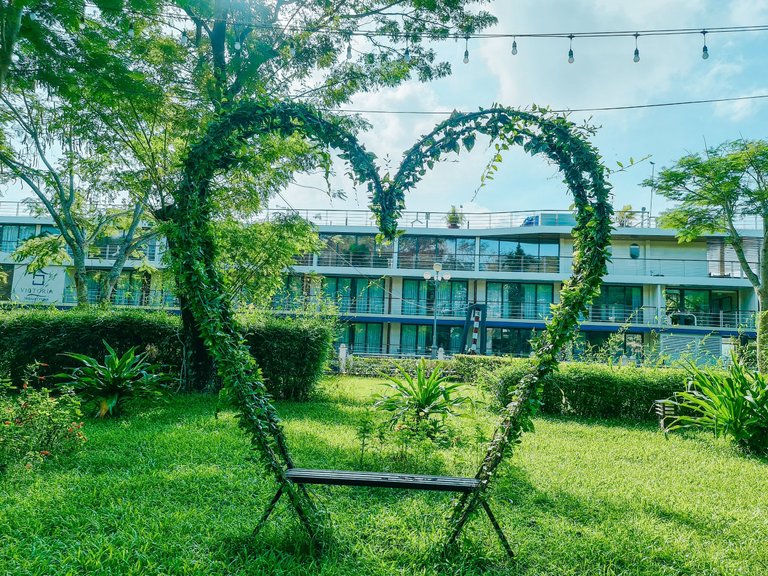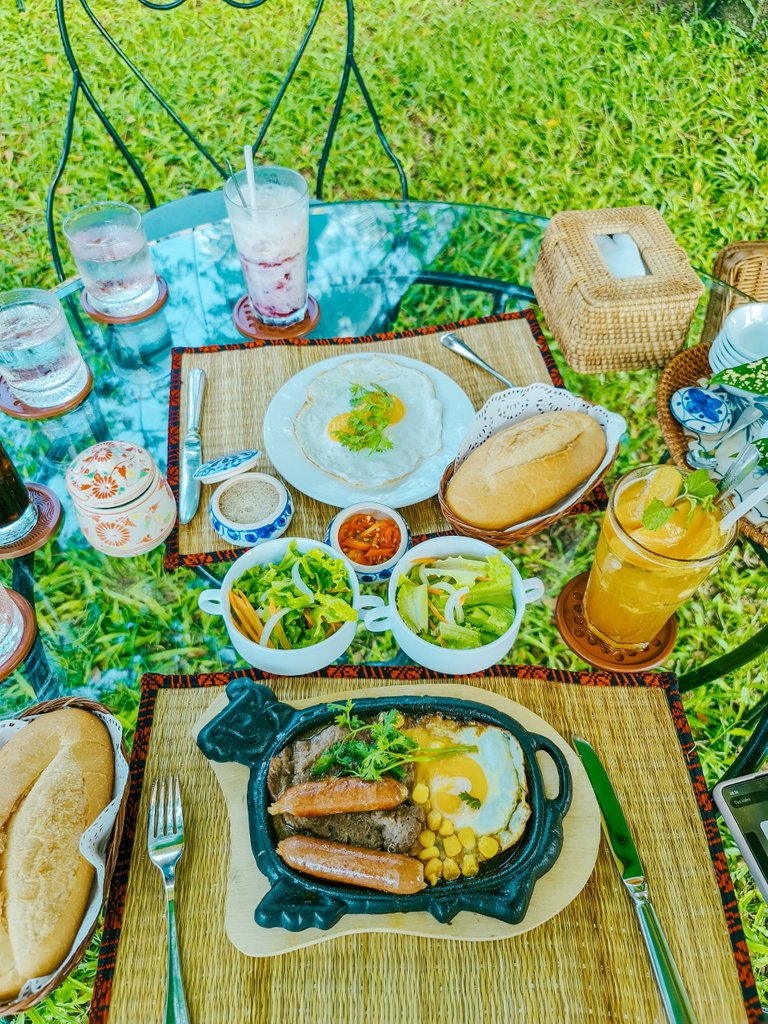 Stepping into the lobby, I was impressed by the elegant architecture, bold Indochina located along the banks of the Hau River and green space. Rooms overlooking the pool and garden, including the beautiful riverside, fresh air, pleasant, not too noisy and chaotic, the hotel is nestled at the corner of Cai Khe dune street, next to the gentle river. Well, a special feature here is that there are very good carpet weavers, in addition, there is a girl who knits hats, there is a girl with a disability who knits leaves for free for guests full of humanity, there is also a piano every night to sip. cocktails by the pool and enjoy the music, really comfortable and pleasant that no hotel in the area can match, the staff is friendly and approachable, I hope Victoria always keeps her mind and my position no matter how many other competitors I have because I really love this place.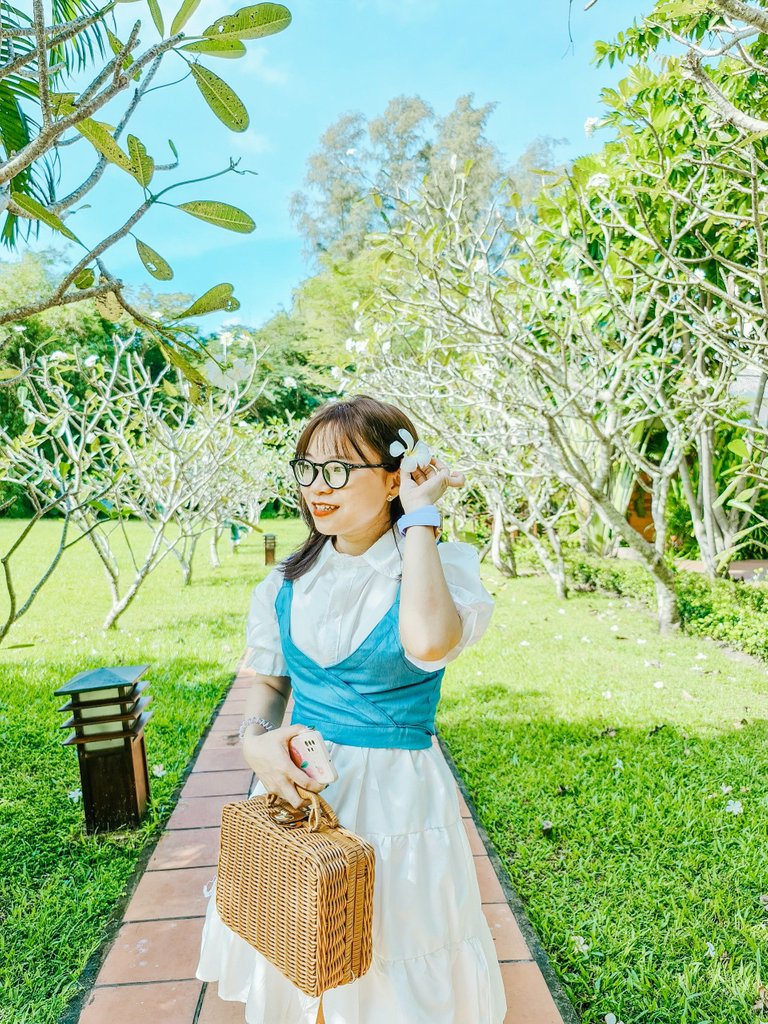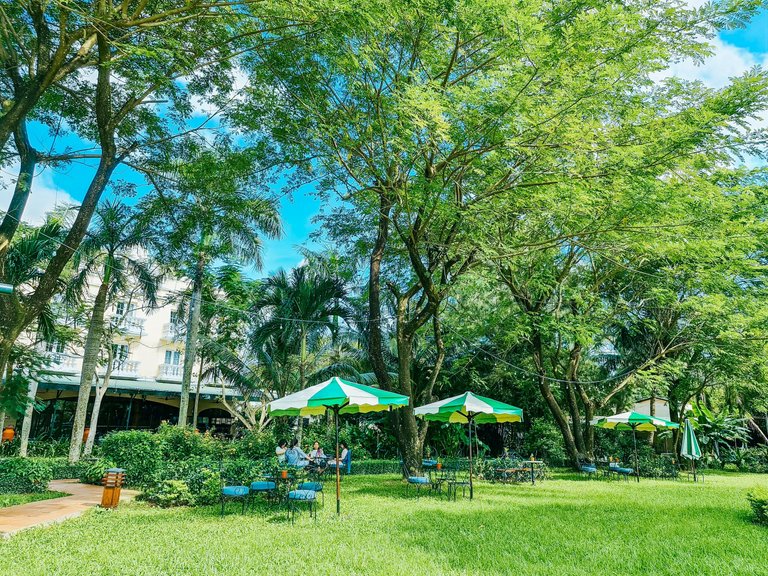 The quality of the room is also very good, the room is cleaned and cleaned every day very carefully, the wifi signal is good, the rooms have a view of the pool, if viewed from above, it is very beautiful. Very comfortable mattress and great sleep quality. The bathroom has a tub with a handheld showerhead and a full glass partition to prevent water from spilling onto the floor. Because there are also a lot of mosquitoes here, I am especially impressed that the resort has a mosquito repellent. On the table in the wooden box, there is an electric coil with 2 small bags, it's a mosquito repellent, you should open it before going to bed, after going back to the room, turn on the air conditioner to absorb the smell.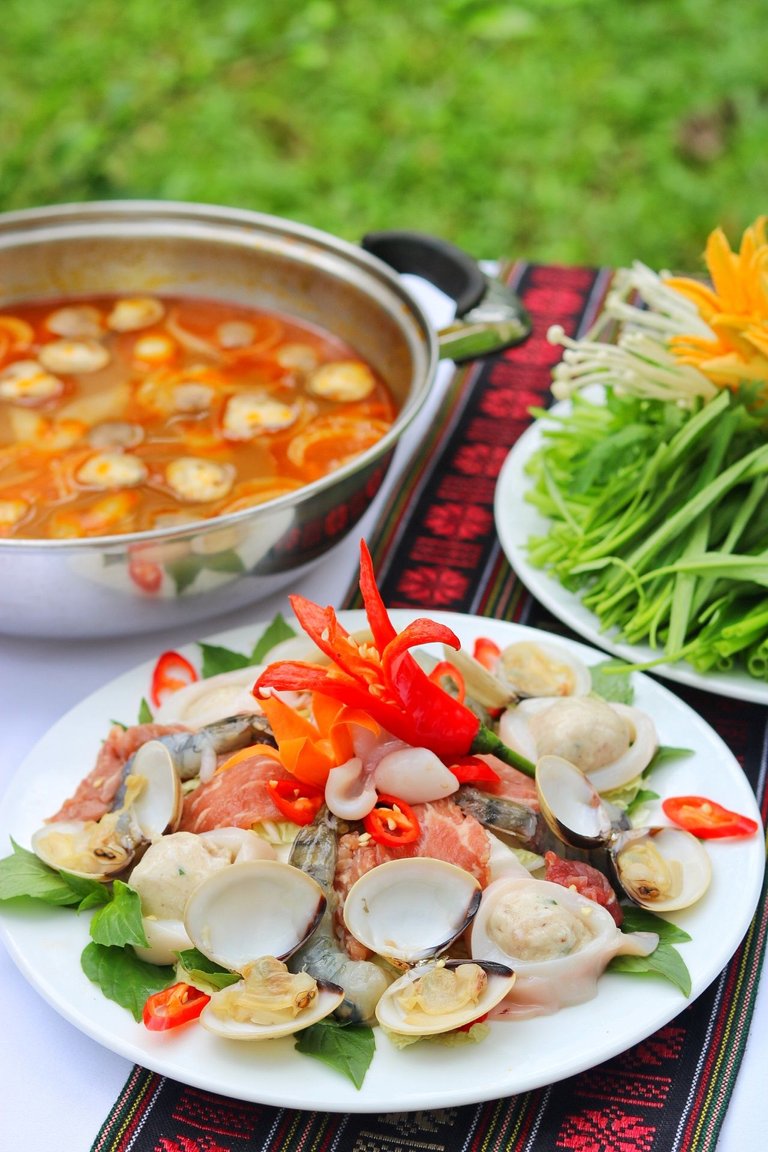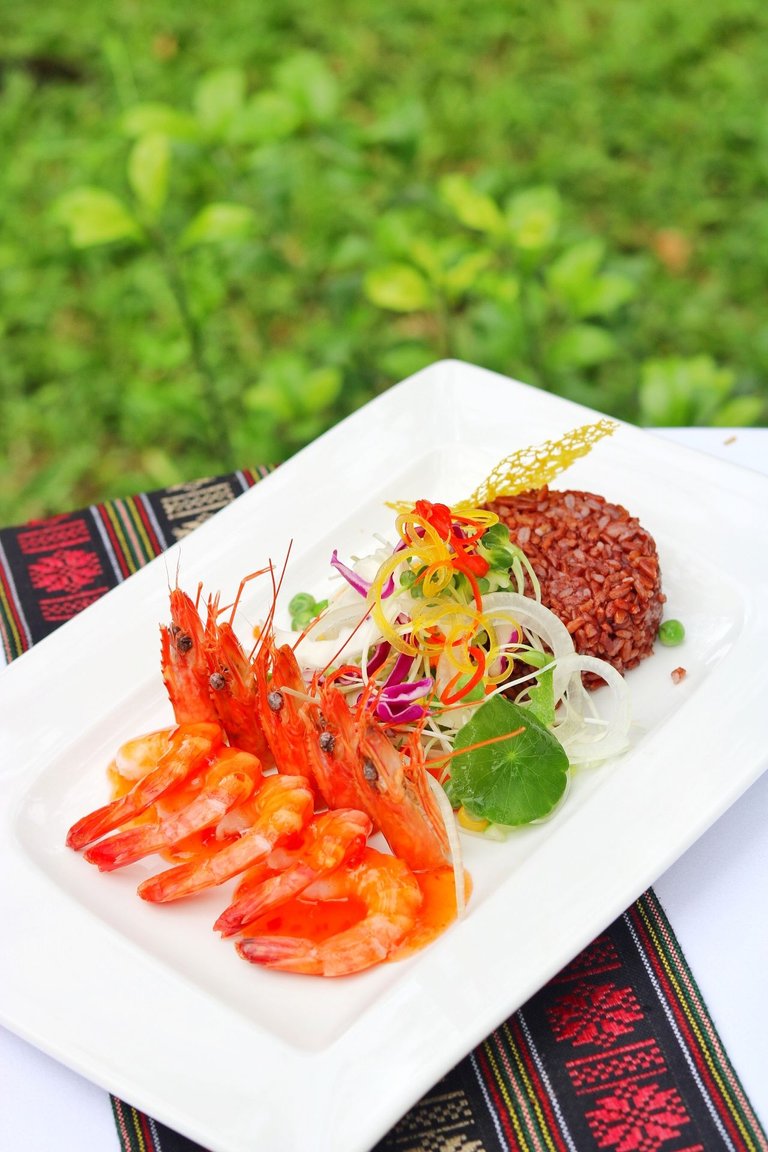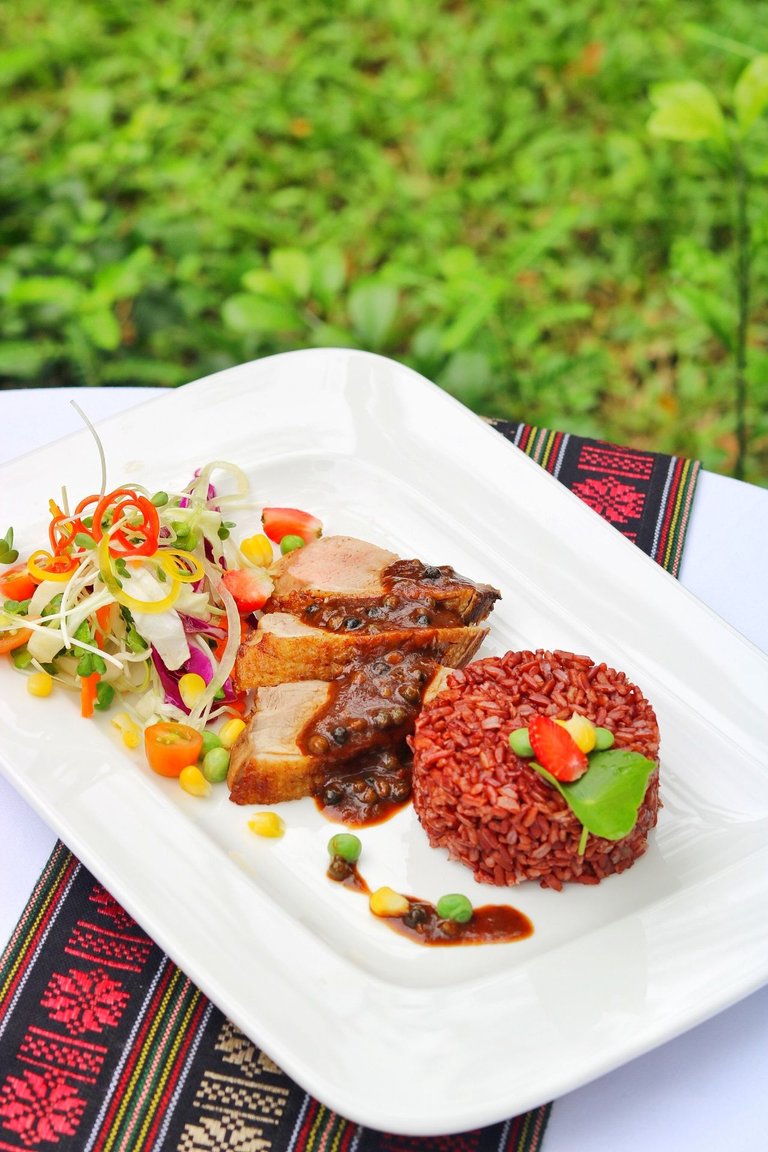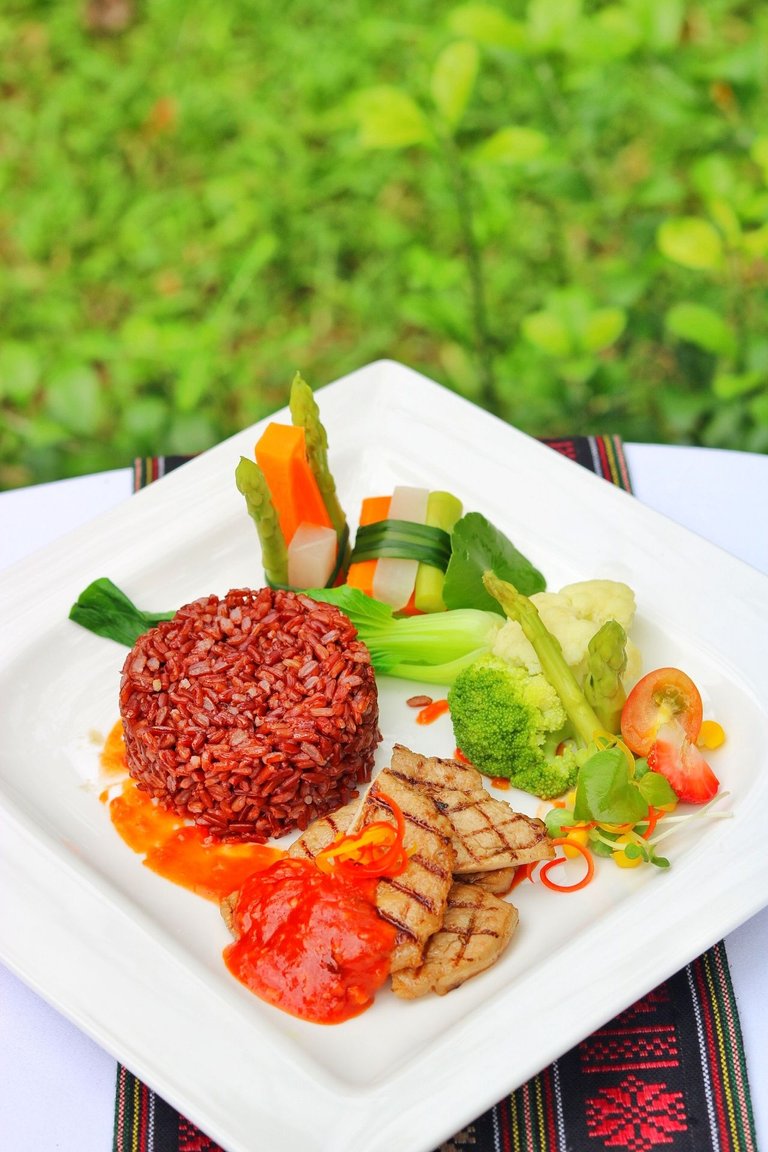 The breakfast buffet has a variety of dishes with both savoury and vegetarian dishes, delicious dishes, eye-catching decorations. In particular, the resort has room service with European - Asian menu serving meals during the day from 6:00 to 23:00.
In addition, the resort has a Cuu Long bar with a classic-style relaxing space, equipped with a pool table, dartboard...comfortable seats and a wide range of drinks.
refreshments from fruit juices, cocktails to other alcoholic beverages.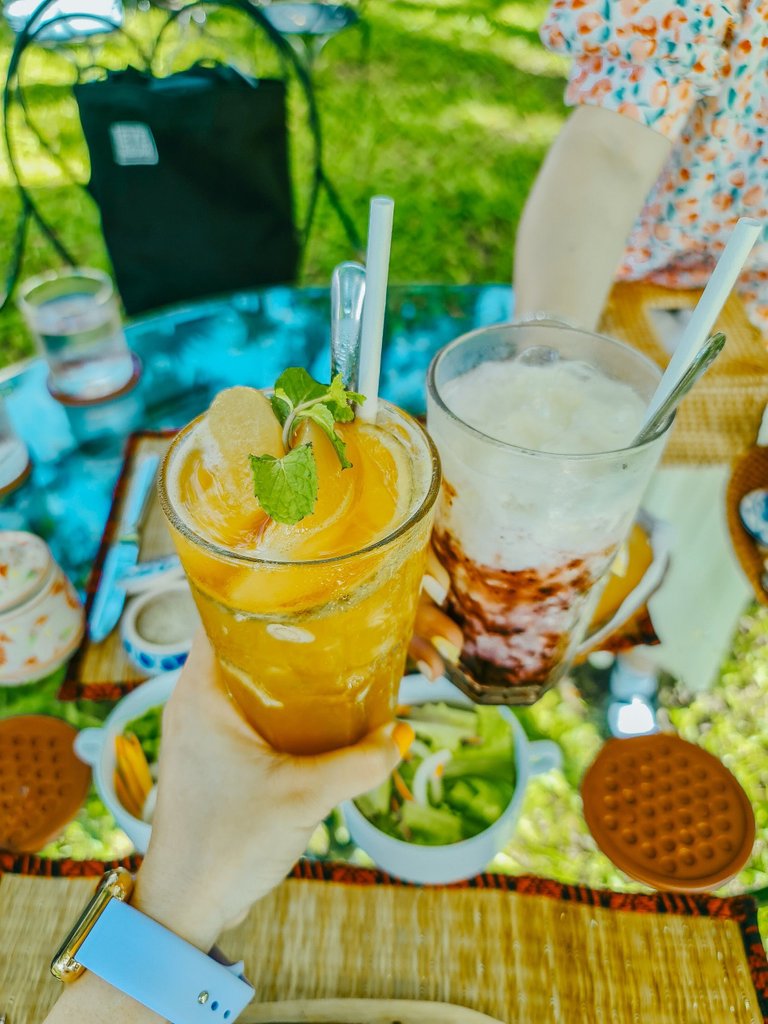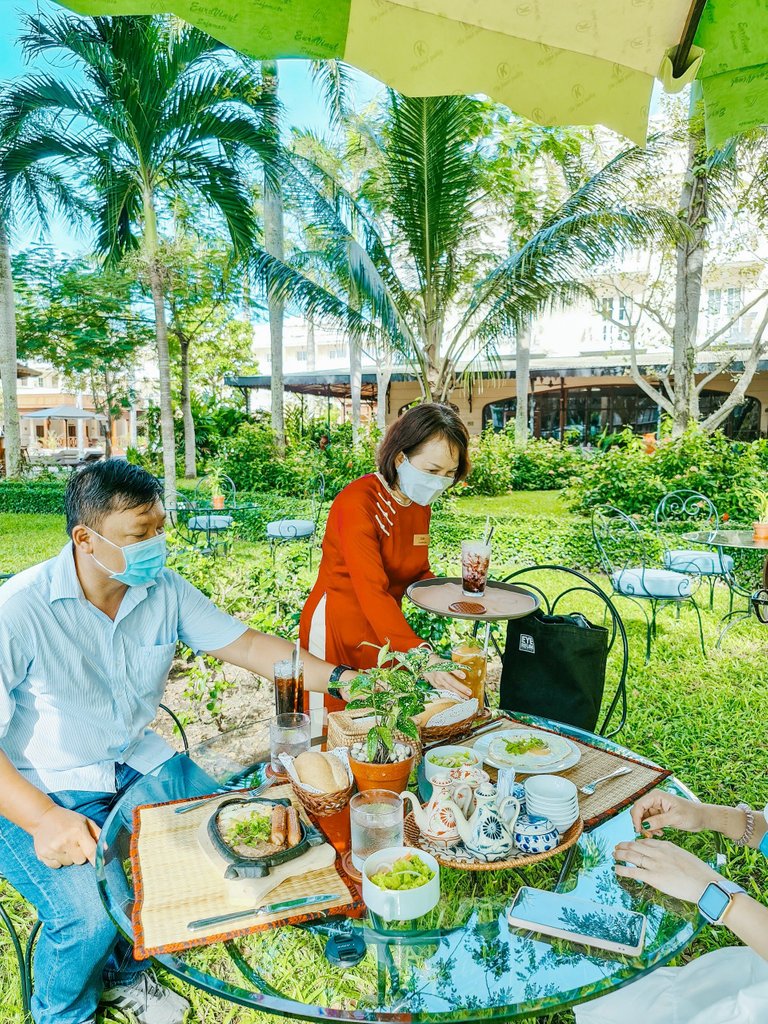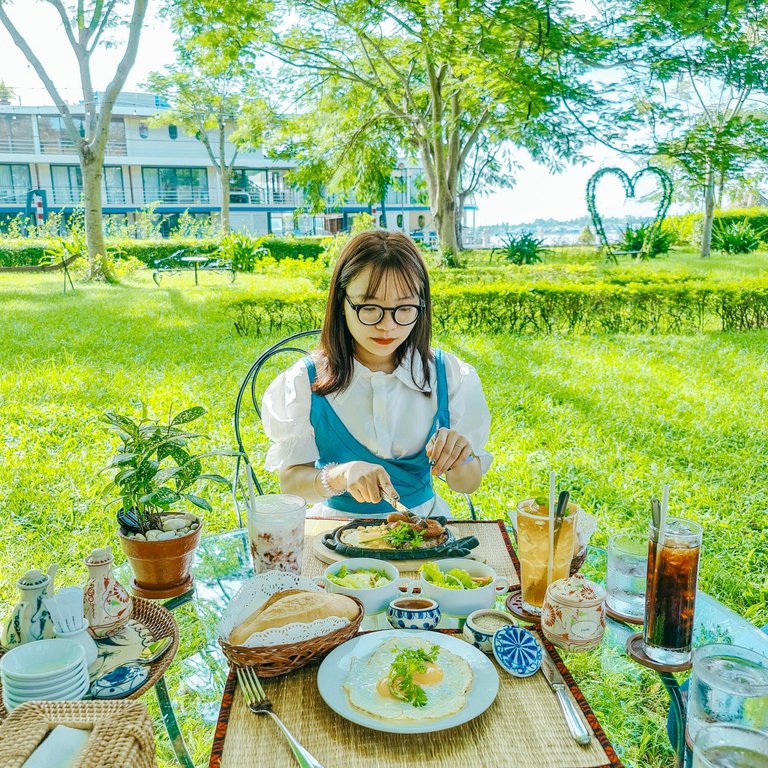 Victoria garden cafe: located on the campus of Victoria Can Tho hotel, with a large, cool and green garden, next to the Hau River, surrounded by green trees that help me feel comfortable and quiet when come enjoy coffee and breakfast in this place. This place is also loved by many local guests because of the beautiful view and reasonable price of the food.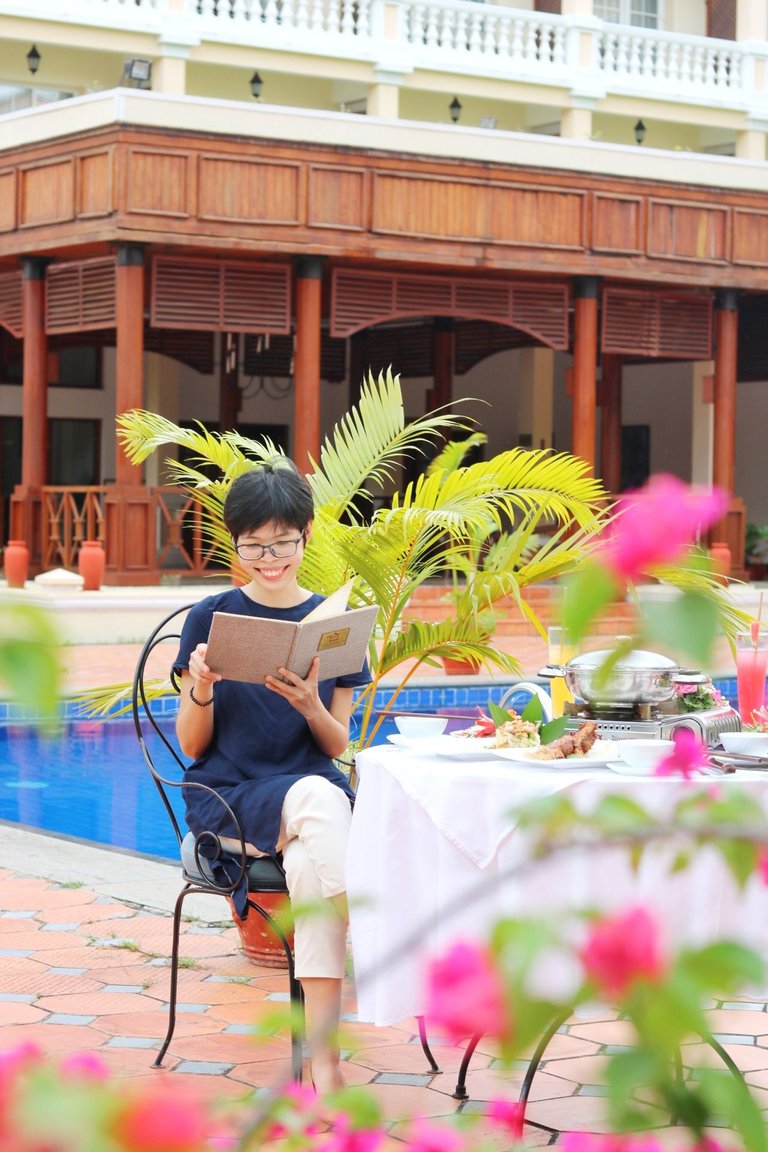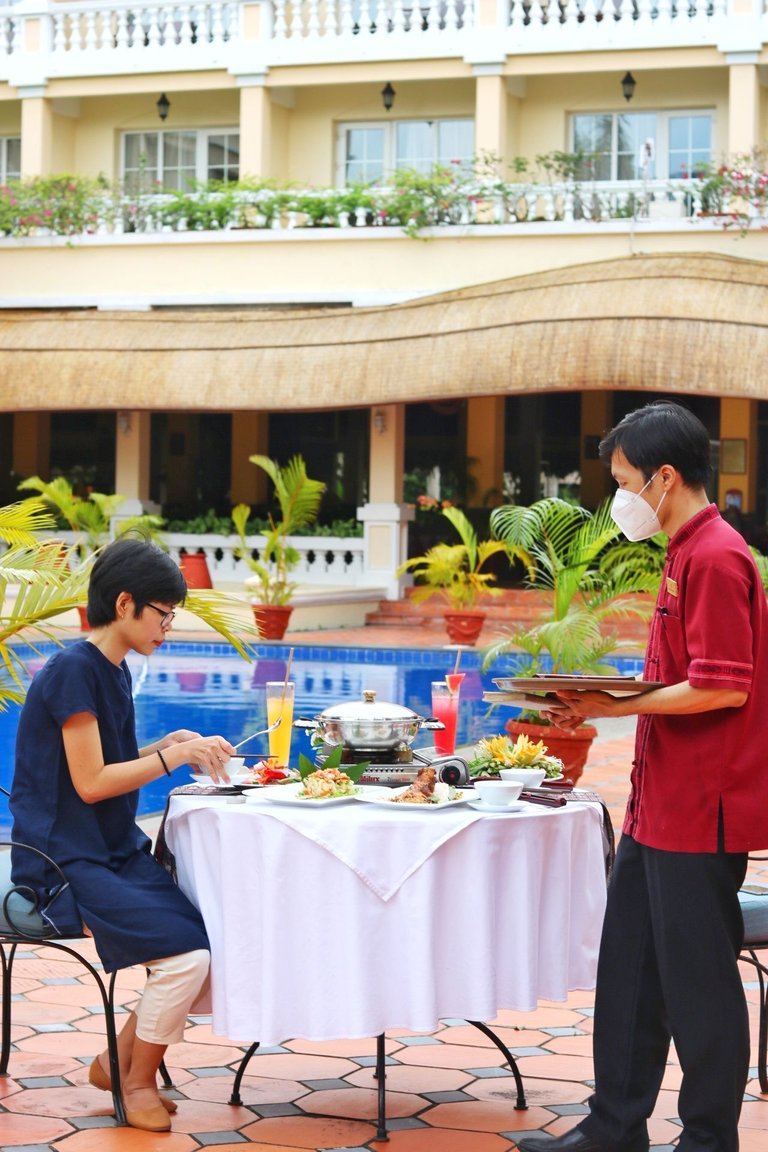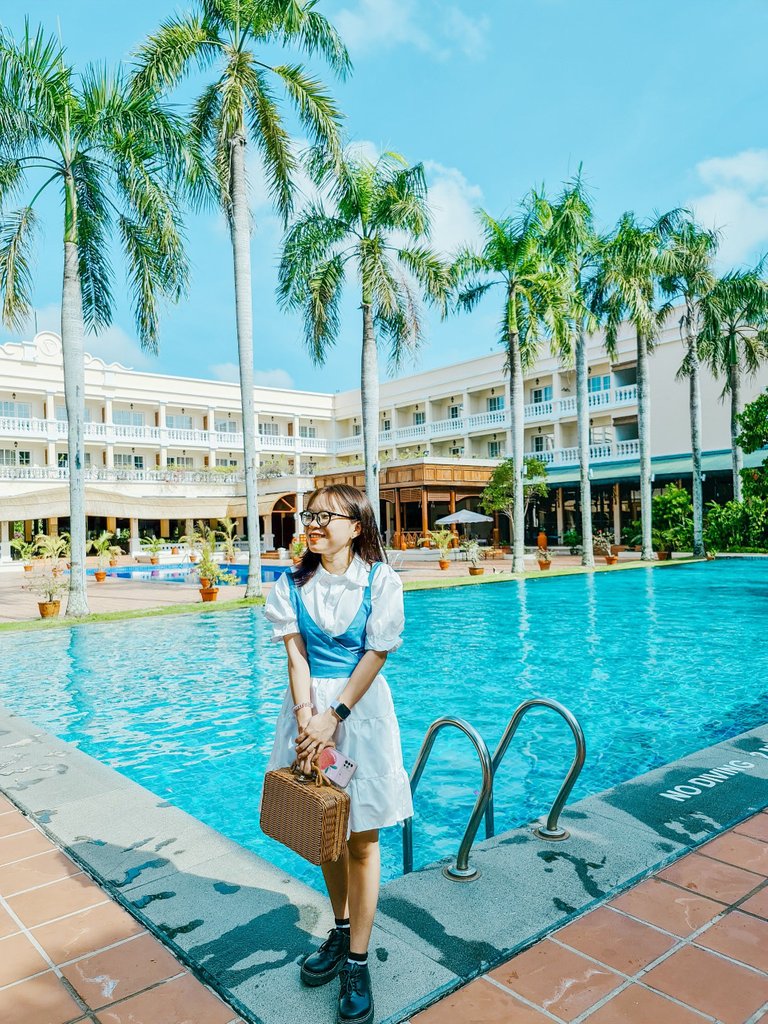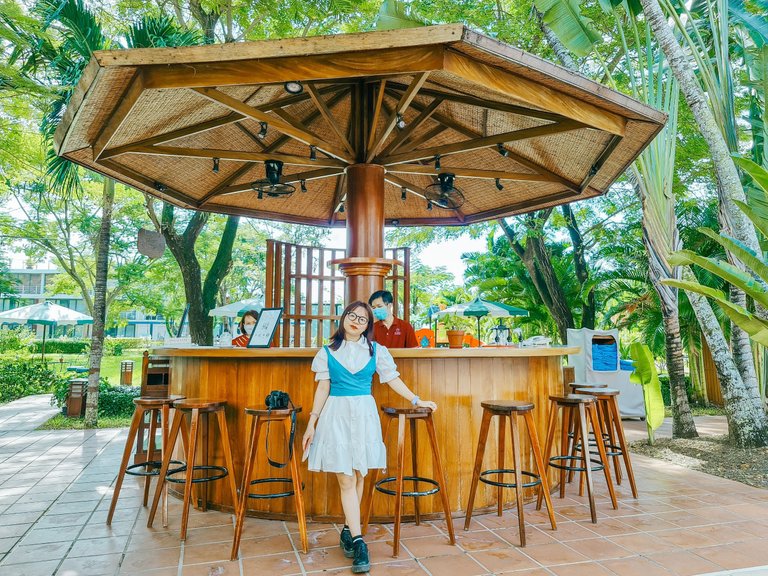 The resort has 2 outdoor swimming pools overlooking the river and garden. If I book a room here, I can use it for free, retail customers can also come and experience it
The pool depth is about 1.2 m.
Hours of operation 6:00 - 20:00.
Ticket price: 155k adults, 100k children including drinks/snacks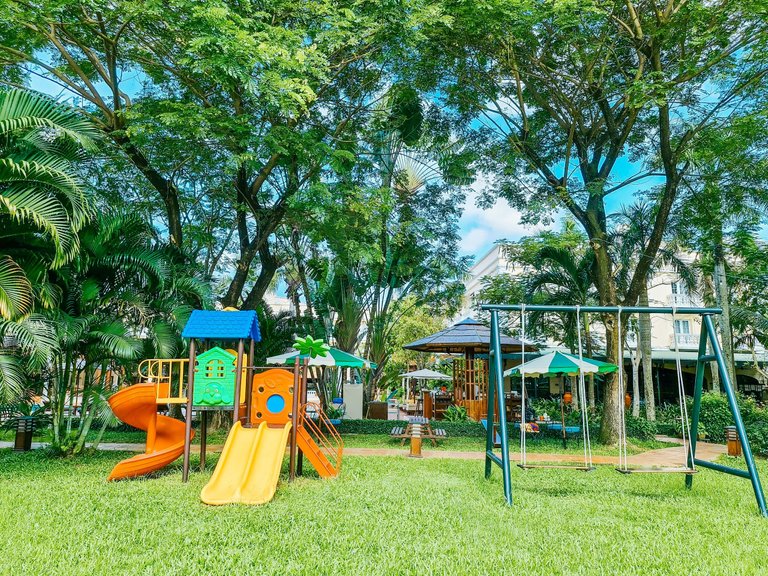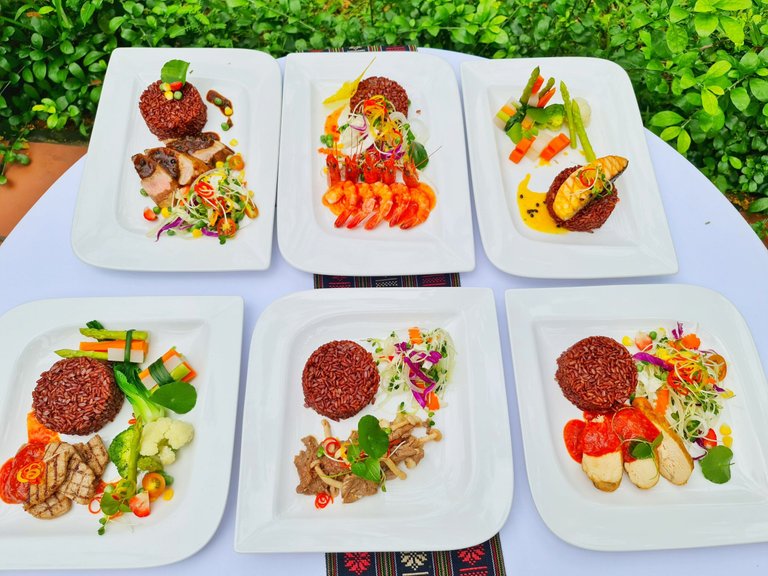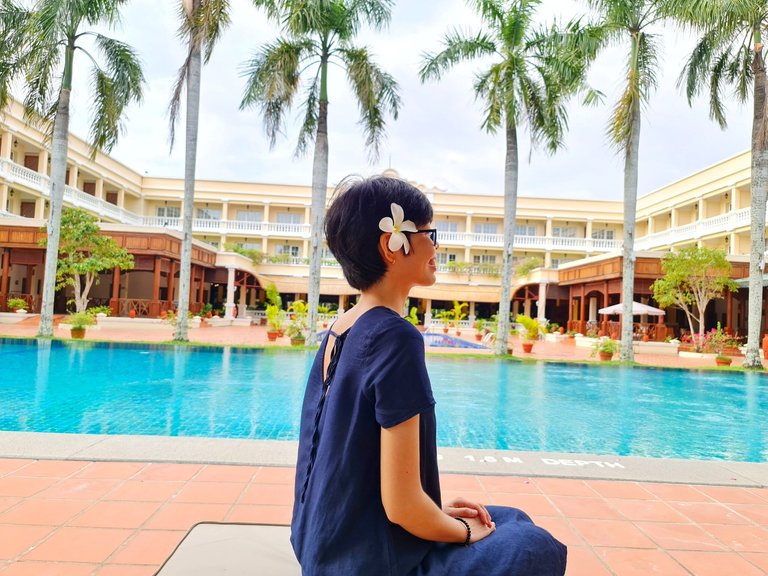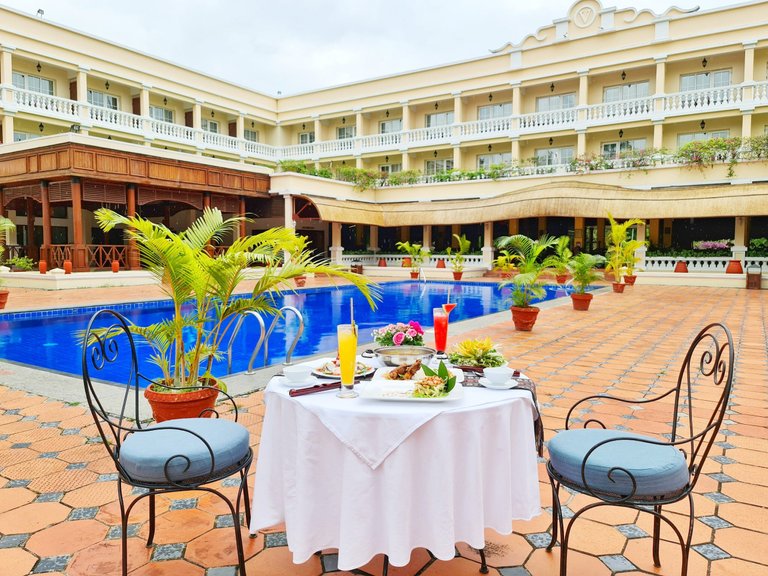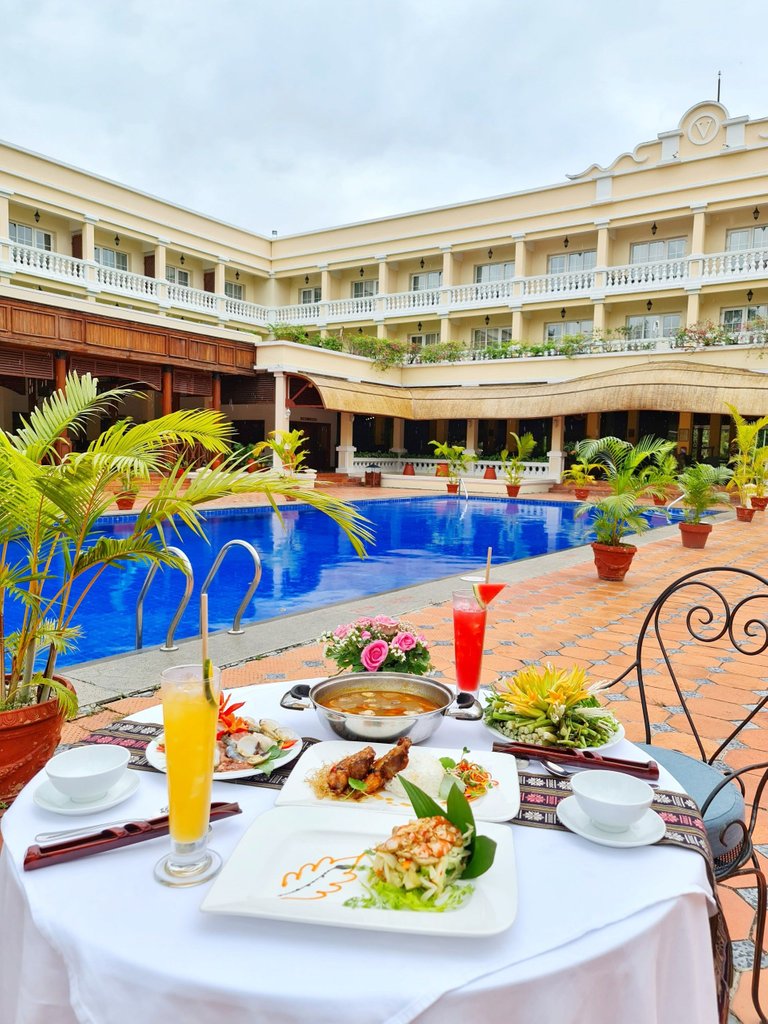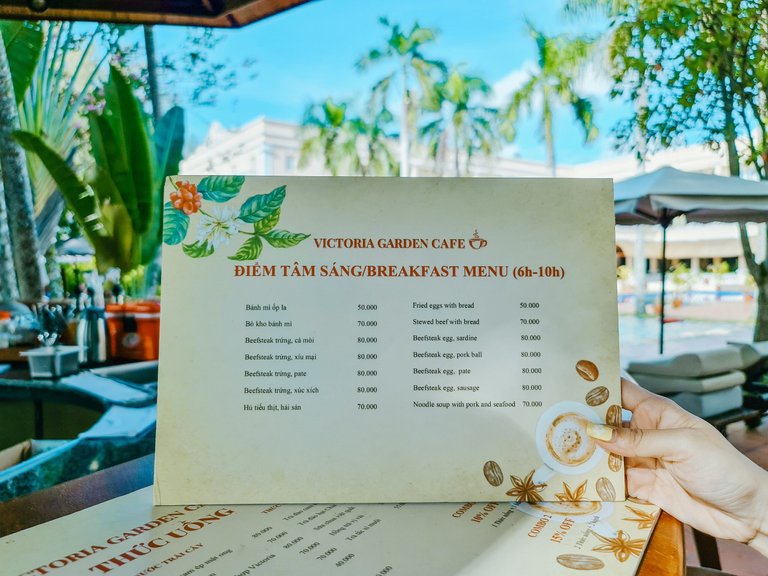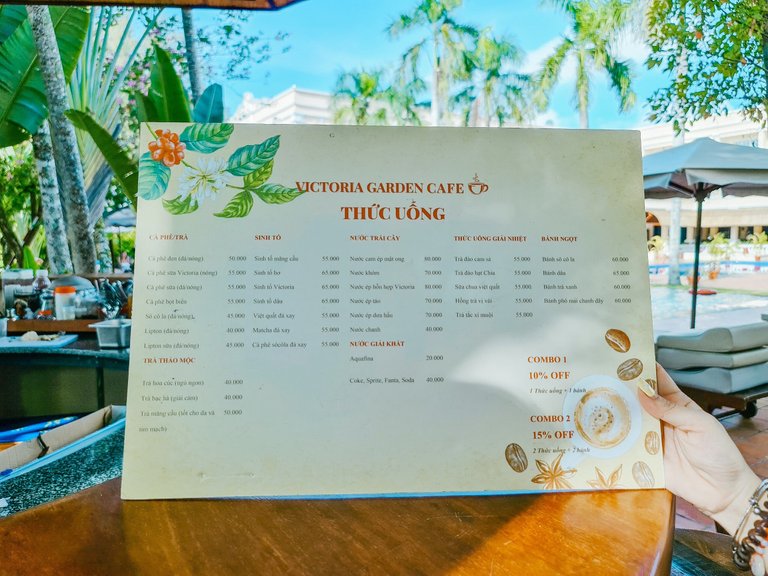 The hotel is right on the banks of the Hau River near the pedestrian bridge, in the evening you can walk to the bridge, where many couples go on dates. The catch was that every night I would be told a Vietnamese fairy tale, sweets, and a good night card. The hotel also offers a trip to Cai Rang bai market, so I almost don't need to hire more outside services, there are bicycles to borrow wherever I go, there are bars, billiards, swimming pools, and game tables in the hotel. mahjong.
The resort always keeps its own interesting features from the friendliness of the staff, luxury and cleanliness in every detail. I always feel comfortable and safe during my stay here.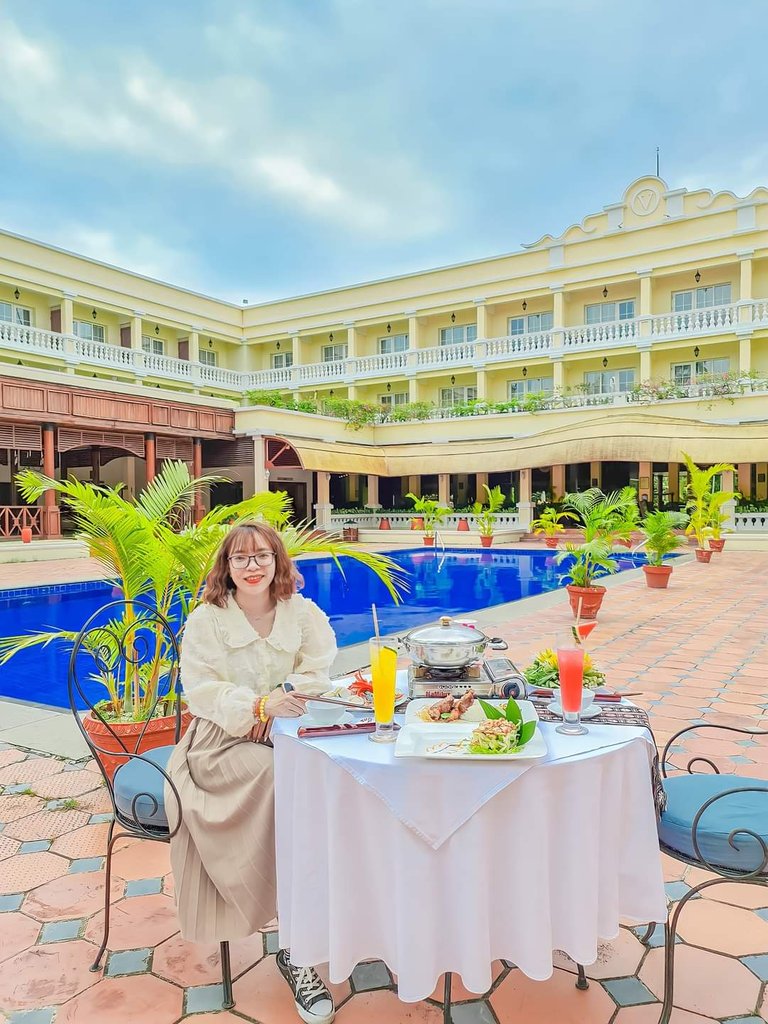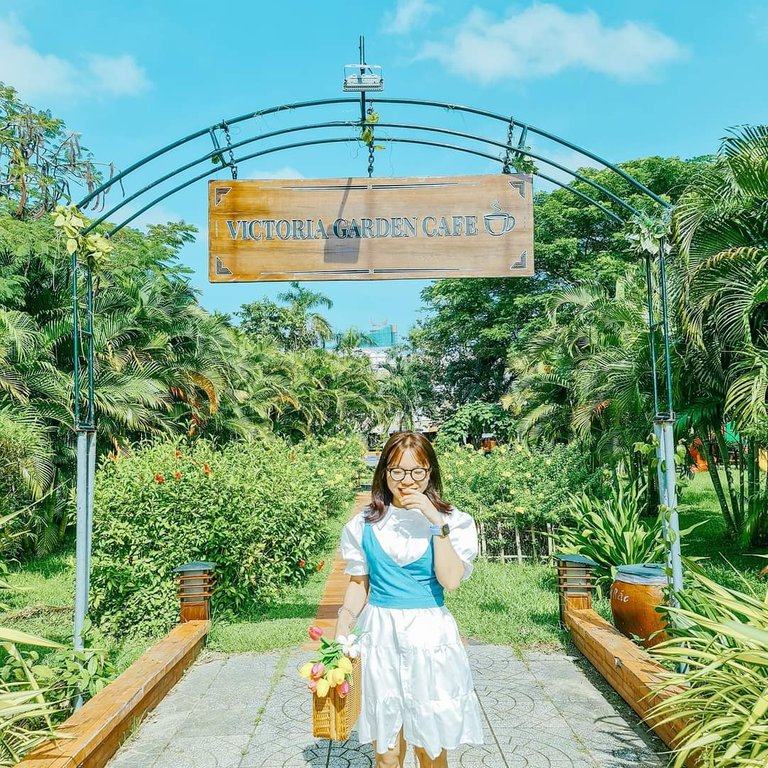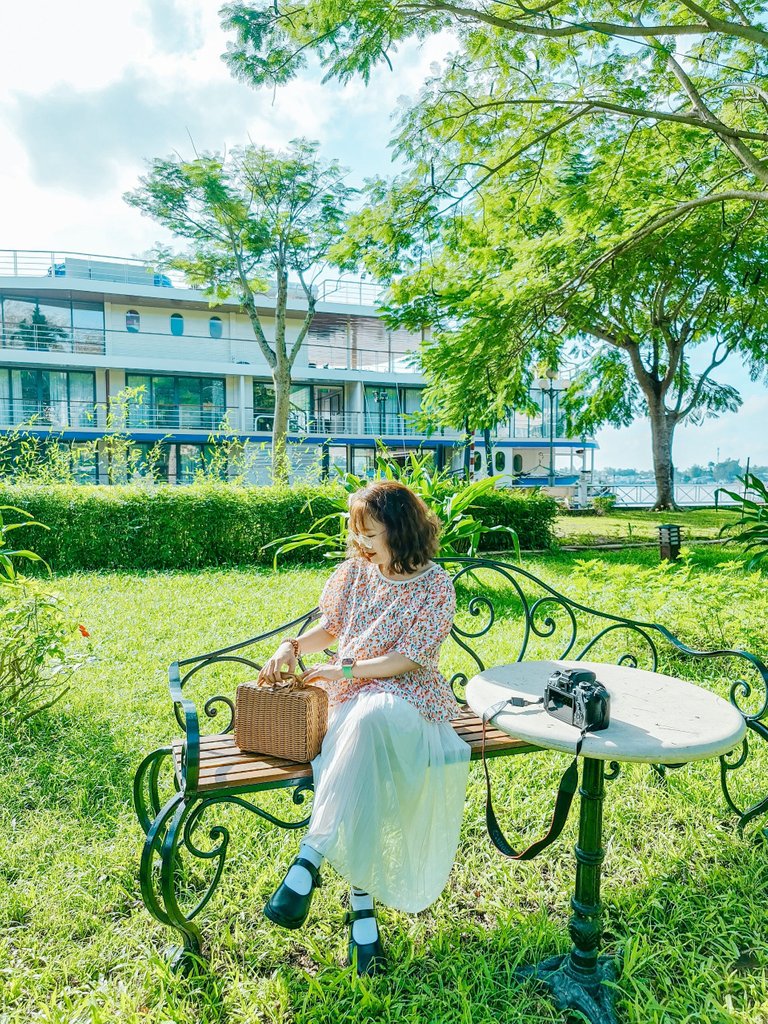 Thanks for reading my post. Have a nice day and good health.
---
---