Is your mind dirty?
Only those with a dirty mind would see the word or hear someone mention the word hotel or would walk past a hotel and have their minds filled with dirty thoughts. Am I wrong?
Are you one of them?
You don't have to deny you know? Hehe, I ain't accusing you of anything, but if you feel somehow, that simply means that your conscience is beating you.😂
Well as for me….
Here was what happened.
I woke around 3 a.m, I didn't plan to wake up by that time but the noise from our neighbors pumping marching woke me up from my deep sleep. So I thought to myself,
"Jessica, if you sleep back now, you might end up waking up late and get to work late which would attract a fee of N1000.".
That nice voice advised me and I obliged because I knew that it may happen like that. I had to get out of bed, sleepily went to the bathroom, had my bath, and brushed my teeth. I prepared myself and went back to sleep.
I planned to wake up by 6 am so I would be able to get other things ready before leaving by 6:20 am. I didn't want a situation where I would be caught in traffic.
I enjoyed the second round of my sleep, when I finally woke up, I checked the time, it was 6:25 am.😲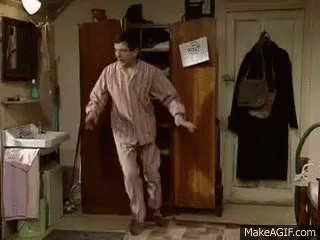 Immediately I hurriedly fixed my hair, arranged my bag, and left the house. If I had stayed longer, there was a probability that I was going to get to the office late.
I trekked as fast as I could to the bus stop where I would enter a bike, waiting for a tricycle meant that I would be waiting forever.
Here is the main gist.
While I was on the bike, we passed by a building that I had assumed to be a church. I read what was written on the billboard again and saw the name of the place " NEW CHAPTER HOTEL".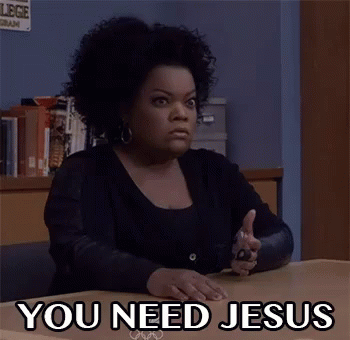 "Does it mean that people come, do their thing and a new chapter becomes open"? I asked myself.
At that moment, in my mind, I wondered what the new chapter represented. A new chapter, as in pregnancy and a child after nine months.
That's why I initially said that the first thoughts most people who have dirty minds would think of when they see or hear the word hotel, would be dirty thoughts.
Ladies and gentlemen, the author of this post doesn't have a dirty mind….Don't look at me like that, I'm only just informing you...... and my conscience isn't judging me 😄
Not guilty conscience here.😆
gifs gotten through peaks editor
---
---