"Love The Clouds" Challenge Entry #152
Greetings hivers 🥰
Here i am joining again to this awesome contest of #lovetheouds challenge #152
Today i want to share this kind of noon clouds.
I took this photos in my own cellphone that moment i was just trying to capture that part i never notice that o also get the clouds part while scrolling to my phone i just see it then it come to mind that oh this is good for my entry in the love the clouds challenge hehehe....
Actually,that moment is our Mid Year Fellowship in our Church it was the first time again having this kind of celebration since the pandemic starts so
So here the opposite part of the pool have you noticed the bird 🕊️? Hahahaha nice timing hehehe or maybe the bird just try to come up with my phone ahahha and......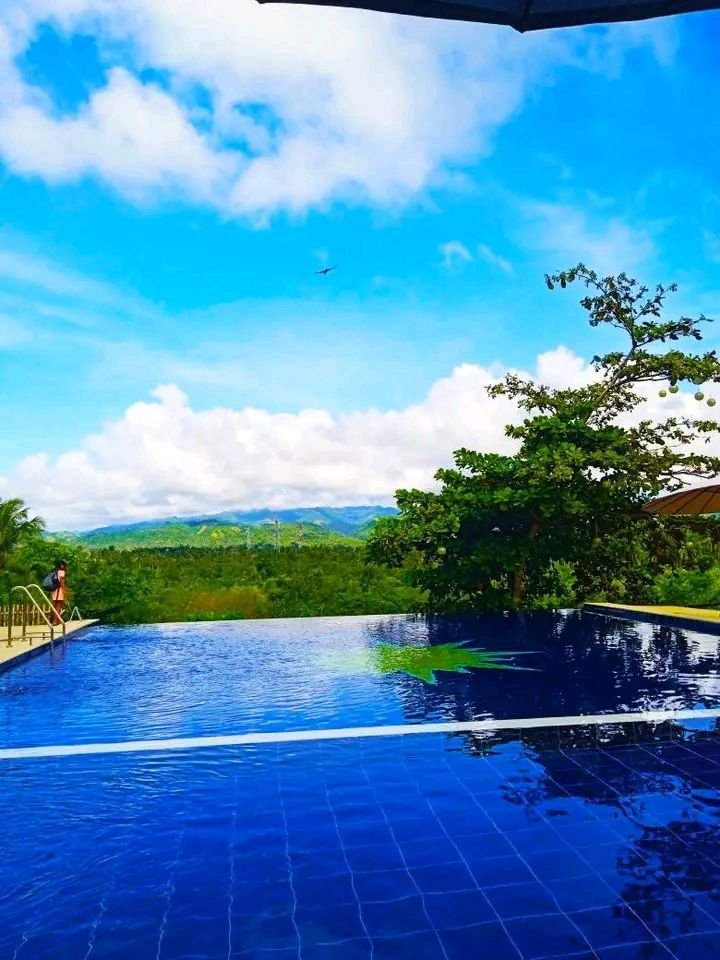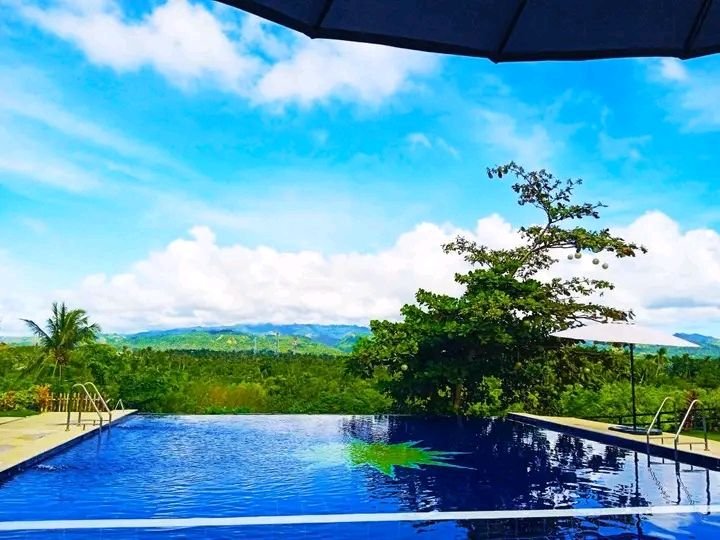 The last one i got was this part of fishpond ,in that part we can ride but it has an entrance fee there's a duck floating in there ahahaha i want to try that time knowing that there is fee i refuse to go there haha but as you can see it is really beautiful 🥰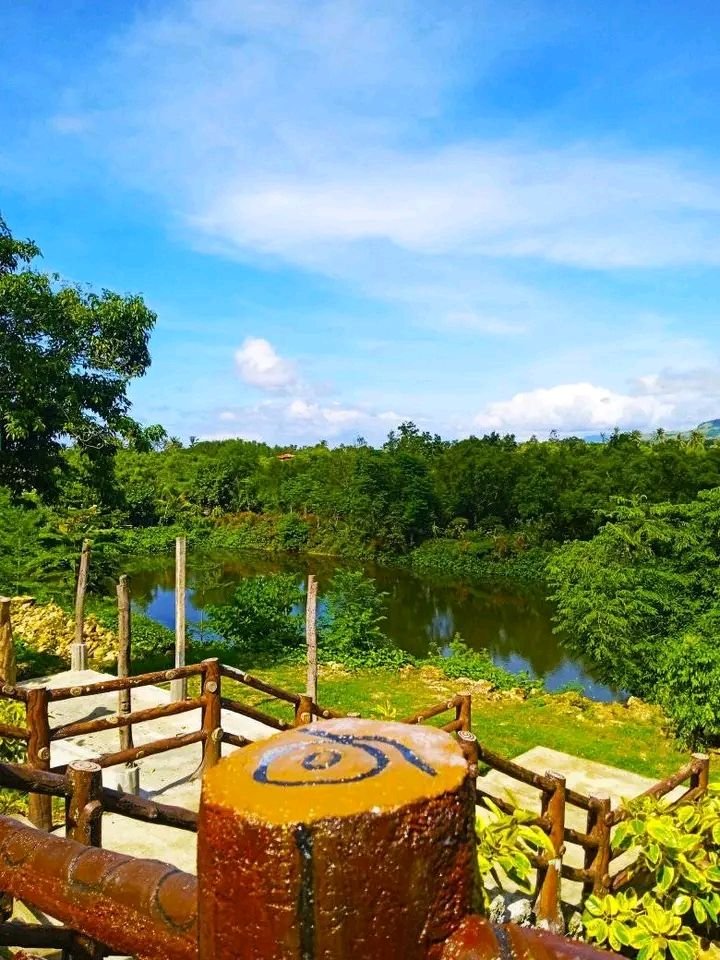 Indeed nature has it's own unique beauty wether it is in the inside or outside.
That's all for my entry in this challenge.
Good luck to all who participated and thank you for stopping by 😀
---
---