Hive Afritunes Week #77|| A Cover of Who is your Guy by Spyro @jesus-son
---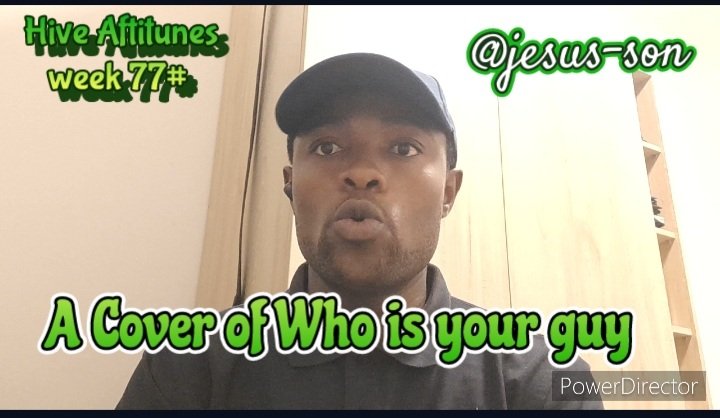 Hello Afritunes week #77, my name is @jesus-son and here I have come to make a presentation for the week 77 of our Afritunes events. It is a pleasure to keep producing around the community amidst the good people with plenty of talents.
In this week I attempted something different from what I usually do and that is making use of instrumentals to sing rather than the usual playing of my piano and singing. It's because of circumstances sha because I really prefer to play my piano and sing along.
I am led to reflect in this post on genuine friendship. Man by nature is a social being and that means that he has the ability and need for companionship. However, man is diverse in that there are different personalities in the world which makes it impossible to always agree with everyone in every matter. However, we can always find someone belonging to our school of thought and sharing same ideologies. It is with such people of like minds that we make friends with.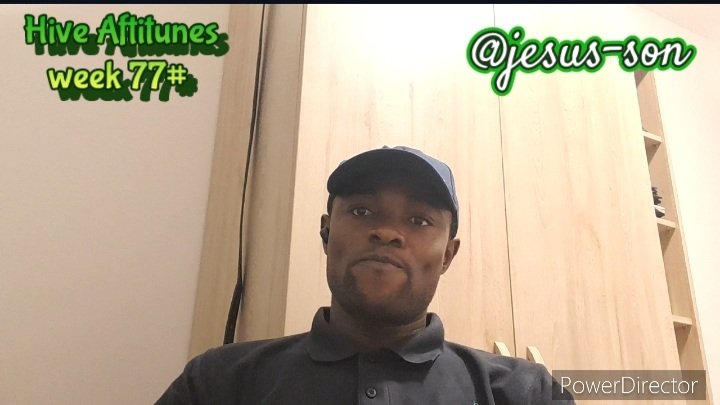 Thus, friends are people who share same philosophy of life or who accept each other the way they are and agree together.
It is a good thing to make friends but it is great if one finds that one friend who will always have his back in all matters. One who will be ready to defend, support and work for his good. These are the people we call REAL GEES.
The song I bring to you is "Who is your Guy?" Here we are led to reflect on true friendship. The question we should ask ourselves is whether we are that kind of friend that can be trusted. That kind of friend that is supportive and not stab your fellow at the back.
I love this song in that it allows me to go into a critical reflection of my life. It teaches me to be the best version of a human person that I am supposed to be to my fellow men. It was a good feeling attempting to sing with the instrumentals but I miss my keyboard sha, hehe.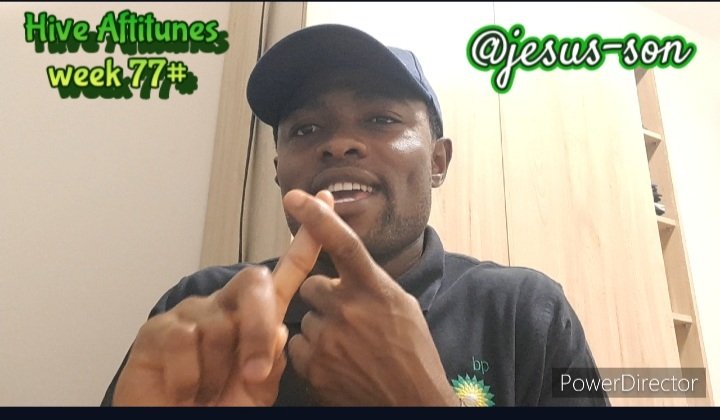 I want to ask my real Gs here to identify themselves, hehe. Thanks for being supportive and always coming around. God bless you. If you know say u b my guy, just send me like 50hbd, walahi I no go ever forget u, hehe
Full lyrics here
---
▶️ 3Speak
---
---