Hive Afritunes Week #80 || A Cover of Jesus Omekannaya by Mercy Chinwo @jesus-son
---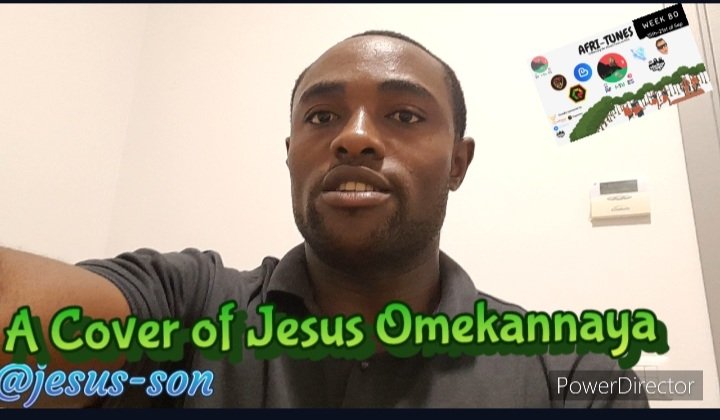 Hello Hive Afrutunes week #80, my name is @jesus-son and here I come bringing u something I find worthy of sharing. I hope that you love it as much as I do. For me music is life so it is lived. It is not something we have to force on ourselves but we have to live it by allowing it to flow. When music flows from within, it rejuvenates the soul. Therefore music has a powerful force to heal.
In the spirit of joy and thanksgiving to God, I decided to do a Christian song. I planned to sing an original song but these days I am lazy to compose so I decided to just do with the cover. However, its a song that I love and that I find interesting to sing and listen to. I hope you too find it interesting.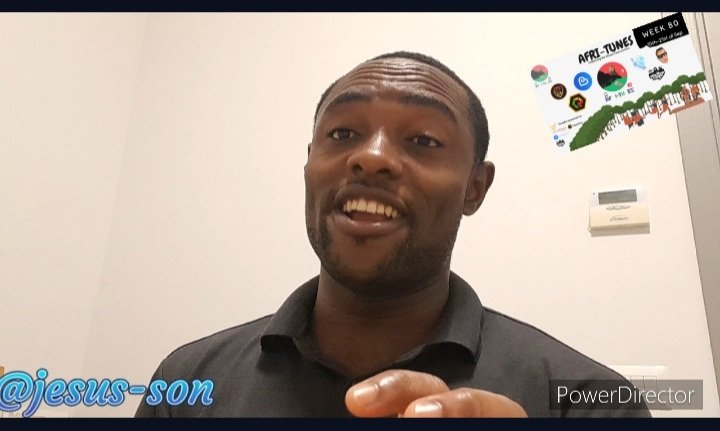 It is titled "Jesus Omekannaya" by Mercy Chinwo. Omekannaya means like His father. By implication, Jesus is a son like His Father, that is God almighty. Mercy is one of the few inspiring gospel musicians in Nigeria. She sings from her soul and each time, her productions are always a hit. Her voice is like that of the angels and she sings from within making it obvious that it is for worship and not just entertainment.
I was inspired to do this cover after some ruminations on the Wonders of God. He does all things well and indeed well. Jesus delivers us from all our troubles if only we can submit ourselves to Him. So many a time we are the problem of ourselves. But He does not so much count our sins against us. His love is holy.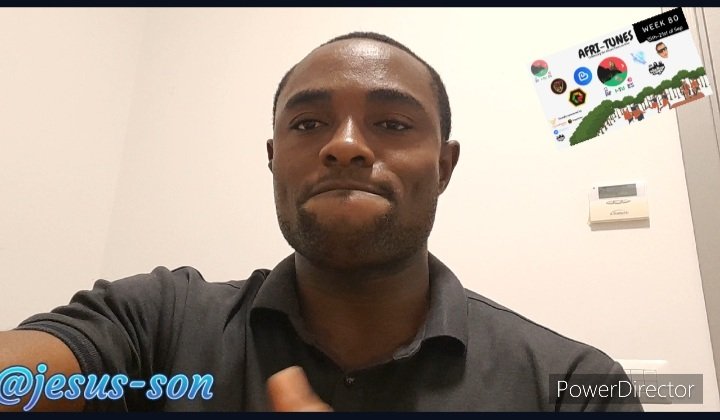 I enjoyed myself doing this guys and I want you to enjoy. Thanks for coming around.
Full lyrics here
---
▶️ 3Speak
---
---