[Eng-Esp] Is it the market or is it us?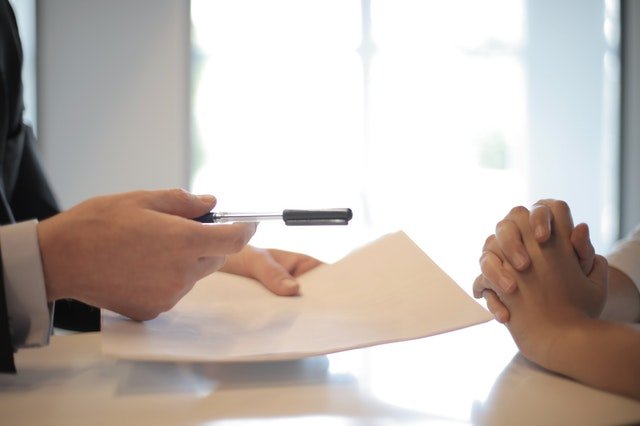 Source
One of the things that I have enjoyed the most about my entry into the crypto world is dabbling in the financial markets, especially the cryptocurrency market, but I have also learned that everything is correlated, that is, that the things that happen in one somehow influences another, so, for example, the inflation that in general is suffering the traditional economy is noticeable in emerging ones such as crypto assets.
And not only that, one of the things I have heard these days is that the latest events with the Terra/Luna project that has led to the depreciation of this asset by almost 100% in a matter of hours, also make those unfamiliar with the crypto world in general look at everything related to this sector with much more prejudice. The point here to highlight is the same: everything is related.
And let's ask ourselves why this is so. The first answer is that in reality the market is not an abstract entity but is made up of the same people who buy and sell various assets. In these actions of constant exchanges, the repercussions are inevitable. Thus we have, for example, the Nasdaq price index representing technology companies in the United States, being one of the sectors that have suffered the most from this downward trend (it has been in the red for 6 continuous weeks now), its impact has also been felt within the area of crypto assets, because if there is an area of industries that are directly related to cryptocurrencies, this is technology.
Una de las cosas que más me ha gustado de mi ingreso al mundo criptográfico es incursionar en los mercados financieros, en especial el de criptomonedas pero también he aprendido que todo está correlacionado, esto es, que las cosas que suceden en uno influye de alguna manera en otro, así por ejemplo la inflación que en general está padeciendo la economía tradicional se hace notar en las emergentes como lo son los activos criptográficos.
Y no sólo eso, una de las cosas que he escuchado estos días es que los últimos acontecimiento con el proyecto de Terra/Luna que ha llevado a depreciarse este activo casi en su 100% en cuestión de horas, también hace que los desconocedores del mundo cripto en general miren todo lo referente a este sector con mucho más prejuicios. El punto aquí a resaltar es el mismo: todo está relacionado.
Y si nos preguntamos por qué esto es así, la primera respuesta es que en realidad el mercado no es un ente abstracto sino que lo conforman las mismas personas que compran y venden diversos activos, y en estas acciones de intercambios constantes las repercusiones son inevitables. Así tenemos que, por ejemplo, el índice de precio del Nasdaq que representa a las empresas tecnológicas de estados unidos, al ser unos de los sectores que más ha sufrido toda esta tendencia bajista (lleva ya 6 semanas continuas en números rojos), su impacto se ha hecho notar también dentro del área de los activos criptográficos, pues si hay una área de las industrias que directamente se relacione con las criptomonedas, ésta es la de la tecnología.

Source

Things being so, we can quickly realize that when dealing with the financial market, we must keep in mind that there are many things out of our hands, many of which we ignore in most cases. Therefore, it is entirely up to us how we face this reality, which is the way it is, now how we react to it, is only up us.
Hence, one of the best pieces of advice that we will receive in this world is to do our own research or, as some people say, "do our homework", that is, not to let ourselves be carried away simply by the news or what this or that person says, not only because they may be wrong or mislead us, but also because when we only act moved by external factors without first having considered for ourselves the reasons in themselves, we will not have the necessary capabilities to respond to certain situations.
On the other hand, when we listen to those external voices but also analyze the facts we will not only make decisions with more peace of mind assuming the respective risks but we will also have how to respond to any eventuality because in our hands is what we do with our investments, the market is only a living entity that moves at the mercy not only of a single will but of several in general.
Siendo las cosas así, nos podemos dar cuenta fácilmente que al tratar con el mercado financiero debemos tener en cuenta que hay muchas cosas que escapan de nuestras manos, muchas de las cuáles en la mayoría de las casos ignoramos. Por eso, depende totalmente de nosotros la manera que afrontamos esta realidad que es como es, ahora nuestra manera de reaccionar ante ella, sólo está en nosotros.
De allí que uno de los mejores consejos que en este mundo vamos a recibir es el de hacer la propia investigación o, como dicen algunos, "hacer la tarea", esto es, no dejarse llevar simplemente por las noticias o lo que digan tal o cual persona, no sólo porque se pueden equivocar o estar engañándonos sino que cuando sólo actuamos movidos por factores externos sin antes haber considerado por nosotros mismos las razones en sí mismas no tendremos las capacidades necesarias para responder a determinadas situaciones.
En cambio, cuando escuchamos a esas voces externas pero también analizamos los hechos no sólo tomaremos decisiones con más tranquilidad asumiendo a conciencia los riesgos respectivos sino también tendremos cómo responder a cualquier eventualidad, porque en nuestras manos está lo que hacemos con nuestras inversiones el mercado sólo es un ente vivo que se mueve a merced ya no sólo de una sola voluntad sino de varias en general.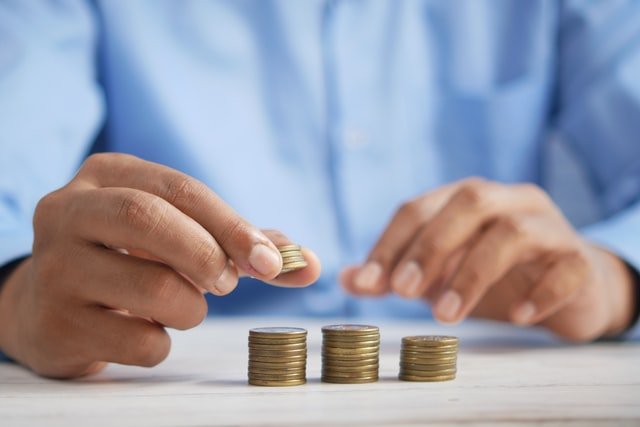 Source

What I would like with this post is to make clear that the market is not to blame for what happens to our investments, in fact, it does not even know of our existence, it rises and falls by the decisions of those who participate in it and according to the strength with which they do it, it is not the same when a large institution moves its capital than when an intermediate or small investor or several of them do it.
So it is not the market, we are the ones who open a good position or lose an entry that was winning, we are the ones who see the opportunities and take advantage of them or get illusioned without any basis in a project with no future, it is not the market we are the ones who let ourselves be dominated by emotions and make bad decisions or, on the contrary, we control them and get it right most of the times because another thing I have learned is that it is not always winning but the greatest number of times percentage-wise.
Lo que quisiera con este post es dejar claro que el mercado no tiene ninguna culpa de lo que le suceda a nuestras inversiones, de hecho, éste ni sabe de nuestra existencia, él sube y baja por las decisiones de los que participan en él y según la fuerza con la cual lo hacen, pues, no es lo mismo cuando una institución grande mueve su capital que cuando lo hace un inversor intermedio o pequeño o varios de ellos.
Así pues no es el mercado somos nosotros los que abrimos una buena posición o perdemos una entrada que iba ganando, somos nosotros los que vemos las oportunidades y las aprovechamos o nos ilusionamos sin fundamento alguno en un proyecto sin futuro, no es el mercado somos nosotros los que nos dejamos dominar por las emociones y tomamos malas decisiones o, al contrario, las controlamos y acertamos el mayor número de veces porque otra cosa que he aprendido es que no es ganar siempre sino el mayor número de veces porcentualmente hablando.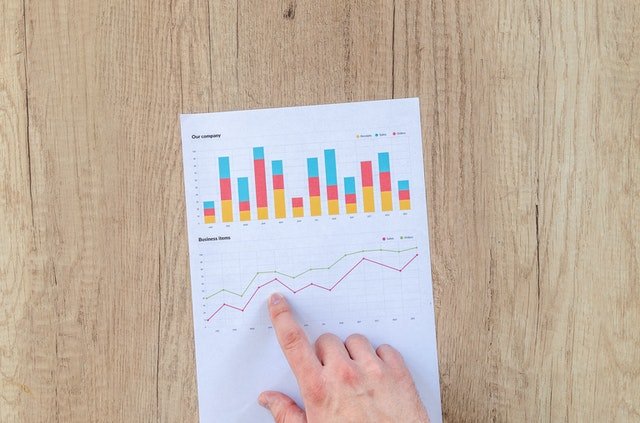 Source

Thank you very much for having accompanied me in the reading of this post, wishing you always the best and that we can meet again in the next publication, I say goodbye, see you later.
Muchas gracias por haberme acompañado en la lectura de este post, espero tus comentarios y que nos podamos volver a encontrar en una próxima publicación, hasta luego.


---
---
---
---

---

---
---