Allien art "Despertando En El Jardin" Step by Step ART DIGITAL @JESUSMEDIT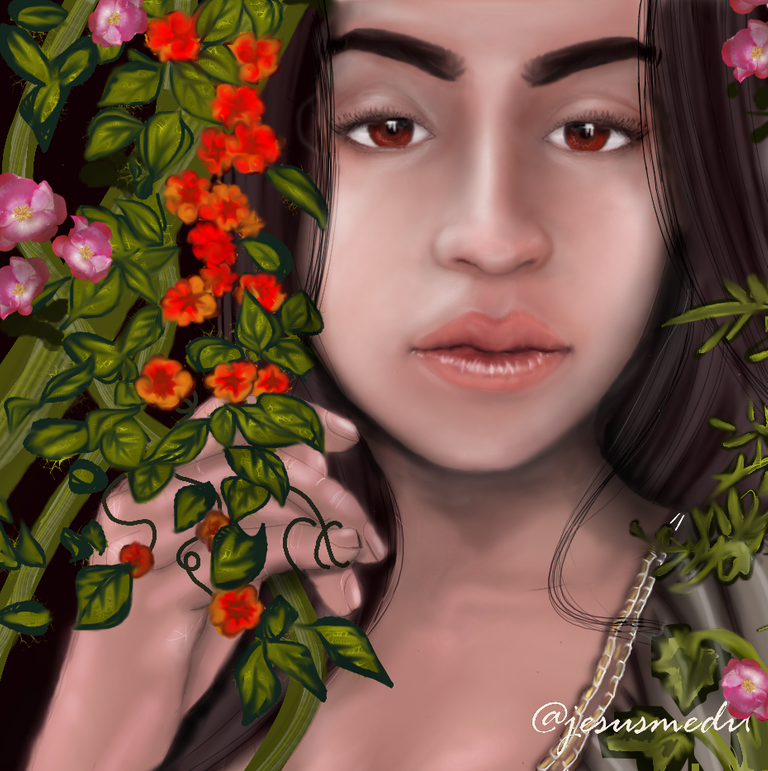 Como todos en Hive, estamos buscando un desarrollo en nuestro arte o contenido y tuve un momento de reflexión que me llevó a meterme en este proyecto que me ha tomado 3 días con horas de trabajo intermitentes.
He usado dos programas de código libre que me han ayudado mucho: con Krita se realiza el trabajo de delineado y con Gimp se hacen detalles de difuminado que no sé hacer en Krita.
Like everyone at Hive, we are looking for a development in our art or content and I had a moment of reflection that led me to get into this project that has taken me 3 days with intermittent working hours.
I have two open source programs that have helped me a lot: with Krita the outline work is done and with Gimp the blurring details that I don't know how to do in Krita are done.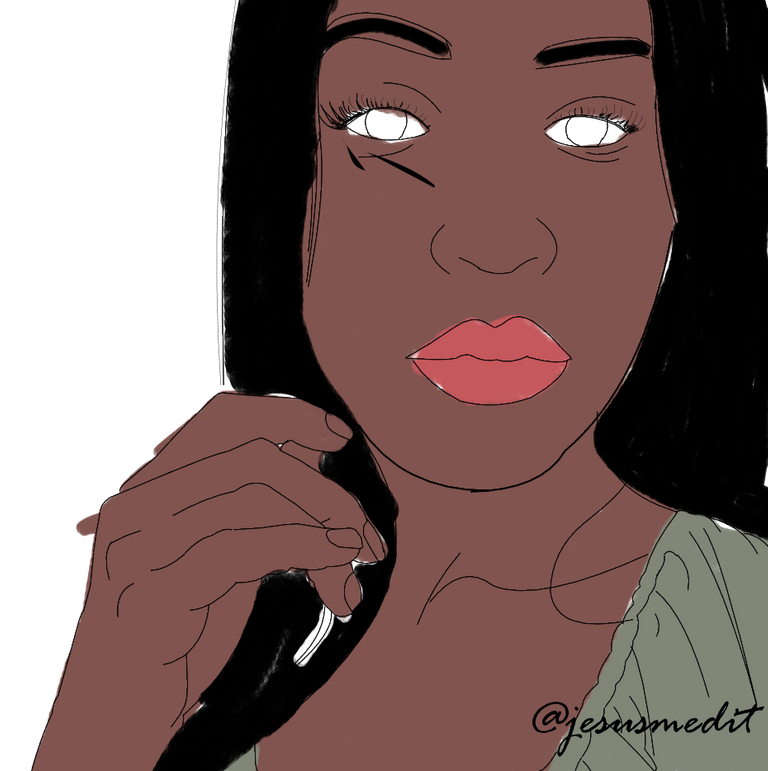 Aquí empieza a el trabajo de lineart en Krita como primera capa con transparencia. Continuando con una base solida de color que funcionaría para mi a modo de ir poniendo luz en una base oscura.
Here begins the work of lineart in Krita as the first layer with transparency. Continuing with a solid base of color that would work for me as a way to add light to a dark base.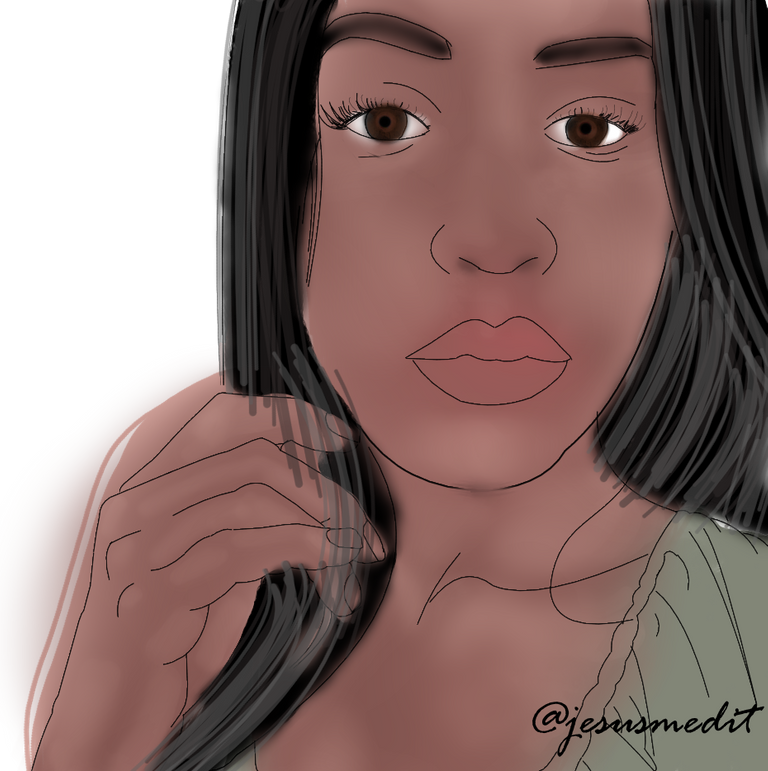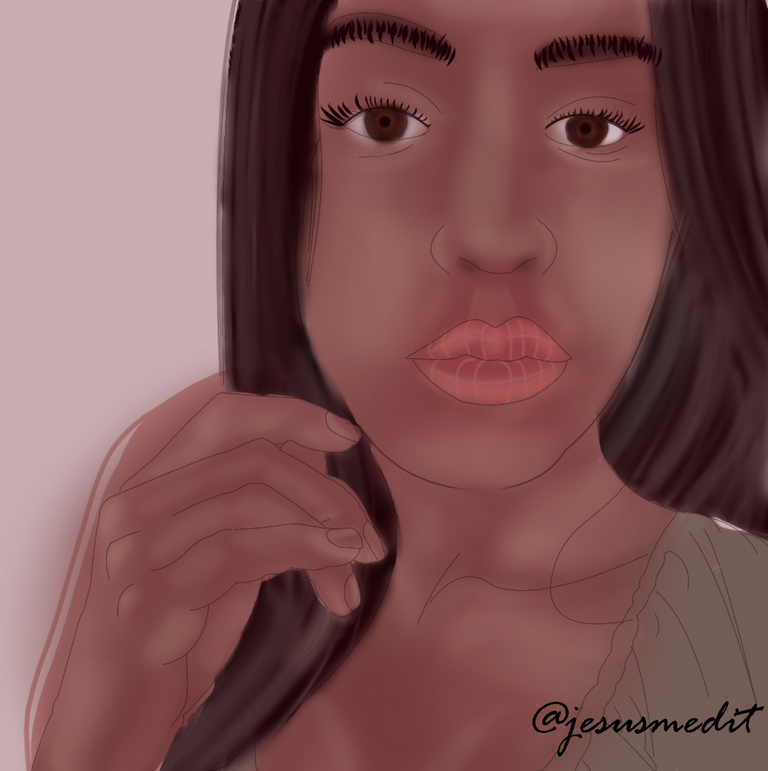 Empecé a dar detalles, añadiendo capa sobre capa de luminosidad con un tono canela mas claro que el color base. Luego añadí por error una capa de un tono marrón rojizo que y dí detalles en los labios.
I began to give details, adding layer upon layer of luminosity with a tan tone lighter than the base color. Then I mistakenly added a layer of a reddish-brown shade that gave details on the lips.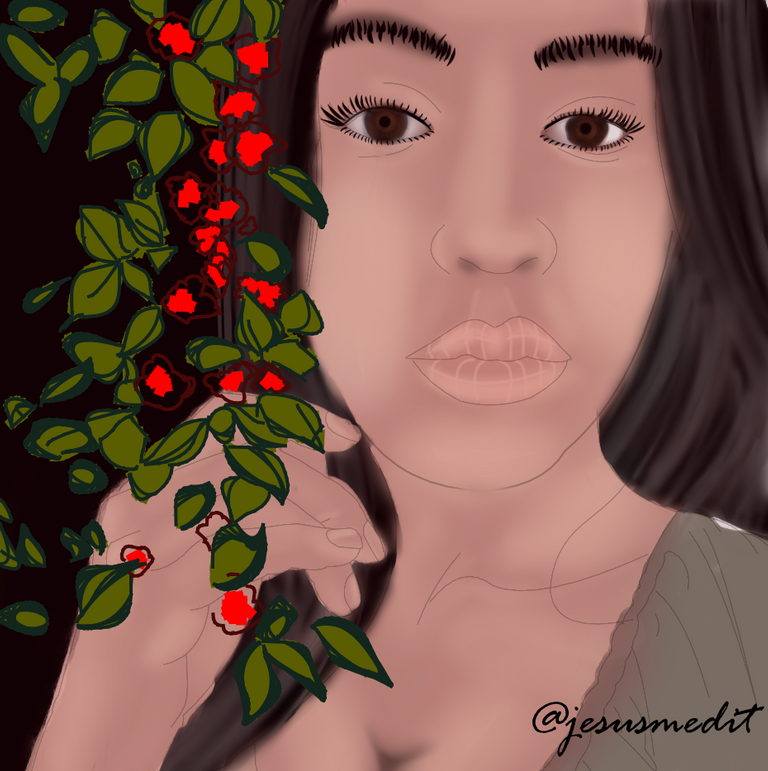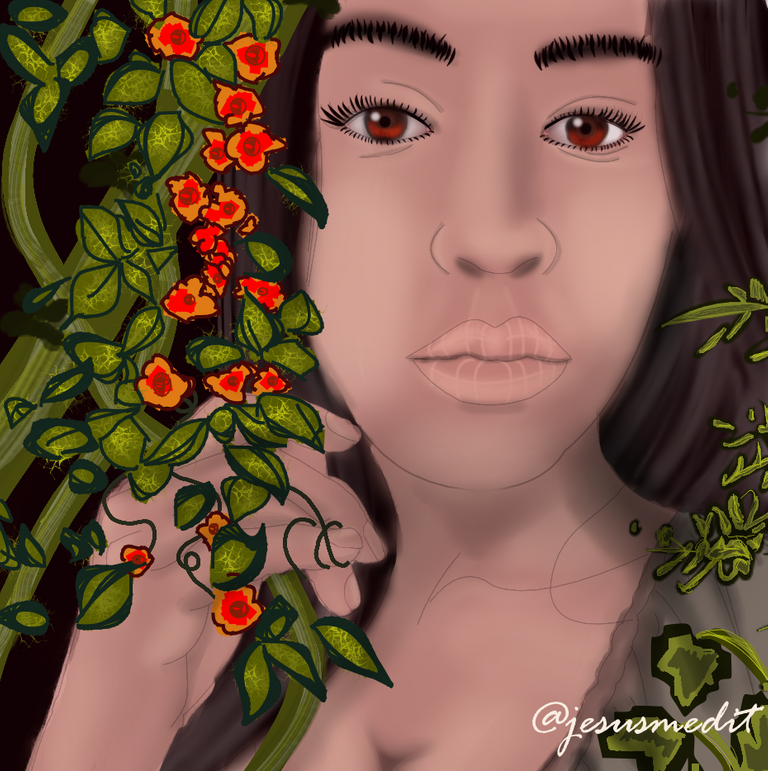 Usé una herramienta para superponer color y así corregir el color rojizo excesivo que había aplicado.
Poco a poco dando detalle en los ojos, manos y varias lineas como base para el difuminado.
I used a color overlay tool to correct the excessive reddish color that I had applied.
Little by little giving detail in the eyes, hands and various lines as a base for blending.
---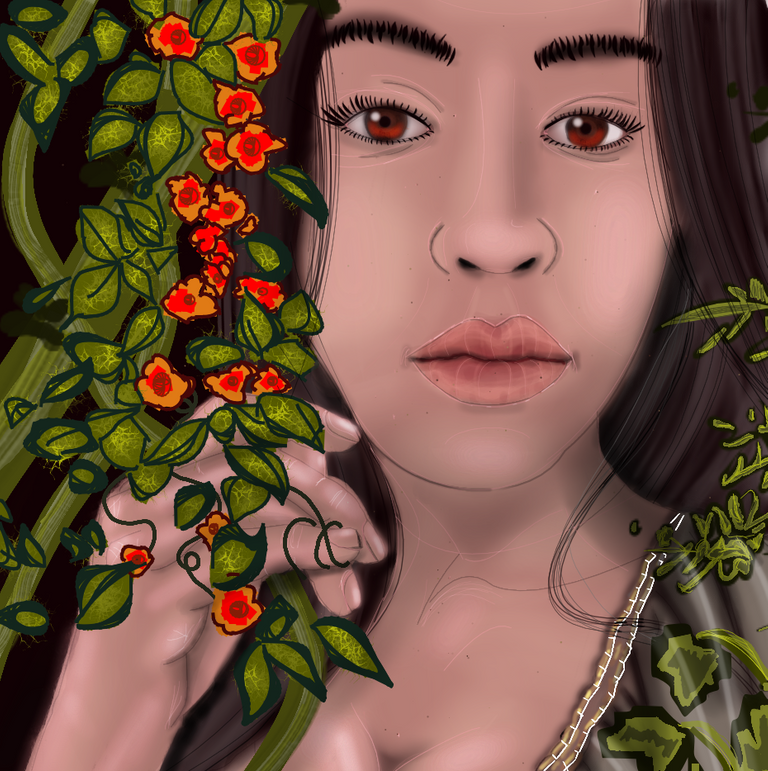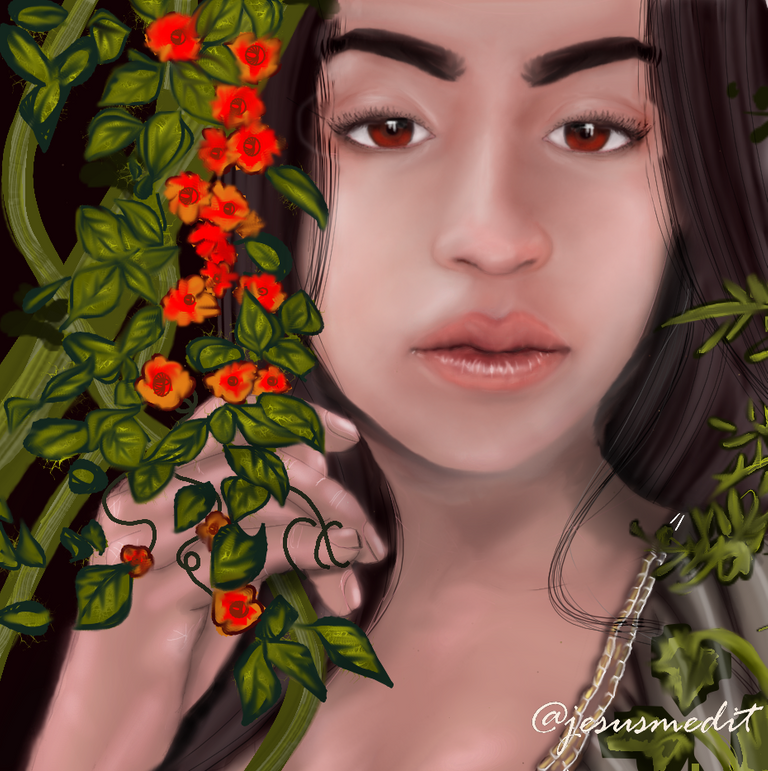 Llegando a este punto en que necesitaba aplicar difuminado luces y sombras cambié de Krita a Gimp que cuenta con una herramienta de difuminado que en Krita es más difícil de manejar. Y no solo eso sino que también tiene una herramienta para quemar e iluminar zonas que es de mucha ayuda.
Así con estos dos programas dí un paso más cerca un acabado realista en el dibujo digital.
Getting to this point where I needed to apply light and shadow blur I switched from Krita to Gimp which has a blur tool which in Krita is more difficult to handle. And not only that, but it also has a tool to burn and illuminate areas that is very helpful.
So with these two programs I took a step closer to a realistic finish in digital drawing.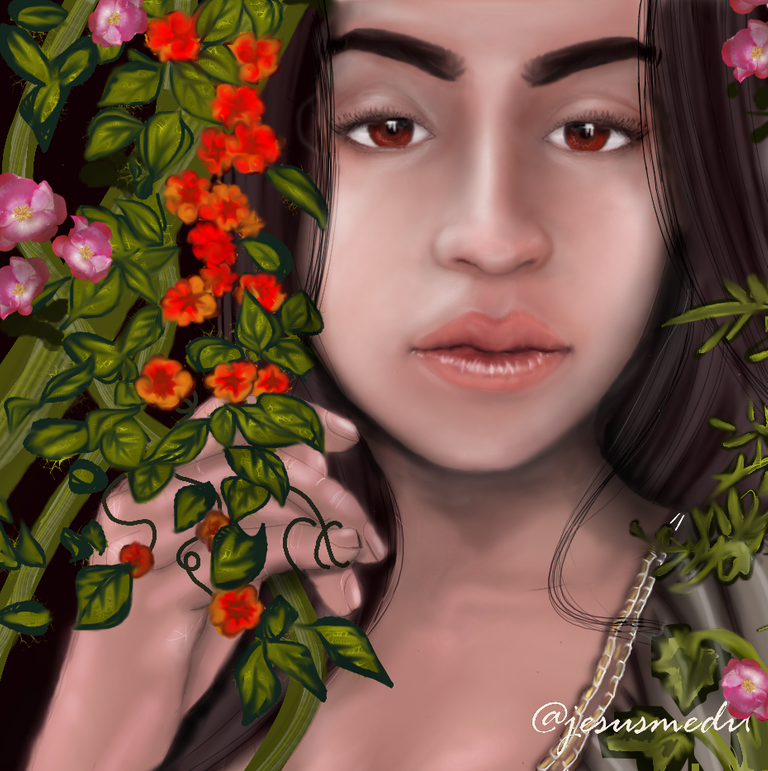 ¡No olvides votar!
Copyright @jesusmedit - Todos los derechos reservados
https://twitter.com/jesusmedit

---
---