Doble duelo / Double Duel
Doble duelo
     ─¡Lo vas a partir! ─dijo el papá. Pero ya era tarde, el carrito cedió ante el peso del niño, desbaratándose en pedazos. Se lo acababan de comprar y como no se lo entregaron para que le durara, el pequeño lo tomó sin permiso, total, era de él. Papá se molestó y para no pegarle subió a su carro y aceleró el pensamiento con la idea de que había perdido dinero comprando el carrito, de que un juguete tan malo no debió existir, de que jamás compraría otro igual, y siguió diciendo cosas del carrito sin el menor reparo. Aceleró nuevamente, esta vez al carro, y este se precipitó contra un muro, volando en pedazos.
     Dijo el forense que murió del impacto, que su motor no resistió la muerte de su hijo, que ambos, carro y carrito rodarían juntos su último viaje.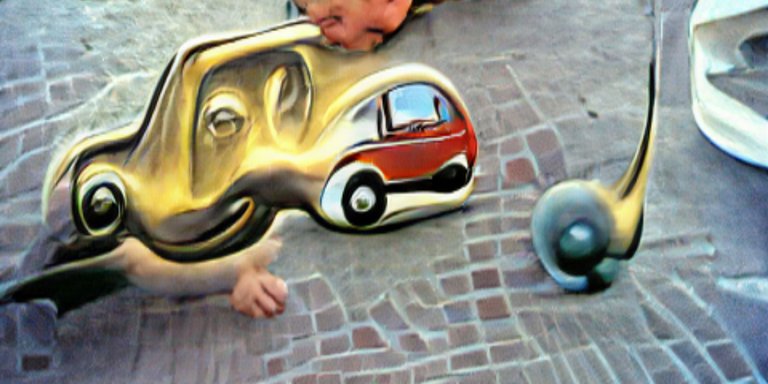 Double Duel
     ─You're going to break it! ─ said the father. But it was too late, the cart gave way under the child's weight, falling apart in pieces. They had just bought it for him and since they had not given it to him to last, the little boy took it without permission, after all, it was his. Dad got angry and so as not to hit him, he got into his car and accelerated his thoughts with the idea that he had wasted the money buying the cart, that such a bad toy should not have existed, that he would never buy another one like it, and went on saying things about the cart without the slightest qualm. He accelerated again, but to his vehicle and it crashed into a wall, blown to pieces.
     The coroner said that he had died from the impact, that his engine had not withstood the death of his son, that both the father's cart and the son's cart would roll together final journey.


Imagen generada con VQGAN+CLIP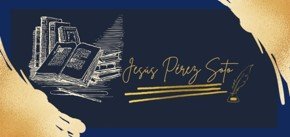 ---
---