Coffee with smut, one of the wonders of the Venezuelan Andes (Spanish/English)
A loving greeting to all my Hive friends. It is the first time I write in this community and I am very excited because coffee is one of the natural symbols of the Andean region, specifically in the state of Tachira where I grew up and live. Thanks to my work I have been able to know almost all the state, even the remote villages of the paramo, where the elders tell me that many years ago when they were children, coffee was made with a lit stick.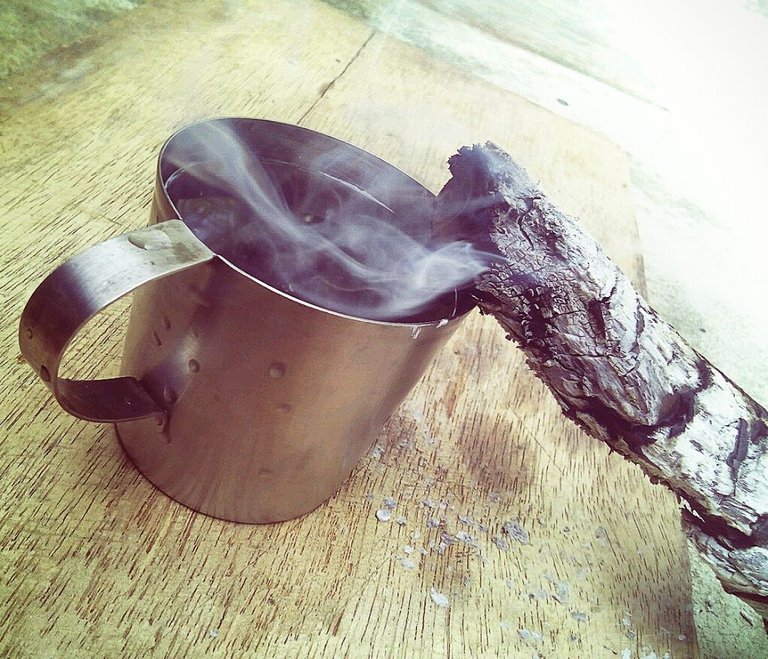 In those days there were no gas stoves, much less electric appliances, and in that mountainous area they had less access to technology, so they cooked with firewood. To heat the water for the coffee while other things were cooking on the stove, they would take a firewood from the embers and introduce it into the pot of water, there without the need to subject it to the fire it would boil by the heat of the wood and they would brew the coffee easily and quickly.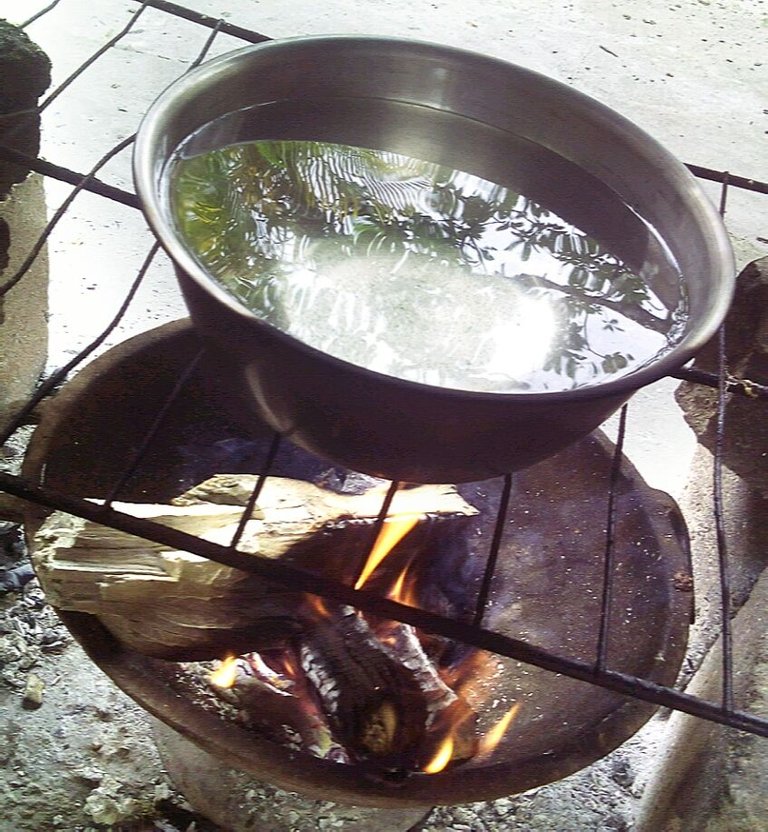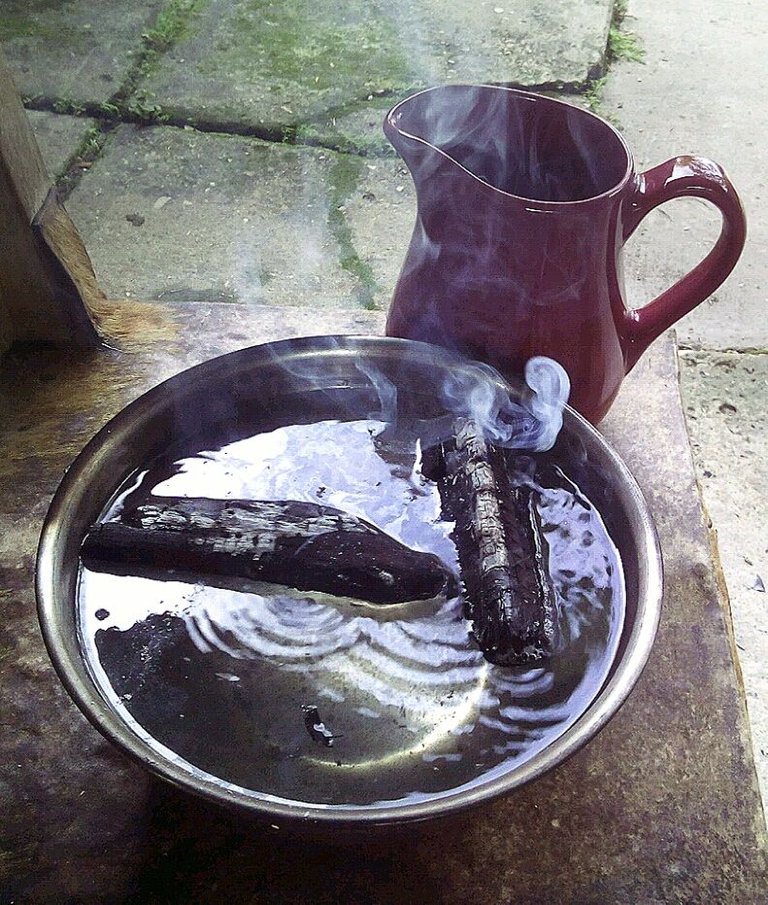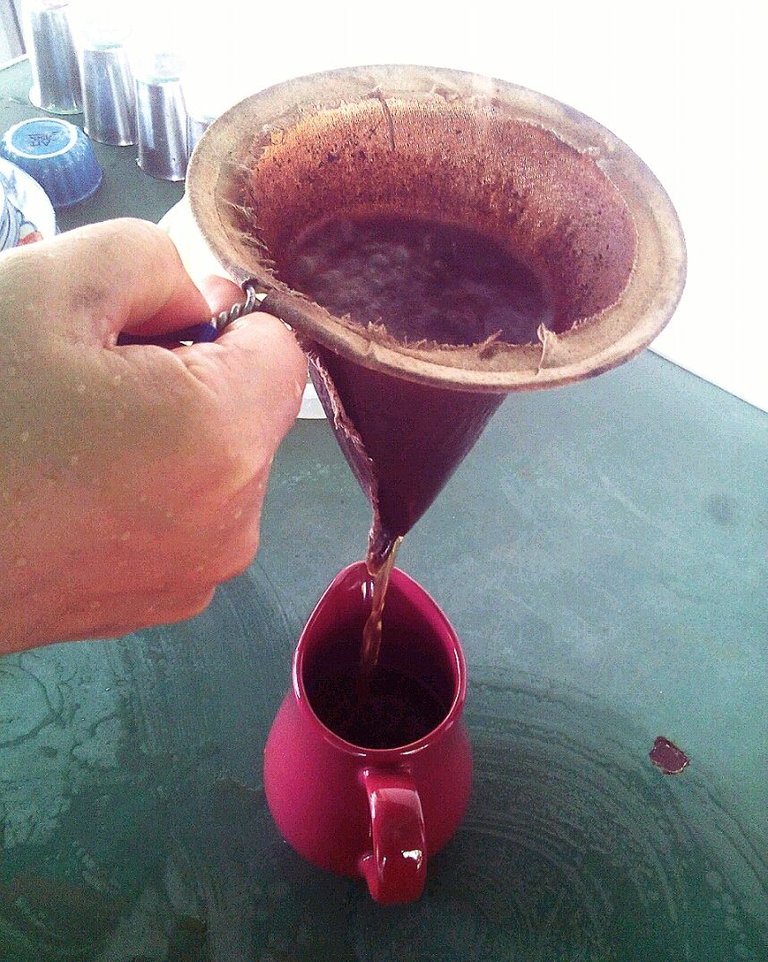 This is one of the most significant cultural aspects of the coffee tradition in the páramo of the state of Táchira. Although it is no longer necessary to do it because modernization has made some things of our culture to be discarded, it is worthwhile from time to time to have a cup of coffee in this way. The woody, smoky taste caressing the tongue is not only delicious, it also connects us with our roots. If you have not tried it and you are a coffee lover, I invite you to prepare a delicious coffee this way, I assure you that you will love it. See you next time.
Original content by the author.
Resources: Tablet ZTE E10Q
Own photographs
Translated with Deepl.com
All Rights Reserved || @jetta.amaya// 2022
---
Café con tizón, una de las maravillas de los andes venezolanos (Español/Ingles)
Un saludo amoroso para todos mis amigos de Hive. Es la primera vez que escribo en esta comunidad y me hace gran ilusión ya que el café es uno de los símbolos naturales de la región andina, específicamente del estado Táchira donde crecí y vivo. Gracias a mi trabajo he podido conocer casi todo el estado, hasta los remotos pueblitos del páramo, donde cuentan los más ancianos que hace muchos años cuando ellos eran chicos, el café se hacía con un palo encendido.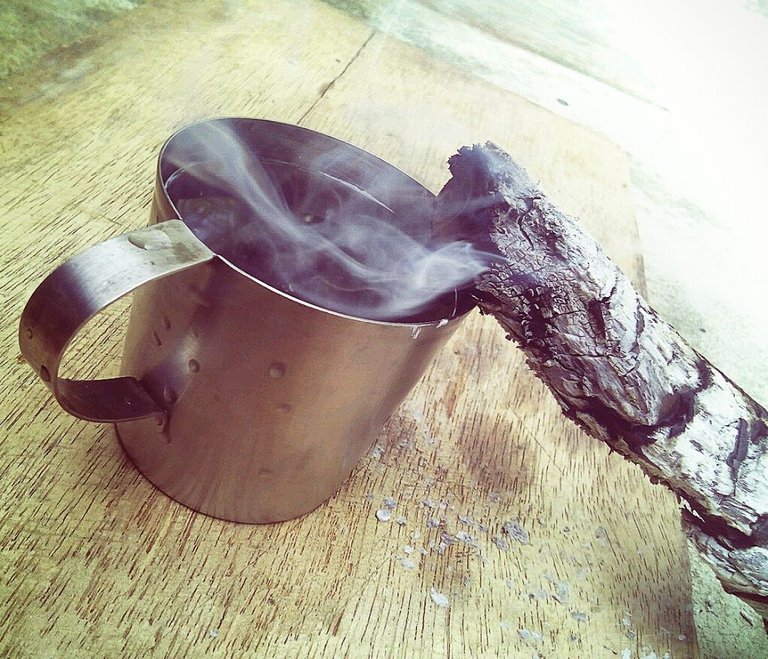 En esos tiempos no había cocinas a gas, mucho menos artefactos eléctricos, y en esa zona montañosa tenían menos acceso a la tecnología, así que se cocinaba a la leña. Para calentar el agua del café mientras otras cosas se cocinaban en el fogón, sacaban un tizón de las brasas y lo introducían en la olla de agua, allí sin necesidad de someterla al fuego esta hervía por el calor del madero y colaban el café fácil y rápidamente.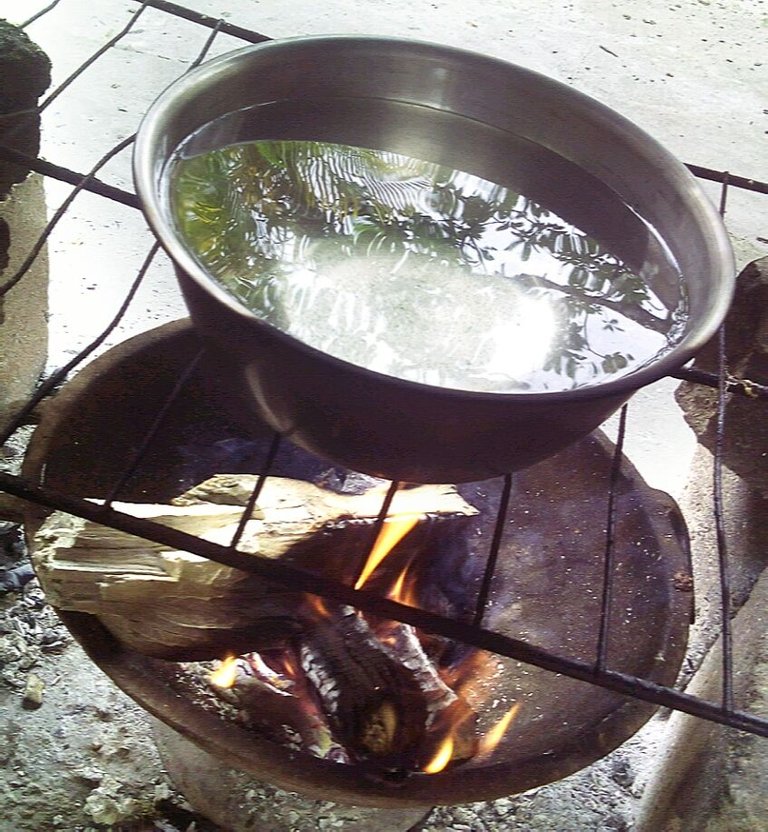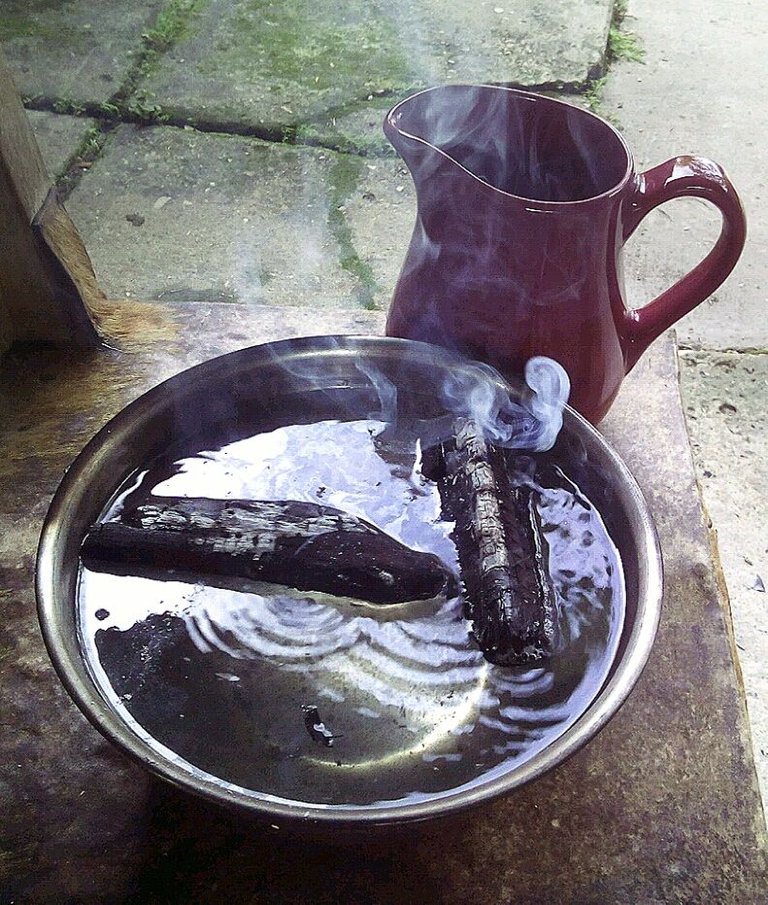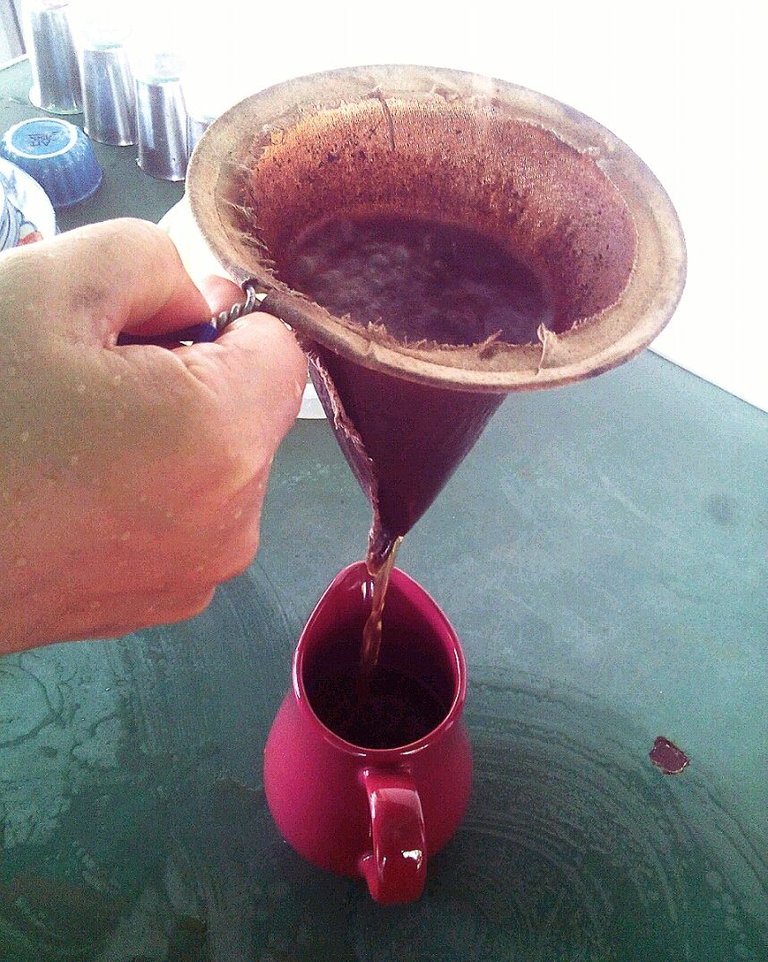 Este es uno de los aspectos culturales más significativos de la tradición cafetera en el páramo del estado Táchira. Aunque ya no es necesario hacerlo porque la modernización ha hecho que se descarten algunas cosas de nuestra cultura, vale la pena de vez en cuando hacernos un cafecito de esta manera. El sabor a madera, aquel gusto ahumado acariciando la lengua no solamente es delicioso, también nos conecta con nuestras raíces. Si no lo has probado y eres un amante del café, te invito a que te prepares un rico café de esta manera, te aseguro que te va a encantar. Hasta la próxima.
Contenido original del autor.
Recursos: Tablet ZTE E10Q
Fotografías propias
Traducido con Deepl.com
Todos los Derechos Reservados || @jetta.amaya// 2022
---
---