Barrio Kusina of Dalaguete, Cebu
The last time we visited the Southern part of Cebu was when the time we spent our Holy Week at The Enchanted Mountain Resort in Dalaguete. But since we opted to stay at a different resort the following day we needed to take our lunch along the way going to Boljoon which is another town in the South. We were so lucky that time that we came across this restaurant that is open on Holy Week.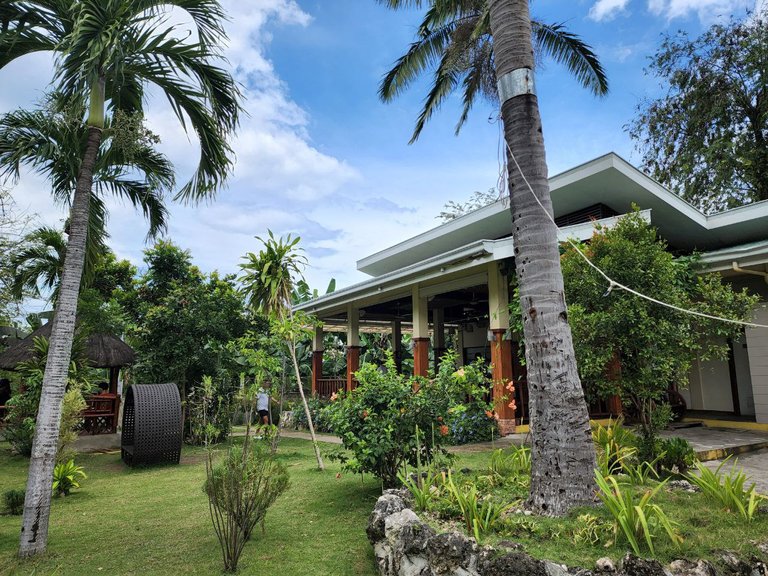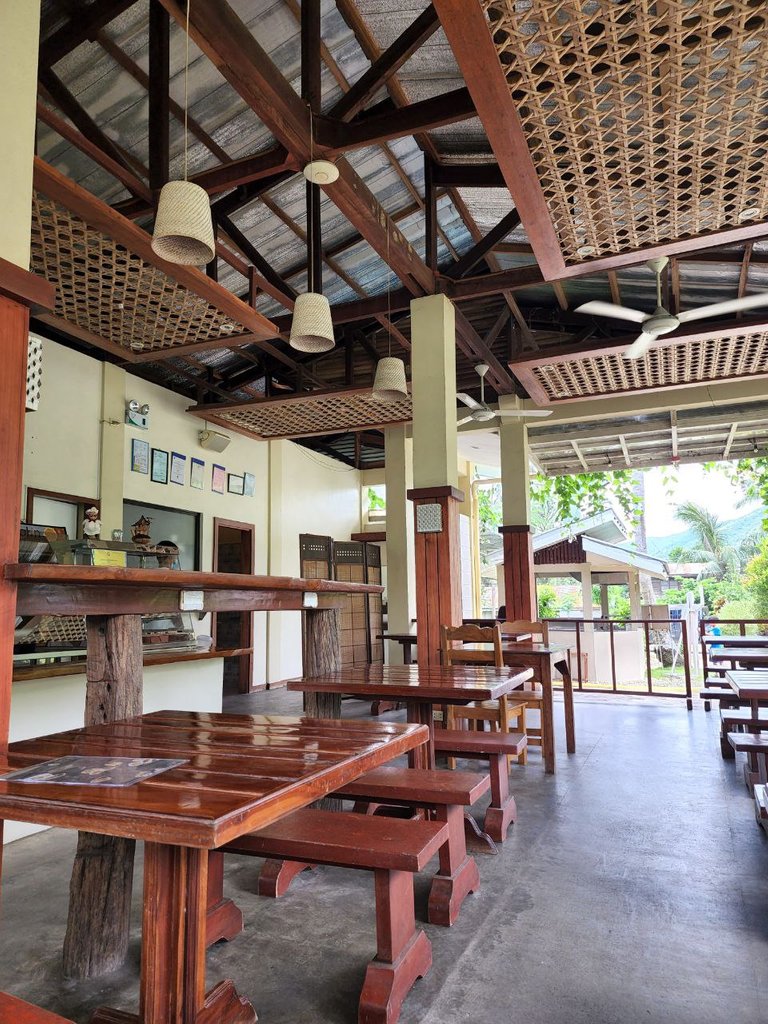 The Barrio Kusina is a food park that serves affordable Filipino dishes. The word "barrio" means neighborhood and "kusina" means kitchen so basically the restaurant means neighborhood kitchen.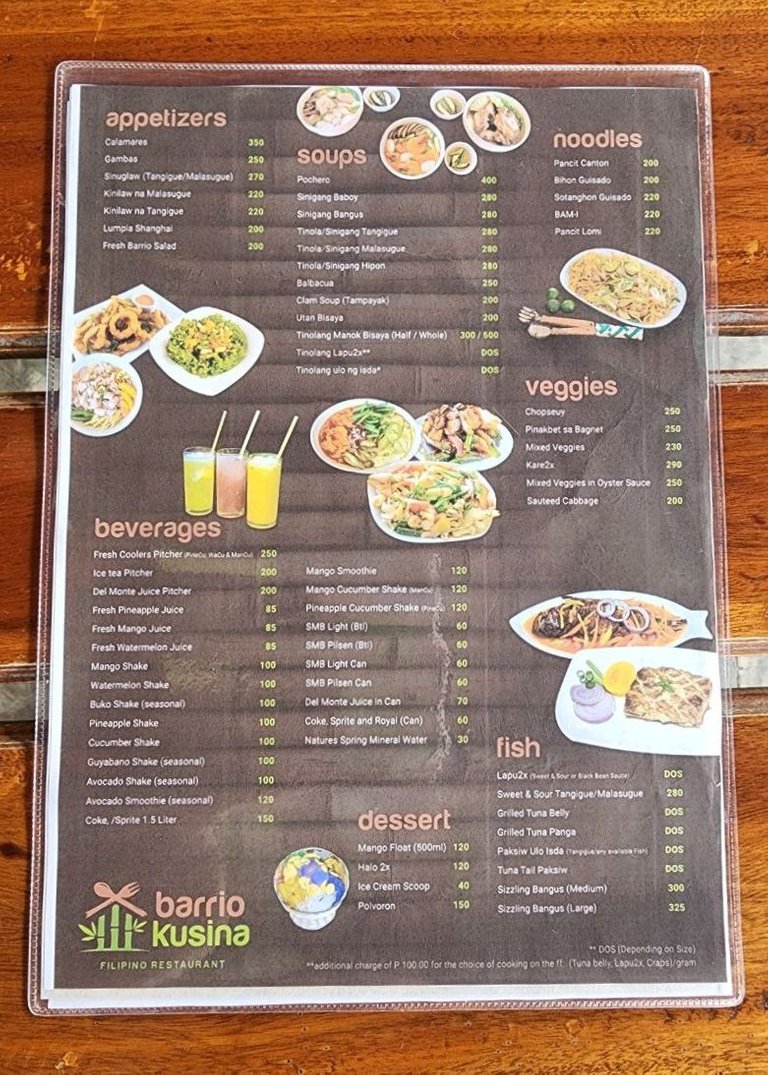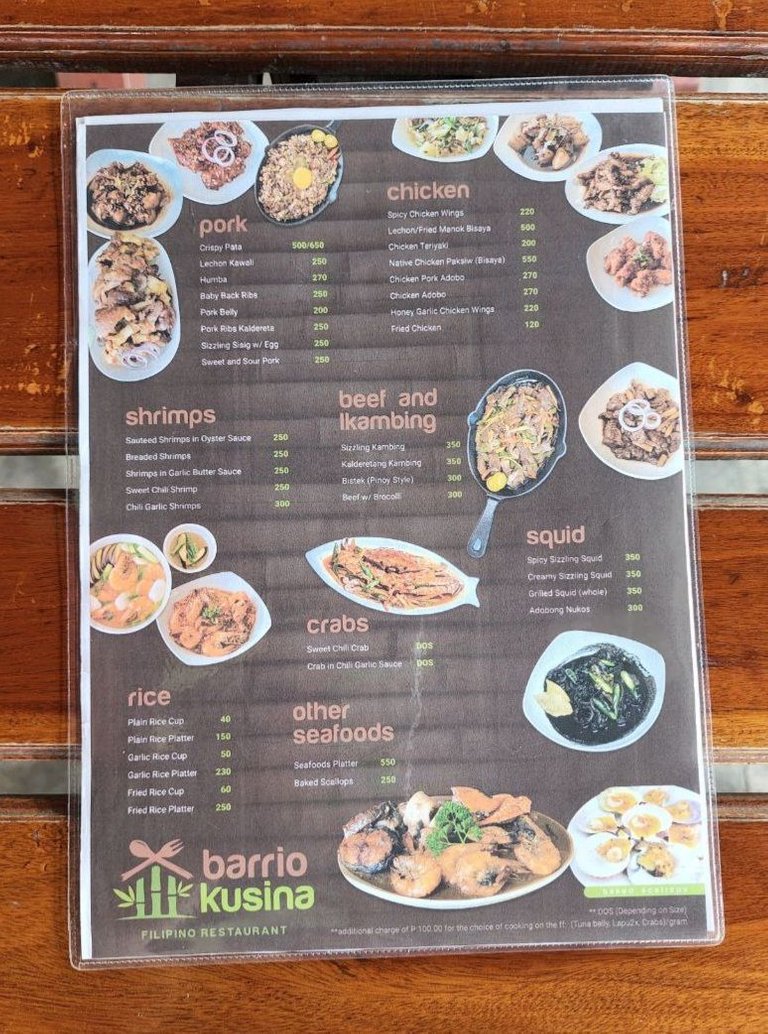 It was already past lunchtime when we got to the place and we were all so hungry. I'm glad that we were the only customers at that time because I'm still not comfortable going into a place that's jam-packed with people. It is an alfresco restaurant but they do have a function room for events. The place has a green area with cottages so you can opt to dine in at one of their 'Kubo". We were glad that all the food that we wanted to eat was available. The staffs were very accommodating and they made sure to attend to our requests.
Our orders were served fast it only took less than 10-minutes and for me, that's already a plus point. We ordered Sinuglaw (Sinugba and Kilaw) for the appetizer, then we ordered Beef Pochero for soup, mixed veggies, lumpia shanghai, fried chicken, and pork sisig.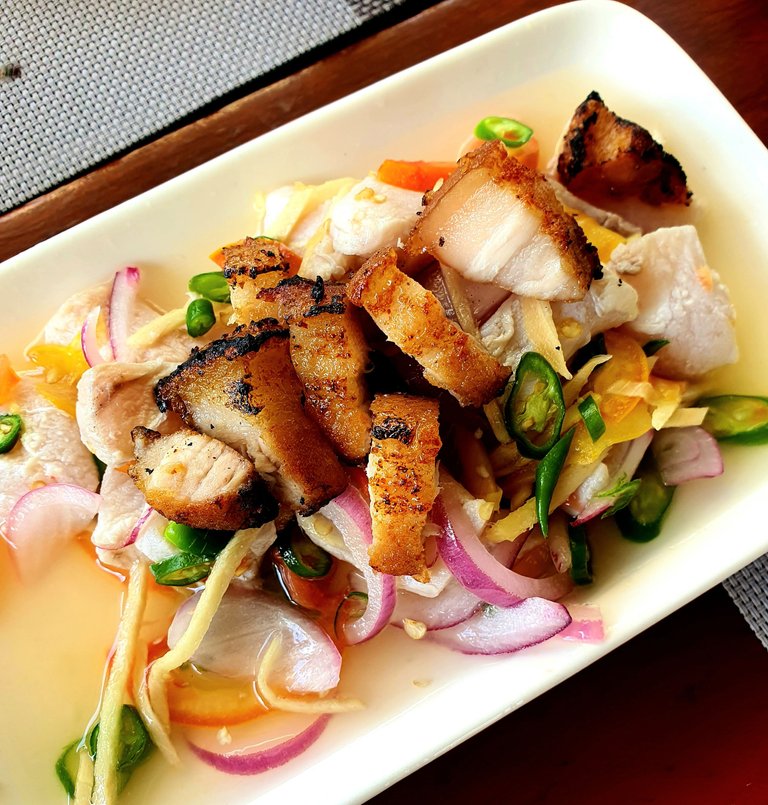 Sinuglaw is a ceviche with grilled pork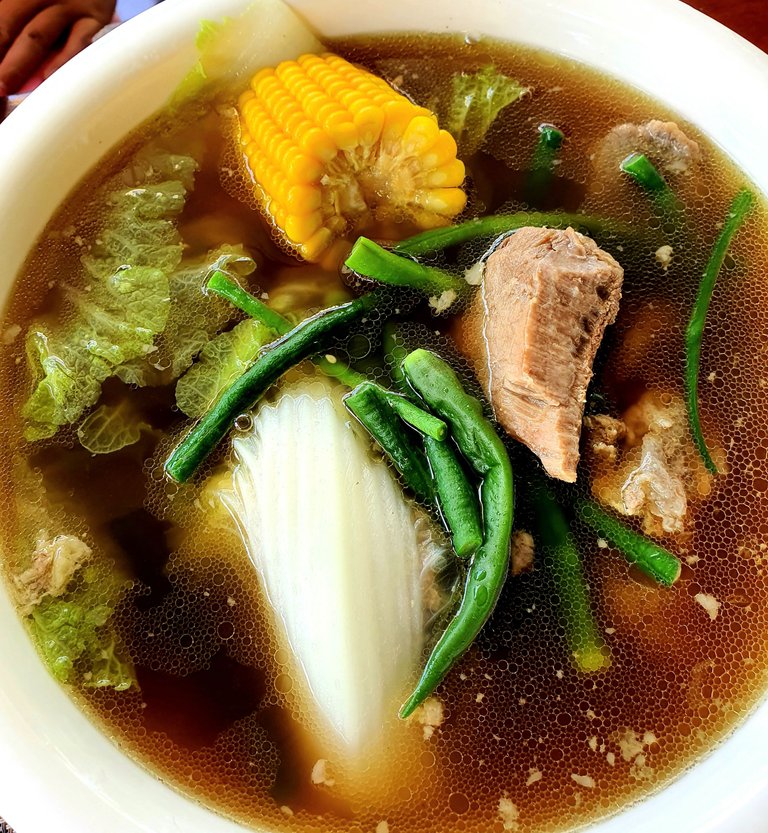 Beef Pochero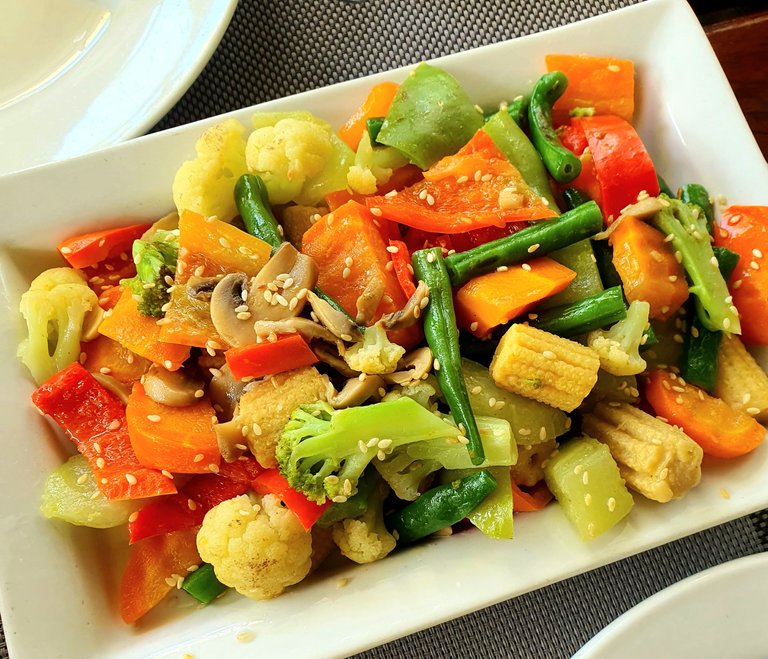 Mixed Veggies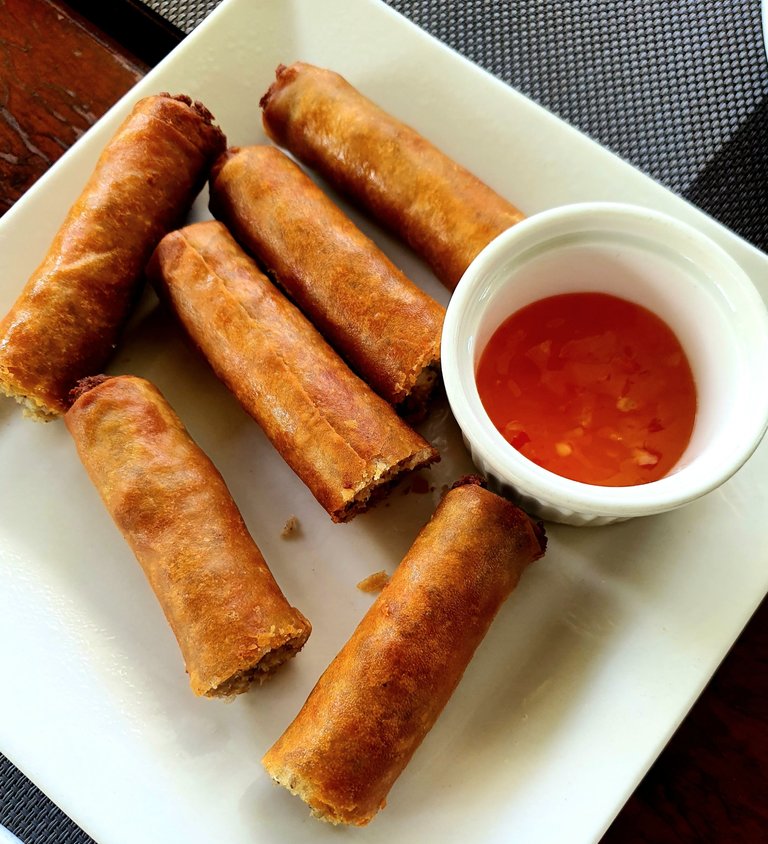 Lumpia Shanghai served with sweet sauce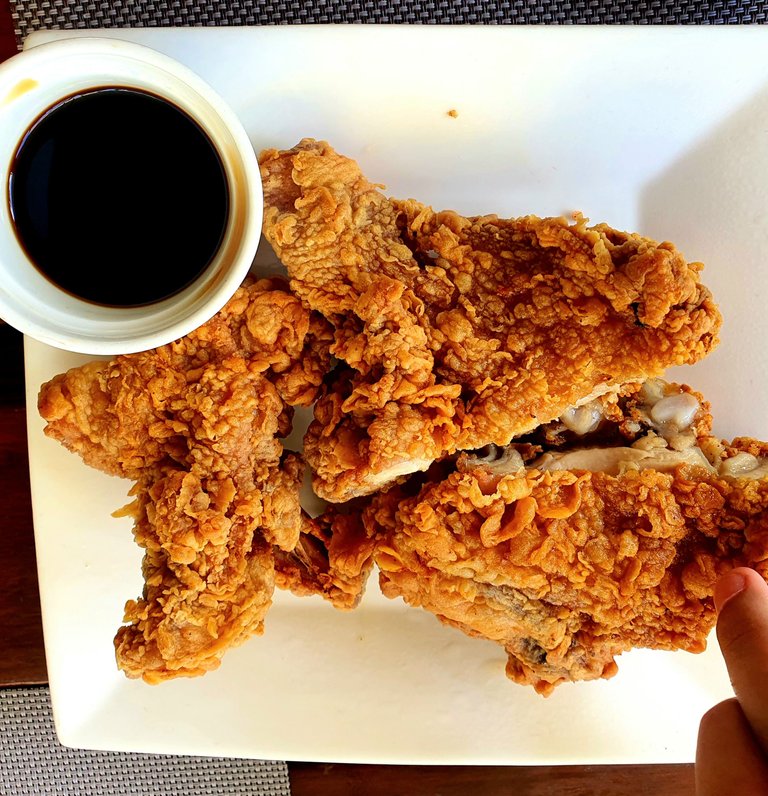 Fried Chicken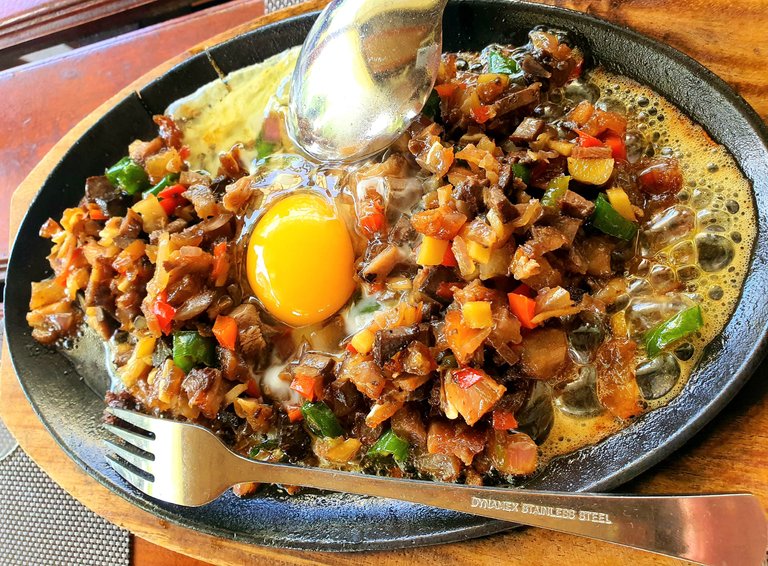 Pork Sisig with Egg
We really enjoyed our food, in fact, we visited it again the next day before heading back to the city because simply we just loved it.
We badly need to try another set of their menu so we can check if it's really good. We ordered another kind of soup and this time we tried their tinolang Tangigue, adobong nukos (squid), chopseuy, humba and we had to order again their lumpia shanghai (it's our favorite).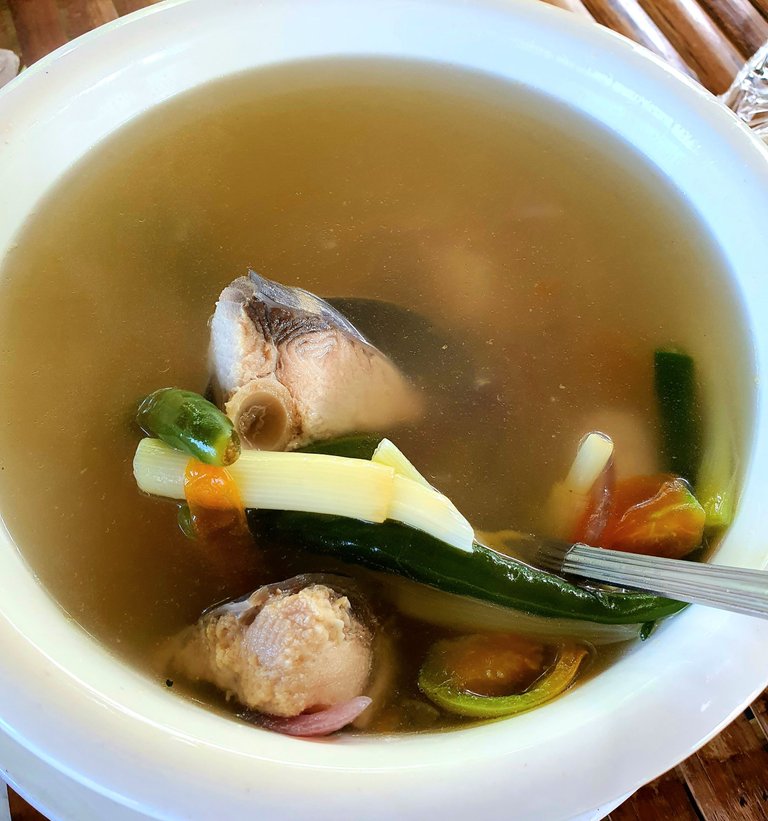 Tinolang Tangigue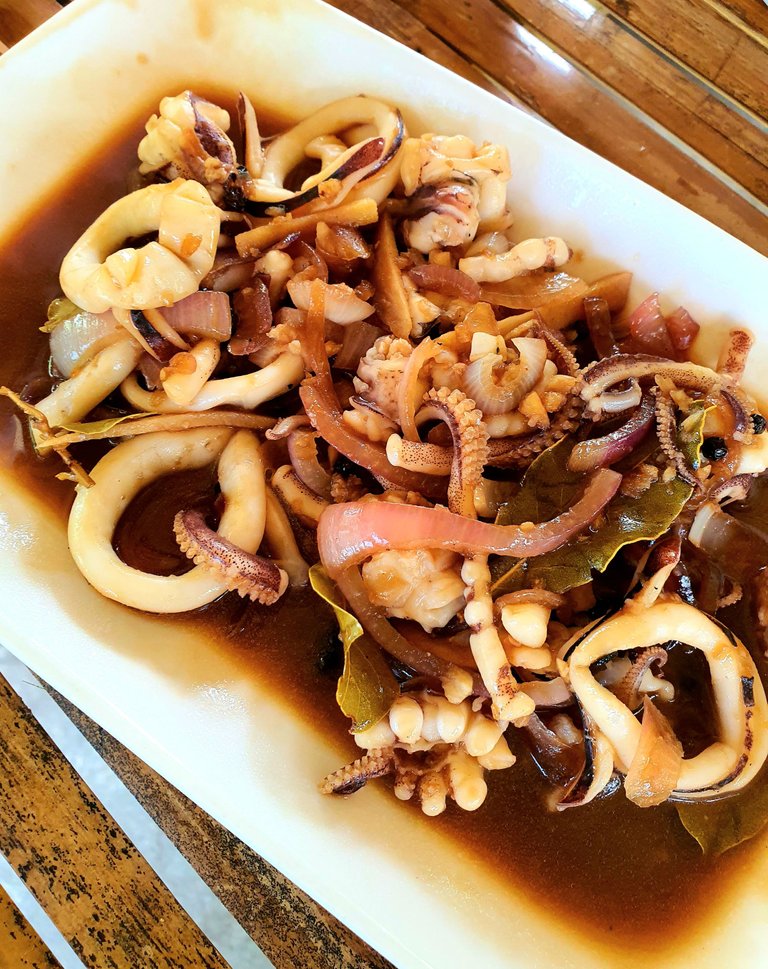 Adobong Nukos (squid)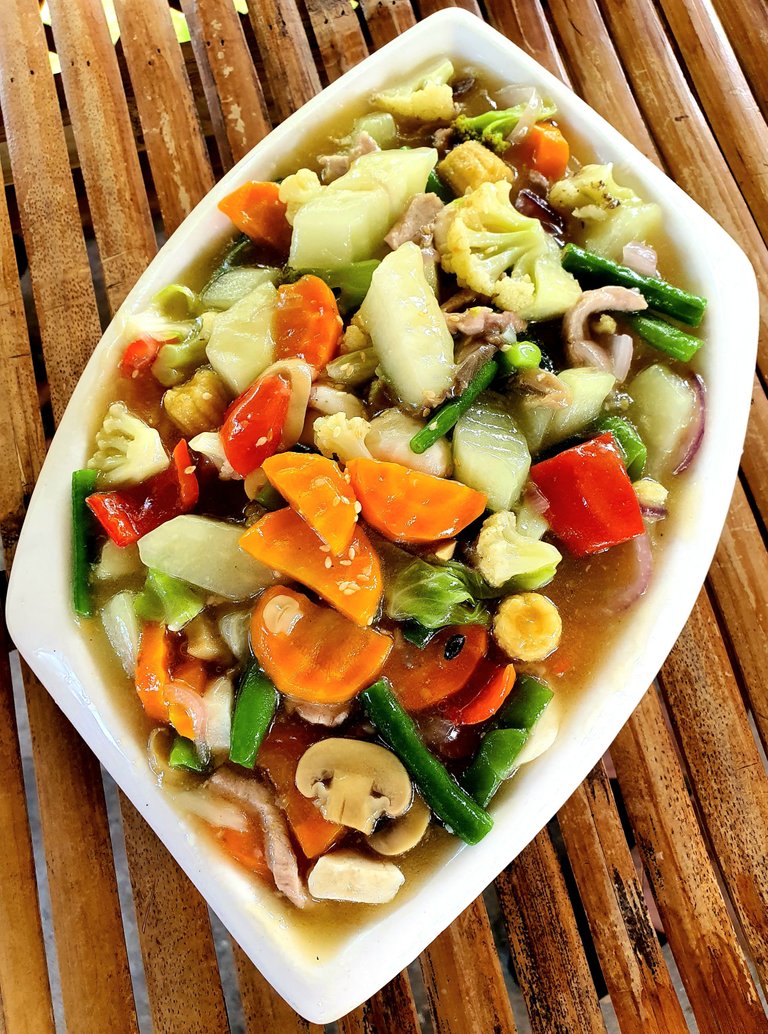 Chopseuy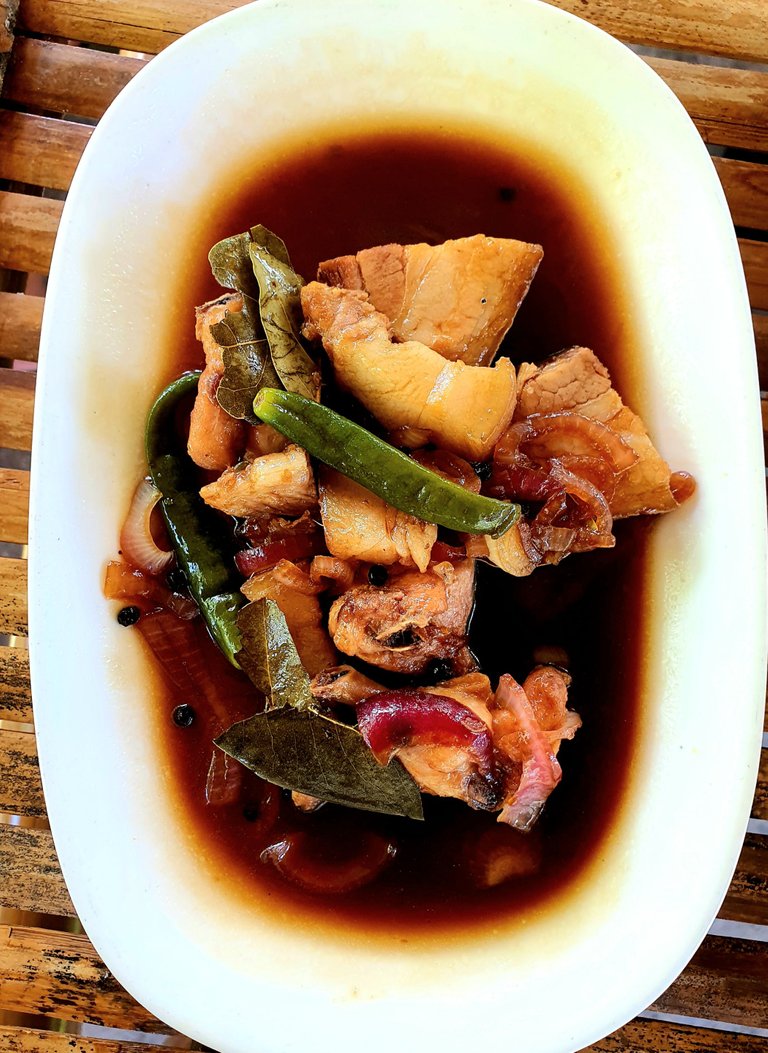 Pork Humba
Overall, we have no regrets about eating at this restaurant twice because all of their food was so flavorsome and it's really Pinoy.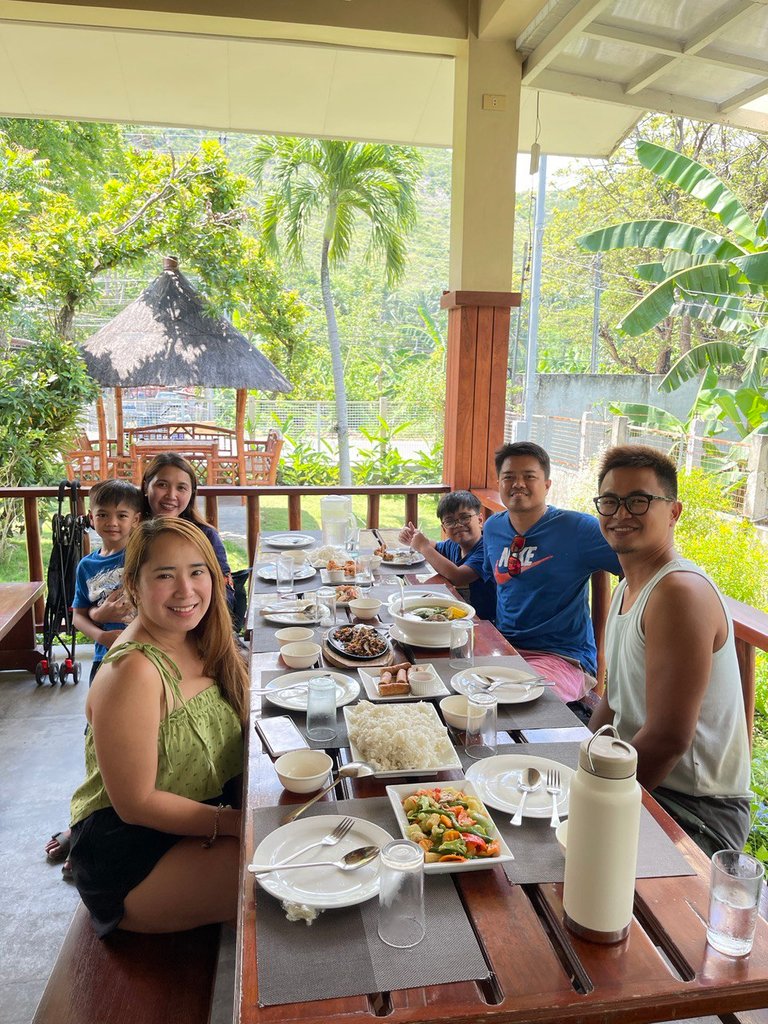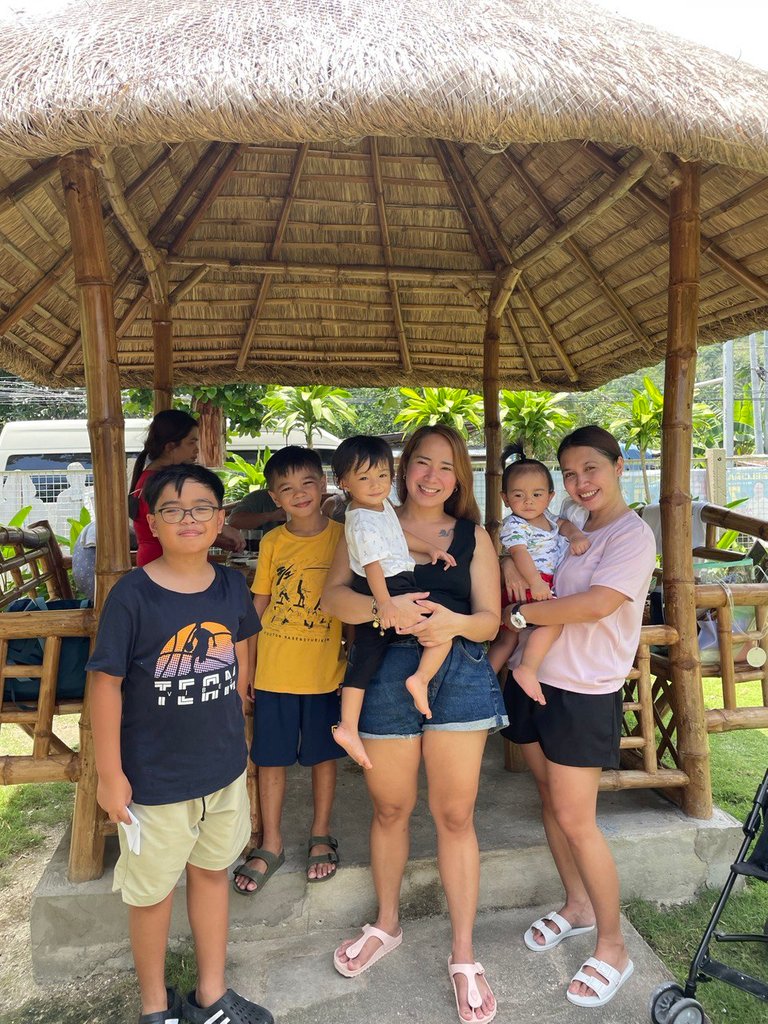 If you happen to visit the Southern part of Cebu then take a visit and try their food at Barrio Kusina, I guarantee you that it's really a bang for the buck.
---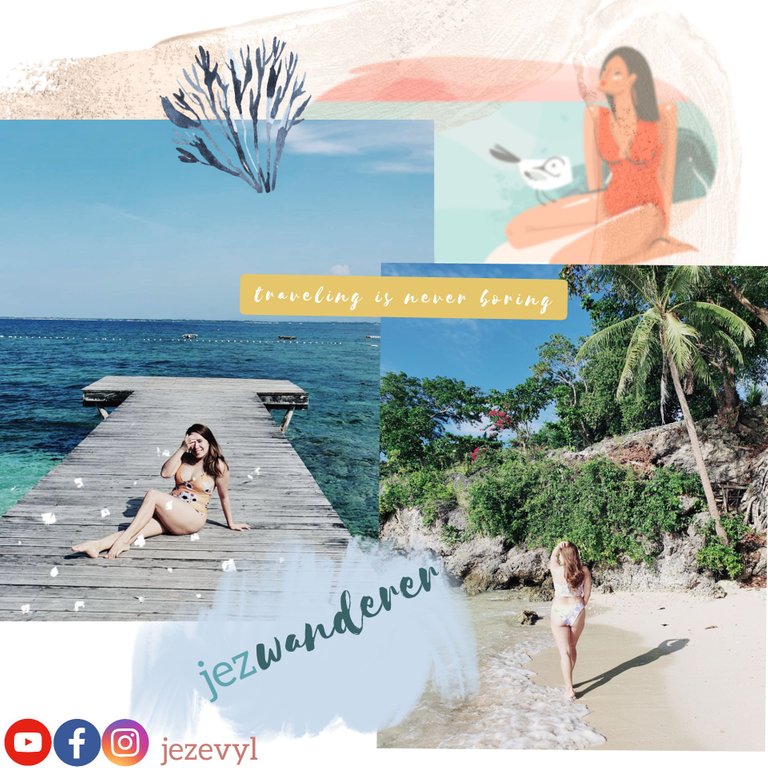 Hey Hivers! It's @jezwanderer. She's a Youtuber and a Wanderer. She loves to share her happiness and love for travel, food and lifestyle. She always believe that traveling is never boring.
If you like her content please make sure to upvote and leave a comment -- she would love to listen to your thoughts 💚. Feel free to reblog and please follow her so you won't miss any of her post. 💚
---
---