Blue Space Mountain Resort: A Place for Relaxation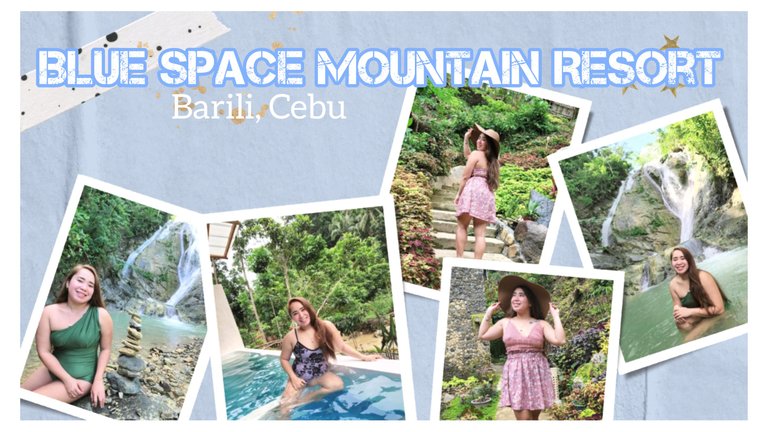 I am super excited that finally, after almost a year of reserving this resort it's coming off in my staycation list. Quick storytelling, I had a reservation at the place last December for a Christmas getaway with my best friend but because of the unexpected damages of typhoon Odette, all our plans for that month were canceled. Instead, I rebooked it in February this year for Valentine's celebration but the restoration of the place was not yet done so I have to rebook it. Unfortunately, by the time I decided to book it on Holy Week, it was already reserved for another guest so we ended up booking it on our Wedding Anniversary last September 7.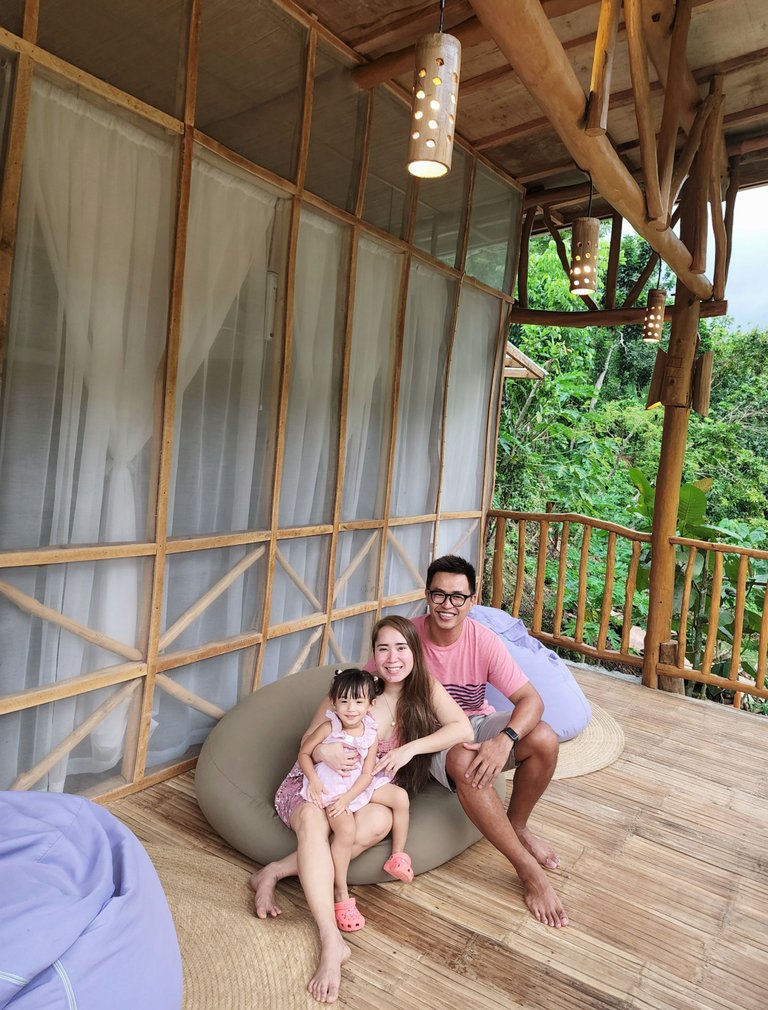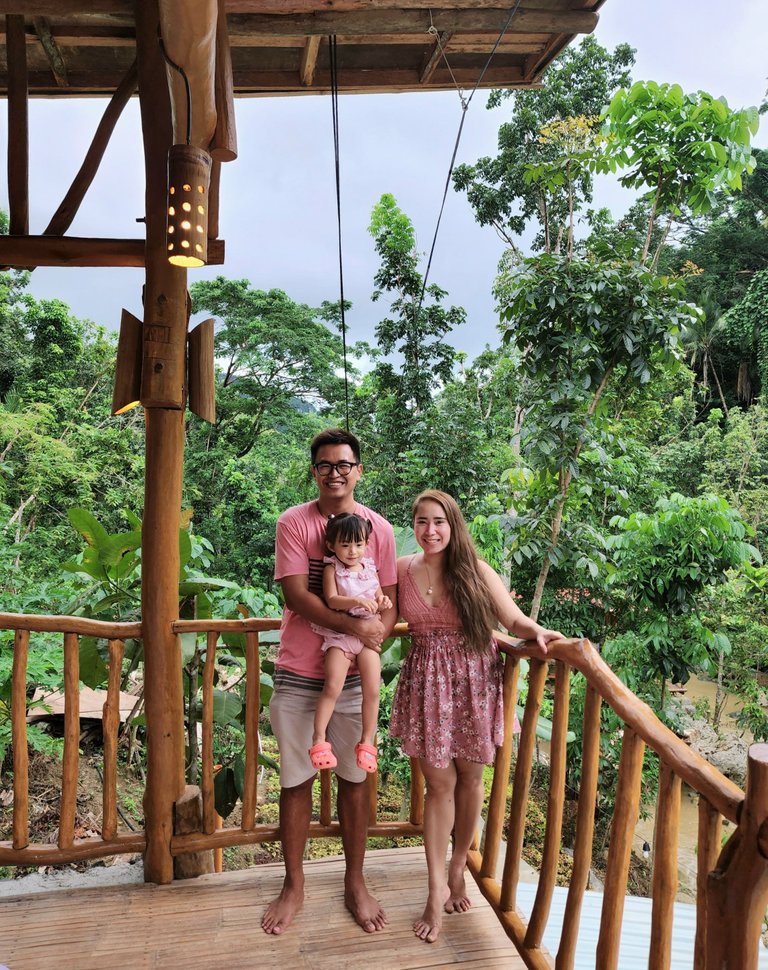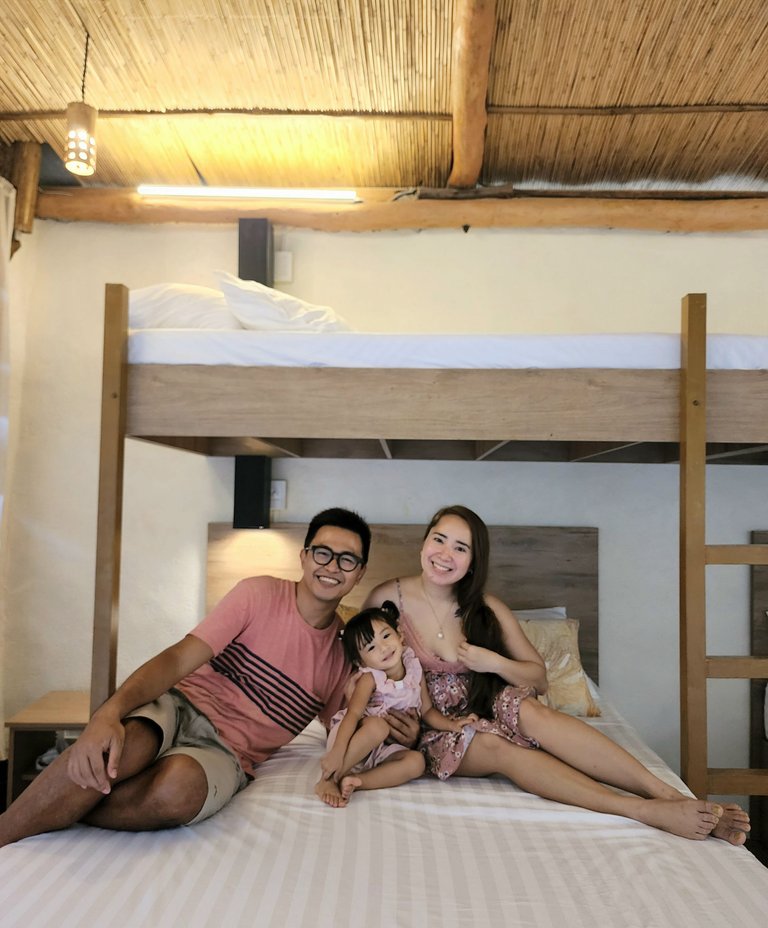 We upgraded our reservation to their new cabin that can accommodate 6 guests and will allow excess 2 excess guests for a fee. This cabin is much bigger and more comfortable when it comes to bed space because they have 2 Queen size beds and 2 single-size beds. The freshwater pool is way bigger compared to other cabins. Although we can't see the waterfalls from our cabin still it's just a minute away.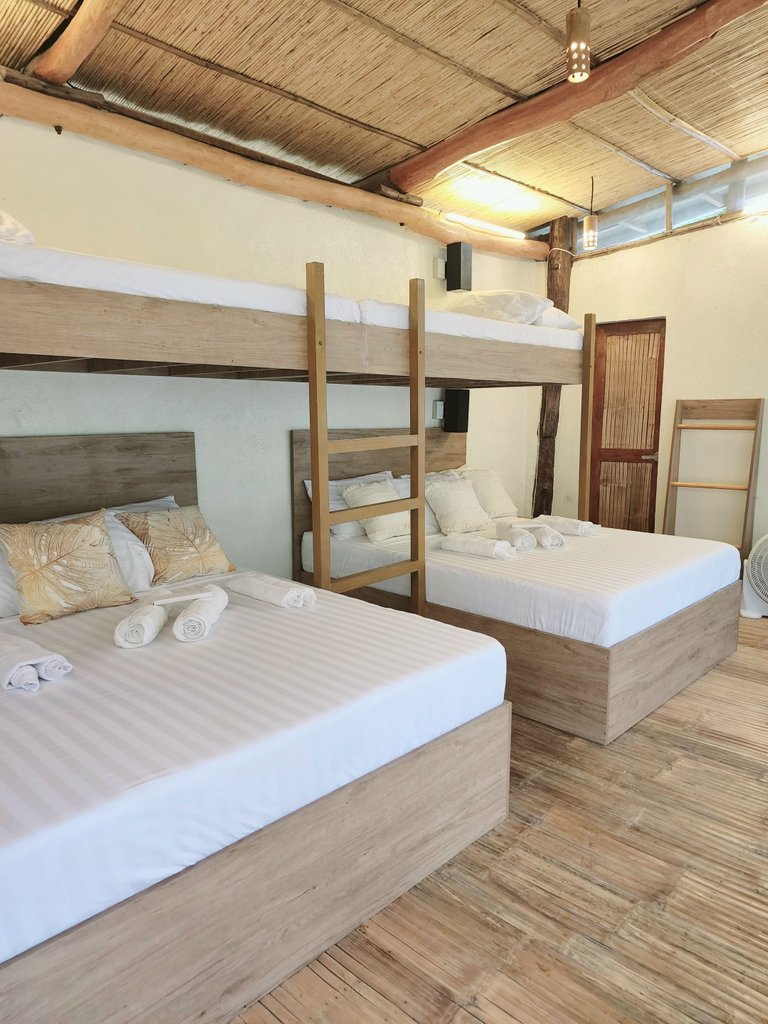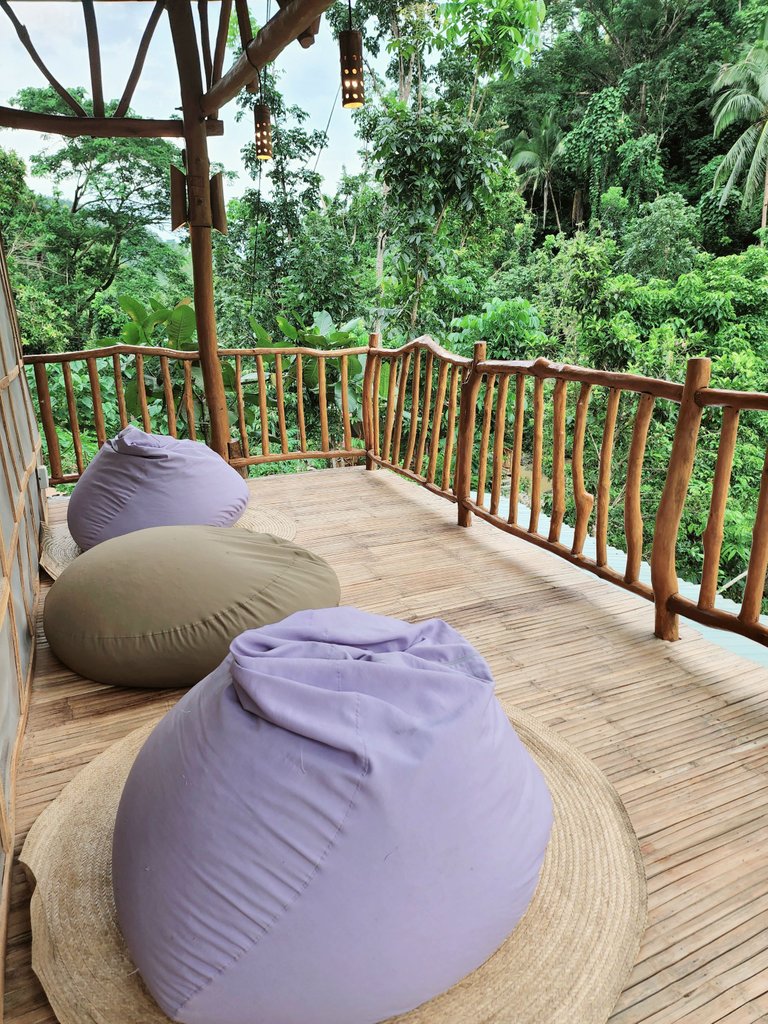 The most exciting part of this staycation is the fact that you're just alongside the river and you can hear the sound of it. It's very calming and relaxing just by looking at the view especially if you're swimming at the common pool with the waterfalls behind you.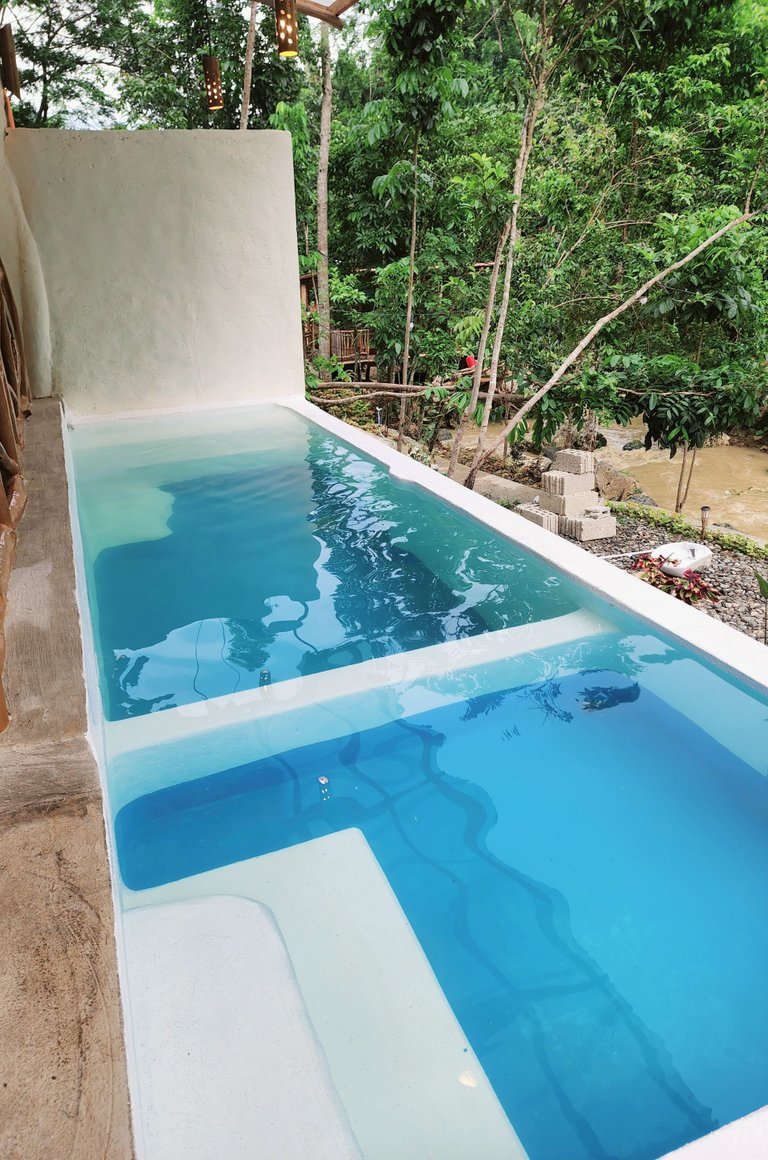 This is our mini pool in our cabin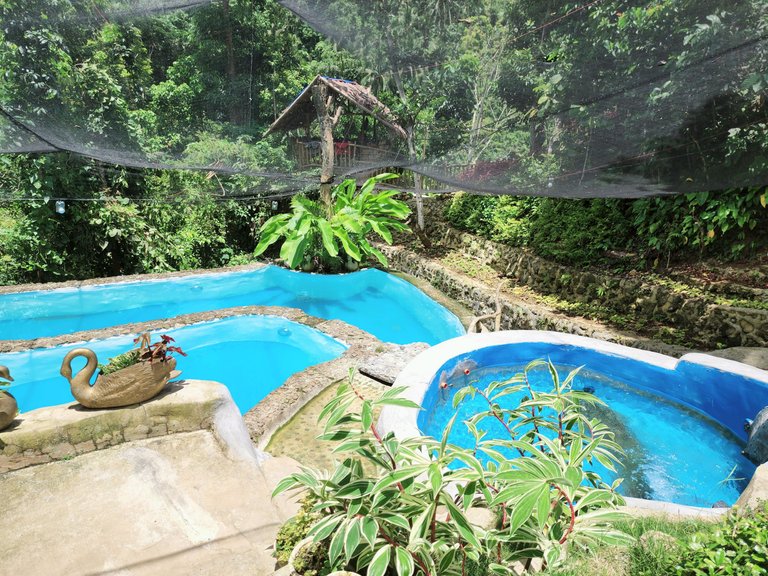 Common pool with Sauna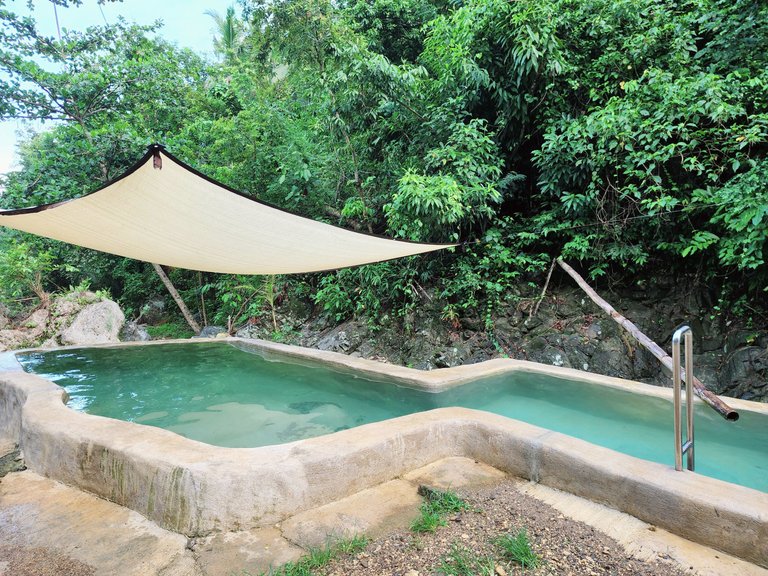 Common pool near the waterfalls
Blue Space Mountain resort is a perfect place to isolate yourselves from all social media because there's no signal. They have a kitchen and dining area where you can hang out just beside the pool. We brought our own food and drinks because they don't have a restaurant yet in the resort.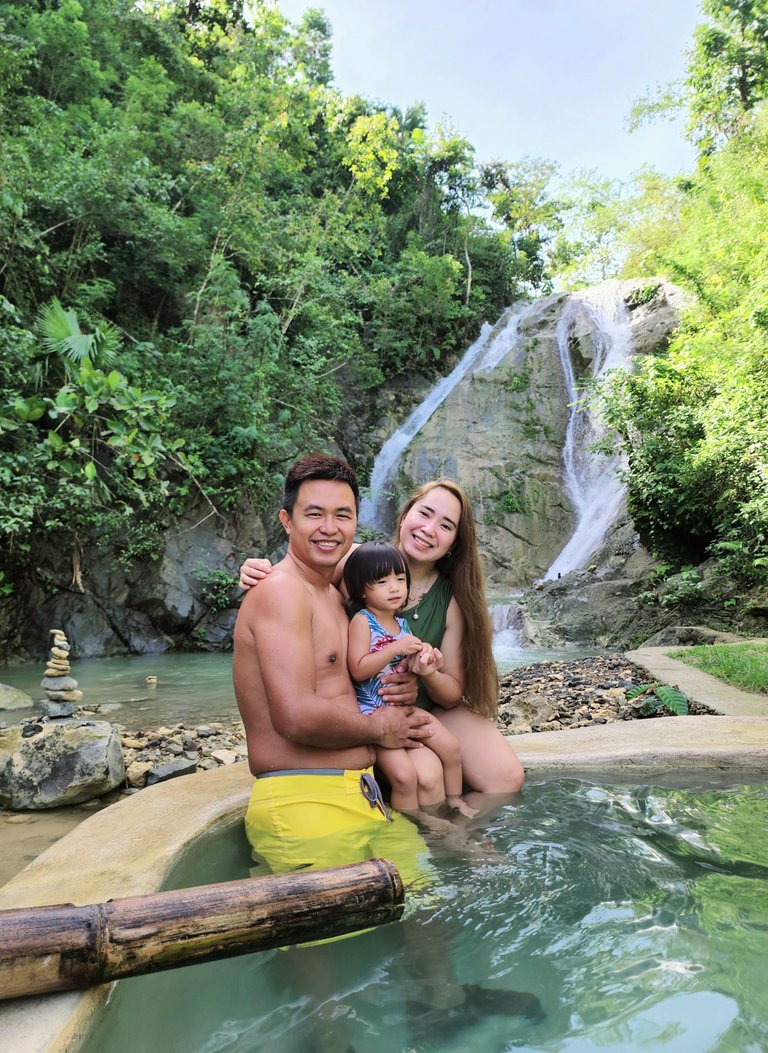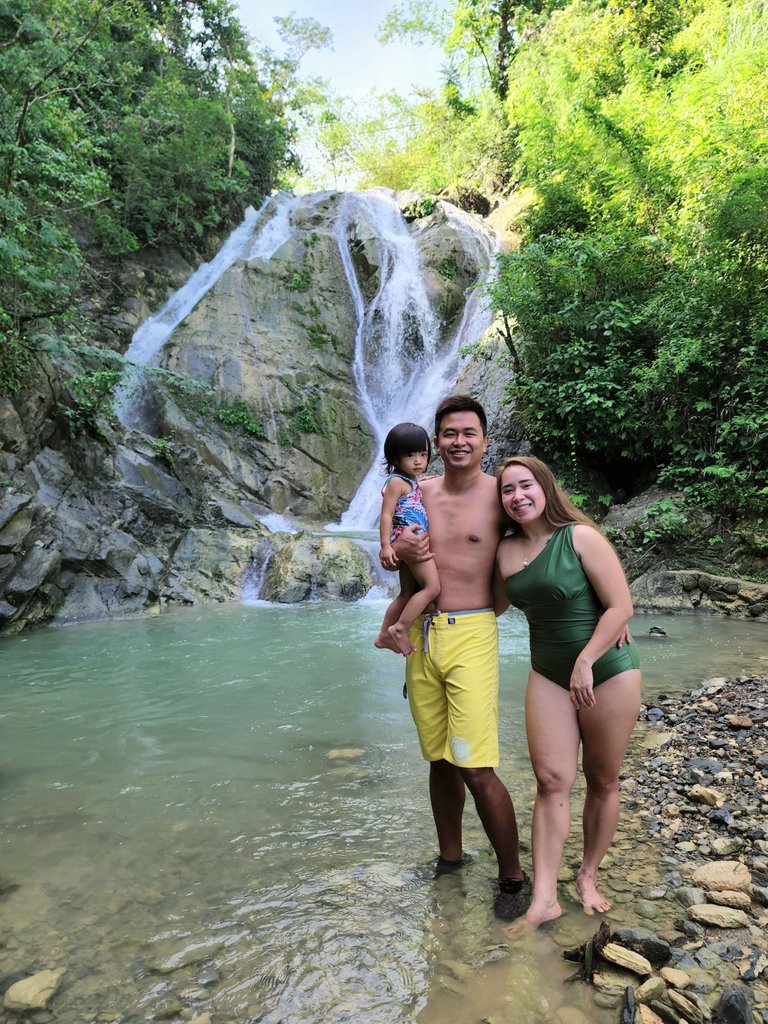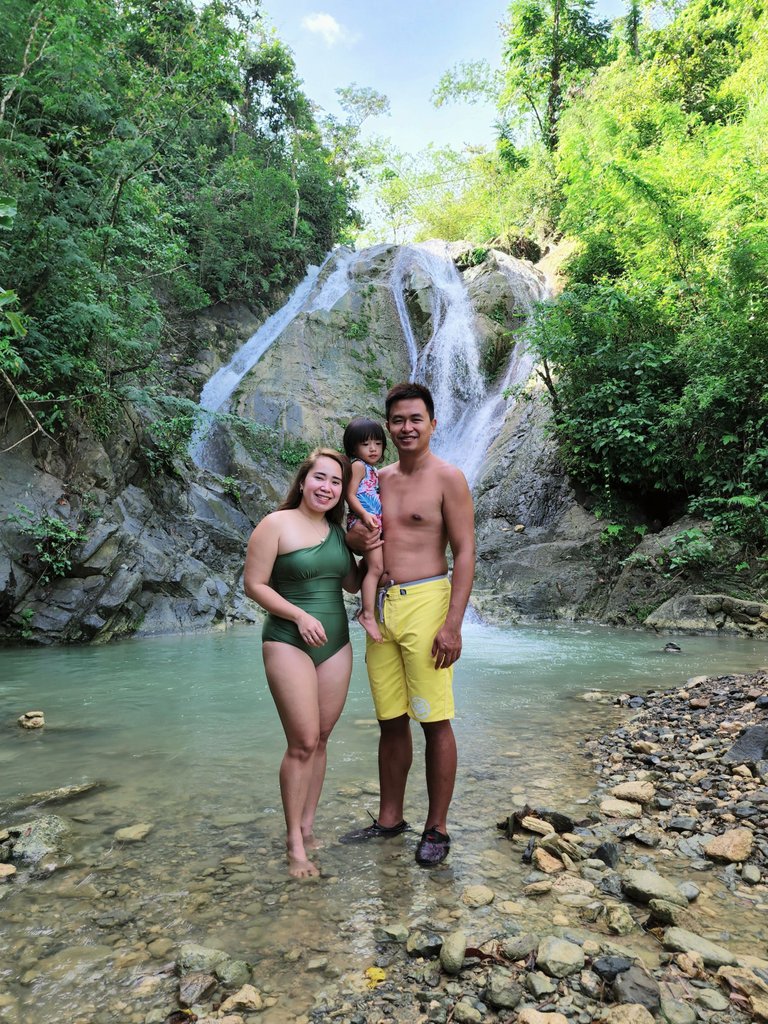 Overall, we had a wonderful time spent with our families and I definitely recommend the place. However, since it's newly opened expect that there will still be ongoing constructions of the place. Maybe after 2 years, I will take my Dad and Mom here so they can experience a rejuvenating staycation with nature.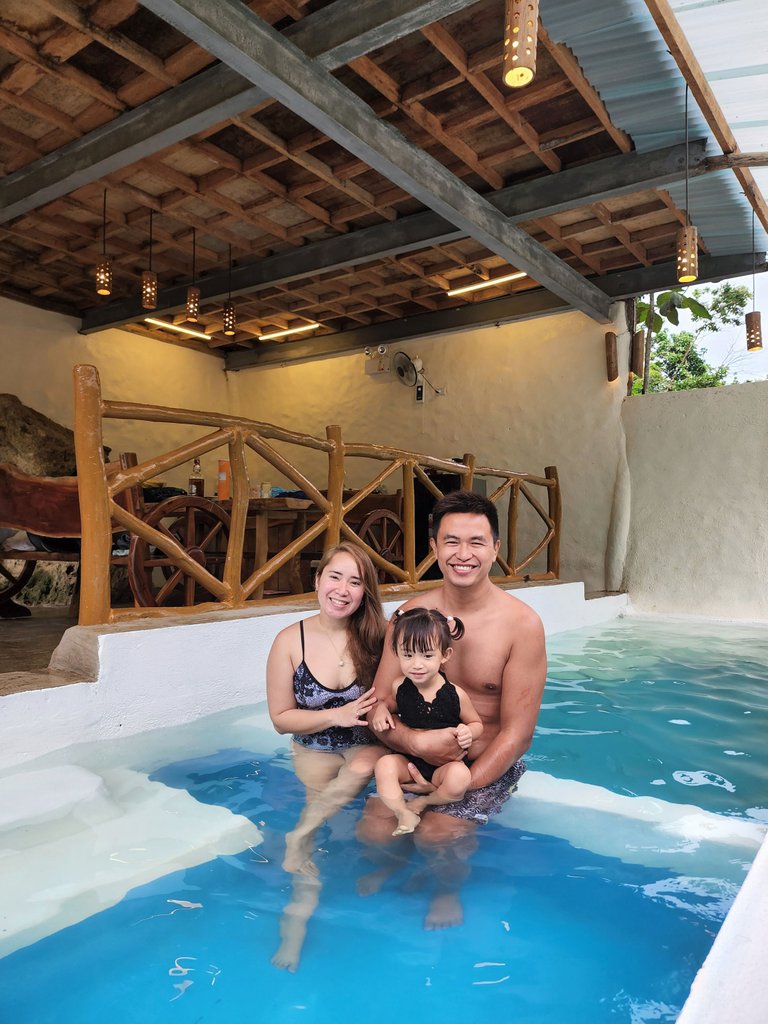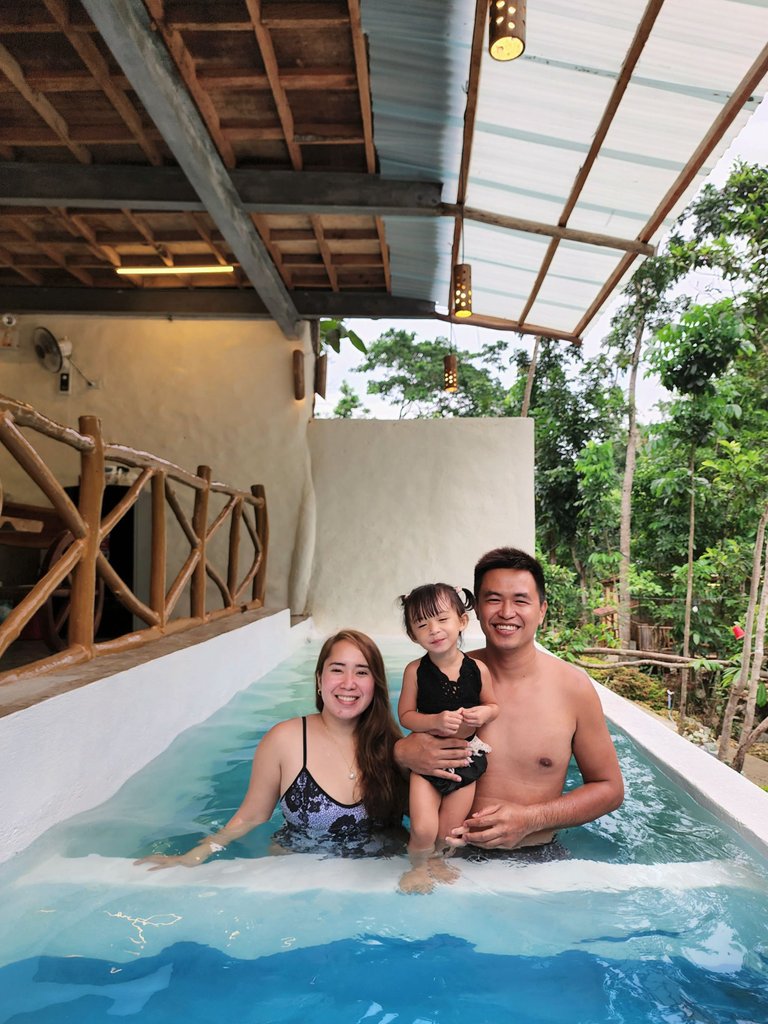 If you're interested to know more about where to stay here in Cebu, you can also visit my YouTube Channel HERE, because I also upload videos of our family travel vlogs.
---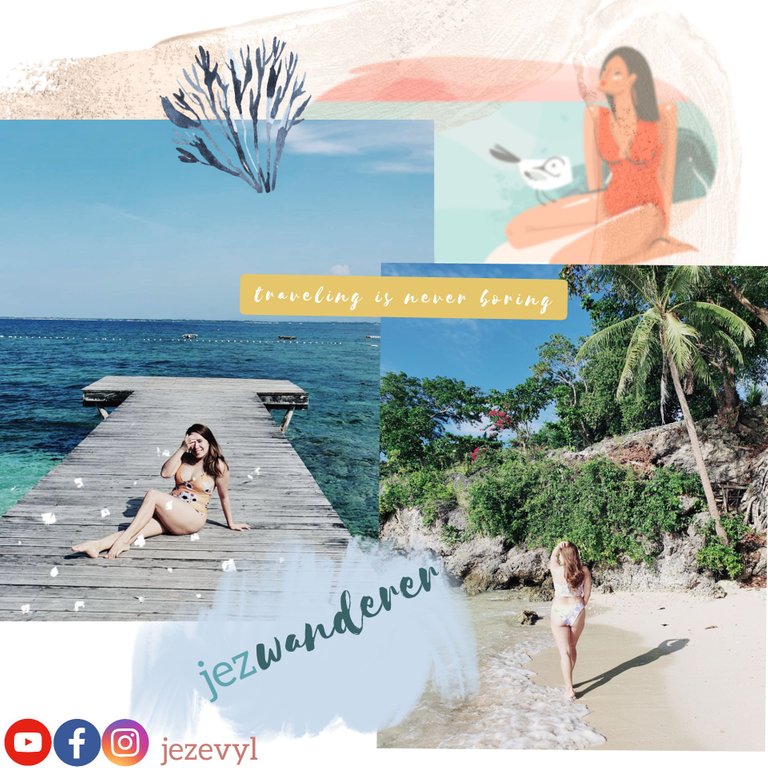 Hey Hivers! It's @jezwanderer. She's a Youtuber and a Wanderer. She loves to share her happiness and love for travel, food and lifestyle. She always believe that traveling is never boring.
If you like her content please make sure to upvote and leave a comment -- she would love to listen to your thoughts 💚. Feel free to reblog and please follow her so you won't miss any of her post. 💚
---
---