Family Getaway at Panglao, Bohol
Read this post on TravelFeed.io for the best experience
---
Have you been to Panglao, Bohol Philippines? If not, I would like to share our recent family trip to Bohol. I have been to this place quite a few times but it's the first time for our little princess. The goal for the trip is to have a chill and relaxing vacation because we don't have a nanny with us.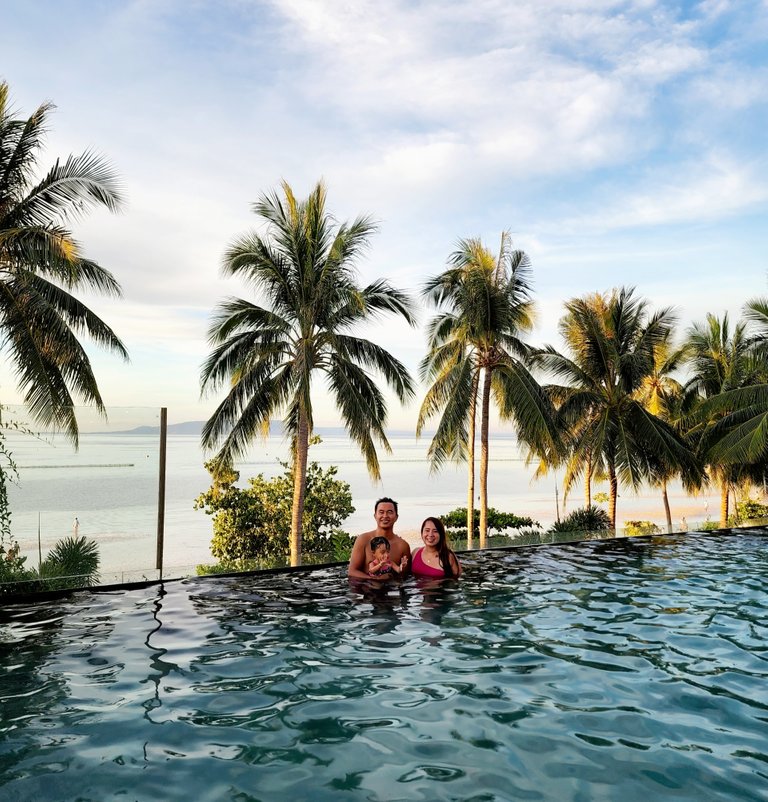 first day and enjoying the pool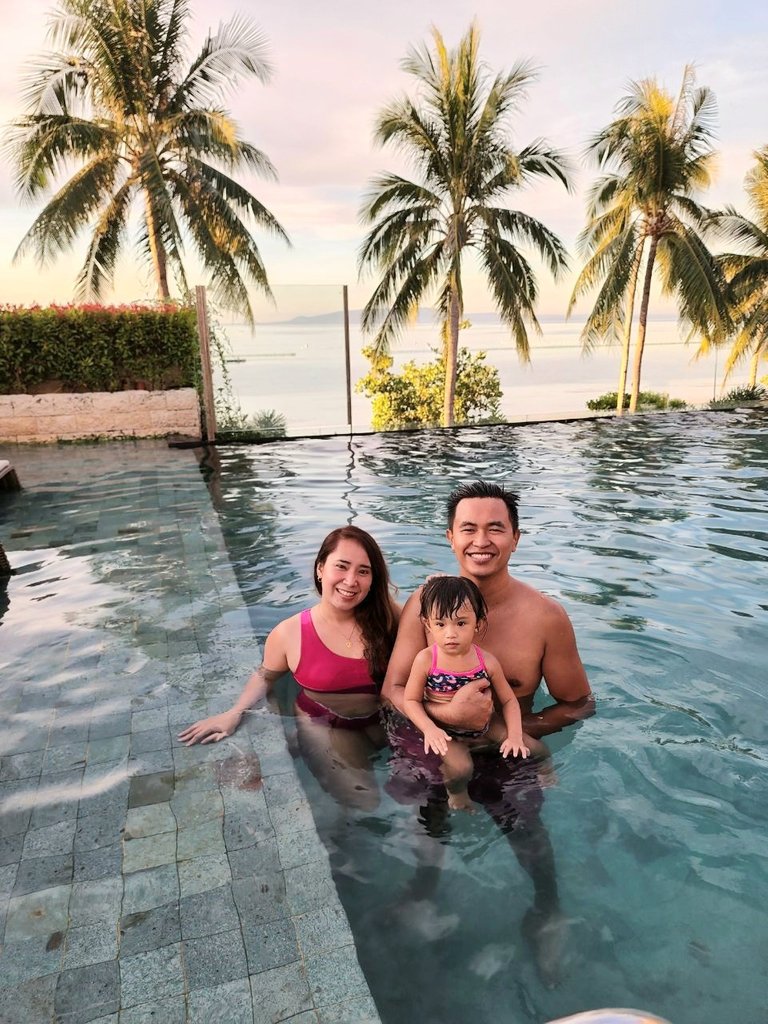 Our baby is freezing cold this time
We booked our 2-night stay in one of the newest resorts in Panglao, Bohol the Modala Beach Resort. We occupied their Tawhay room which is very roomy and pretty. We opted for the King-sized bed so that we can sleep comfortably. The room is equipped with smart TV, Wi-Fi, and mini ref, and they also provided a sanitary kit.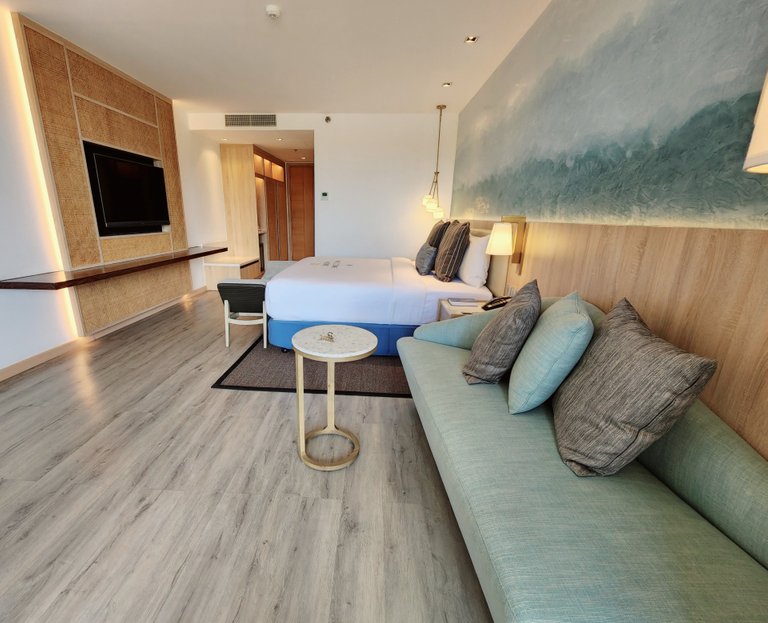 King sized bed and a daybed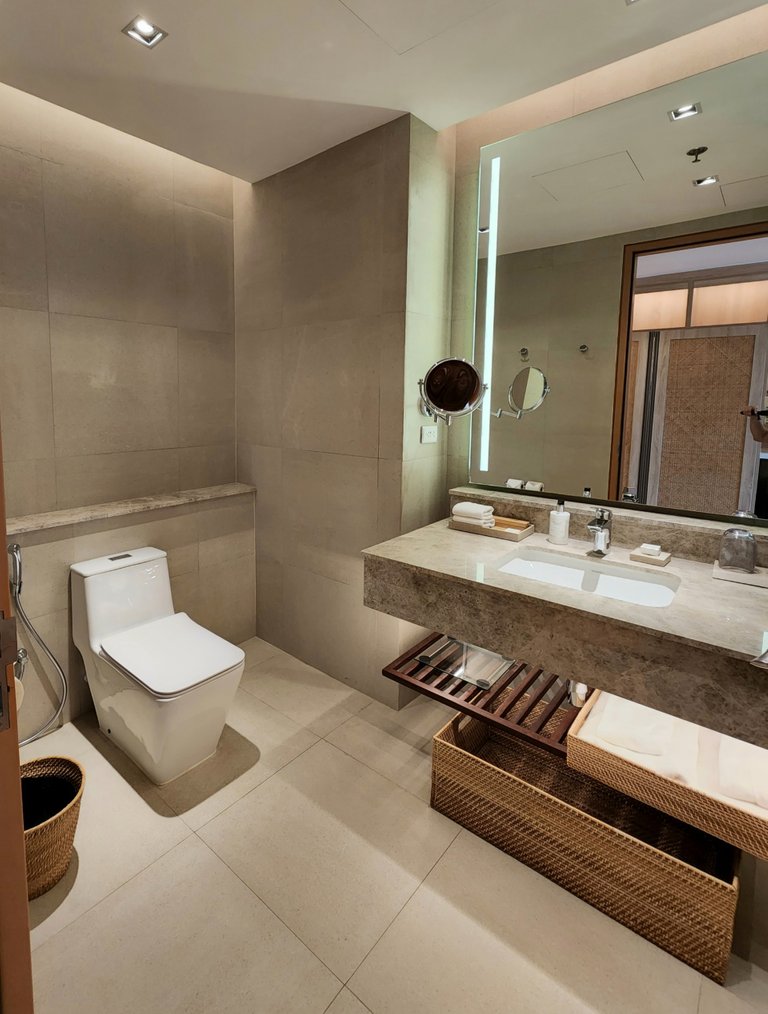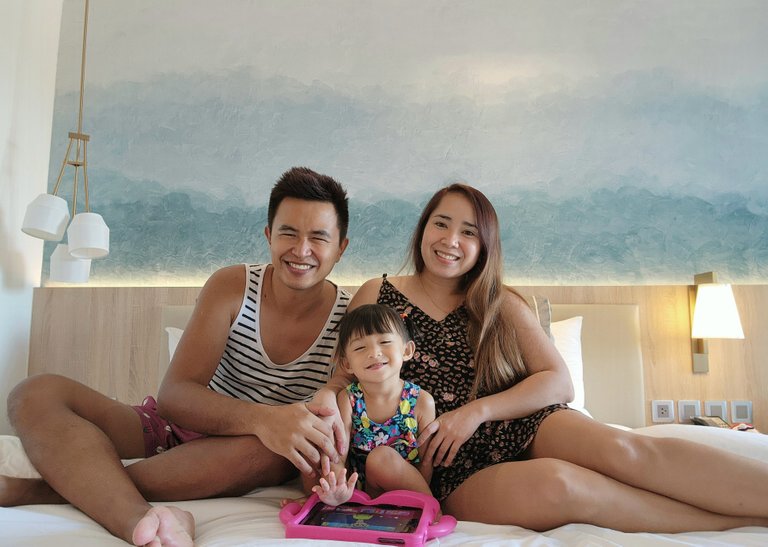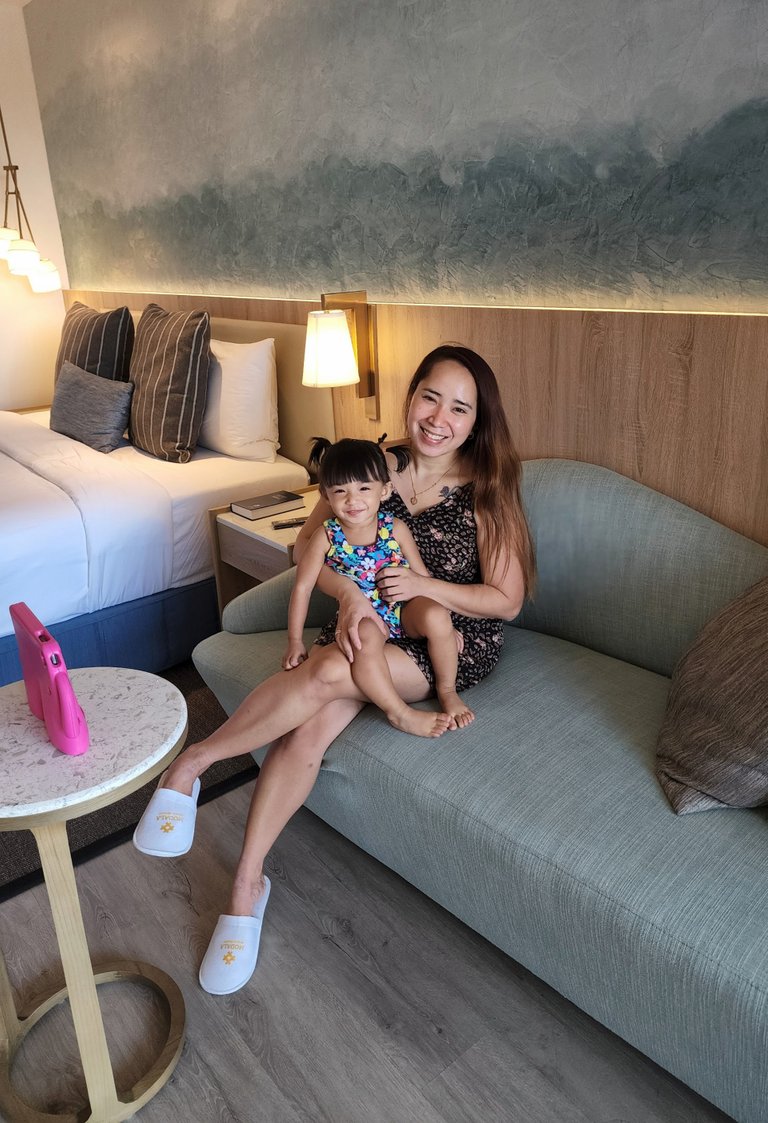 The resort has an infinity pool that is only 4ft deep wherein you can take a dip while watching the breathtaking sunset view. Just beside the main pool, is where you can let your kids enjoy their 2ft pool, and this is where my baby enjoyed the most. She really had fun playing with other kids in the pool.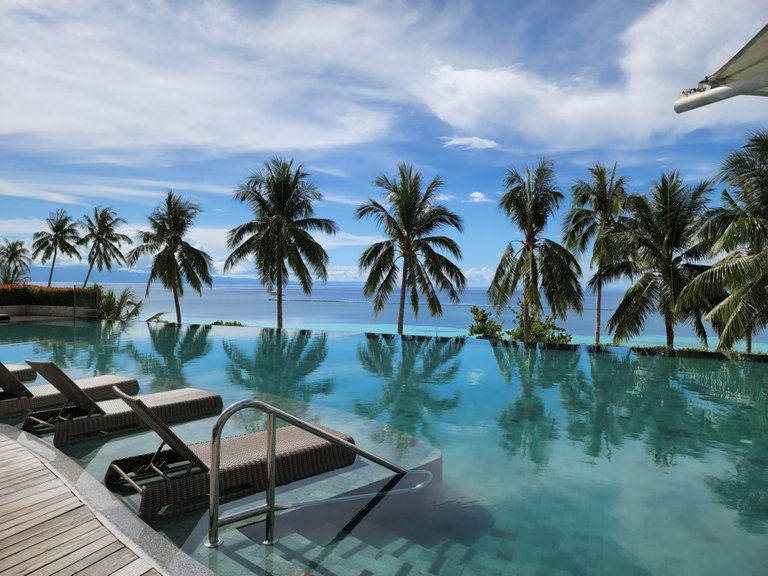 Stunning Infinity Pool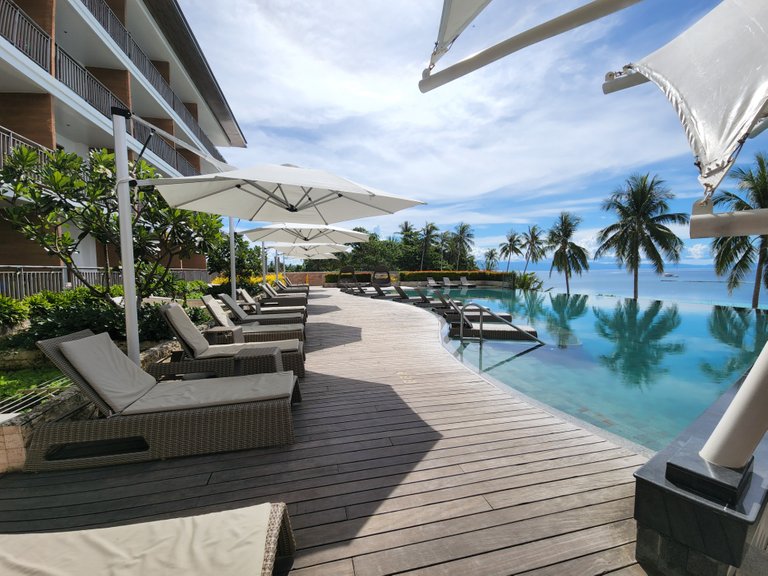 We wouldn't miss the chance to go on kayaking in Bohol, so the next morning we rented a kayak so we can explore more of the resort.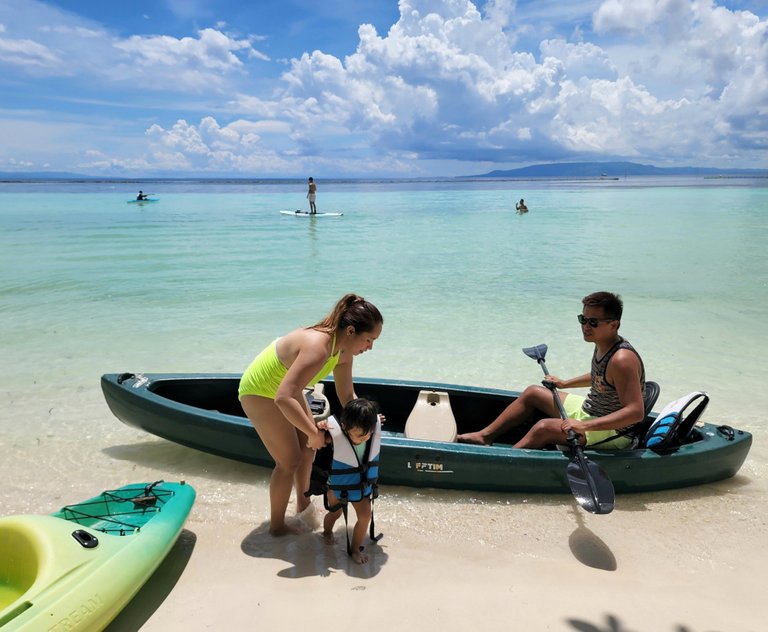 Life vest is still big for Zadie 😂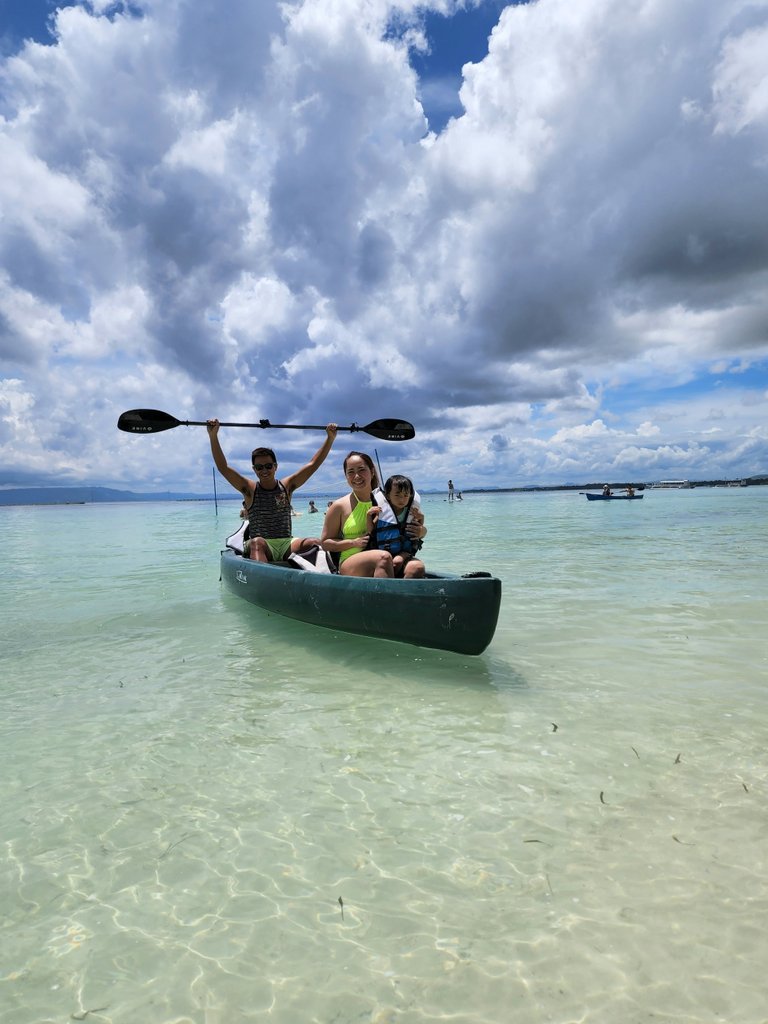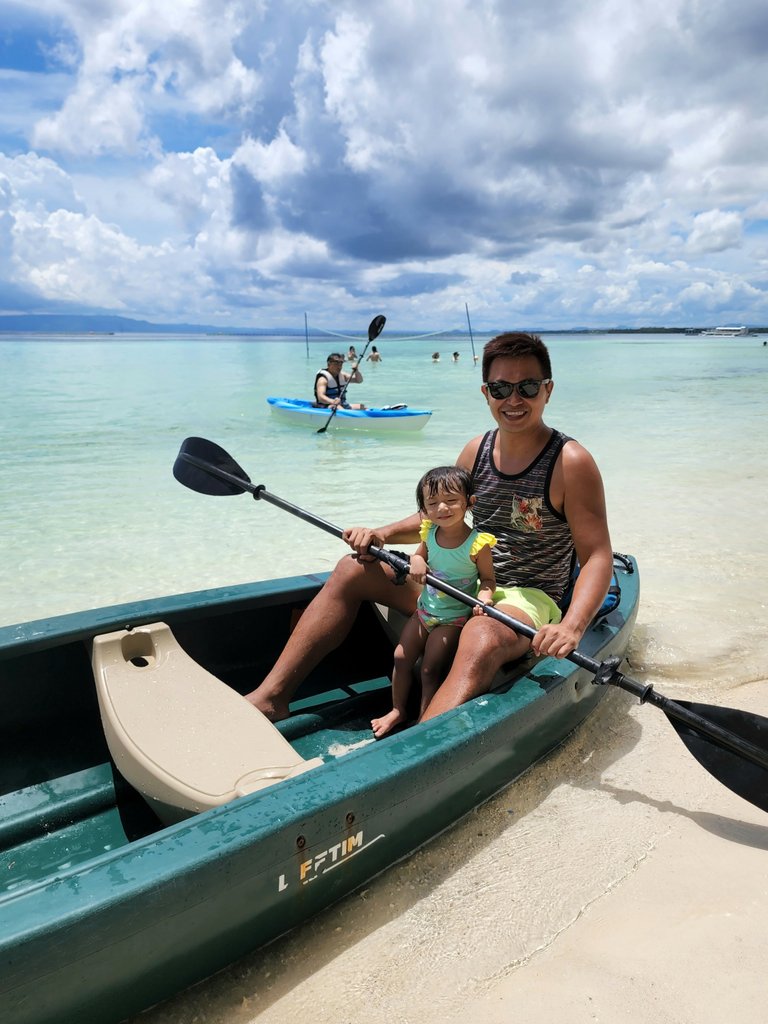 FYI, this resort has the longest stretch of white sand in Panglao, and I can see how they maintained well the property.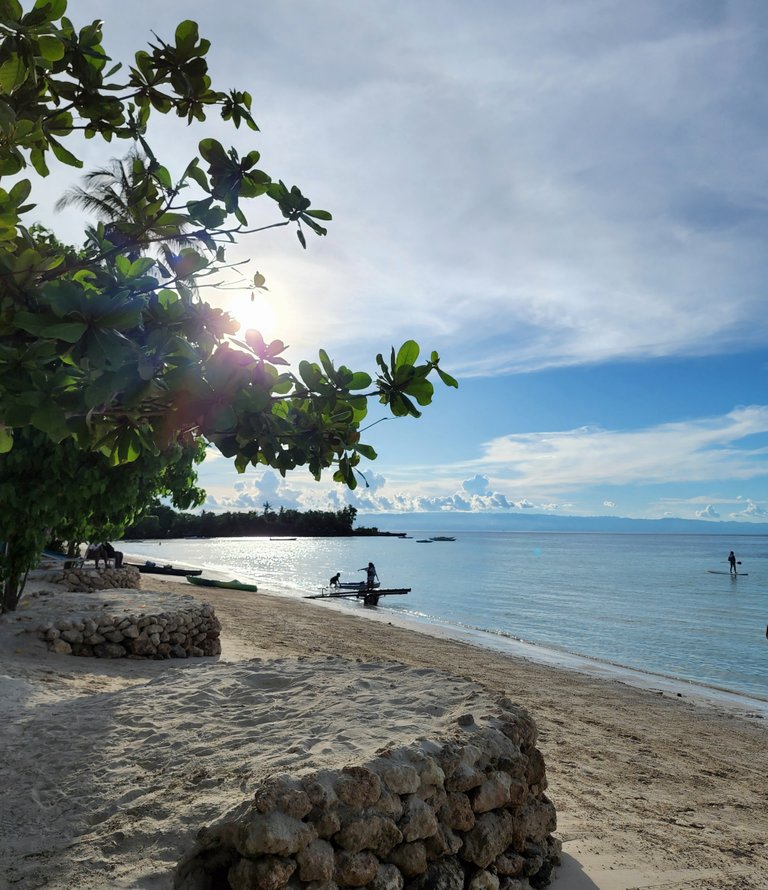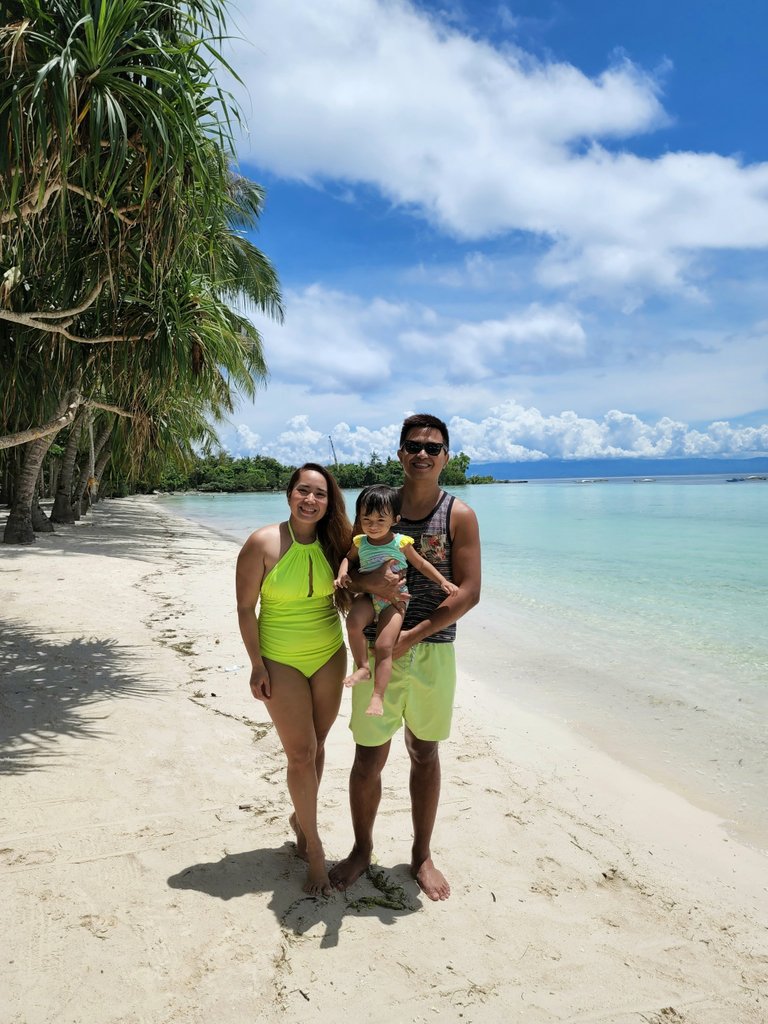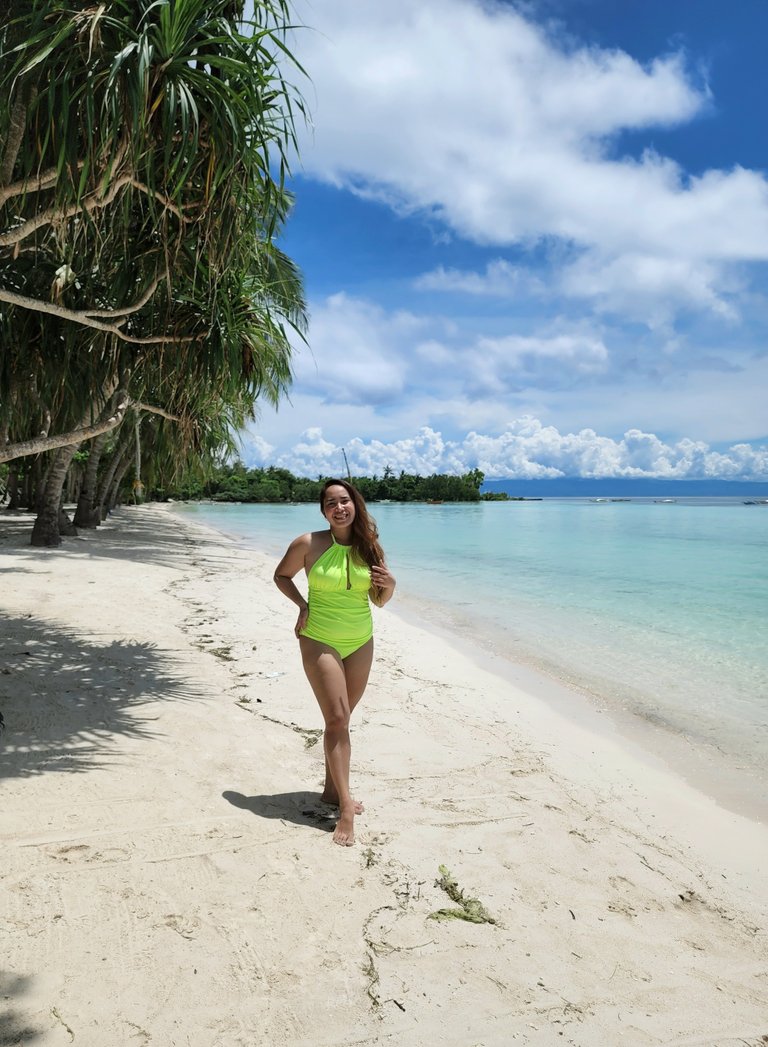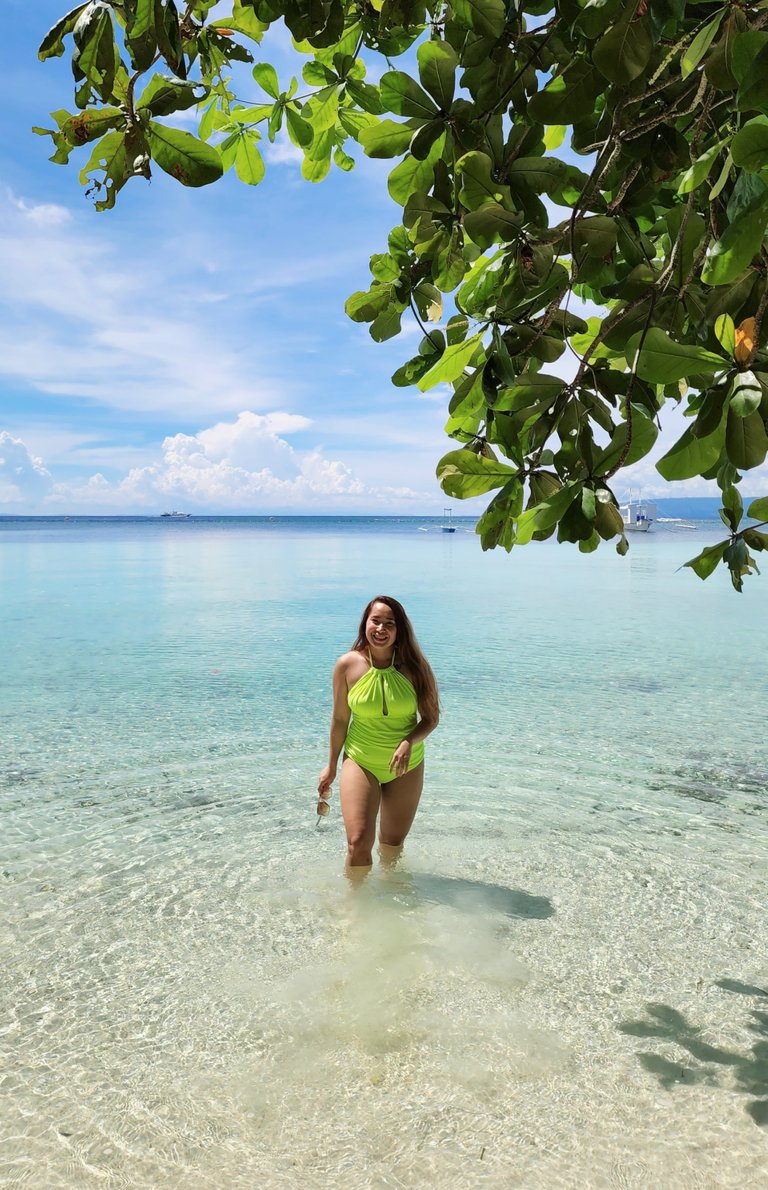 Modala Beach Resort is located beside a strip mall named Moadto, so guests will not have difficulty looking for a place to dine, because the mall has a variety of options to choose from.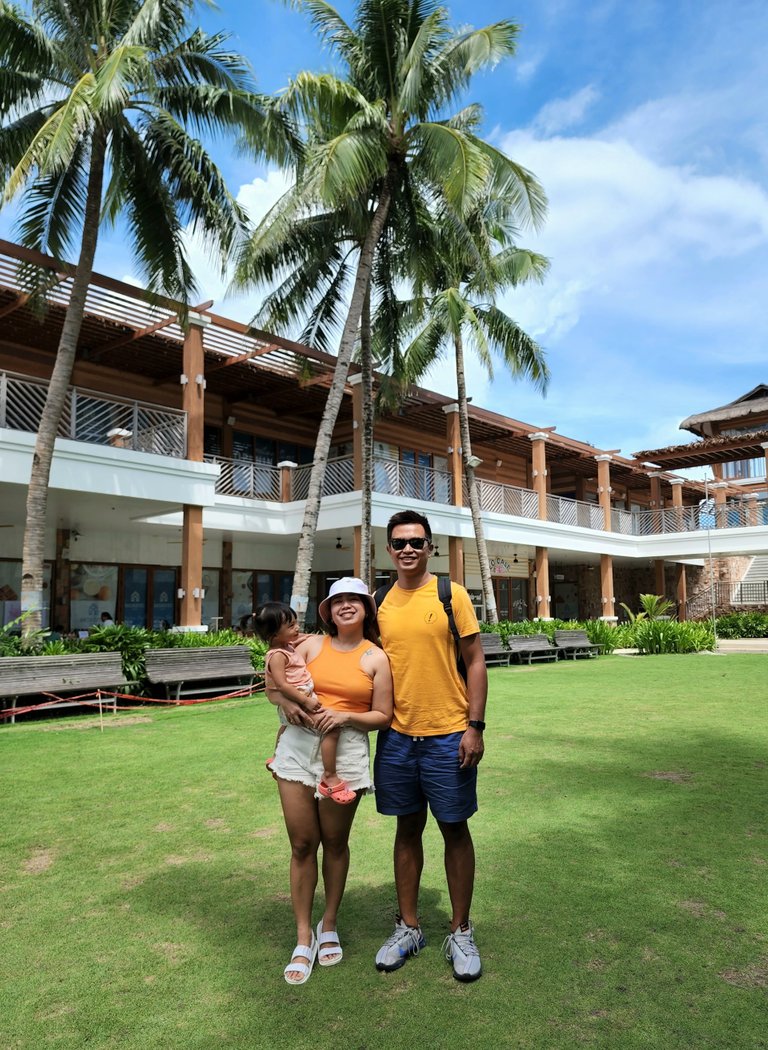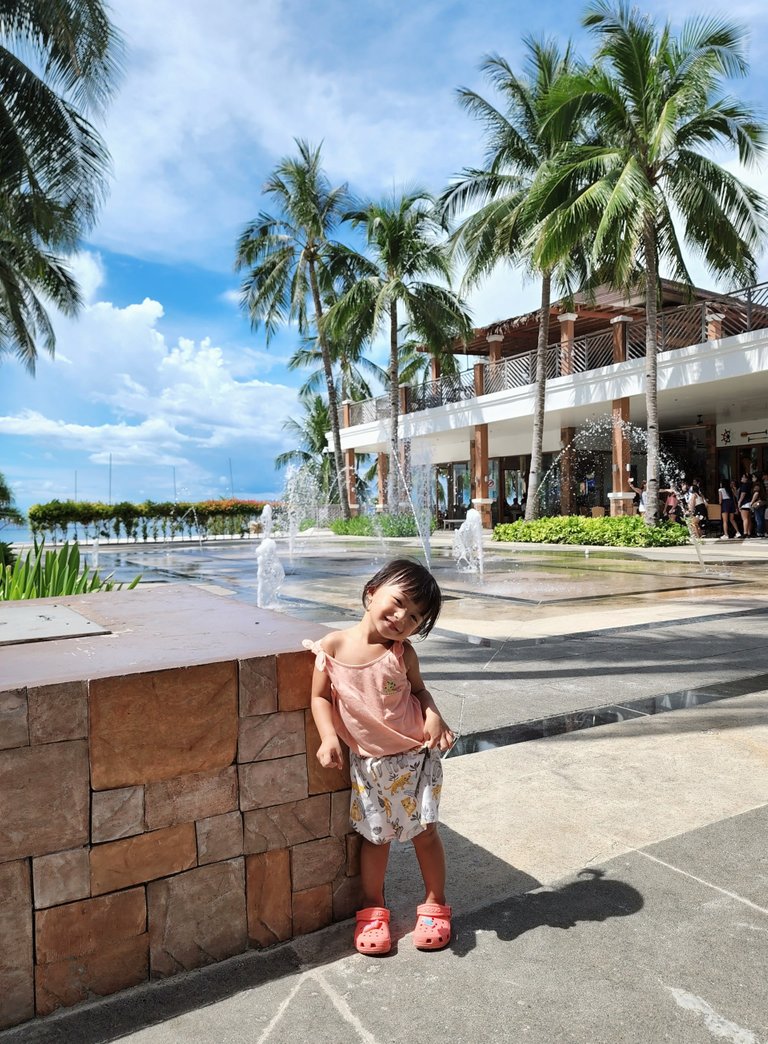 Our accommodation comes with a free buffet breakfast for two and I had one of the best breakfasts in this resort.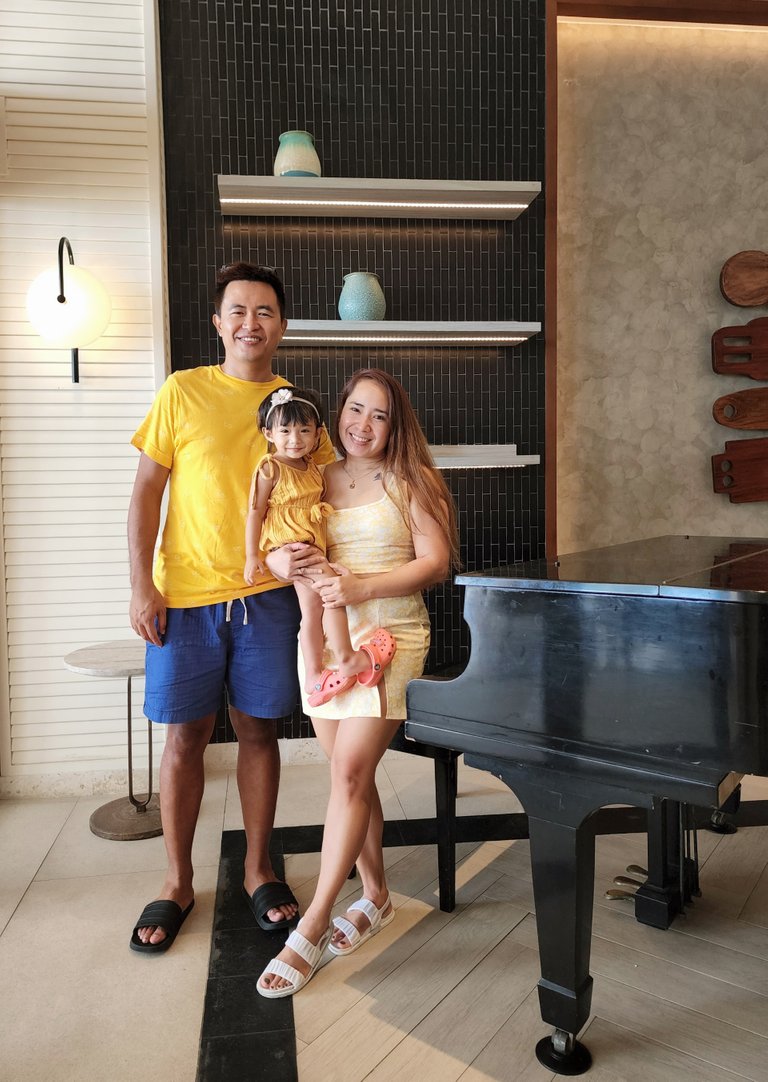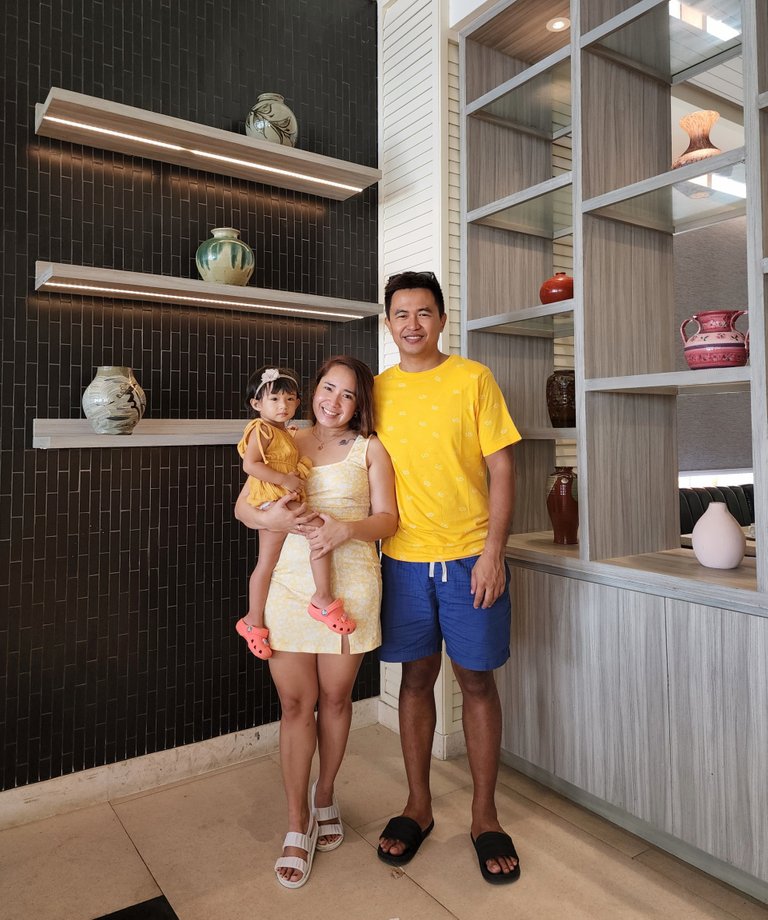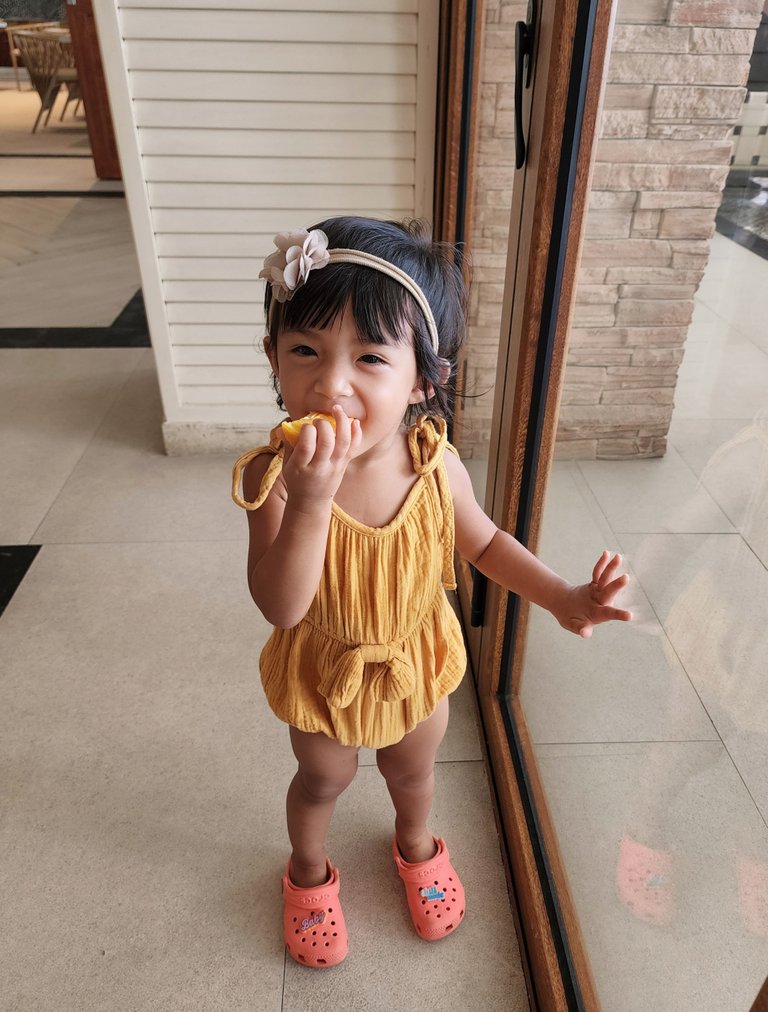 Overall experience with my family in this resort is highly recommended. The staffs were very polite and helpful, making us feel that it was not a hotel but a home to stay in. We were comfortable and we had so much fun staying in Modala. Definitely, we will be back in this resort, and hopefully, the next time we visit Bohol, we can do the famous day tour because I would love to see the Chocolate Hills and the Tarsiers again.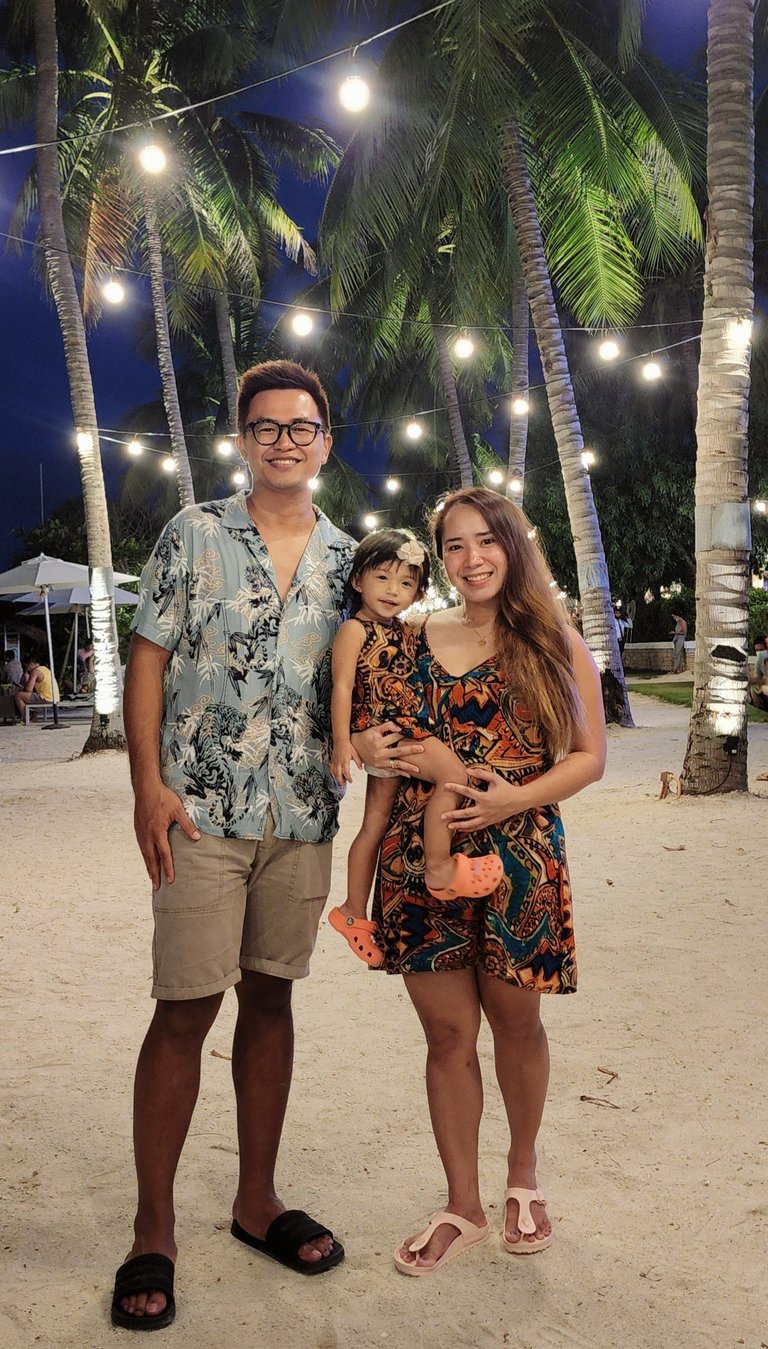 Love you both 💕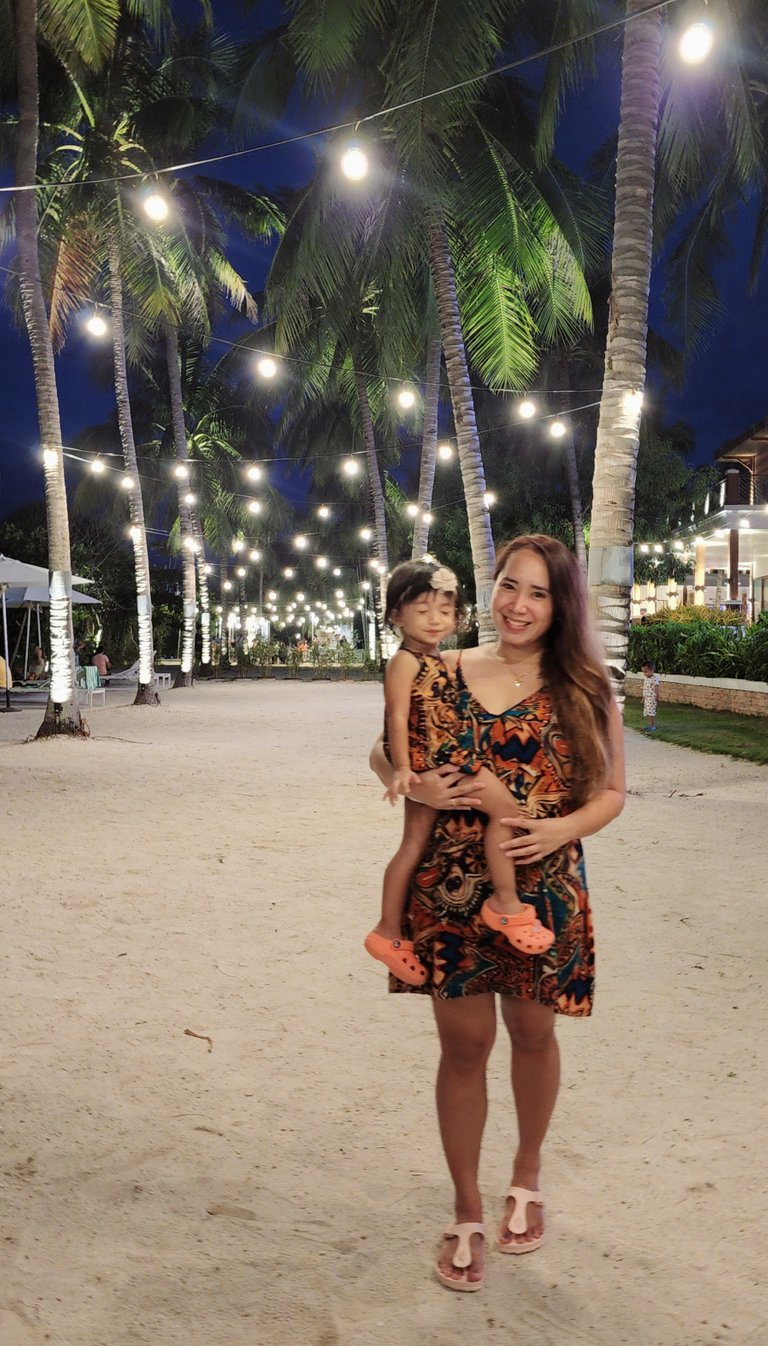 Twinning ❤️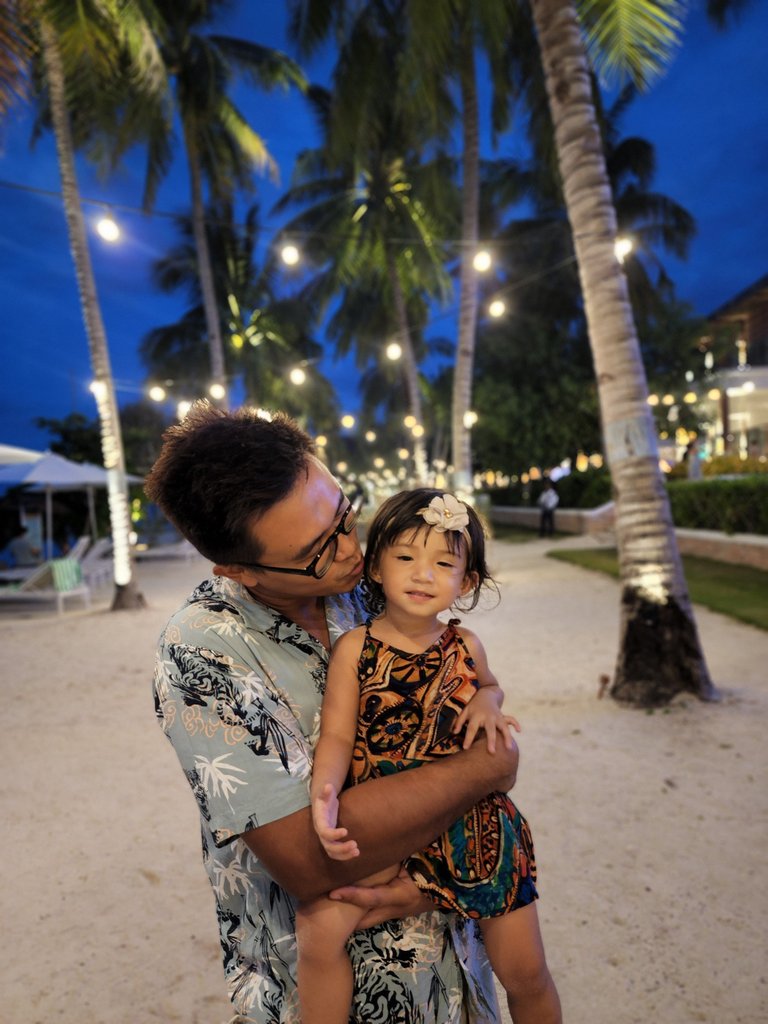 Daddy's forever Princess 💕
For a more detailed review of the place you may want to check my YT channel
---
View this post on TravelFeed for the best experience.
---
---