Vicio: Affordable Steakhouse in Cebu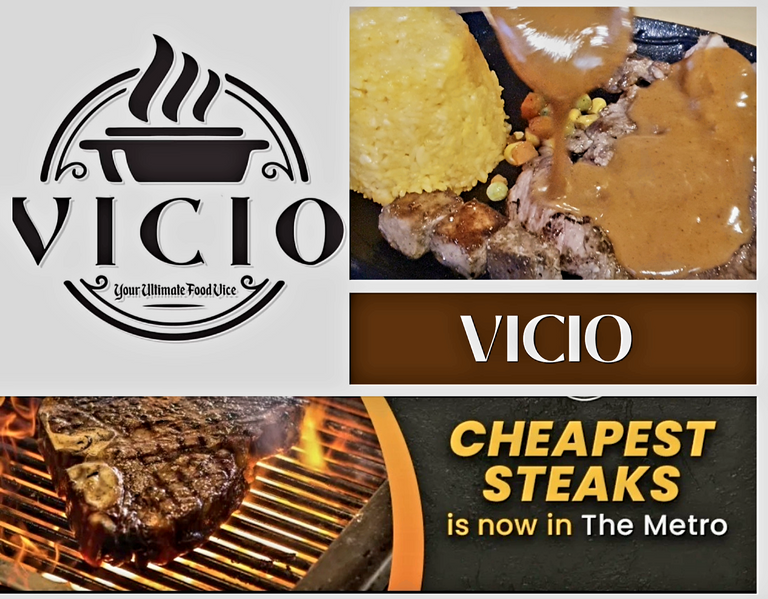 I have been craving to eat steak lately but having it every week is too costly for me luckily my friend introduced me to this restaurant that serves steak at a budget-friendly rate. Looking at their menu, I was a bit hesitant because it's very affordable for a steak meal, however, out of curiosity we gave it a try.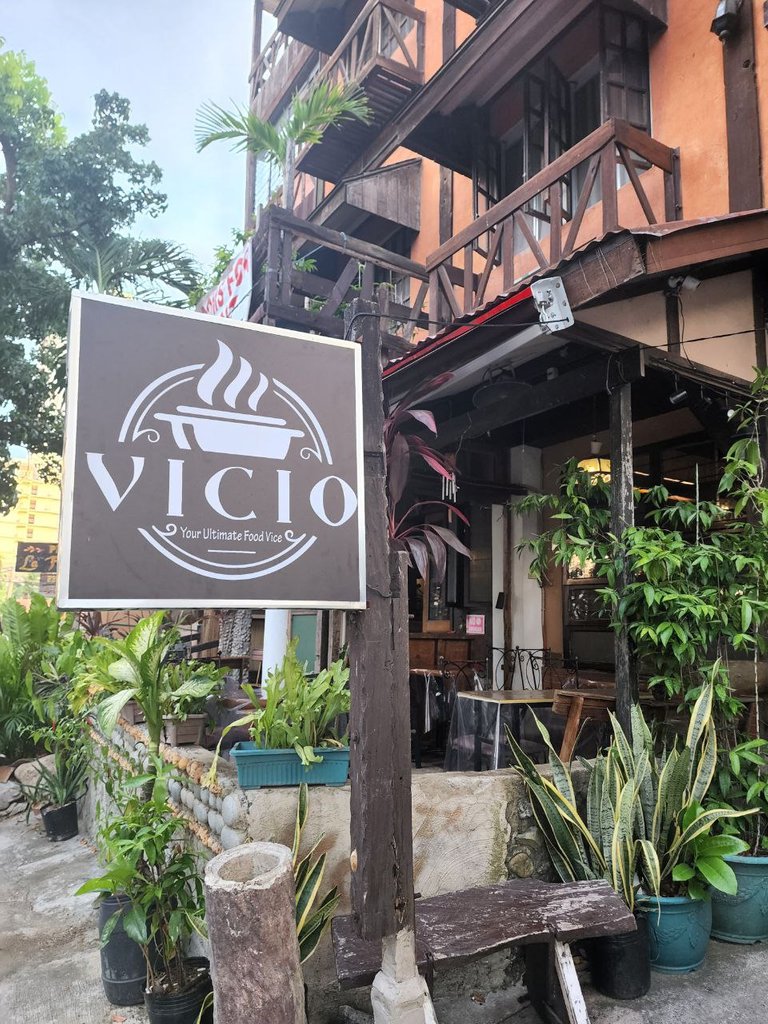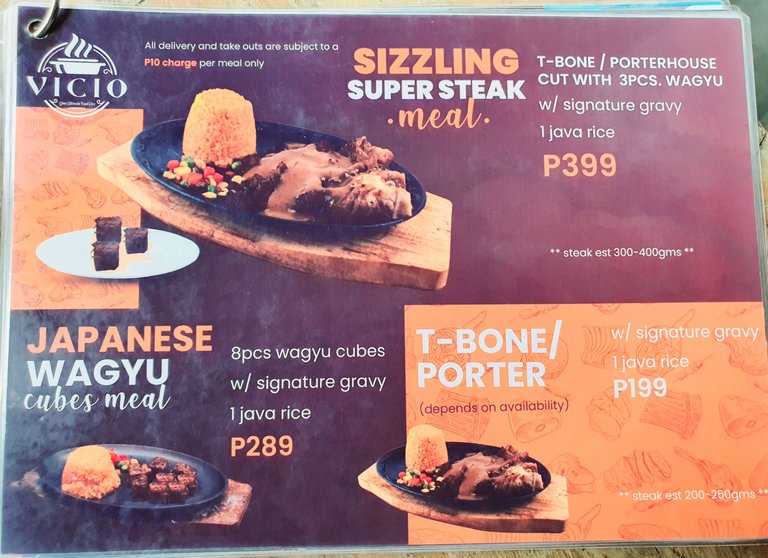 We ordered their signature dish the Sizzling Super Steak meal which is a T-Bone cut with three pieces of Wagyu and their Japanese Wagyu Cubes meal both served with Java rice. Food was served on time. It's actually my first time trying Wagyu beef and so far I loved it. The Wagyu cubes were very tender and delicious it really melts in the mouth and what makes it more special is their signature gravy.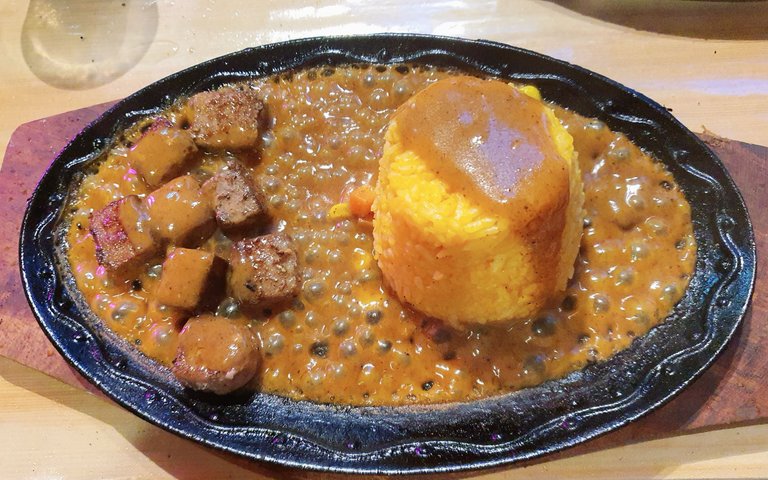 Japanese Wagyu Cubes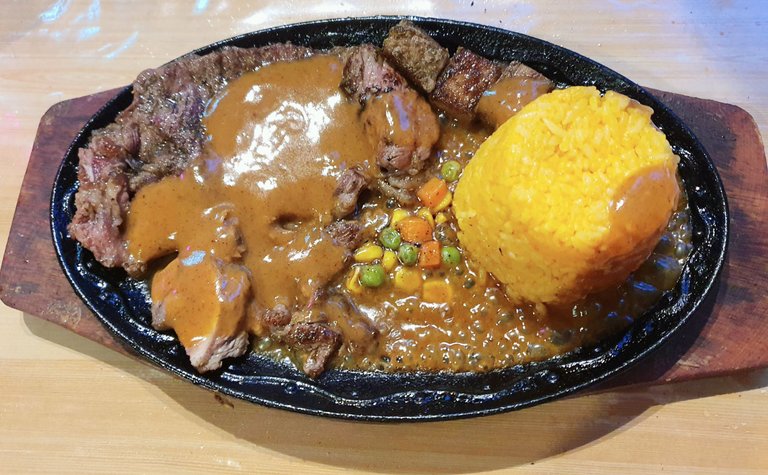 Sizzling Super Steak
The restaurant is small I think it can accommodate not more than 20 customers but the good thing is they are available in GrabFood just in case you're craving a steak like me. The restaurant doesn't have indoor dining and it can get crowded at dinner time. We were able to choose our seats at that time because we arrived at the place early. They don't have parking space although you can opt for street parking or the best option is to park at Golden Peak hotel and just pay the parking fee.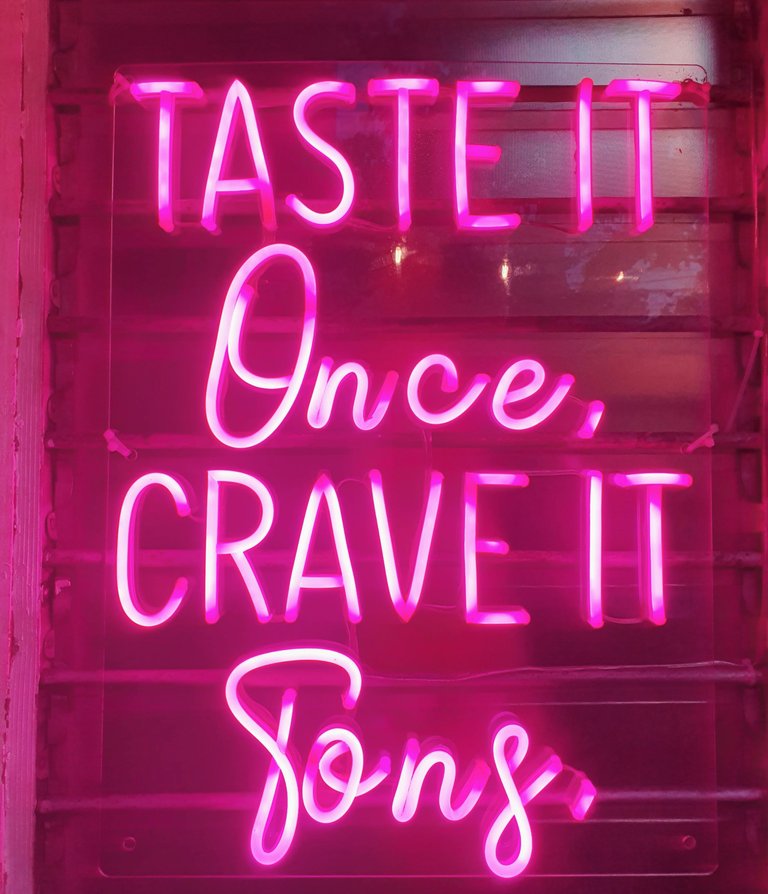 Vicio offers a wide selection of sizzling steak and they also serve breakfast meals. Their staffs were very helpful and polite, offering to take photos of us and capturing the part where we poured the gravy into our sizzling plate (that's not usual in restaurants). Overall, we loved the experience of dining at Vicio, definitely is worth coming back and I would love to try their Sizzling Chicken meal.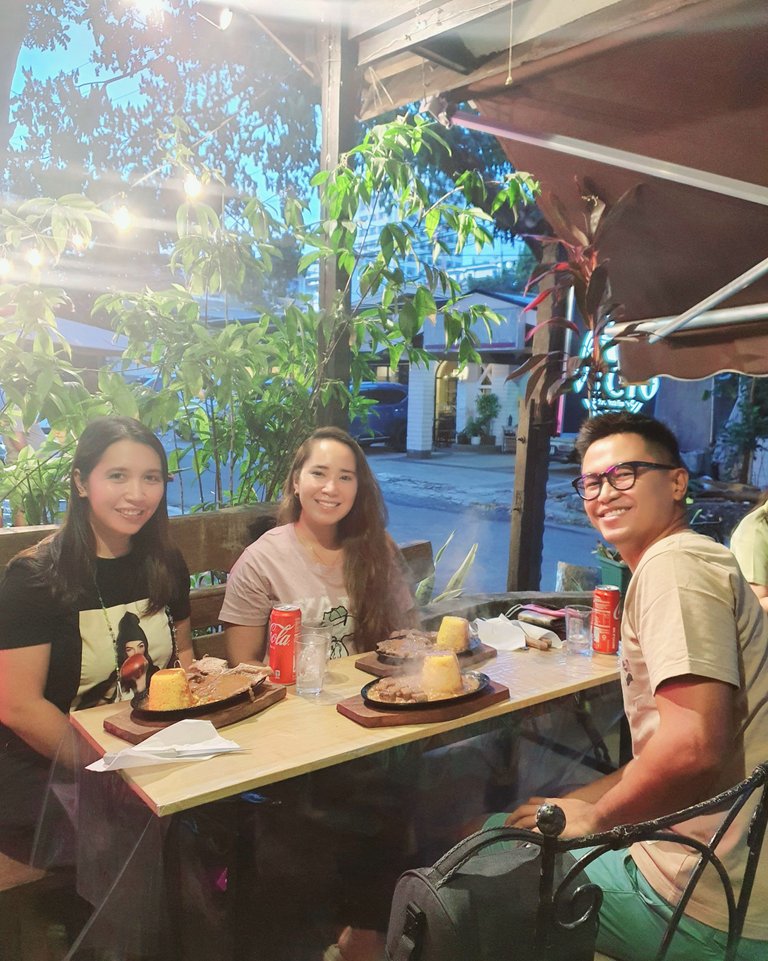 For more details about Vicio, you can check their FB page https://www.facebook.com/viciofoodvice or visit their restaurant located along Acacia Street at the back of Golden Peak Hotel beside Pensionne La Florentina.
---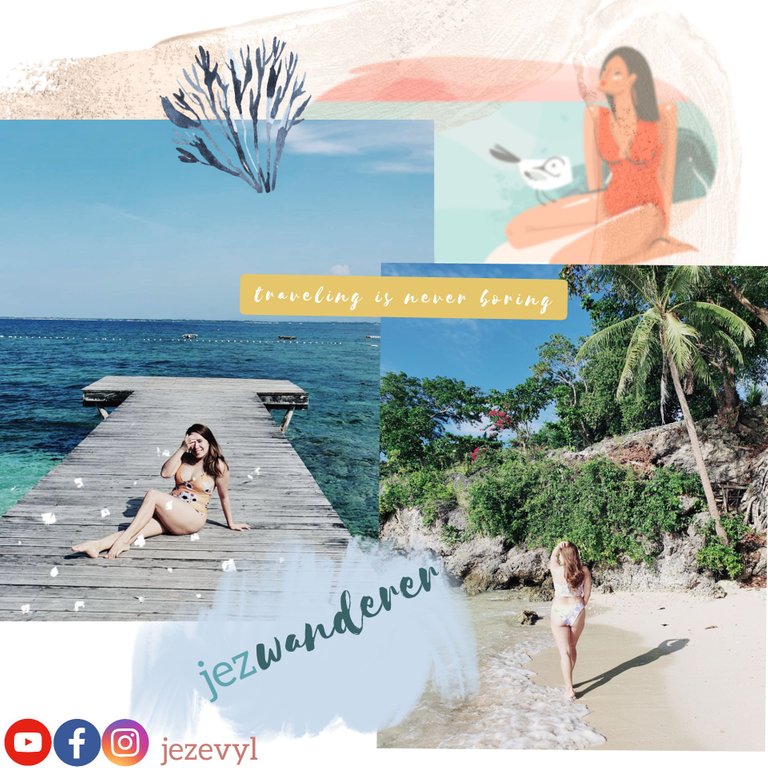 Hey Hivers! It's @jezwanderer. She's a Youtuber and a Wanderer. She loves to share her happiness and love for travel, food and lifestyle. She always believe that traveling is never boring.
If you like her content please make sure to upvote and leave a comment -- she would love to listen to your thoughts 💚. Feel free to reblog and please follow her so you won't miss any of her post. 💚
---
---