Being Inloved For The First Time- WE Week 137.
As a human we feel a lot of things while we engage in day to day basis with other humans around us. We can feel sad, angry, happy, worried and the magical thing called feel inlove. Love at first sight can be the cause of it or a deep bond that's going on between two humans for a long time leading for someone to fall.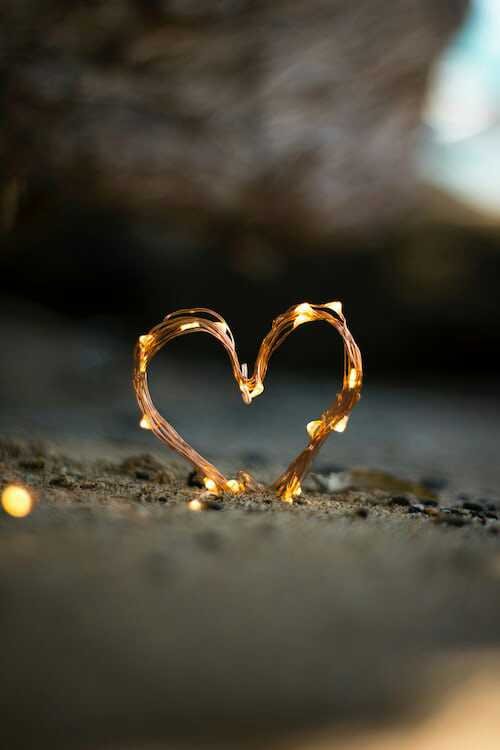 Photo by Fadi Xd on Unsplash.
As I read the weekend prompt today published in Weekend Experiences by sir Galen, I chose the first one which is to discuss your first love or first crush. If you wanna join then you can visit the this link and choose one.
Moving on, what I will tell you here is my experienced way back in my elementary days which I felt the thing called love. This happened when we were in grade 6 and no one knows about it not until I confess it to her.
You can say that it's just a puppy love or crush thing or an admiration to someone. Well we're just a kid back then so I myself don't have the proper knowledge when it comes to it or on how I can handle it.
I was happy admiring her from the shadow, staring at her from a distant. She's my classmate and without a doubt she got the beauty. Aside from it, she's intelligent and at the same time very kind. She's not that boastful about her intelligence when it comes to school activities and she's not that talkative that's why I liked her.
Our relationship to each other as classmates were not that akward because we've been together in a lot of constest since grade 1. She's the second place back then while I'm the first. She became my friend also but she didn't know that I have a feeling for her. I admired her so much that I'm very kind to her also.
As teenagers, my classmates noticed something different about my treatment to her, lol, talking about observant and they teased me ofcourse but I just denied all their accusations to me about my feelings to her. I don't want to make any commotion about my admiration for her and I just only want to do it secretly that why I did it.
No one knew about my true feelings for her and I don't know if she feels the same way because I noticed that her treatment to me also is not that normal. My keen oberserver classmates noticed it and they began to paired us up when there's a group activities lol. Especially if it's by twos.
Those happy moments being with her lasted long but not until we reach the 3rd grading of the school year. Something happened that I lose my admiration to her and made me to avoid her.
In school, it's only natural that there's a competition among the students especially when it comes to rankings.
Since I was in the first place and candidate for the position of validictorian to be, she's in the second place and candidate for salutatorian. We've been competing for so long but I still triumph in each grading. I didn't know that she felt that bad towards me and that's when she planned her evil way to claim my throne. lol
Before the 4th grading started, she talked to me in secret and I didn't know that she plotted a bad thing. What I know at first was she will confess that she has the same feeling towards me because I confessed to her first that I had a crush on her. I didn't know that what I did gave her the motivation to do that.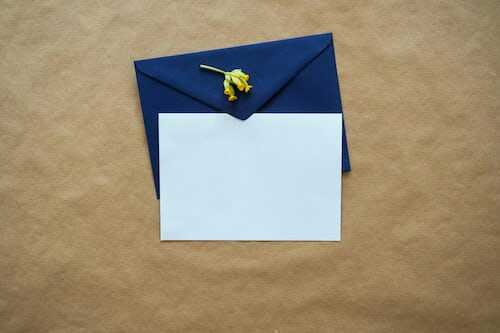 Photo by Andrew Dunstan on Unsplash.
She met me and gave me a letter and she said that I must read it when I get home. I was very happy that I got a letter from her but as I read it, I felt very sad and a little bit disgusted. Still I clearly remember what she wrote in her letter.
She said "Since you have a crush on me, I can say the same also that I have a crush on you too. If you want I will accept you now as my boyfriend without you courting me but in one condition, you will give up your position as the first place of our class."
That's what she wrote to me and after I read it, I just crampled it and burned it. I was very studious back then that's why I didn't tell her that early about my feelings and there's no way that I can give up my ranking just to be with a girl like that lol.
Since then I avoided her and that's how my first love ended. It felt good at first but not good in the end lol. When I remember it, it makes me smile even if it's not that pleasant.
Thank you for reading.
---
---