Construction materials, The brick.
Construction materials, The brick.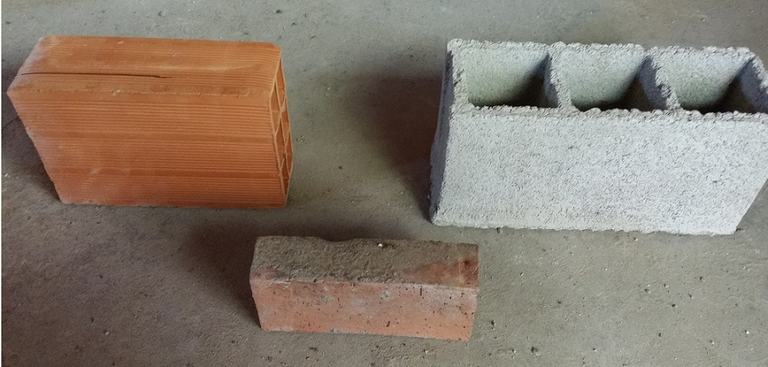 ---
If you are an observer you will have noticed that in the constructions that surround you, that are part of your daily landscape, there is the use of different types of brick or blocks, well that is precisely what I will expose in this publication, its dimensions, because they are like that, the material, its performance and its distribution, as well as some practical advice so that you can make an intelligent purchase.
The common, traditional or solid brick, clay brick, adobe, is basically made of that, of mixtures of natural clay soils, mixed with straw, natural fibers and water, with that a mud or mud is made, then it is molded and it is left to dry in the sun and then cooked in handcrafted ovens.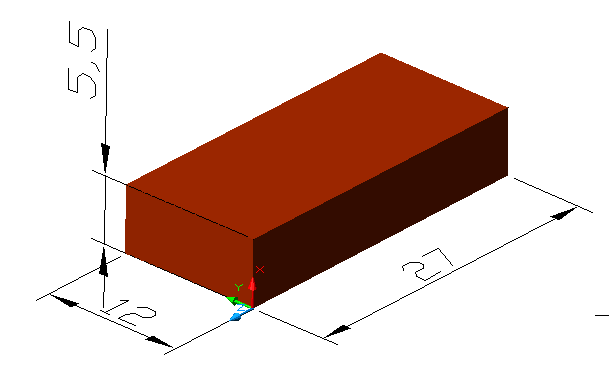 ---
The measurements of these bricks have a purpose, their dimensions are adequate to facilitate different wall configurations, the bricks in general are 27 cm long, a width of about 12 centimeters and a thickness of about 5.5 centimeters.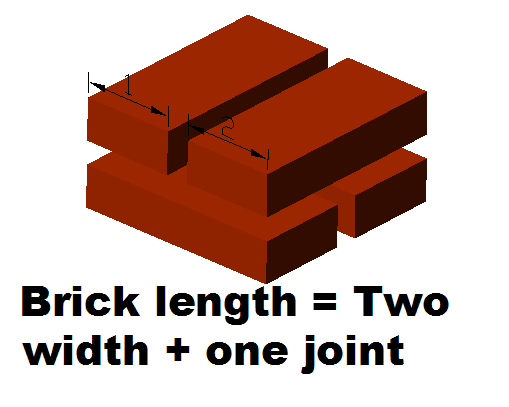 ---
But because these dimensions, more than the measurements themselves, some proportions must be preserved, for example, that the length of the brick is equal to two widths, plus a joint.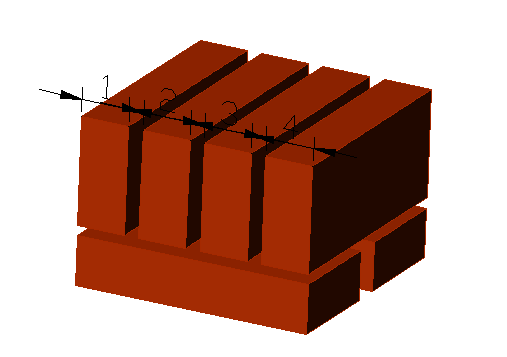 ---
On the other hand, along the length of the brick, four bricks should fit edgewise plus their respective joint.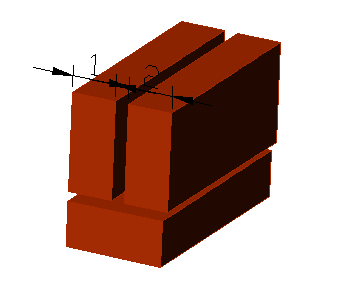 ---
And finally, the width of the brick should fit two edge bricks plus their joint.
Preserving these proportions, different wall thicknesses can be handled and the locks are much better. Surely you will be interested in knowing how many bricks per square meter with the measurements we have mentioned, let's say that for a 15 wall they go more or less between 55 to 60 to bricks and in a wall of 30 around 110 or 120 bricks.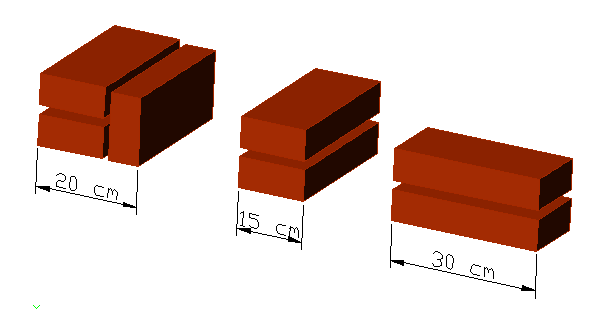 ---
The market usually comes with smaller bricks that are obviously cheaper, but the thing is that when you have to build a wall to make a square meter, maybe instead of 60 bricks you are using 70, which ultimately works for you. to end up being much more expensive than buying a brick of more generous dimensions.
https://images.ecency.com/p/2gsjgna1uruvGBHDnRaj2z6FsL6XEQR3pnqa26GnUyHPRqRNAMsnKSDcuNKvrEKy63JQfEGq7MWXHwiLsypfun8zCHP6SCdvWJjTm1oDDX5koyAY3p.webp?format=webp&mode=fit
---
The advantages of common bricks due to their small size, they can achieve different thicknesses of walls, for example, walls of 15, walls of 30 placed in this way as indicated or walls of 20, on the other hand they are bricks that resist a lot of weight and They are very suitable for supporting very large loads, they can also be cut very easily with a mason's spoon, they can be split to make adjustments within a wall.
These bricks have very good acoustic and thermal insulation and on the other hand they have a very very nice appearance, very warm, it is more common than these types of bricks when we find a brick with good firing, good appearance, defined edges , you can leave them directly without plastering, what we call exposed or exposed brick, because of their appearance, their color, their rusticity, they are very suitable for achieving decorative walls.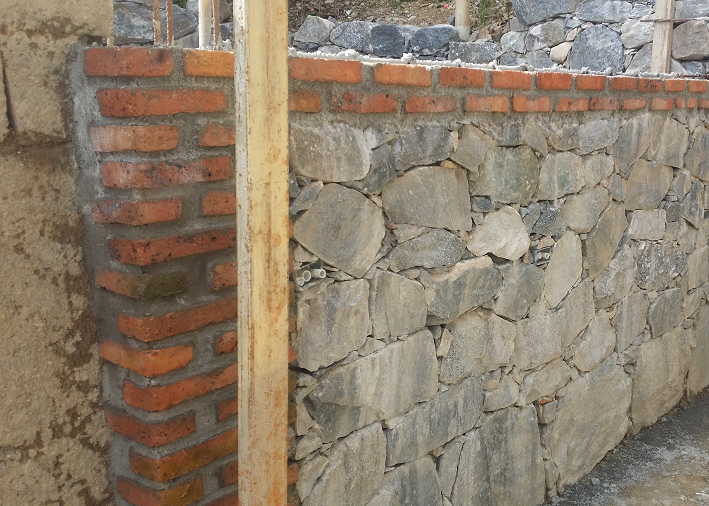 ---
As for the disadvantages, let's say they take more labor to build a wall, being small they precisely require more labor, more man-hours to make a wall and, in addition, a greater amount of mortar, of mixture to stick it.
Being basically handmade, it does not have a very even standard, we are going to find very good bricks and very bad bricks, it depends a lot on the workforce and its manufacture, the type of soil, the firing, also in full In the rainy season, as the kilns are outdoors, it is much more difficult to bake these bricks and therefore they begin to be scarce and increase in price.
Another unfavorable side is that since it is not a lightened brick, it has a lot of weight and this is something that must be taken into account, especially for the calculation of the structure and foundations of the work; in addition to them they are more expensive comparatively speaking with other bricks or blocks such as concrete or concrete blocks and ceramic bricks or hollow bricks that I will deal with in other publications; I hope the information and experience have served you and that you put them into practice, until next time.
I hope the information is useful when making a decision, do not forget to support me and we will read next time, bye.
---
---
---
---