Photography Butterfly ( Macro lens photography)
Everyone,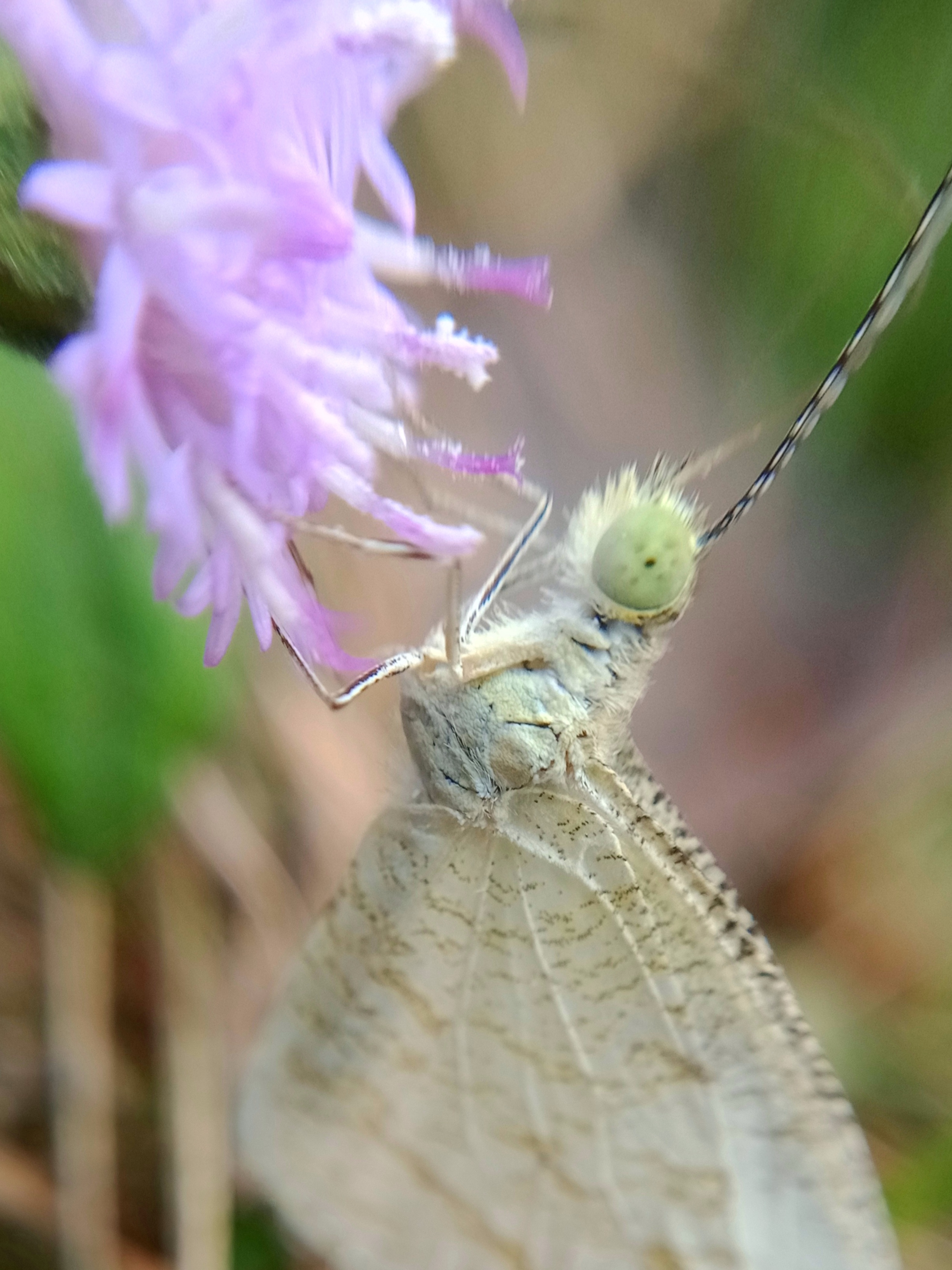 We have all seen and known the butterfly. Their bodies are brightly colored and they are very attractive to look at.
There are some flowering trees in front of my office, i see butterflies ,when i go out for lunch. I have been thinking for a long time that i will share some pictures of butterflies with you. I didn't have time.
Yesterday, i went out to take pictures. But the butterflies are fleeing as soon as they see me. After sitting for a while, he went to another place and sat down. I keep running after them.
But I couldn't take any pictures of him. But my promise was that i would take pictures of butterflies.
Suddenly a butterfly was sitting on a flower in front of me where i was standing. I sat down quietly and took some pictures of him. This butterfly was white in color, and beautiful to look at.
The pictures of butterflies fascinated me. Because, as a result of a lot of time and effort, i was able to pick them up.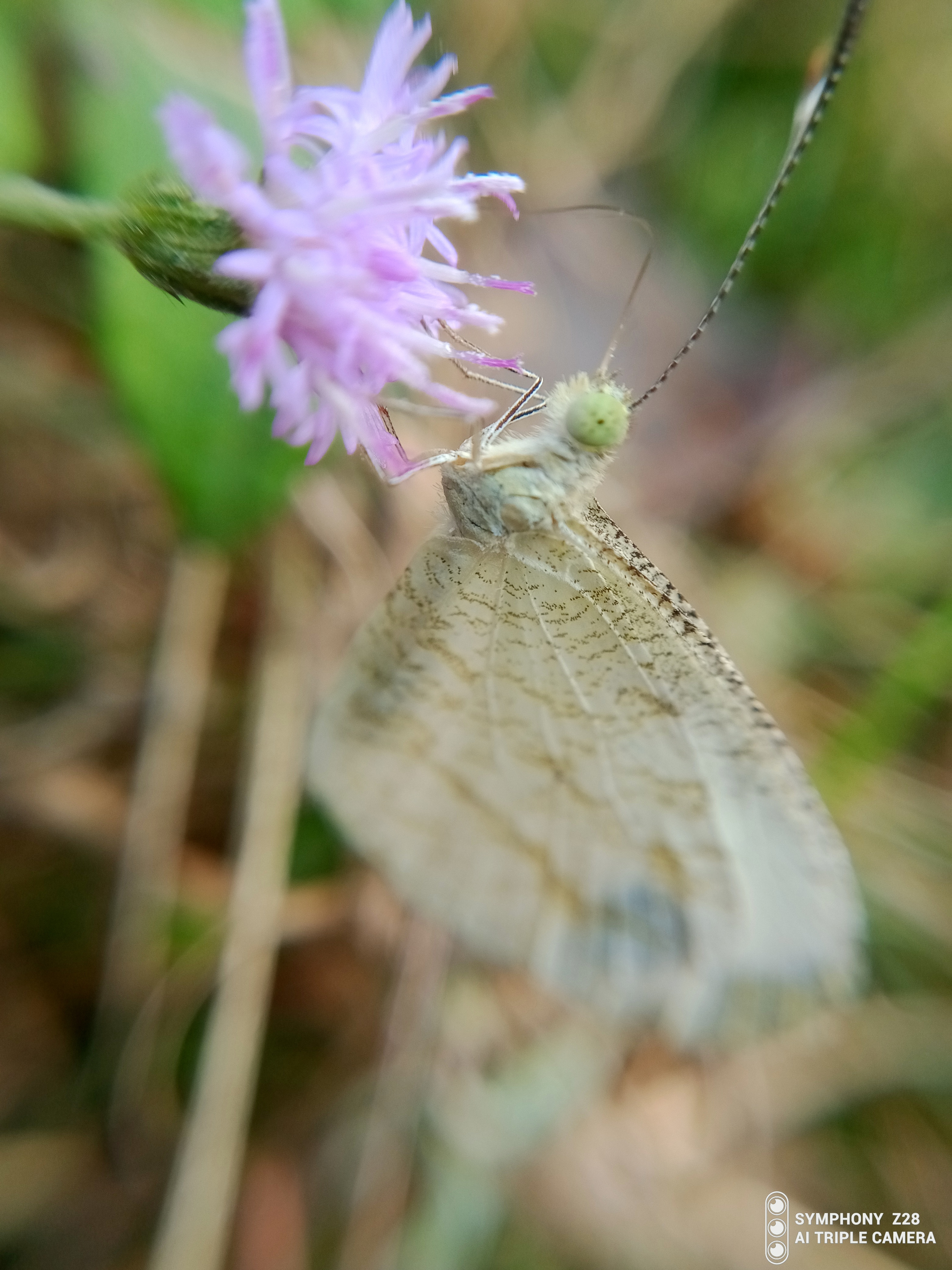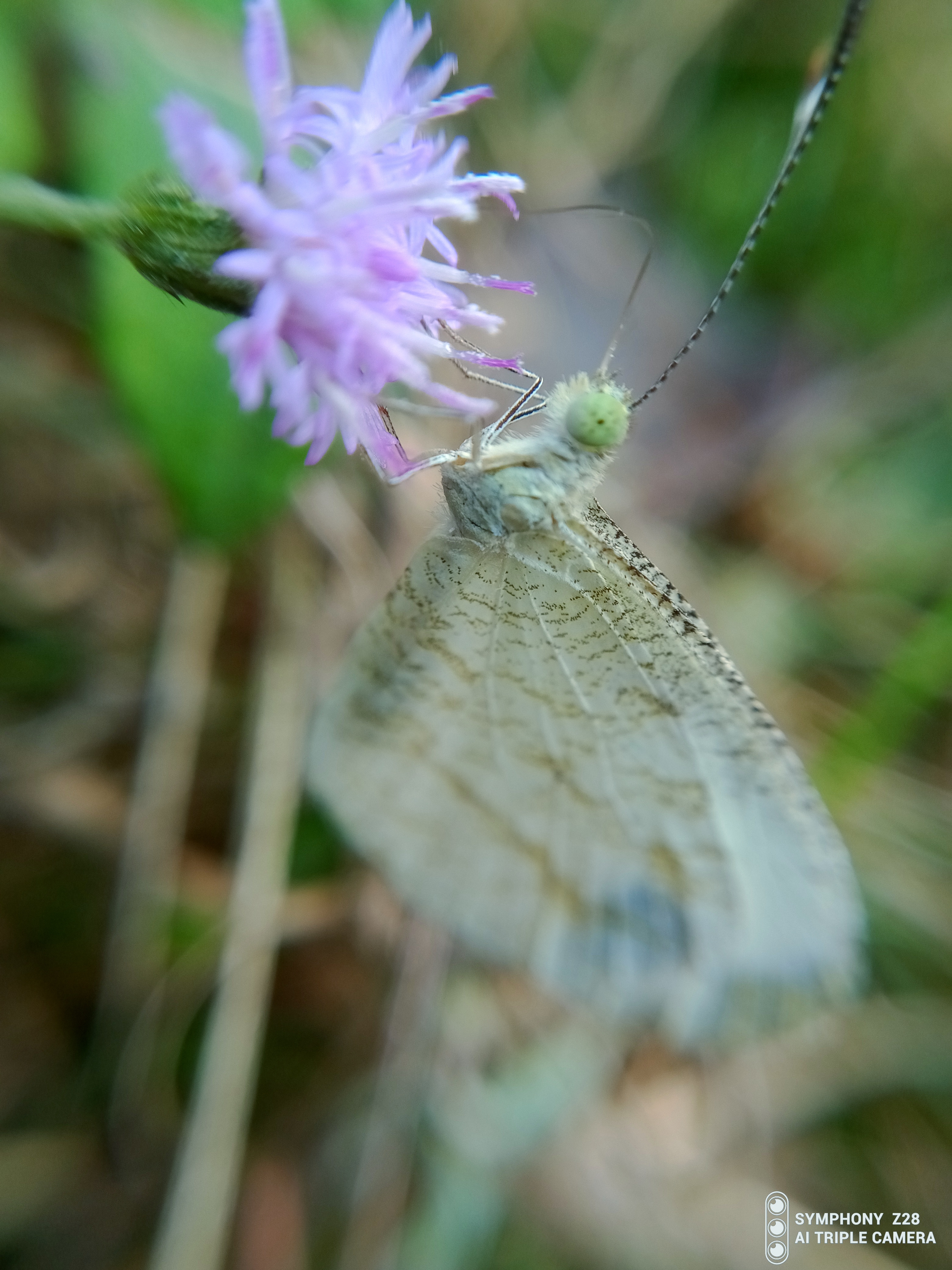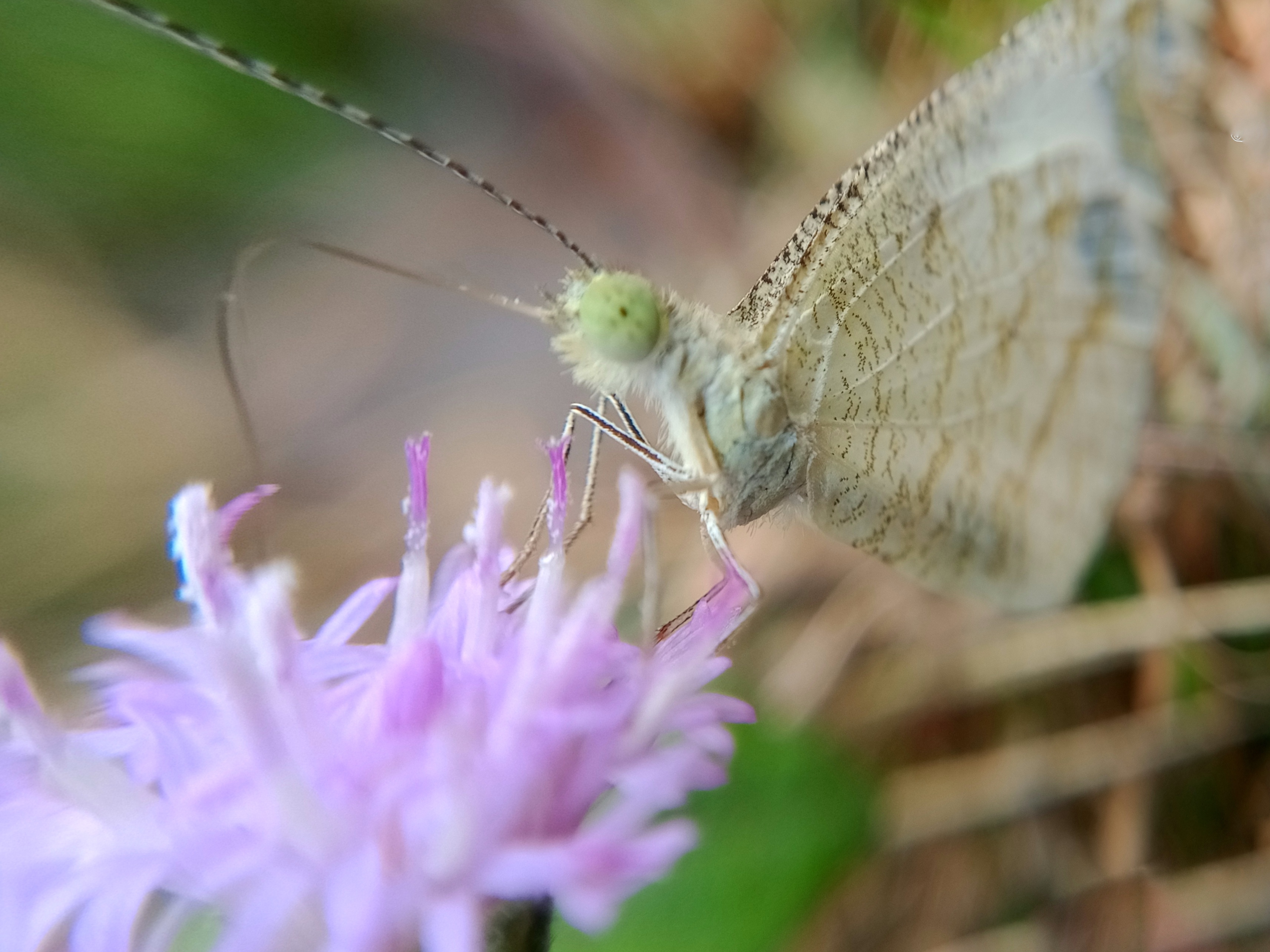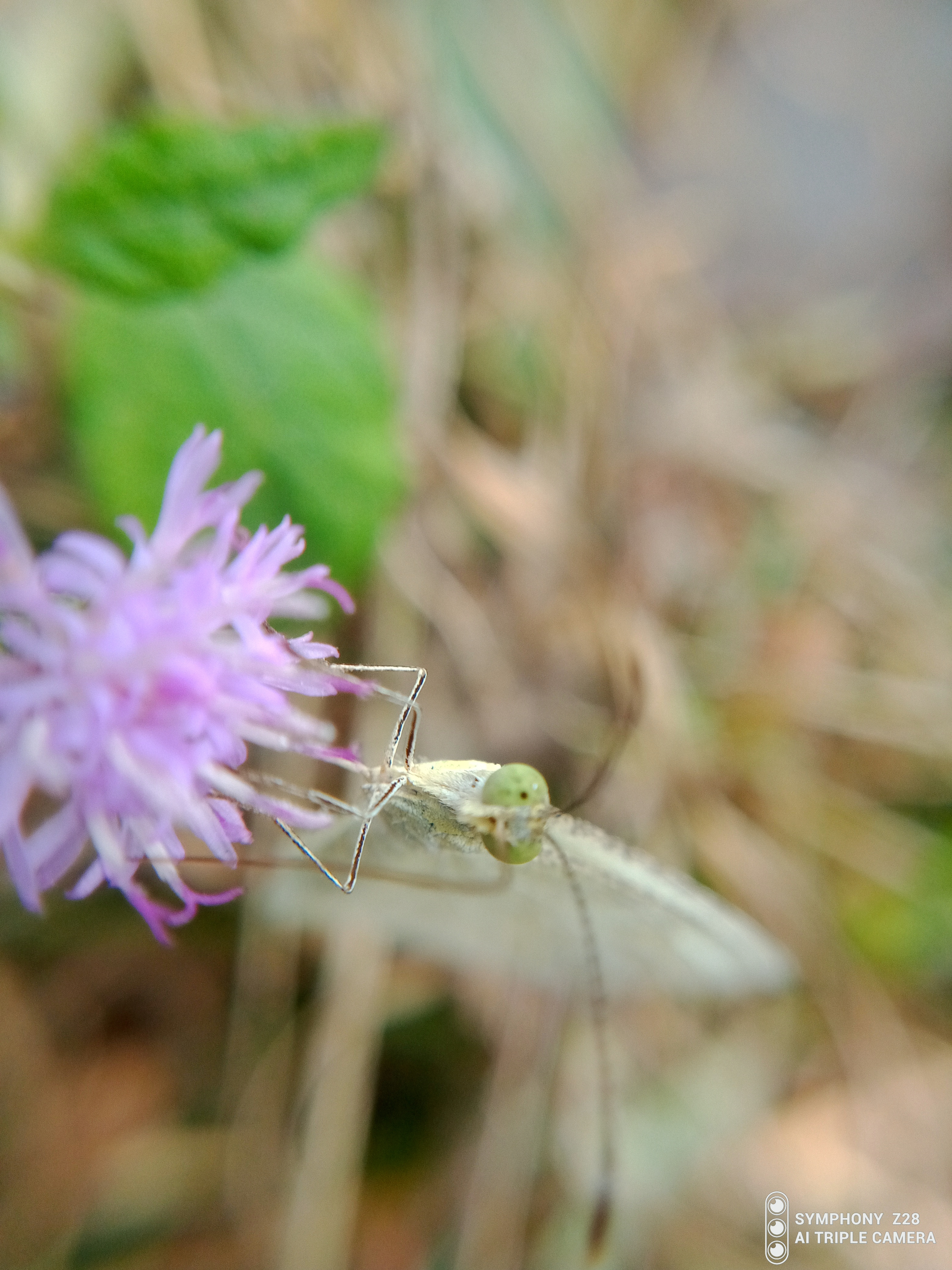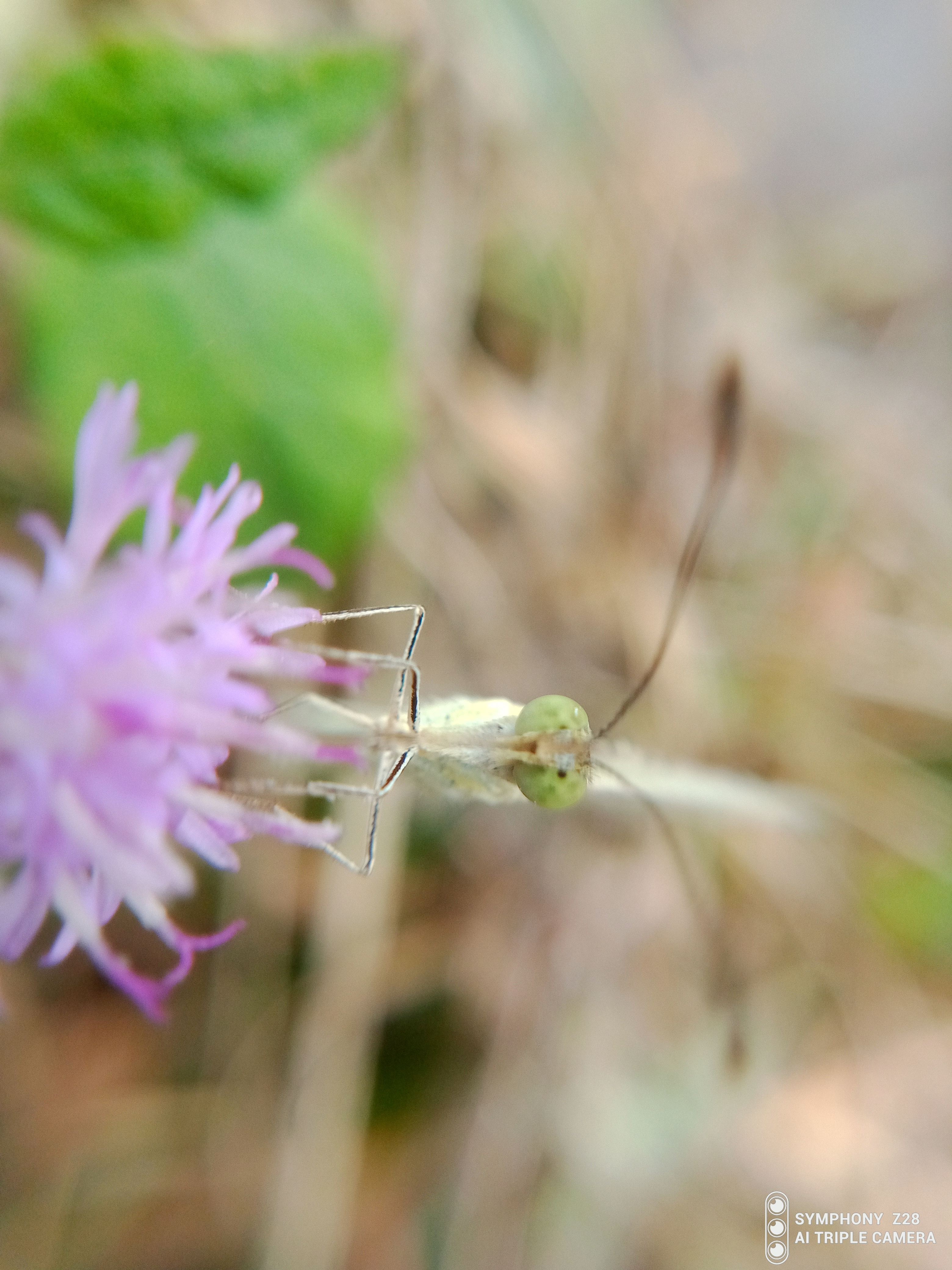 Hope you like it. I took these pictures with camera macro lens and Symphony Z28 mobile camera
All will be well.
Thanks everyone.
---
---