Ladies Of Hive #65: What is the story behind your Hive username?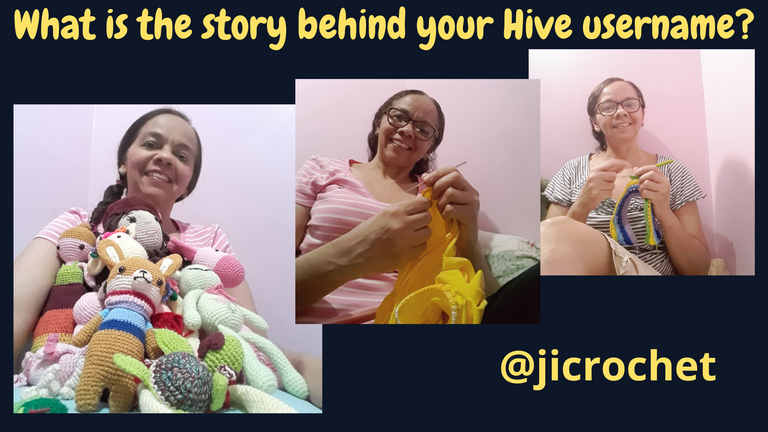 ---
¿Cuál es la historia detrás de tu nombre de usuario Hive?
❣️❣️❣️❣️❣️❣️❣️❣️❣️❣️❣️❣️❣️❣️❣️❣️❣️❣️
What is the story behind your Hive username?
---
Cuando me hablaron de llevar mi blog, lo primero que se me pidió es que debía identificar de qué quería hablar, me dijeron que podía hablar de lo que me apasione, así que no fue difícil saber de qué hablaría, hablaría de tejido de una de las técnicas de tejido que conozco, como lo es tejer en Crochet; es decir tejer con una aguja.
Por otro lado, quería que mi nombre de usuario llevará parte de mi nombre, mucho de mis amigos me llaman Ji como diminutivo de mi nombre Jineth.
Así que de la combinación del diminutivo de mi nombre Ji más el nombre de una de las técnicas de tejido que me apasiona como lo es el Crochet surge mi nombre de usuario al concatenar ji más crochet, entonces seleccioné como nombre de usuario para esta plataforma @jicrochet😍
When they told me about running my blog, the first thing they asked me to do was to identify what I wanted to talk about, they told me I could talk about whatever I am passionate about, so it was not difficult to know what I would talk about, I would talk about knitting, one of the knitting techniques I know, such as Crochet knitting; that is to say, knitting with a needle.
On the other hand, I wanted my user name to be part of my name, many of my friends call me Ji as a diminutive of my name Jineth.
So from the combination of the diminutive of my name Ji plus the name of one of the knitting techniques that I love, Crochet, comes my username by concatenating ji plus crochet, then I selected as username for this platform @jicrochet😍.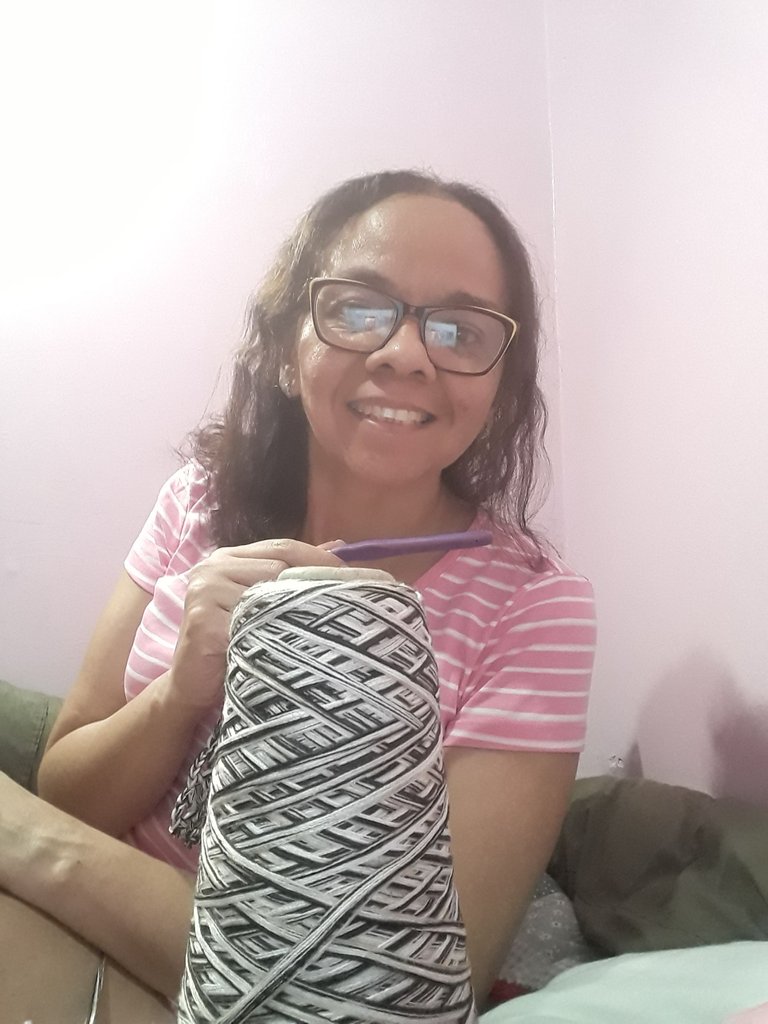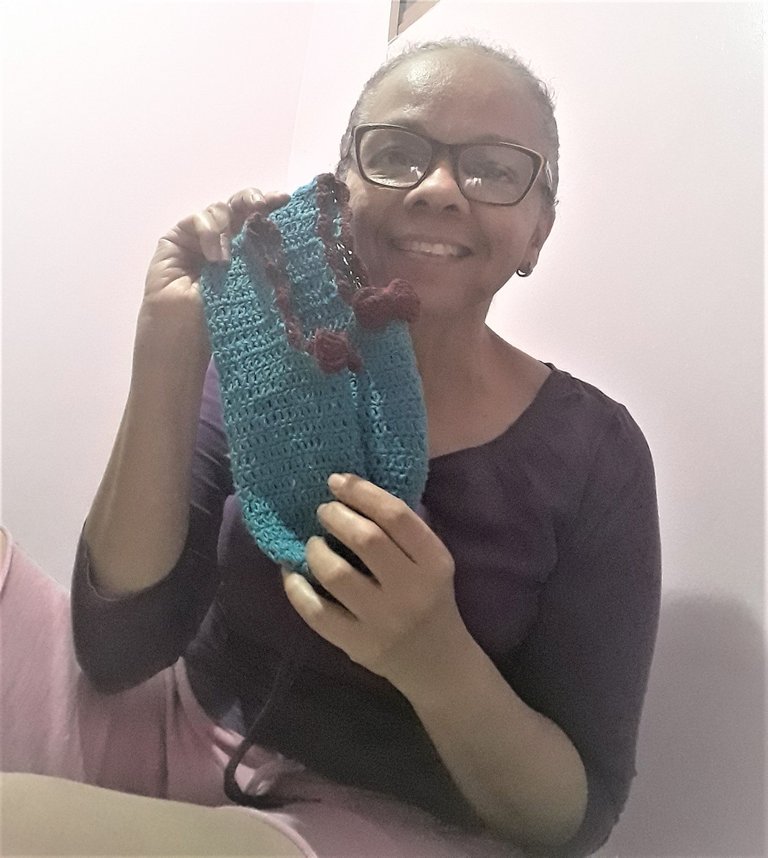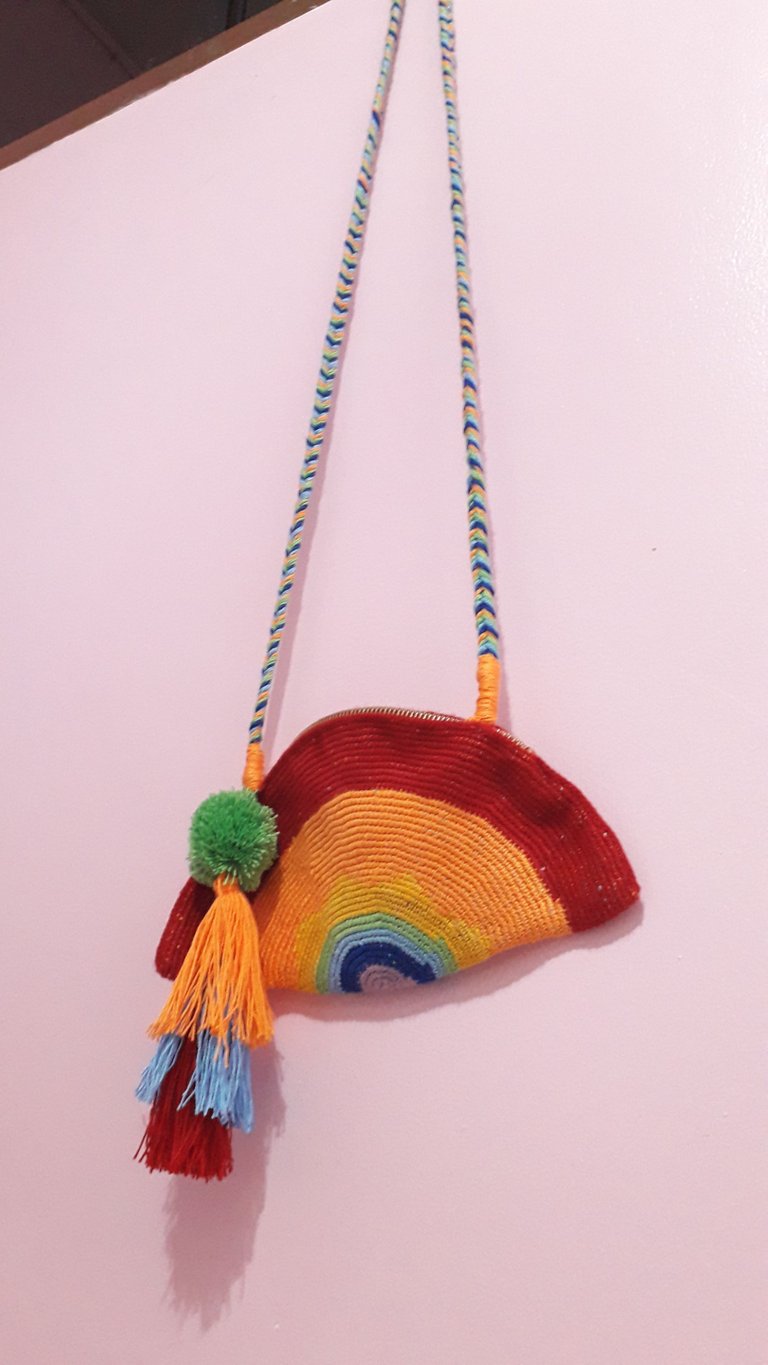 ---
Impacto de mi username en mis contenidos
Impact of my username on my content
---
Al principio me sentí un poco limitada de escribir contenidos en otras técnicas de tejido, ya que había casado mi username con una técnica de tejido como lo es el crochet. No quería que hubiese límites para poder publicar en otras técnicas, así que comencé a publicar contenidos relacionados con tejidos en dos agujas, tejidos en telar, en wayuu, tunecino, entre otras. No quería que un username limitará mi expresiones de arte a través de técnicas diferente al crochet.
At the beginning I felt a little limited to write contents in other knitting techniques, since I had married my username with a knitting technique such as crochet. I didn't want there to be limits to be able to publish in other techniques, so I started to publish contents related to two-needle weaving, loom weaving, wayuu, tunisian, among others. I didn't want a username to limit my expressions of art through techniques other than crochet.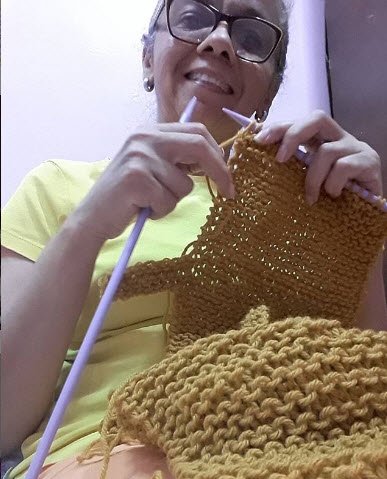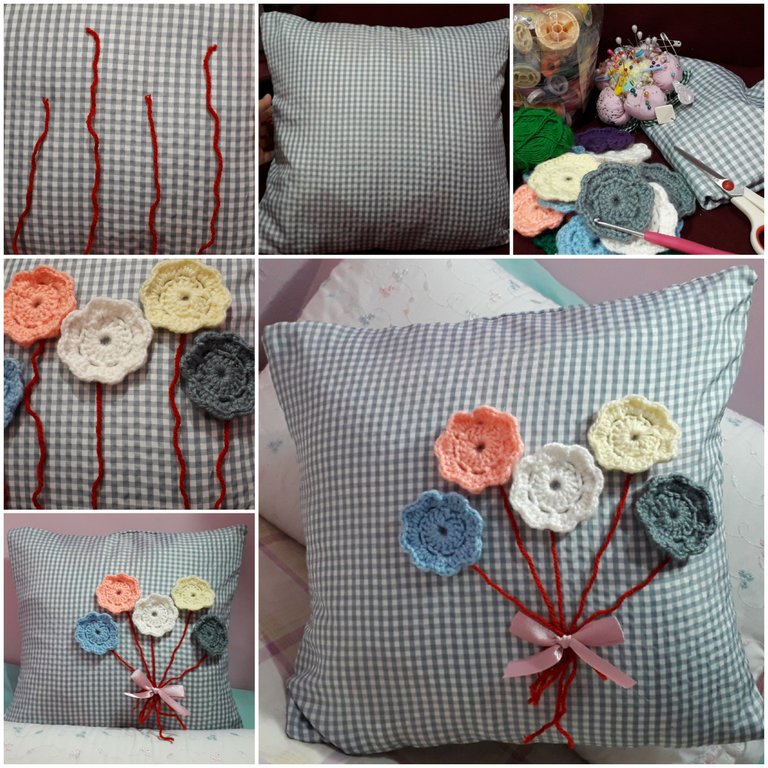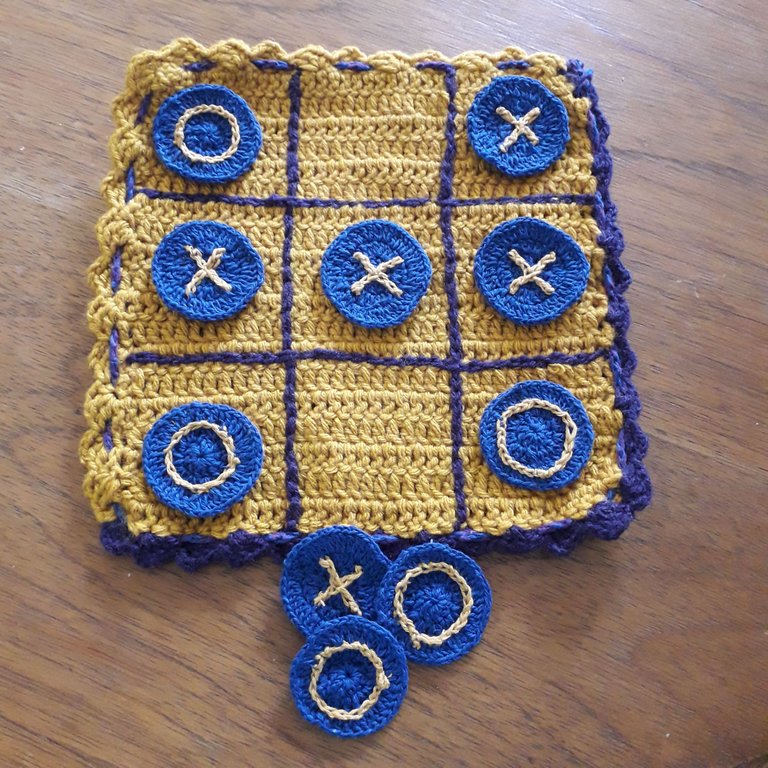 También he compartido contenido de tejido de macramé en sus puntos básicos, no es crochet, pero es una técnica de tejido.
I have also shared macramé knitting content in its basic stitches, it is not crochet, but it is a knitting technique.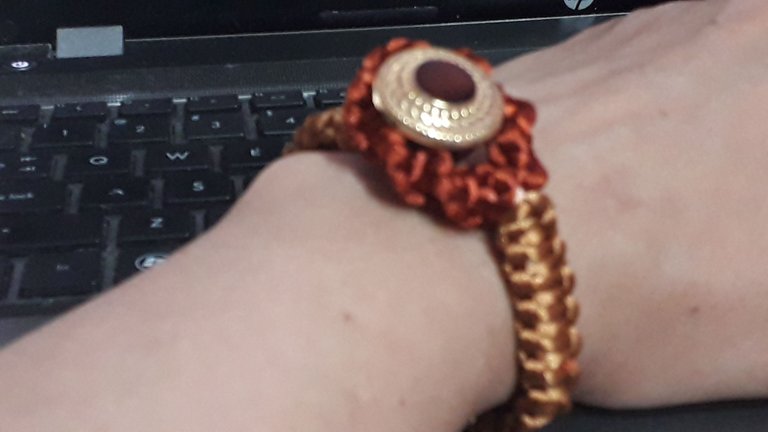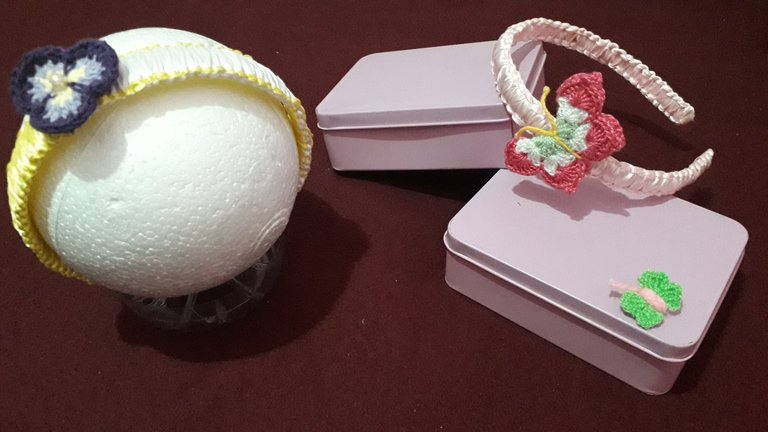 Me encanta innovar, combinar técnicas, por supuesto siempre sobre alguna técnica de tejido, en este caso, les muestro el bordado en punto de cruz sobre tejido.
I love to innovate, to combine techniques, of course always on some weaving technique, in this case, I show you cross stitch embroidery on fabric.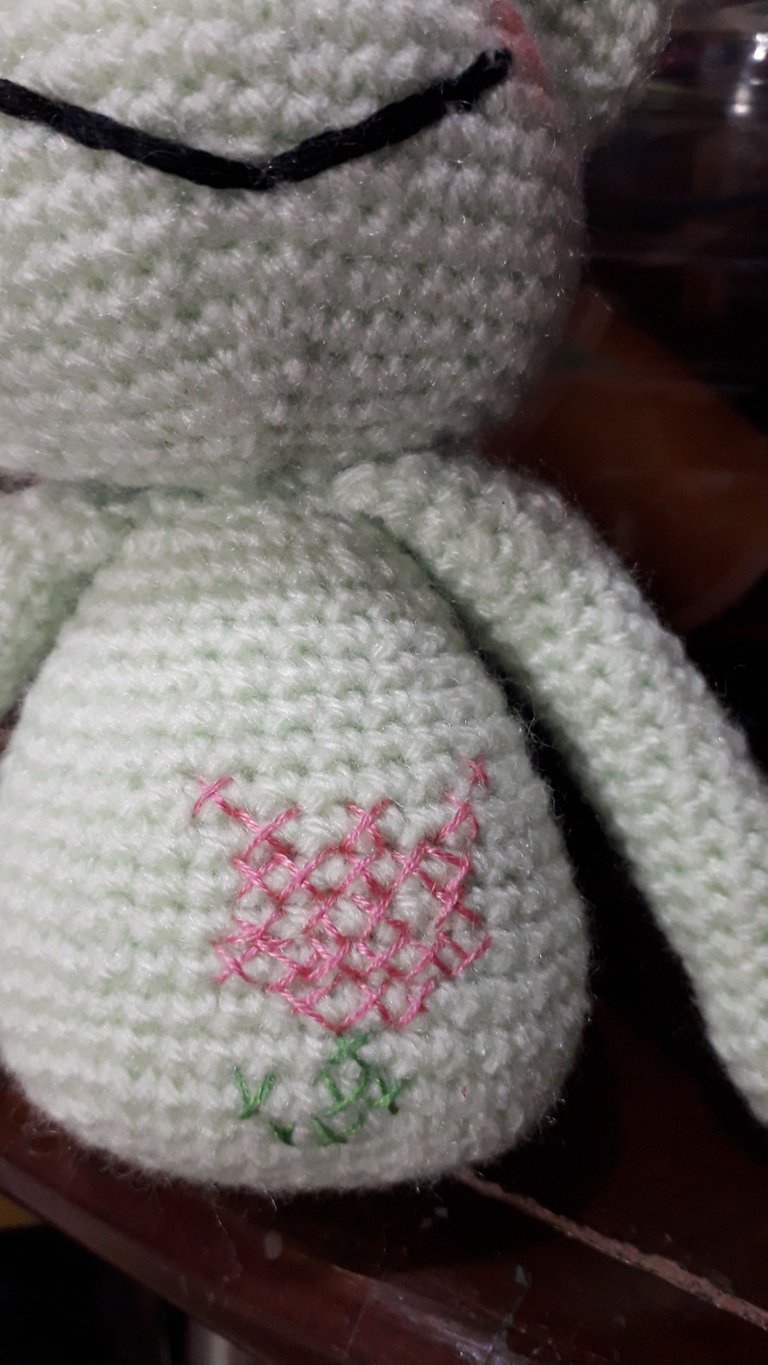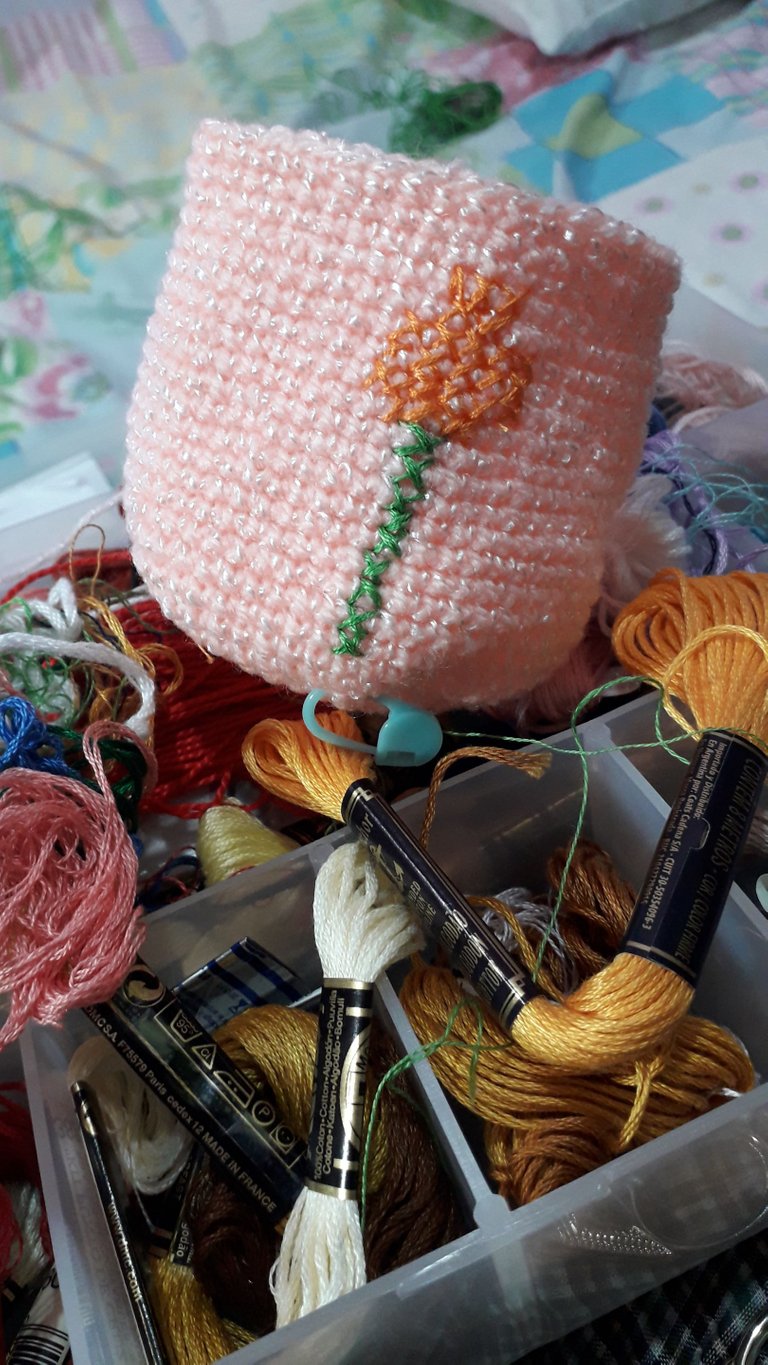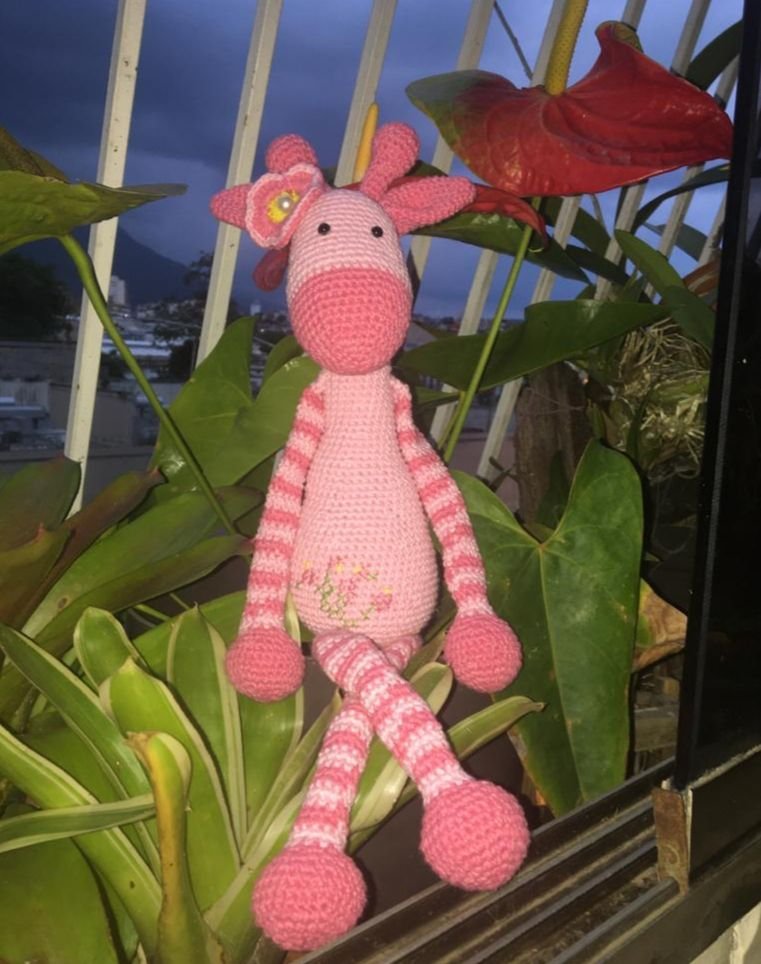 Otras de mis pasiones aparte de tejer es cocinar, he compartido diversas recetas sin el uso de carnes, sirven como una opción para quien no consume carne y también para el que la consume, la mayoría de las recetas son fáciles de hacer y por lo general se realizan con ingredientes que se tienen en casa.
Another of my passions besides knitting is cooking, I have shared several recipes without the use of meat, they serve as an option for those who do not eat meat and also for those who do, most of the recipes are easy to make and usually are made with ingredients that you have at home.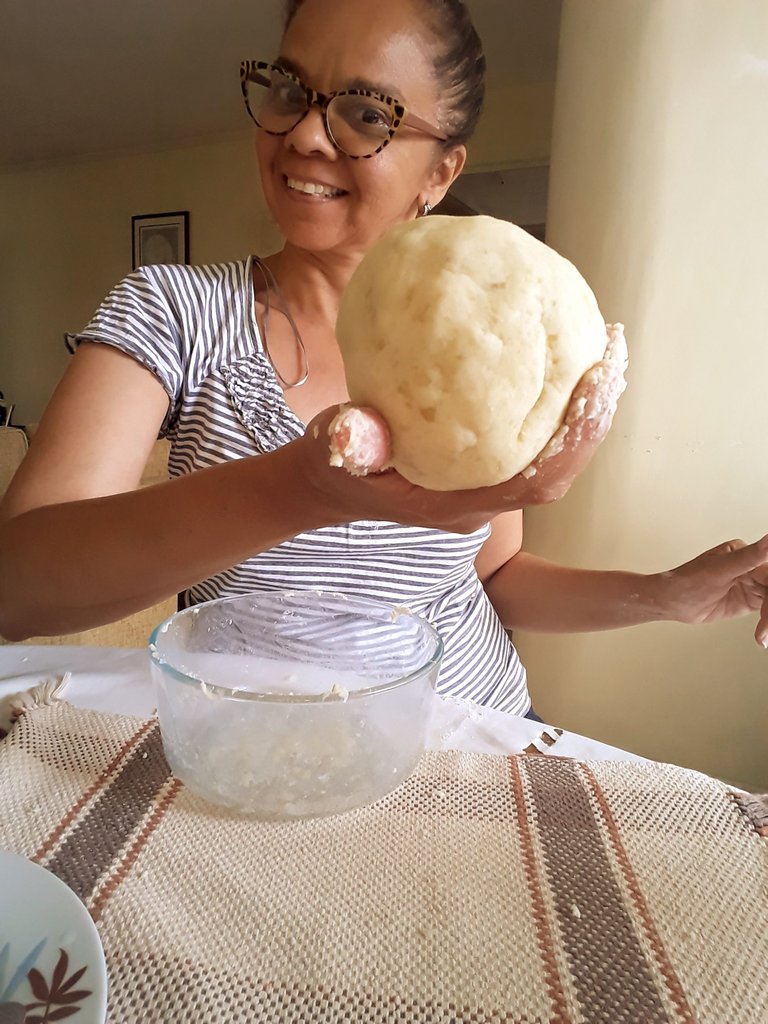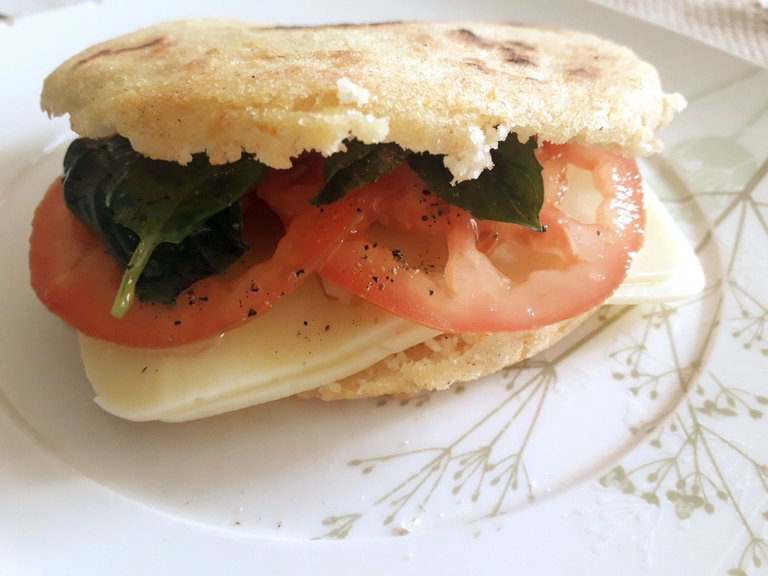 Luego de hablar solo de tejido comencé a compartir contenidos de cocina. También he hablado de contenidos diversos, como liderazgo, meditación, experiencias con el silencio, sobre libros, sobre meditación y muchos otros temas que me hacen feliz, que me apasionen y que considero pueden ayudar y apoyar a alguien.
También he publicado contenidos de reciclajes, como flores a partir de mascarillas, marcalibros a base de radiografías. He realizado pinturas.
After talking only about knitting I started to share cooking content. I have also talked about diverse content, such as leadership, meditation, experiences with silence, about books, about meditation and many other topics that make me happy, that I am passionate about and that I believe can help and support someone.
I have also published recycled content, such as flowers from masks, bookmarks based on radiographs. I have made paintings.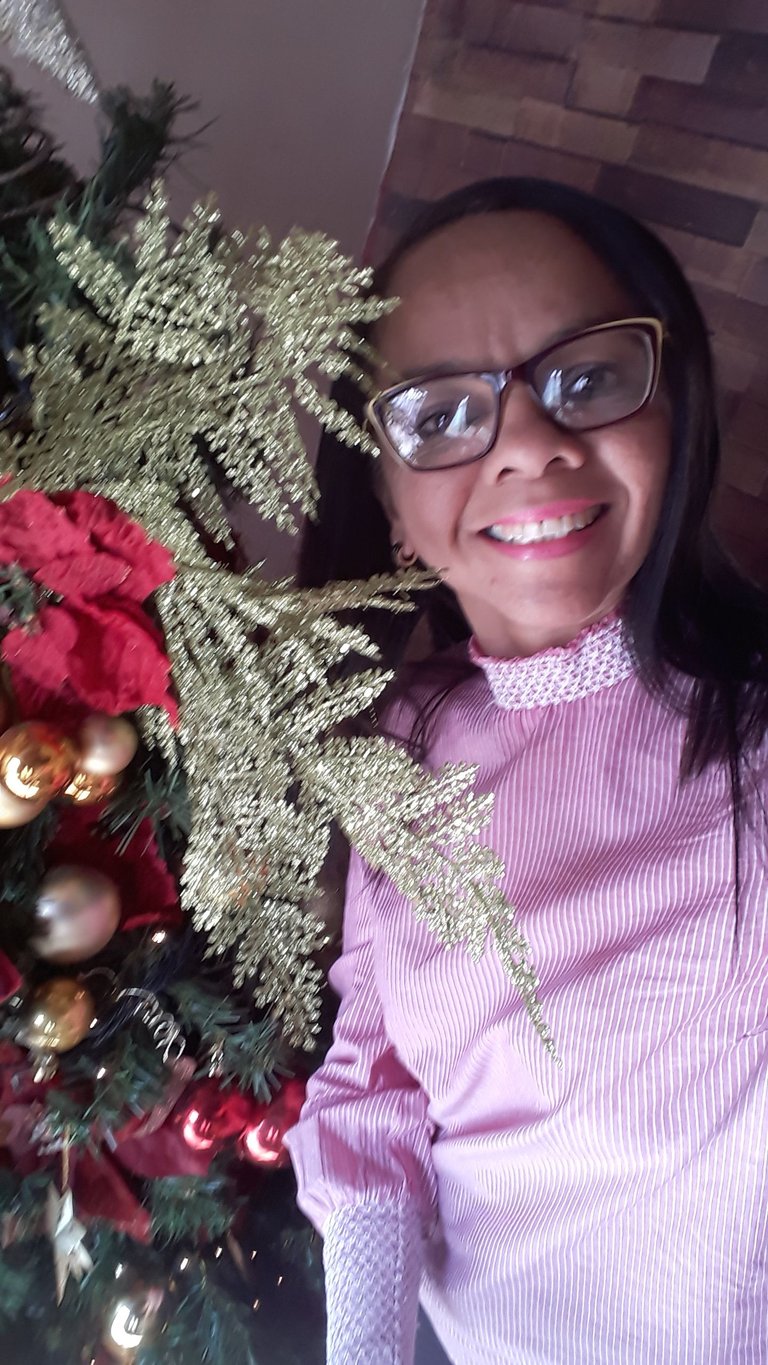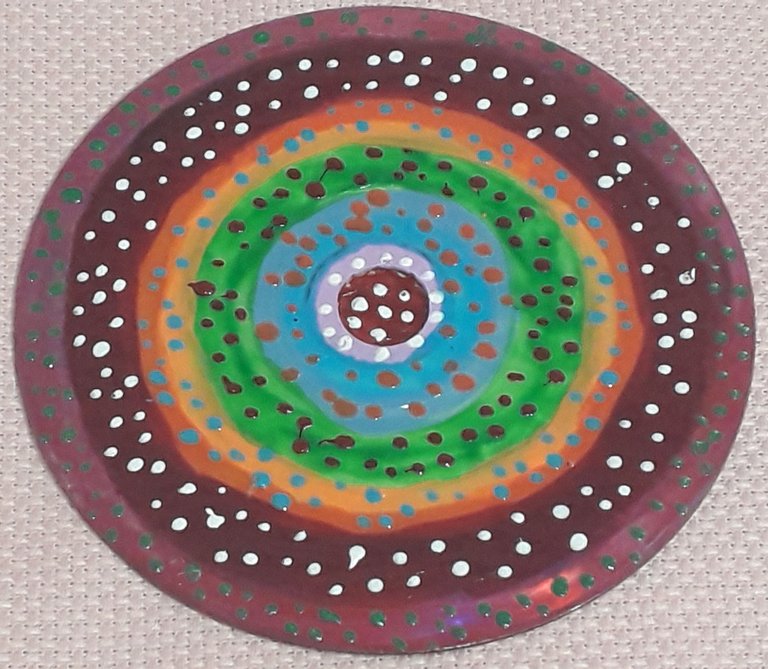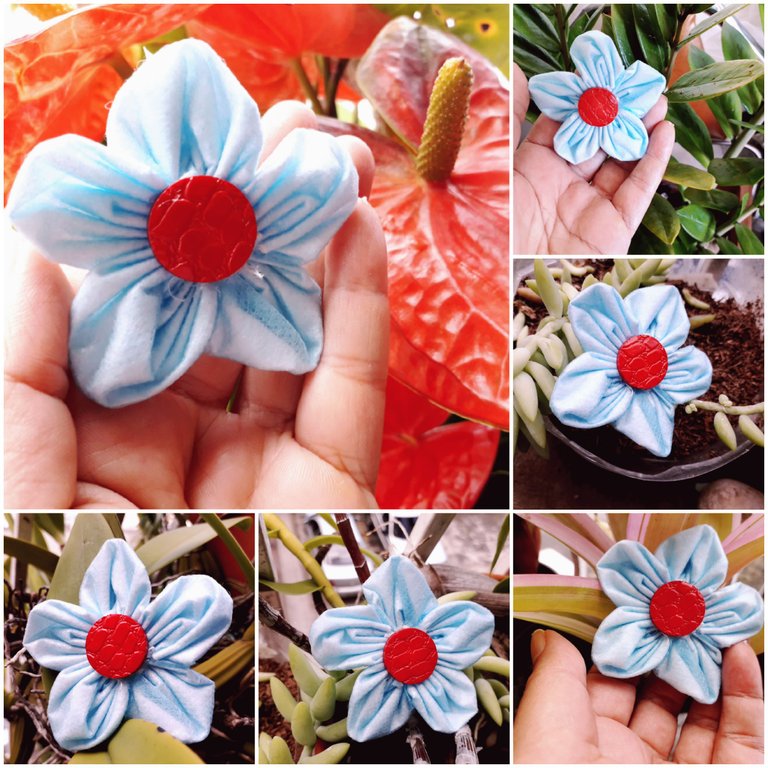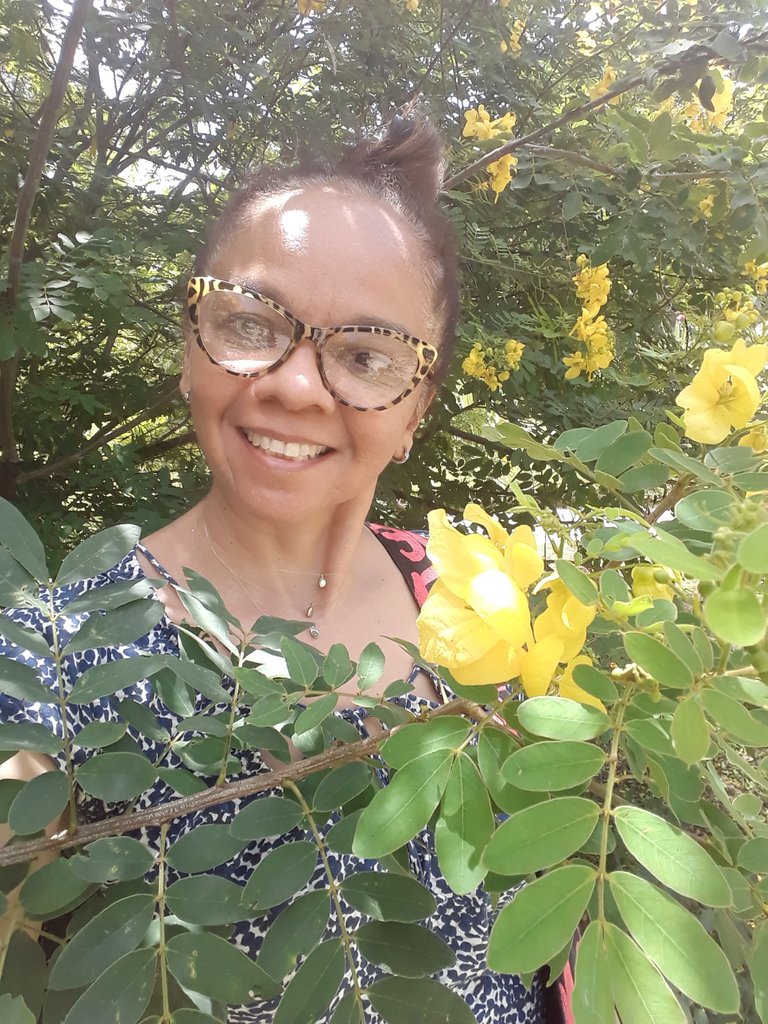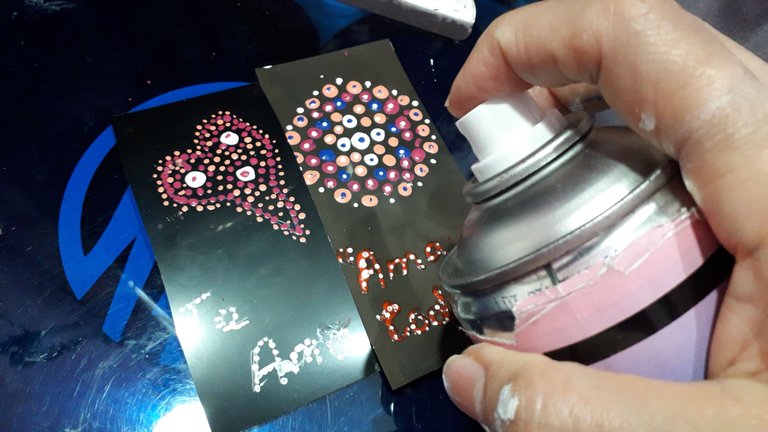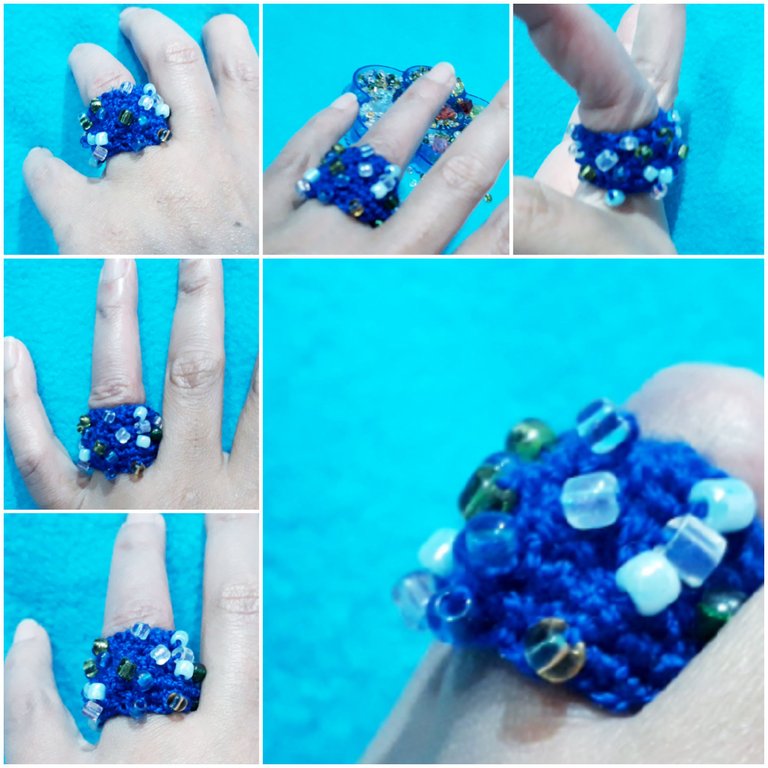 También he tejido con los dedos, no podía tejer por una lesión en mi mano, así que tejí un collar con las manos.
I have also knitted with my fingers, I couldn't knit because of an injury to my hand, so I knitted a necklace with my hands.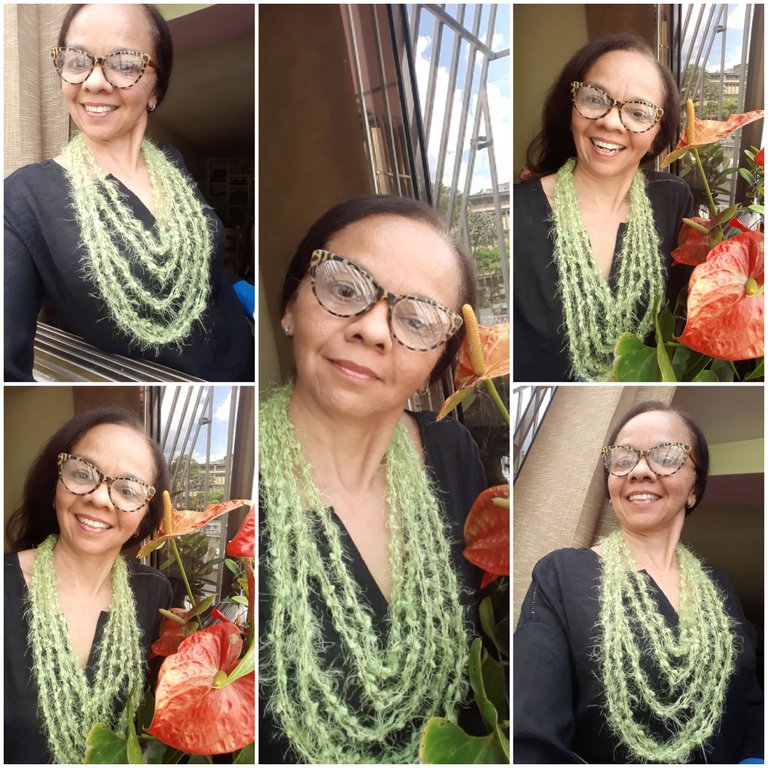 ---
Lo importane de seleccionar el username apropiado
The importance of selecting the appropriate username
---
Aún cuando mi username está relacionado de alguna forma con tejido en la técnica crochet, eso no me ha limitado en atreverme a publicar contenidos diversos de temas que me apasionen y que sean interesantes.
Sin embargo, considero que la selección del username debe estar relacionado con los contenidos, si me hubiese dado cuenta al momento de seleccionar el username, seguramente tuviera otro username, creo que sería la combinación de mi nombre y apellido o un username que abarque más diversidad de contenido.
Even though my username is somehow related to crochet knitting, that has not limited me to dare to publish diverse contents of topics that I am passionate about and that are interesting.
However, I consider that the selection of the username must be related to the contents, if I had realized at the time of selecting the username, surely I would have another username, I think it would be the combination of my name and surname or a username that covers more diversity of content.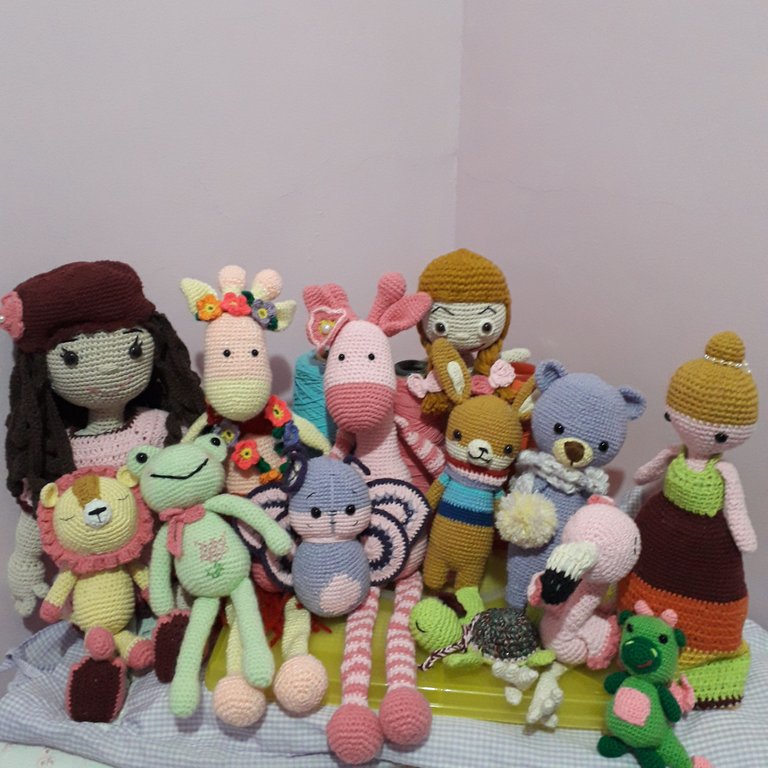 Invito a @stephye a compartir en esta comunidad de @ladiesofhive.
I invite @stephye to share in this @ladiesofhive community.
---
Gracias por dedicar un espacio de su tiempo para leer la publicación. Si hay alguna pregunta, por favor pregúntame en la sección de comentarios a continuación.
Thank you for taking the time to read this publication. If there are any questions, please ask me in the comments section below.
Texto e imágenes: Por @jicrochet
Text and images: By @jicrochet
Translated with www.DeepL.com/Translator (free version)
---
---