Dumplings and Milk Teas!

Hello! 🥟
Since the last xiao long bao trip was a failure, I decided to go to my favorite Chinese restaurant, Lao Beijing, the next day. It was not a choice in the first place because it was a little bit far from where I live, also the traffic was so bad. We tried to order through food deliveries but it was not available at that time.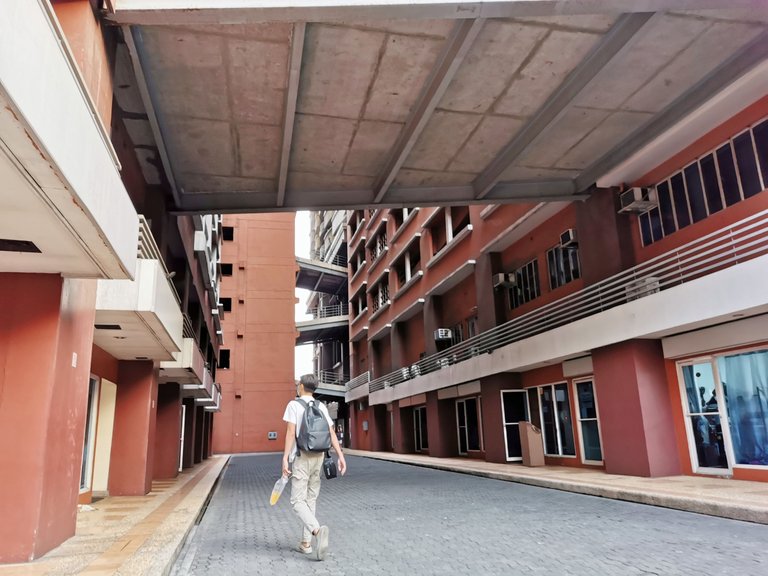 We decided to go around 4 PM so as not to catch the peak hours. The restaurant is packed during lunch and dinner time, even at 3 AM on Fridays! Yes, they are open 24 hours. The restaurant is located at Makati Executive Tower 2 (or the Cityland Building), Makati City, Philippines. There is a 7-Eleven store beside it so when there is a long line, I can have an ice cream while waiting. 😁🍦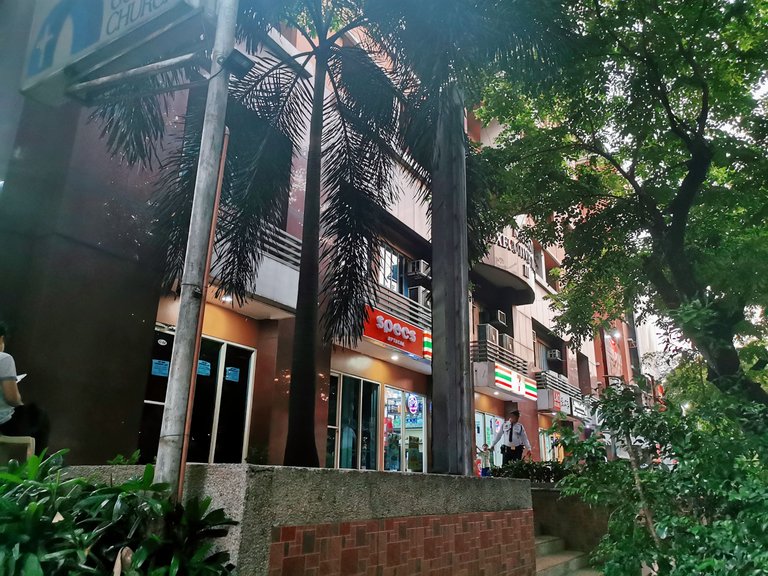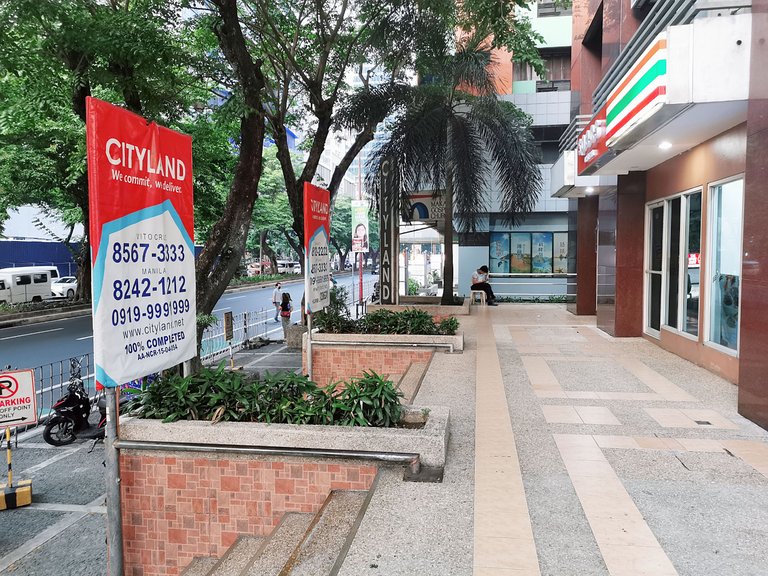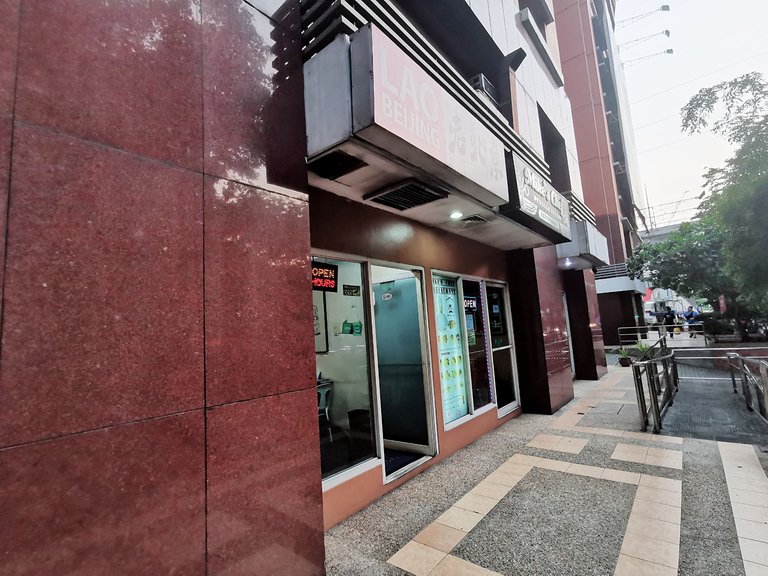 Lao Beijing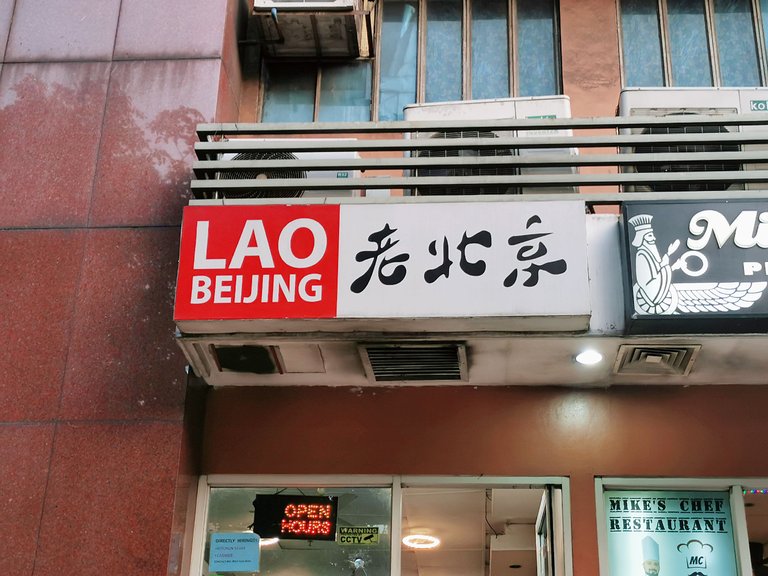 ---
There were only four tables and thank God, there were two tables unoccupied. The lone guy was waiting for a takeaway.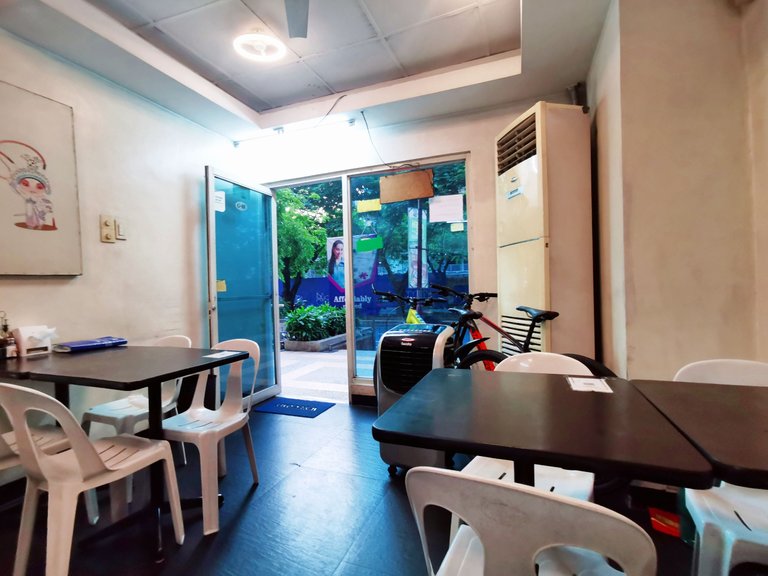 We seated near the counter so it was easier for us to call the staff's attention. The space is small because renting a space in this area is hella expensive. They also sell packed loose teas. I still have teas at home so I will pass on buying one for now. 🍵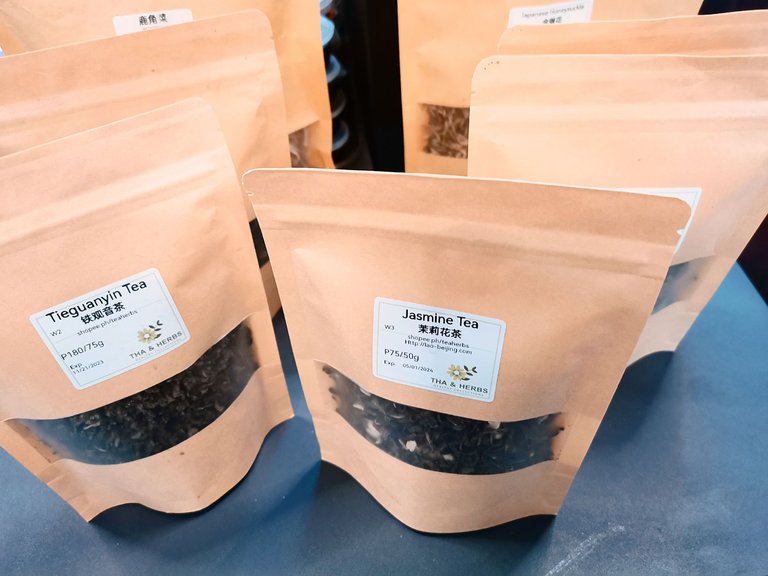 They do not have a physical menu, and we have to scan the QR code to order. I like it this way because I am conscious when a server is standing and waiting next to me. QR code menu is a God-sent for introverts. 😁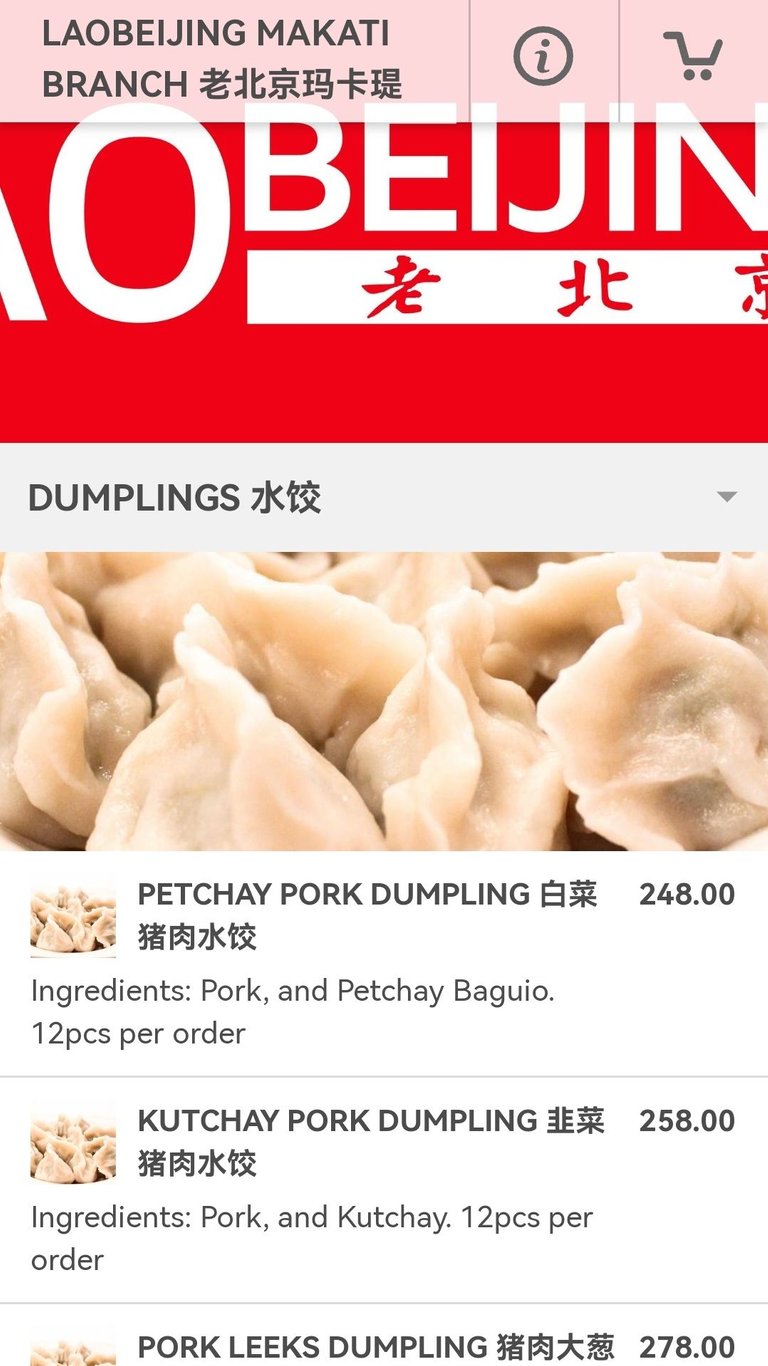 I was surprised that the prices were inflated (well, not really surprised). But I did not really worry about what to pay because I want to enjoy this day, haha.
Of course, we ordered what we came for. We already ordered three baskets of Xiao Long Bao, and milk tea ahead, and then will think about other dishes while eating.
It was my first time to try their milk tea and holy cow! It was so good. I can taste a little bitterness and just the right amount of sugar. I appreciate no ice at all because it is just a rip-off, honestly. This is by far one of the best milk teas I ever had. The staff politely asked us to refrigerate our milk teas because the baos were still in the kitchen. They were so thoughtful. 🥰
Hong Kong Style milktea $2.47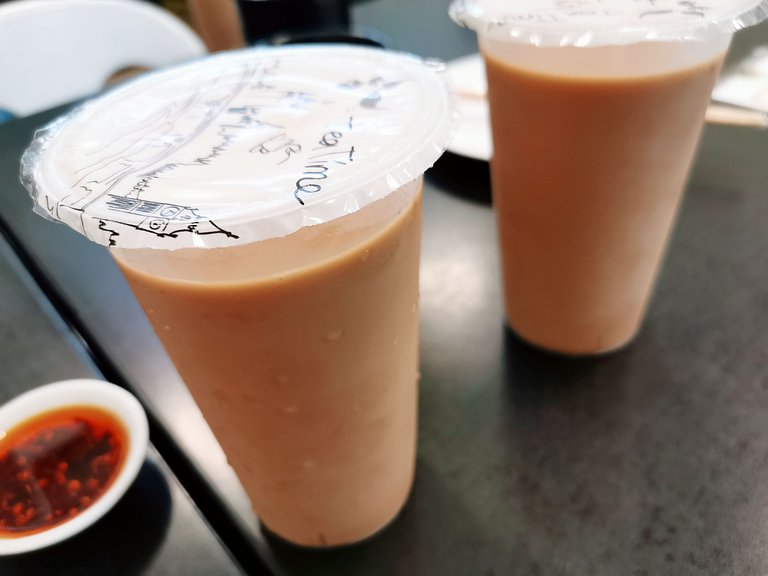 xiao long bao 8 pcs./basket $5.16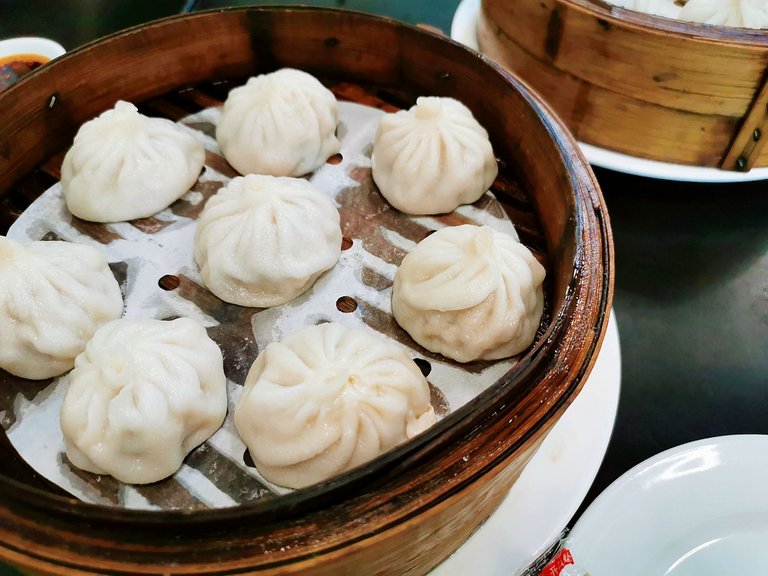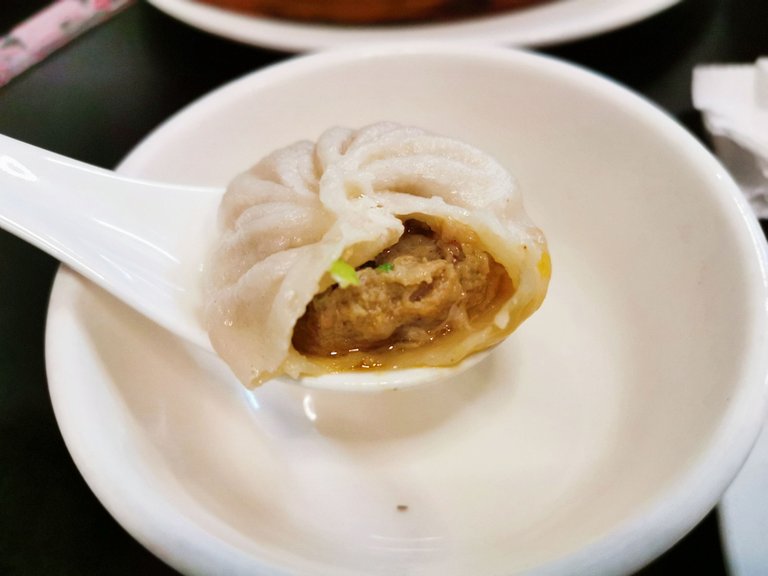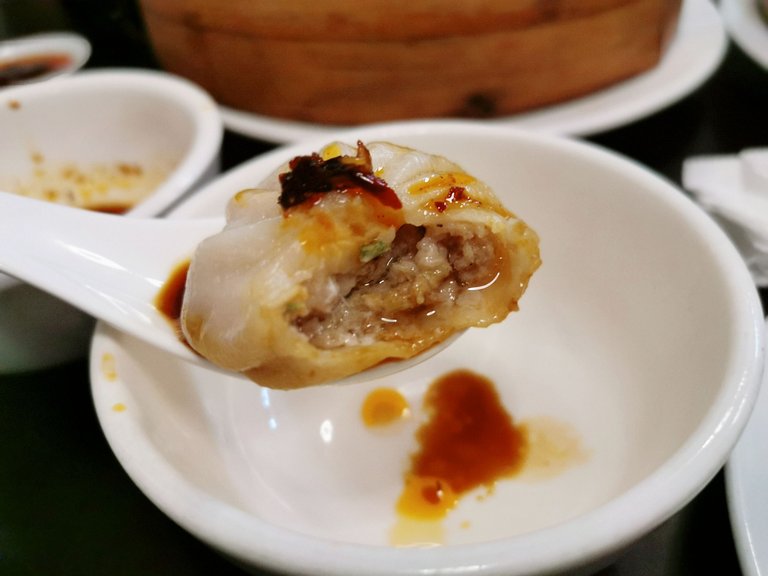 Xiao long bao came in pipping hot baskets. It came with eight dumplings. If a dumpling is broken, they will change it immediately. My typical dipping sauce is ginger, soy sauce, and chili.
It is easier to eat it with a soup spoon so that you can sip the soup. It is a bit hot so blow it a few times to make it cooler. I probably ate 10 dumplings. Their chili is the best!
Beijing Chaomian $5.52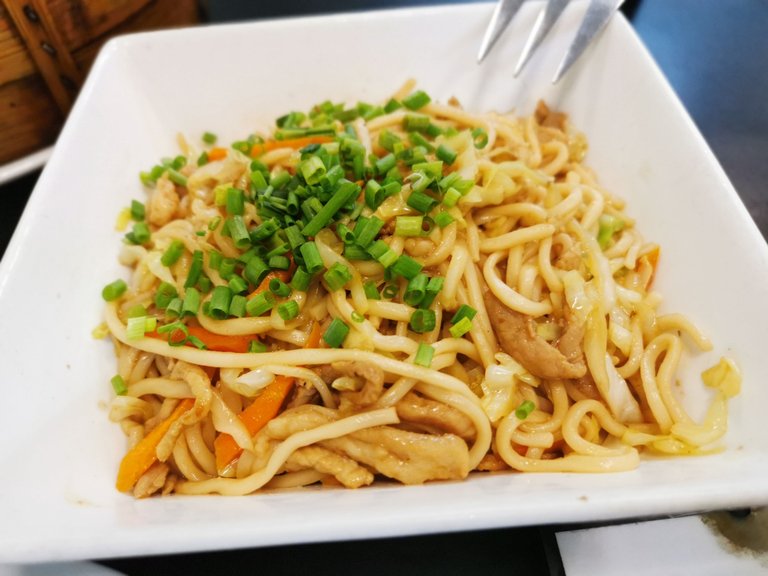 The next order was Beijing Chaomian. A fried noodle with veggies and pork. Very tasty and soft noodles. I also put some chilis on it. The serving is good for three people. I wish there were a lot of bits of meat.
Roubing $4.80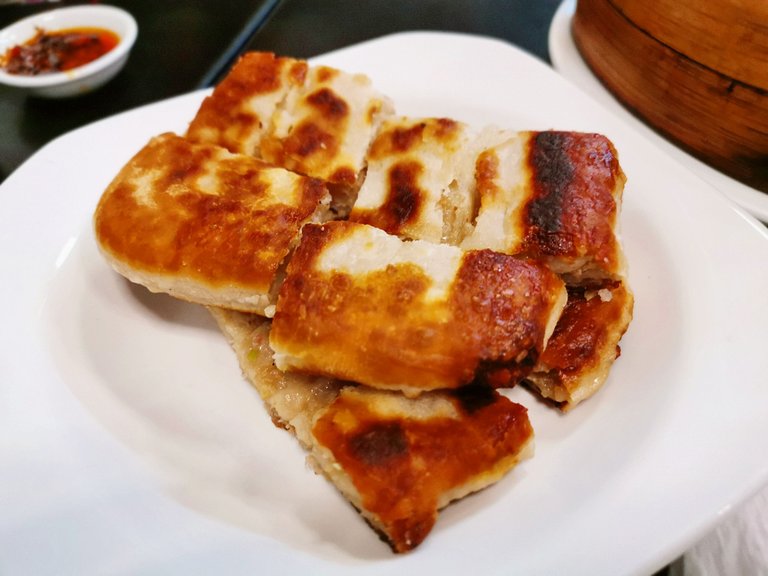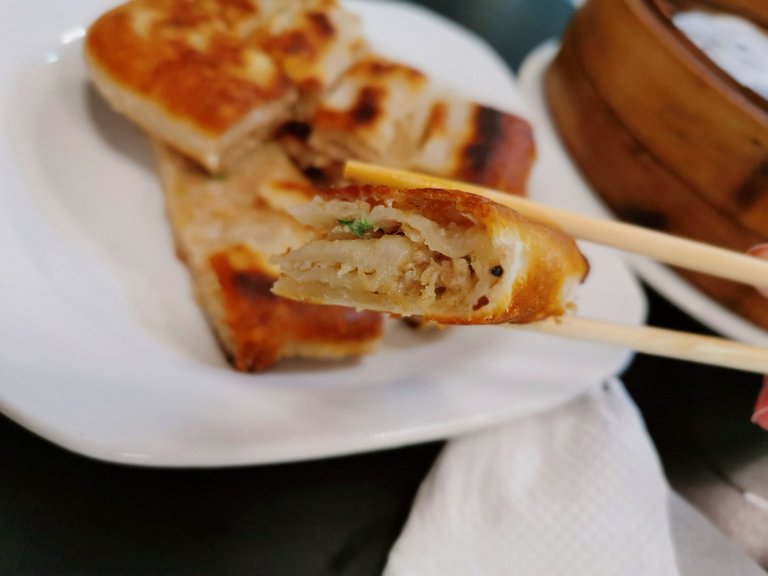 Seasoned well and crispy nine-layered pork pie. I thought this will be a pancake dish. It was pre-cut already so it is easier to just munch away. No sauce at all, and it was delicious. Another addition to my favorite on the menu. 🥳
My Rating
Service 5/5 ⭐️⭐️⭐️⭐️⭐️
The staff are very approachable and attentive. I was so shy and conscious when they are waiting for me to pick my order on the menu. 😅 They have the best smiles too. There were three people manning the place, one cook and two servers.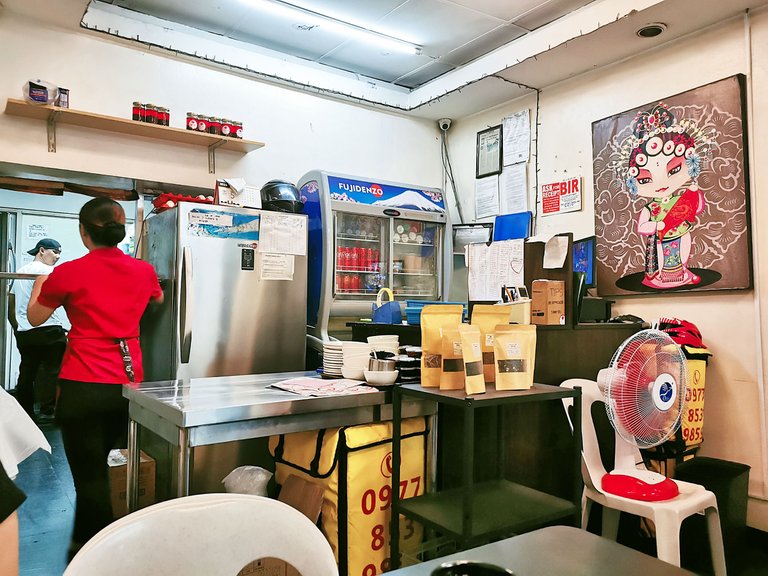 Place 4/5 ⭐️⭐️⭐️⭐️
It has been four tables ever since I knew of this resto. I understand why it is just a small space because of the expensive rent. There are four chairs in one table maximum of five. People who come here often understand the rule here. If there is a line outside, you must eat fast as a courtesy. I just also knew they have another branch in San Juan City.
Food 5.5/5 ⭐️⭐️⭐️⭐️⭐️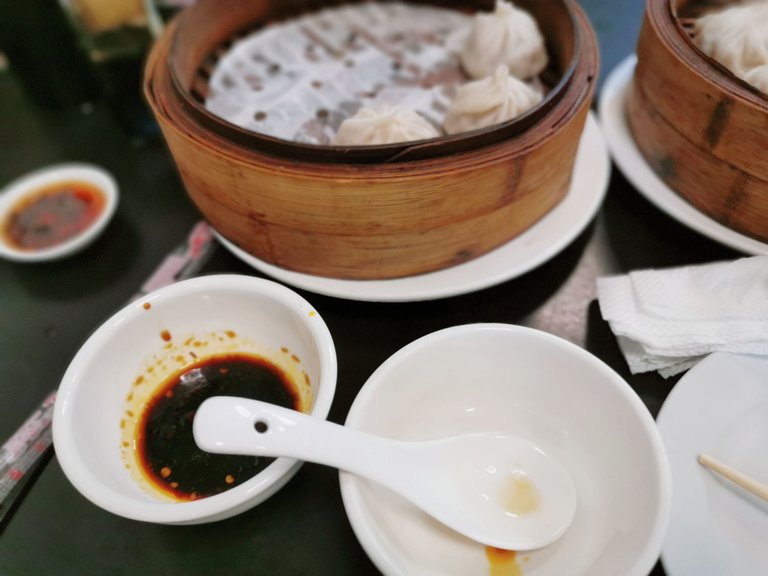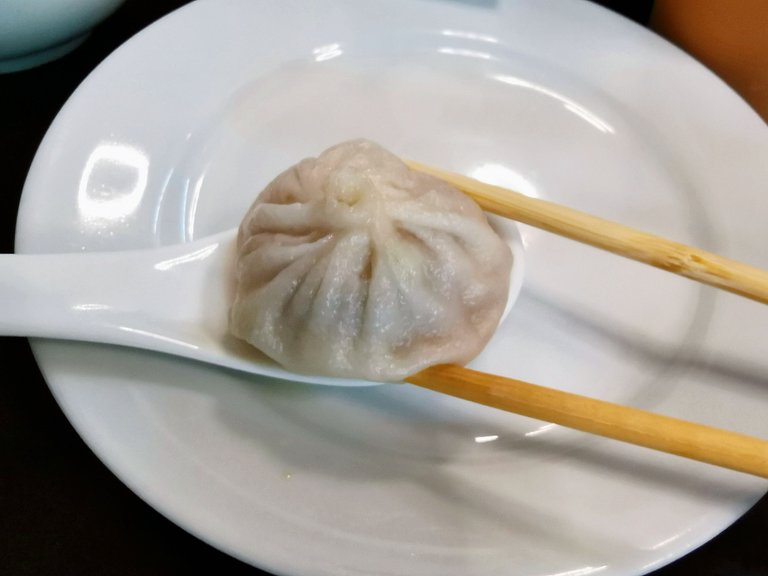 Every dish is on point. The food is the same since the first time I came here. Their xiao long bao is soupy and rich in flavor. My new favorite is the milk tea. I like the balance of bitterness and sweetness. Compared to those in malls, this is way better. I do hope that food delivery is available next time.
Price 3/5 ⭐️⭐️⭐️
The last time I dined here, I remember that per basket of xiao long bao was just $3.37. The milktea is a bit expensive for me with just about 400 ml of tea, but it was worth it. With the inflation and everything, it is understandable that they also have to increase their prices.
We were happy with the food and the service. We went home stuffed and satisfied. 😋
---
Thanks for reading~ 💖
That is it for this food blog. I will see you at the next one!
📸 All photos are owned and taken by me, otherwise credited.
©️jijisaurart
👾 NFT Showroom: nftshowroom.com/jijisaurart
🥰 Open for commissions!!!
---
---