Splinterlands Social Media Challenge! | Dragon Whelp
Happy Weekend, Summoners!!! 🔥
I hope y'all are spending the day well as some of us are off from school or work. 🥰 See, I already working on this entry for a few days now. I did it bit by bit. I just made some adjustments today, and now blogging about it!
By the way, do you listen to music why blogging? Or just in complete silence?
Usually I listen to upbeat music~
In today's entry, I chose Dragon Whelp!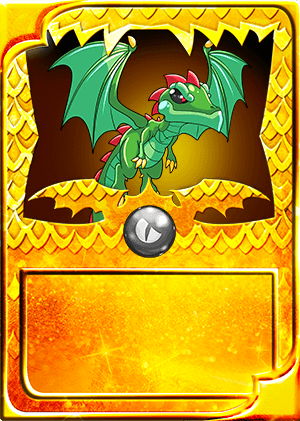 I saw this compilation of free-to-use Splinterlands divided from @lorddiablo!
Thank you so much! I might use this from time to time! 🥰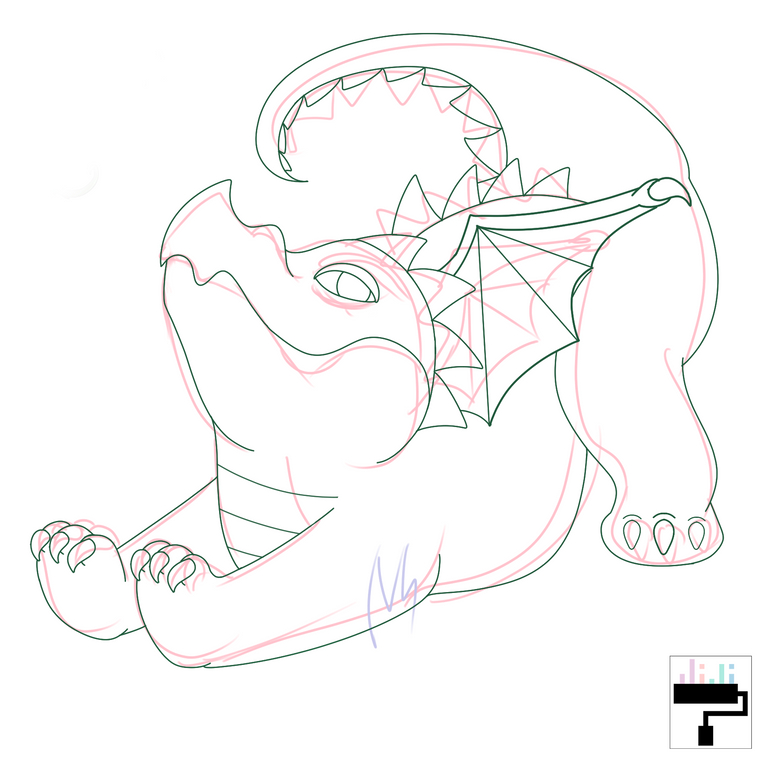 What I visualized for this art is, Dragon Whelp is playing outdoors, sketching, and relaxing on a field of flowers. I will add elements such as foilage and butterflies, too. I got the pose reference from Pinterest.
I used a red brush for sketching so that it is easier for me to differentiate the sketching and lineart.
---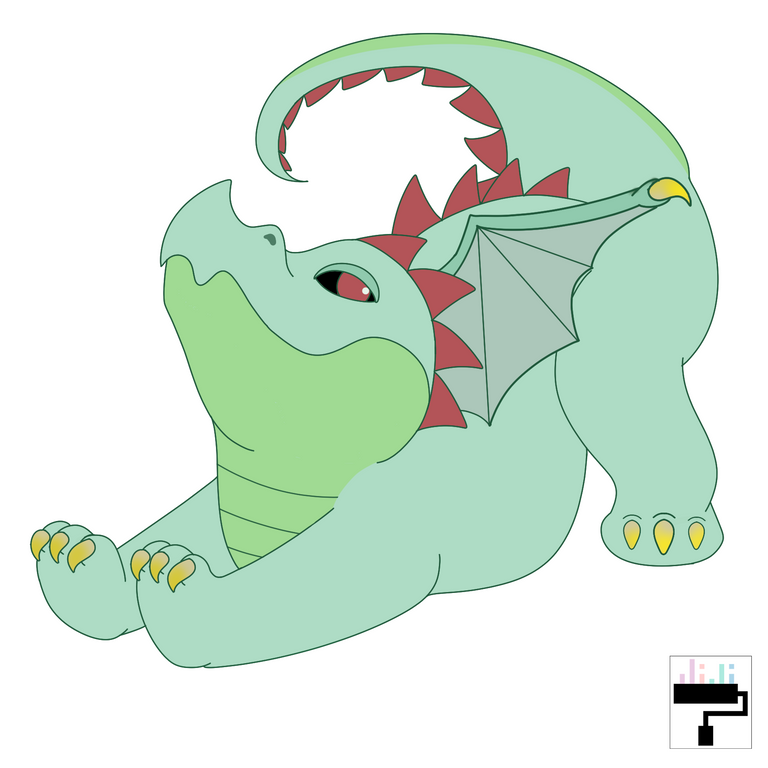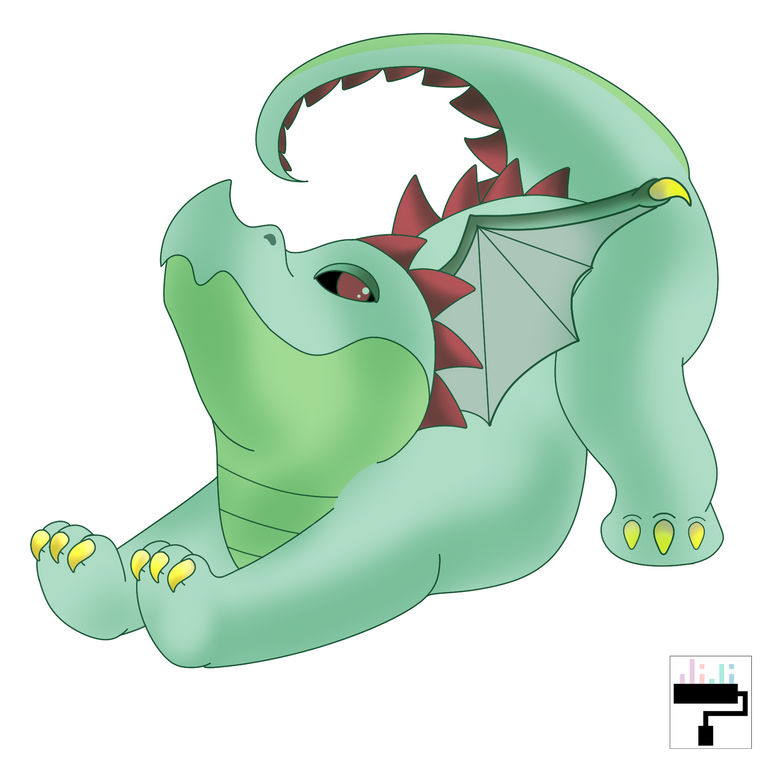 The base colors are from the original art. I just unsaturated them a bit. It looks like a baby crocodile with red spikes. 🤣 Though it would be scary to see a real creature of this, yikes~
I added another layer on top and clipped on the base color. I started to airbrush a darker color of green on the limbs, belly, snout and tail. On a separate layer, I airbrush a darker red on the spikes.
---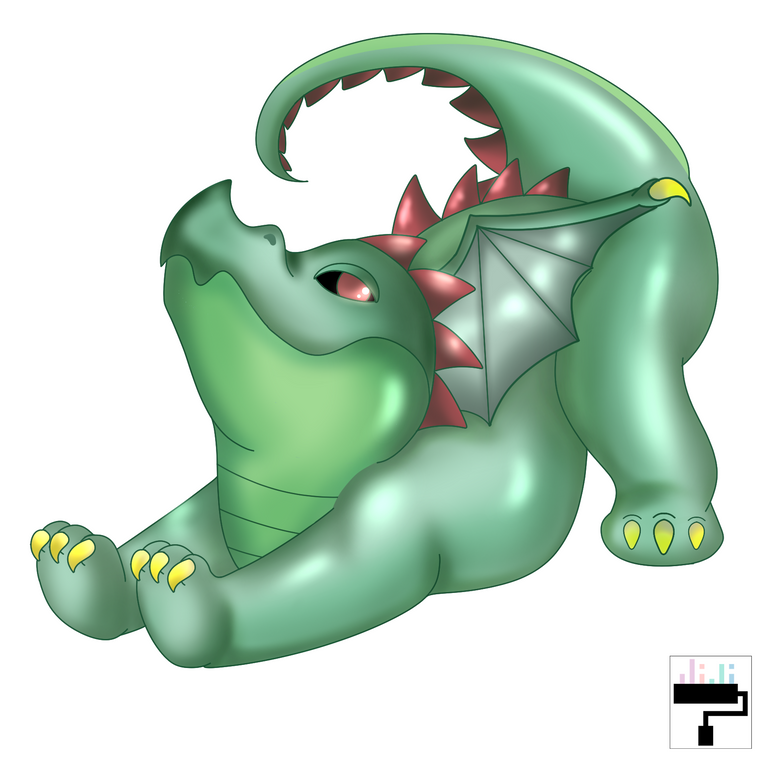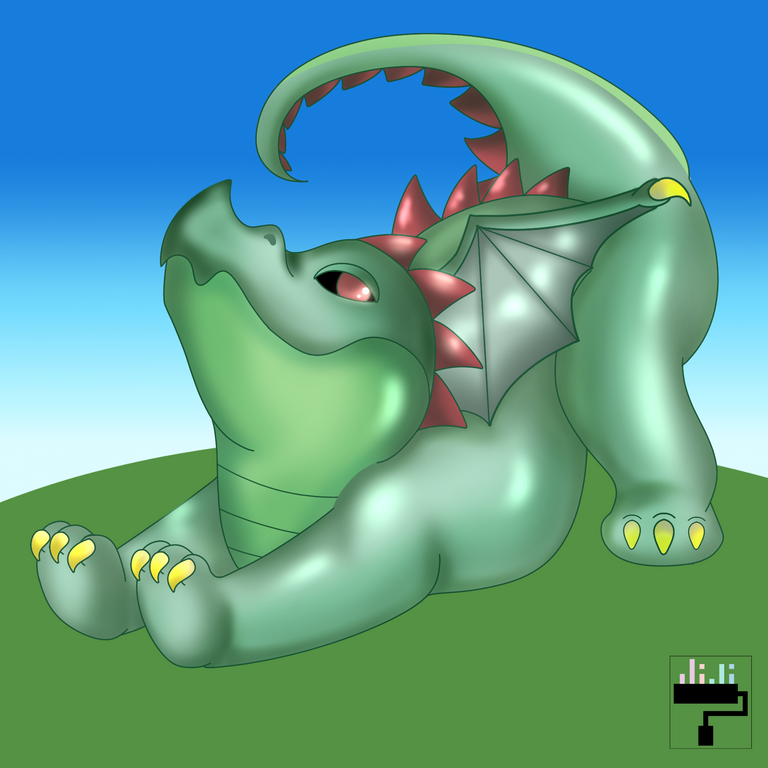 On top of the base and shadows, I added another layer and put it on Add Glow mode. This will make the skin shiny~ I assume this is a reptile, so when the sun hits the skin, it glistens~ 😁 I used an airbrush and adjusted the intensity and size of the brush.
Next, the blue sky is a dafault gradient color found in the tool. I find this useful as I do not need to mix shades of blue. The ground is just green and then will be added more grass details later on.
---
FINAL ART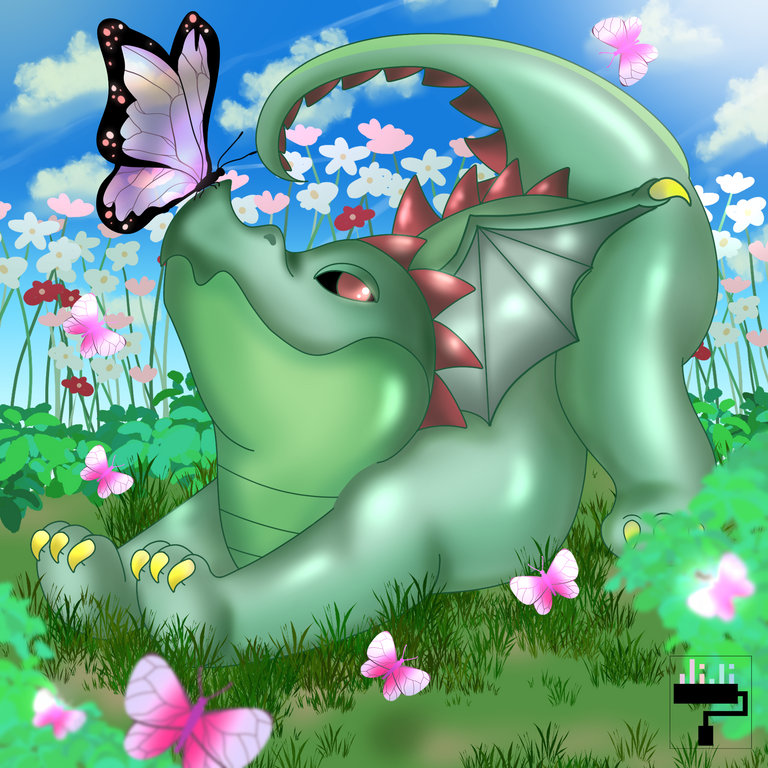 Aright! This is a detailed part!
I used a cloud brush to put random clouds but made sure it is not too crowdy or empty. I blended some clouds to diffuse hard edges. In the upper right corner, I airbrush a white glow for the light source.
The flowers are easy to make. Just draw a star and make the edges round. I made at least five flowers with stems and copy-pasted them. The leaves and grass are default leaf brushes from the tools. I also put some brown patches on the ground.
For the butterfly, I drew one and copy pasted it all over. I then adjusted the sizes. The butterfly resting on the snout is a separate drawing.
tadaaa~ Dragon Whelp in my art style! 🥰 The art is very relaxing~
---
Join Splinterlands here!
🔥Collect, Trade, Battle!🔥

Software: Clip Studio Paint Pro
That is it for this art blog. I will see you at the next one!
📸 All photos are owned and taken by me, otherwise credited. Logo and original art from Splinterlands.
©️jijisaurart
👾 NFT Showroom: nftshowroom.com/jijisaurart
🥰 Open for commissions!
---
---