New NFT minted with Nifty Pride Foundation!
Hi guys, this is all happening so fast! but it's wonderful!
I have my first NFT minted by the Nifty Pride Foundation on the ethereum blockchain today, on the day of my birthday, so near to the #sheart exhibition!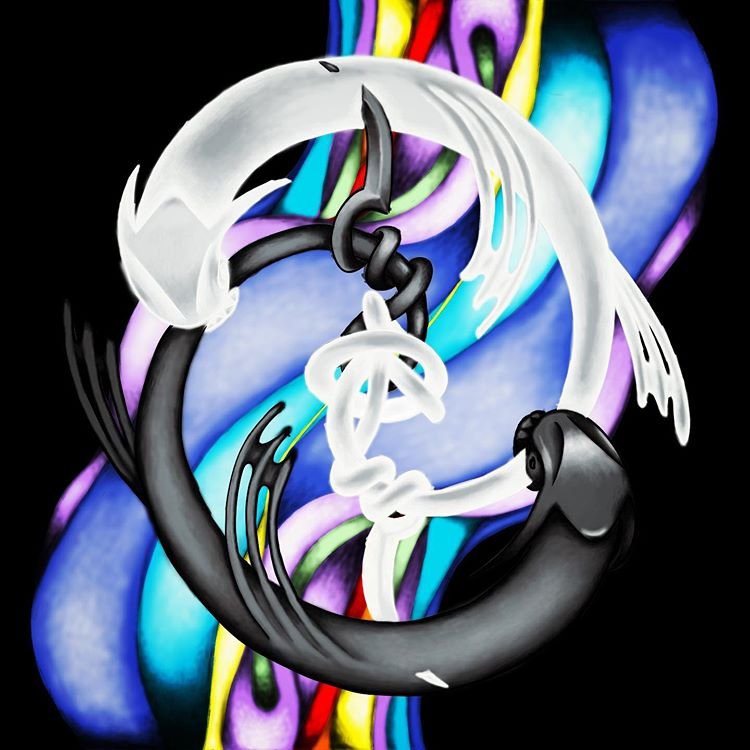 This digital drawing has been done after a visit to the Vigeland Park in Oslo, last Year, on occasion the first #pride in Modena, my hometown in italy!
This is the link in which you can buy it for ethereum or $whale
And this is the Cryptovoxels gallery to view my work!!!
I wanna thank @xbrucethegoosex for tokenizing this work for me, you rock guys!
---
---