Nodevember 3D inspirations

Hi all, this work was done for a competition in the Randon Number Generator social token's discord, the competition ends tomorrow so if you wanna compete make it quick!
The Theme for the competition was "Food" and i took inspiration from the nodevember twitter entries done with blender, and it's wonderful 3D creators community, that shares much more that single blend files, have a try searching for the ashtag #nodevember on twitter and you'll get what i mean!
I can share the blend file if requested in the comments.
I customised a little the first day's shares of the just 3D things youtube channel to add the R.N.G. logo on top of the cookie, and here is the result.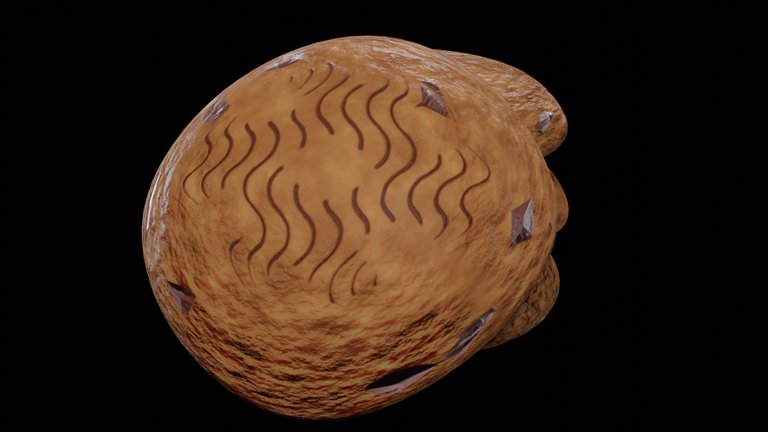 The steps to get here are the followings, and iI must say results of the challengers are quite at a higher level than my humble work.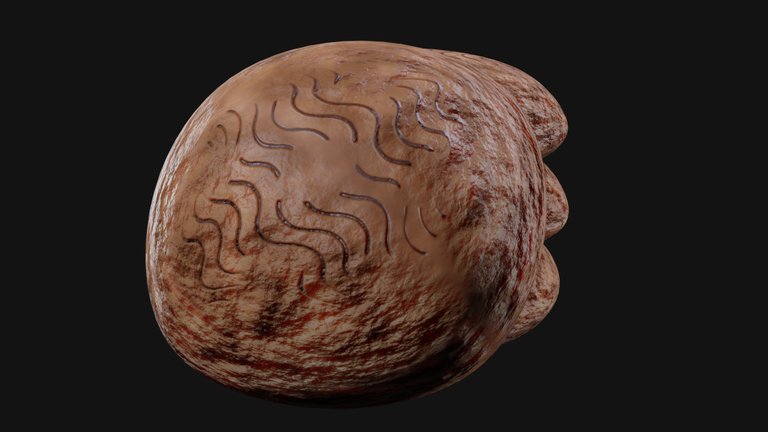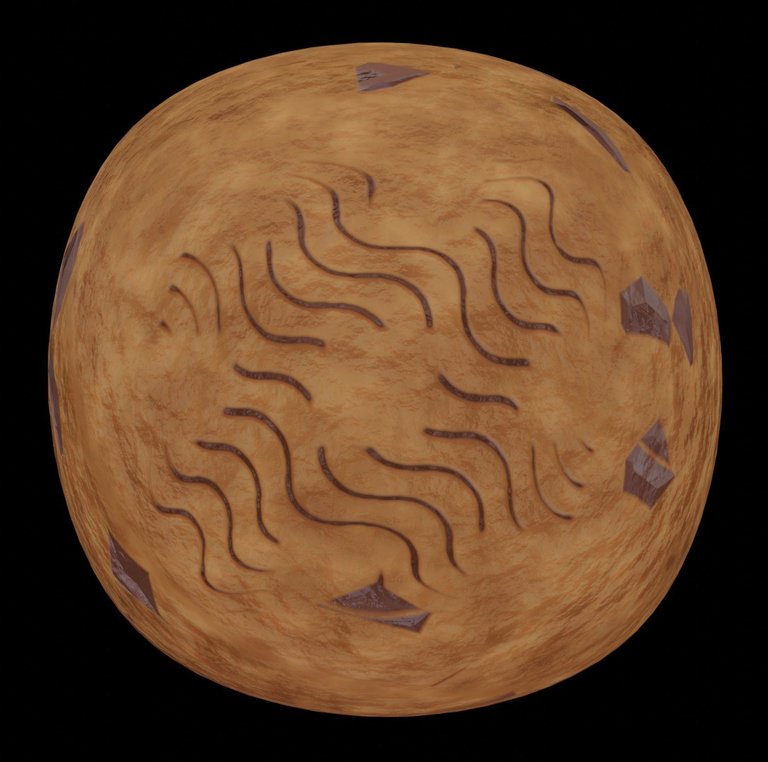 Please guys consider joining my little community if you like cyberpunk art, I have a lot in mind for them!
---
---