She Art exhibition, my NFT on cryptovoxels

SHE ART Exhibition Friday the 11th September at 17.00 BST | 12.00 ET | 09.00 PT | There'll be punk-rock inspired music by DJ MsAdventure on the roof terrace & great art a plenty! Join us for a top party.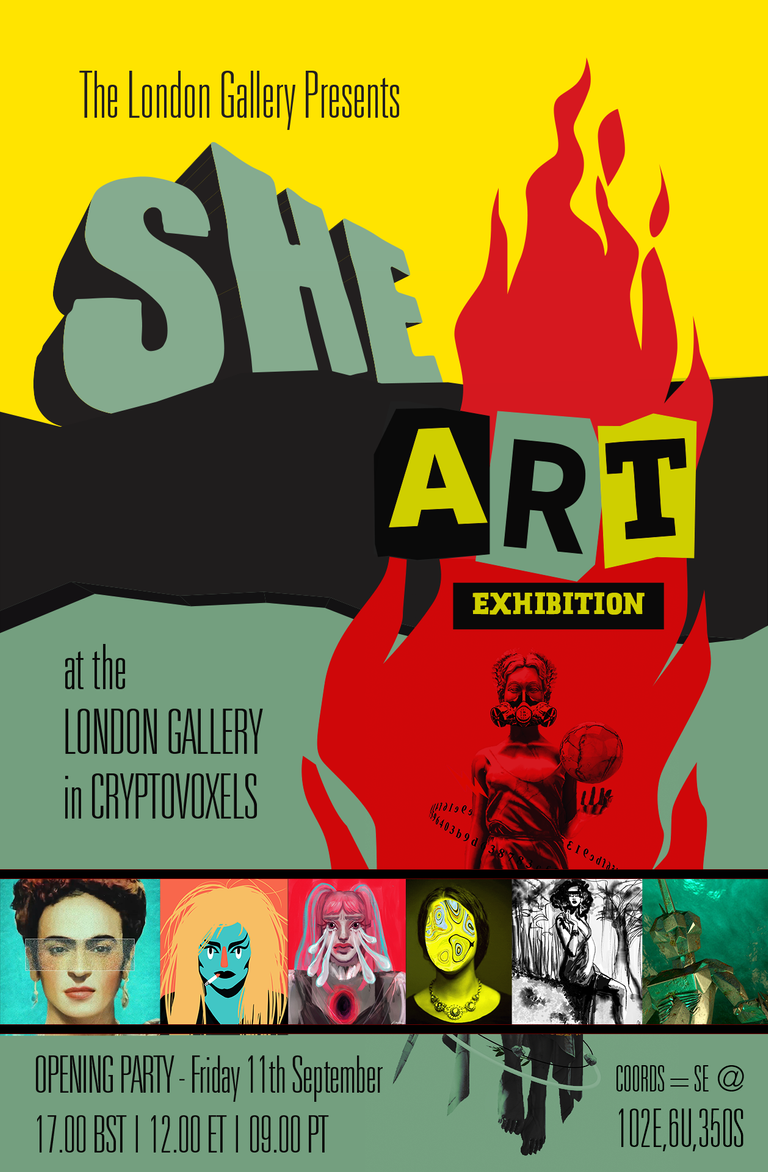 Here we are guys... it's more than 10 years that i don't take part in an exibition, but cryptoart does its magic here, find my NFT work at this link the event is tomorrow and here I am, ask to you a little effort to support my art.
Yes please consider to buy my artwork on nftshowroom not only because you like it, but because I need your support.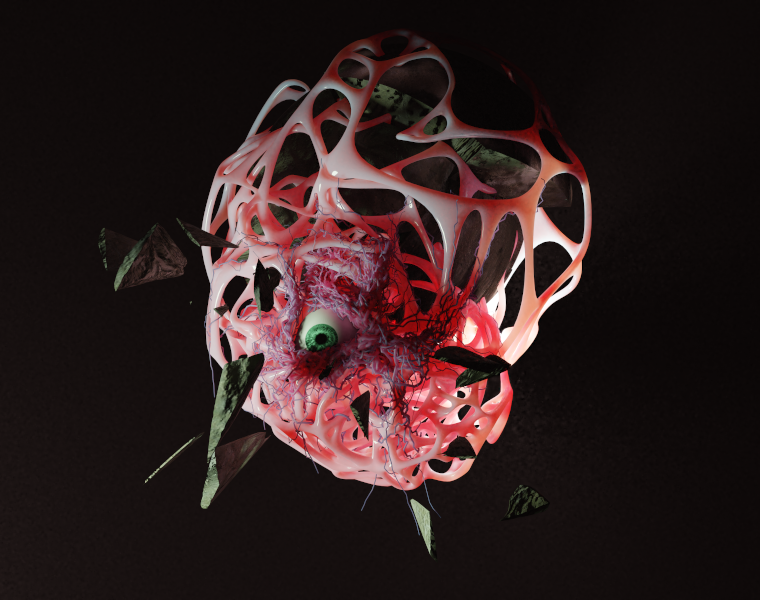 I found a job, part time design for social purpose, that would allow me to keep posting here regularly and start curating as intended while talking with the @discovery-it community.
But i need a car for that job and my family doesn't like me doing my art and is gonna try to stop me from doing this job by not allowing me to use the family's car.
I need the money to buy a used car and help a fellow disabled web designer out, this web designer has a strong disability but it's a precious and kind person, i would absolutely love to help him, that would make me feel a better person for myself and my whole commuity.
He is going to give me the part time job only if i have a car.
Please help me guys by buying my NFT, this could really mean a change in my life.
---
---