The Varda farming game project explained
Hi people,
I'm not sure I'll be able to post some art this week, but it's been a busy week since I finally had the chance to speak about my personal nft gaming project on the whale community discord so I'm here to share the steps to the first release of the game and its main concepts: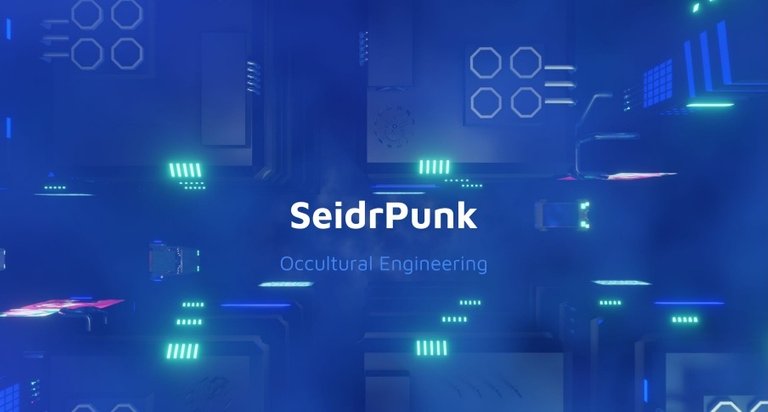 The conceptual purpose is around breaking fears and enable people to create their own protection strategies for everyday life, but seidrpunk means much more.
seidrpunk is a post-mpdern extrapolation and further expansion of old Norse magical symbols to update and fully integrate them on our future culture without a political agenda.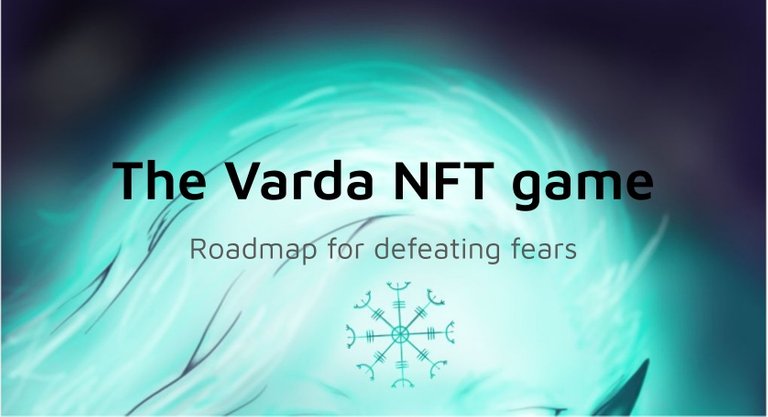 The roadmap is easy, we have some nft up on foundation and will be releasing two more, you can check them out of the Varda website the new drop was due today, but we need some more time for the art to be suitable to adhere to the farming game interface, that will come out later this month.
The farming game is meant to lower the access barriers to the main TCG game (funded by the nft on foundation) that will require an investment in buying the cards.
So here we go, with the main concepts of the farming game that will be live later this month: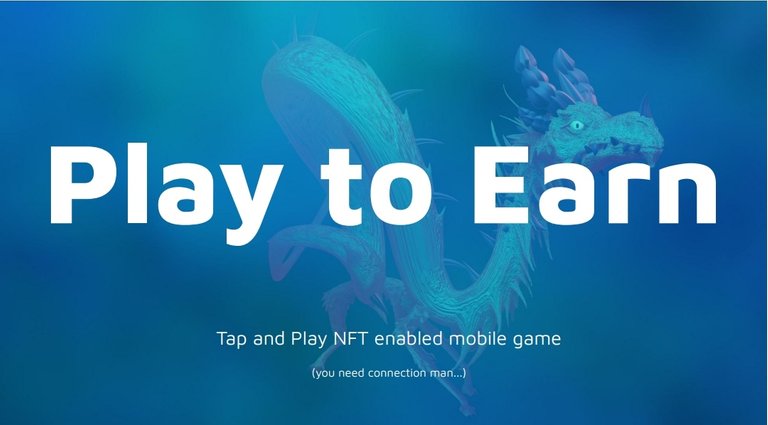 It's tap and play, timed game, you invest some tokens, buying the time of playing and you earn some tokens each time you tap into a neon light while it's visible, into the neon lights you will see galdrastafir symbols appearing, you collect them and get your earnings in stNEAR if you are and early investor, a liquid staking token that gives you passive income, or in near for anyone else.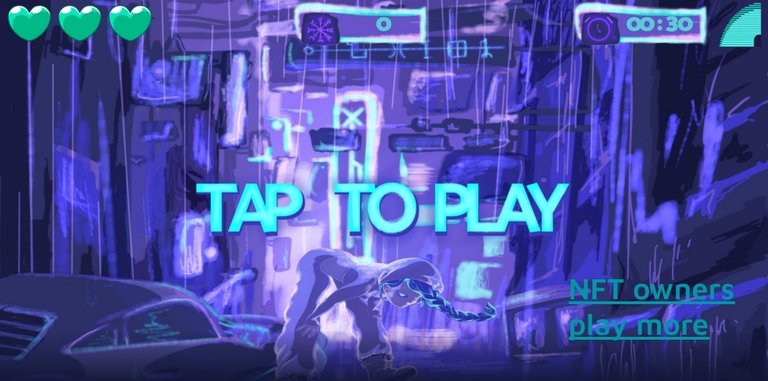 As you can see the concept is a draft, hearts on the top left and timing on the top right are your time of playing, meant to be fast and not time consuming, the final screen will collect the score (or tokens earned) and the staves you collected just below the score,you will be able to mint your collected staves while giving them a strategy meaning, from this final screen.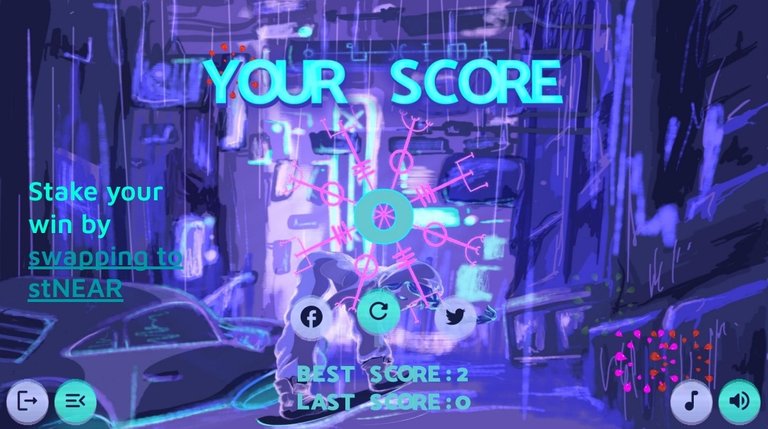 The reason why I delayed the drop today is that I'm creating the nft art to update the interface with 3D art, so stay tuned for more seidrpunk art guys and be aware: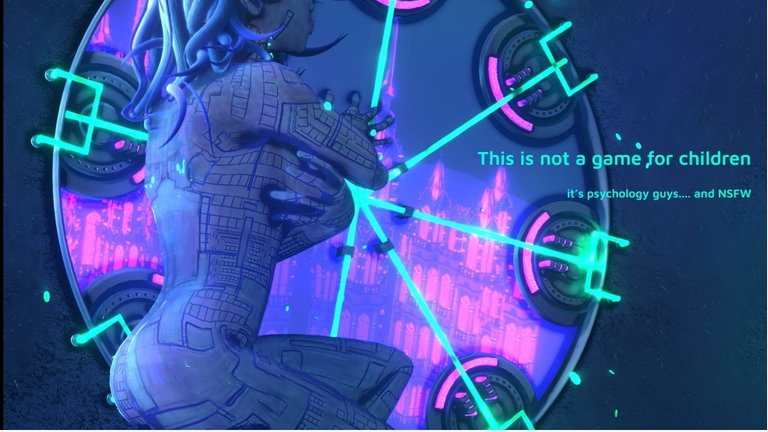 ---
---