Weekly digital vibes alchemist
Hi all,
This is to let you know that the tarot readings for the digital alchemist Seidrpunk Channel are online
check your horoscope sign and have a good week!
This is the image I generated for the week with the prompt cyberpunk digital alchemist!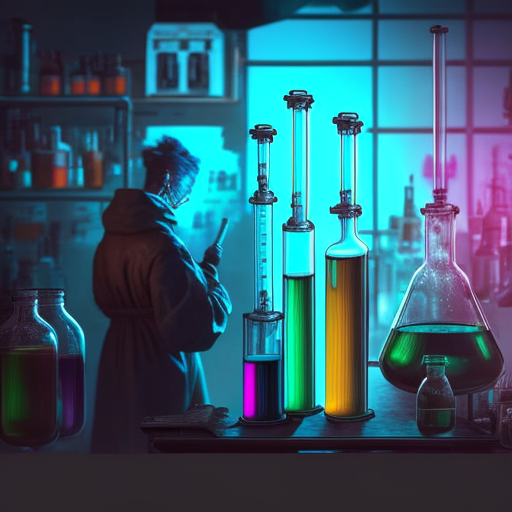 Find details about this prompt on the picture name!
---
---