About to Lift Off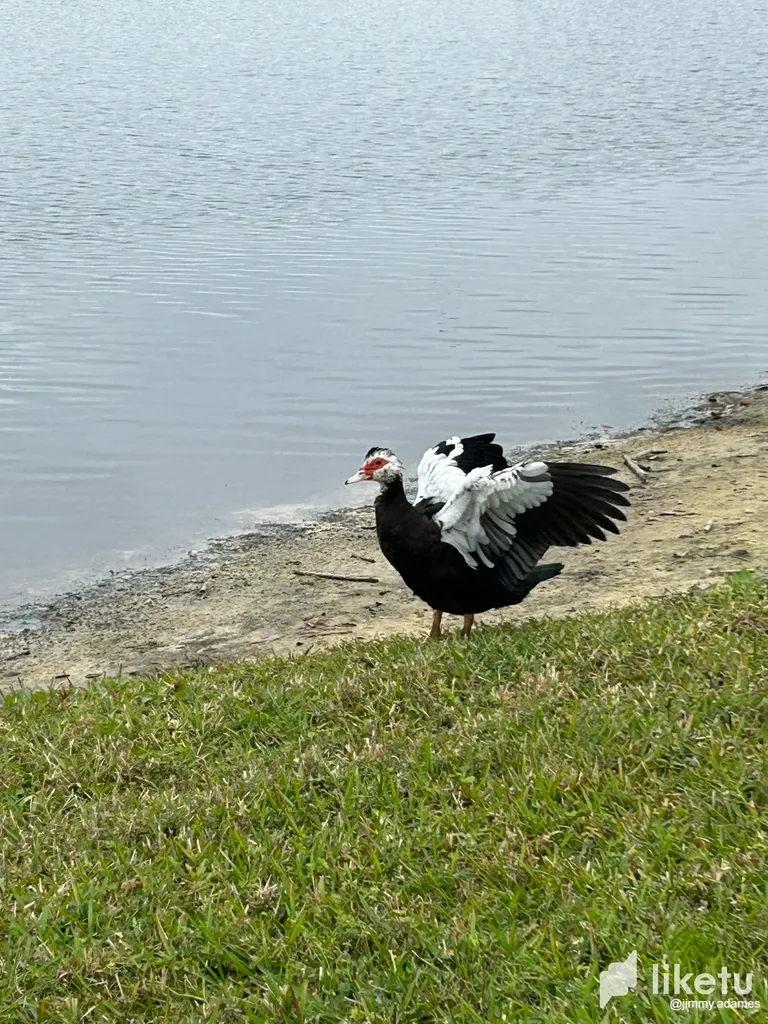 Starting the week off with a benchmark challenge at the fitness studio can be the source of putting the rest of the week in jeopardy for me especially after the previous two years of struggles.
Thankfully, I've started the year off on a way better path to getting back to full strenght and that has allowed me to look at things more as a whole than just specific things that I know I am still working my way back into.
I went in knowing that I wasn't going to meet or beat my personal record and I wanted to avoid matching my worst result, which was last year around this time. I didn't, but it was too close to it and with that said I did get better.
As a whole, I rowed a 500 meter row for time in 1:37.70, which was better than the last time of 1:38.96. My personal record is 1.31.12. The expectation is that a member should row it under 3 minutes and obviously I am way under that, so that is still the true win for me as I work my back towards my PR.
I like doing benchmarks further into the week after a few sessions leading up to it, but it is what it is. More about the workout later in my ActiFit post.
Now, the real reason for this post was the photo I uploaded today was from the Activity Walk in Saint Cloud yesterday that my wife Tiffany and I took and I didn't post any of the bird pix so I can have some extra content for the week.
This particular bird that I took with my iPhone14 I believe is a MUSCOVY DUCK. Not a bird expert, but this is what I came up with during my searches. The row challenge today, although inside a fitness studio and the duck by the water with it's wings stretched out was the perfect way of matching it up to this Monday morning.
MORE LIFE
---
For the best experience view this post on Liketu
---
---