Activity Walk: Celebration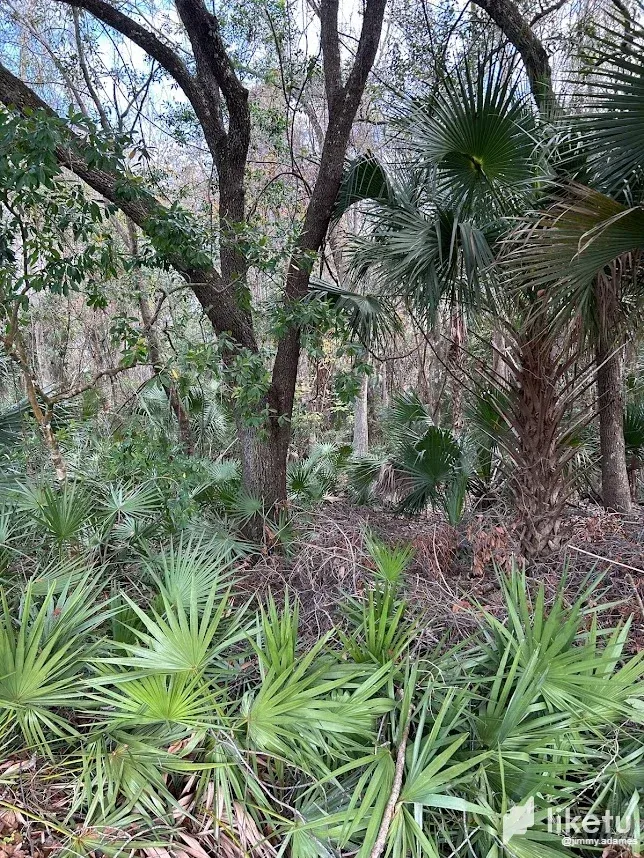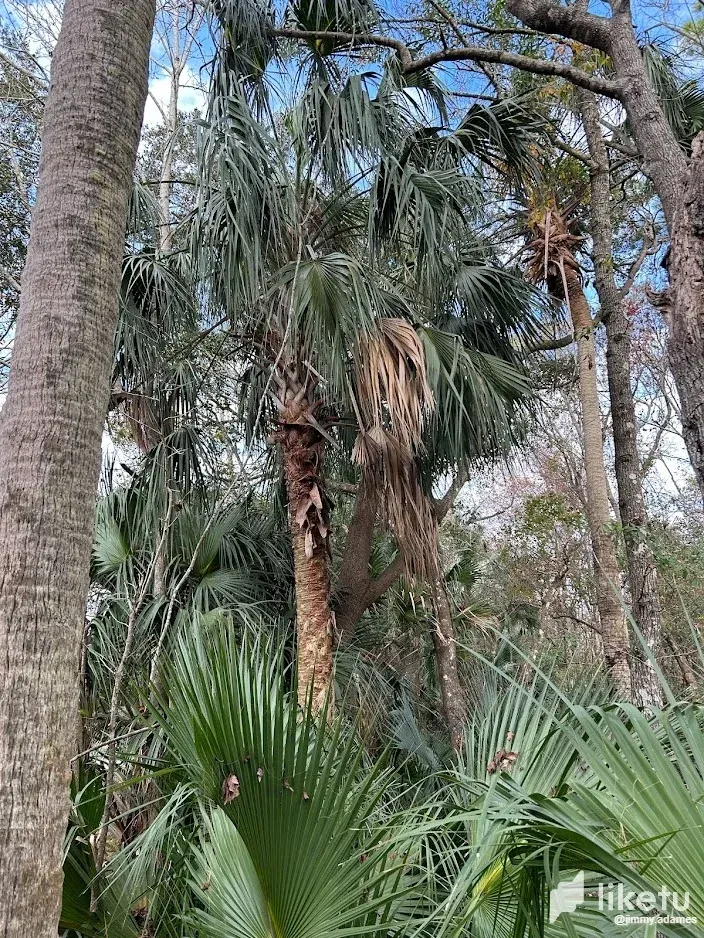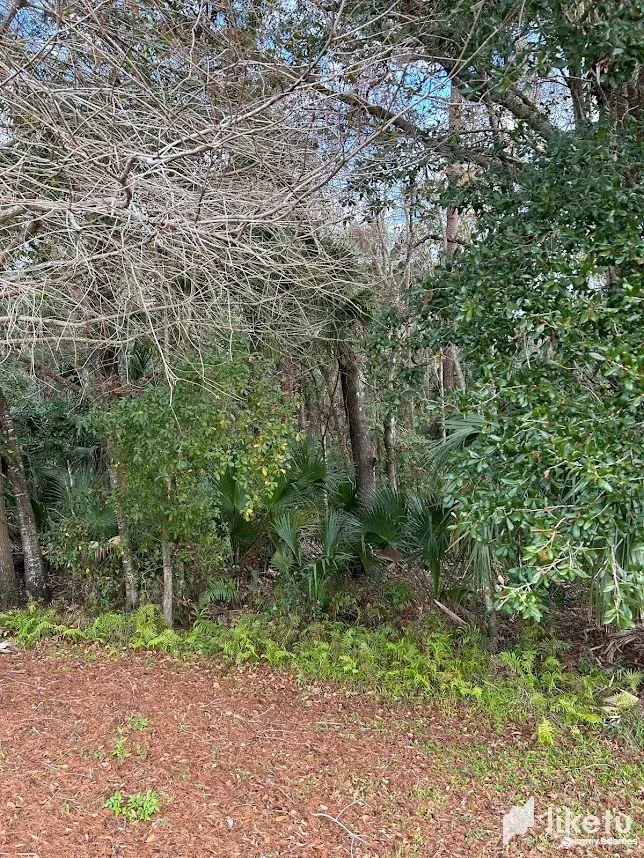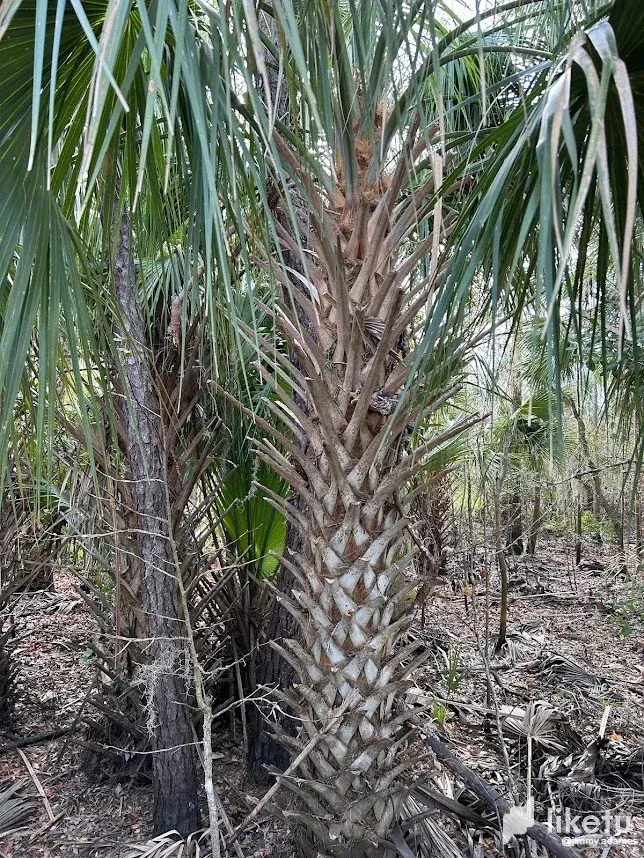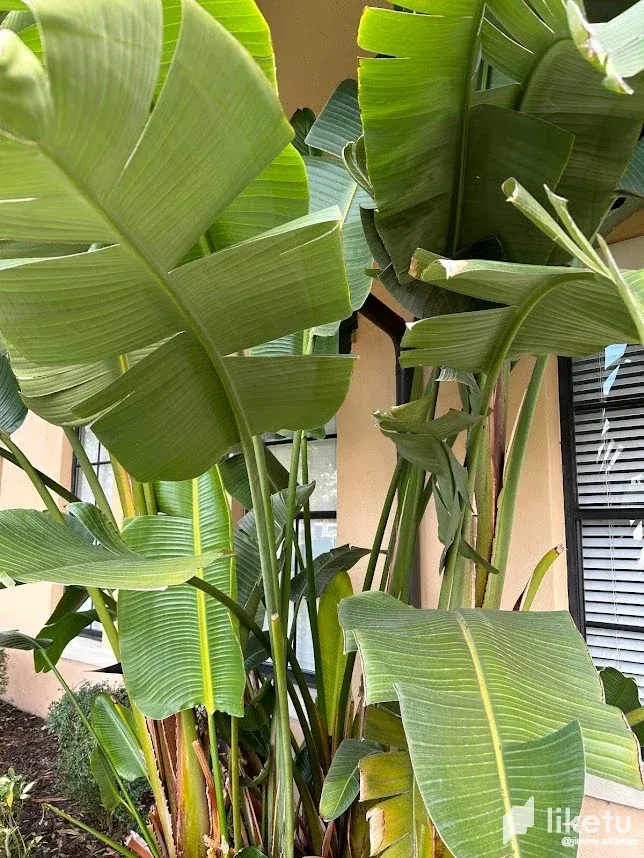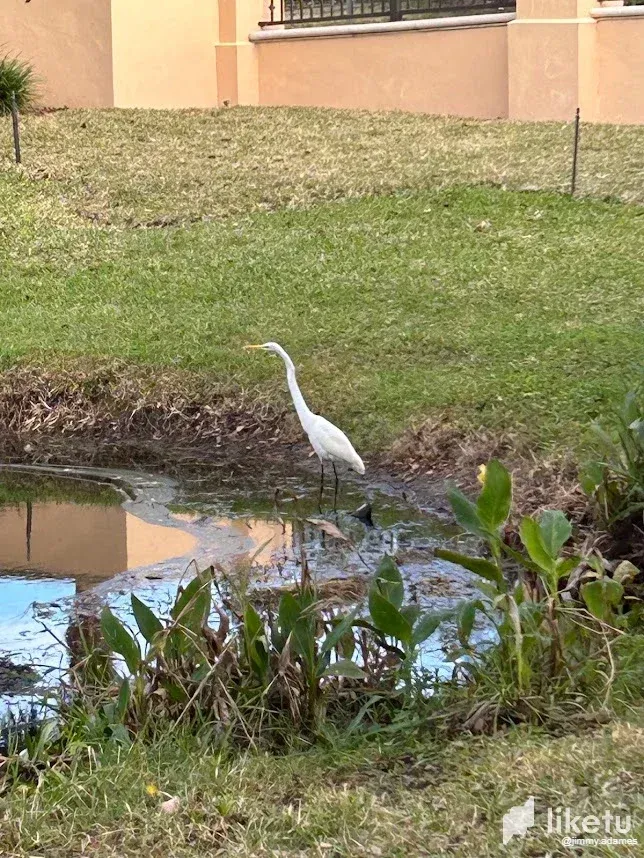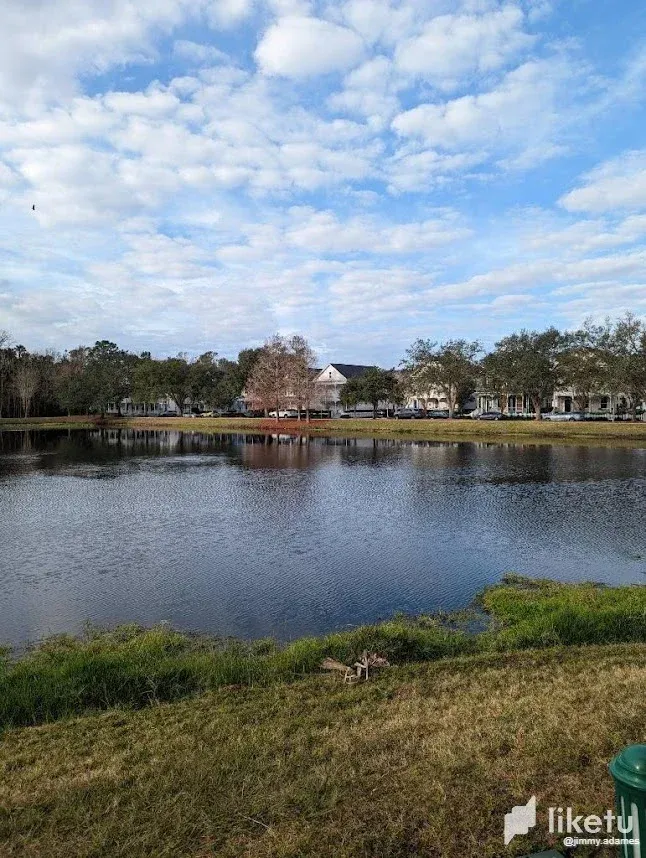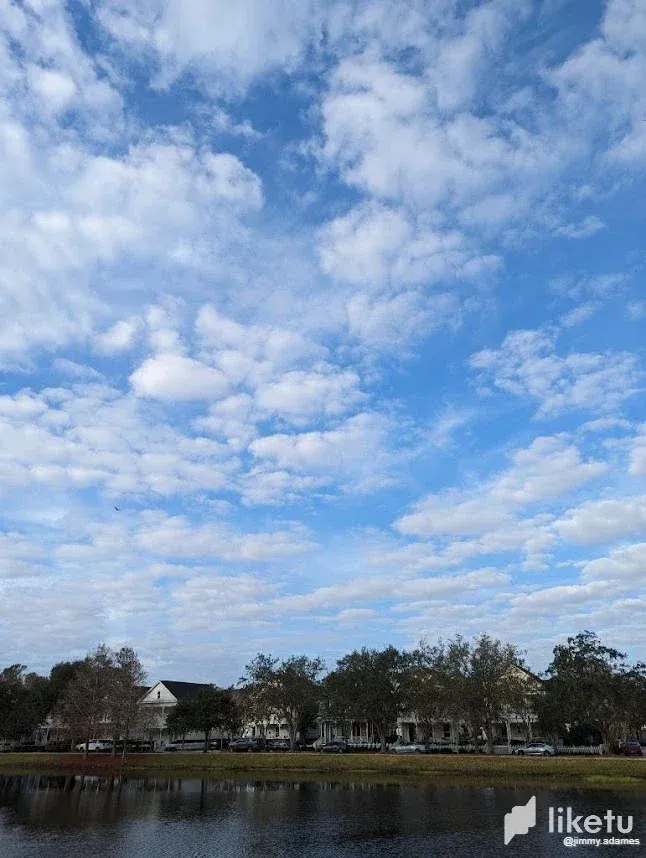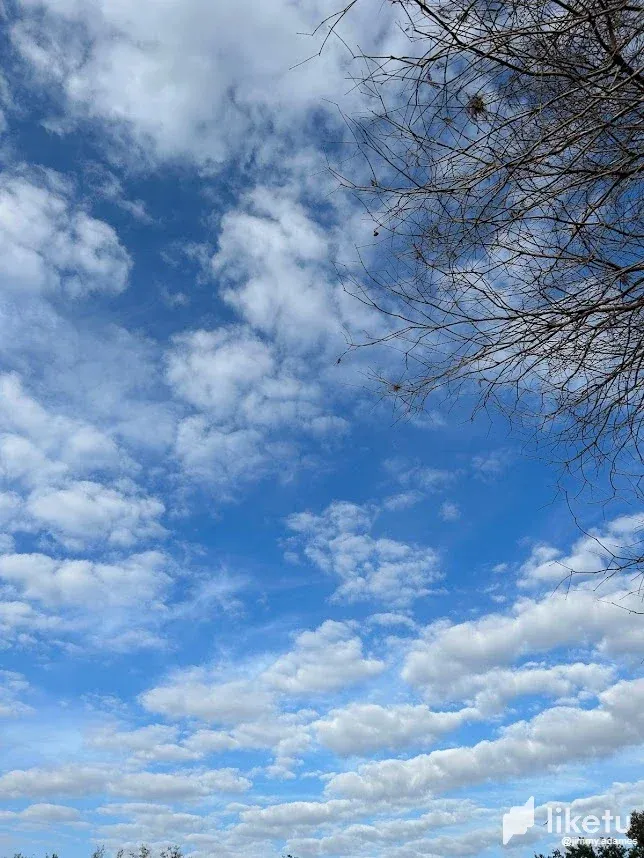 Today, I posted some of the photos that and I took during an Activity Walk at Activity Walk at CELEBRATION, FLORIDA with Tiffany and what makes that area unique is that is very Disney forward in the sense that a lot of folks that work at Disney live there or folks that come from out of state, town and the work will also come by. It's not so far from Walt Disney World.
There is a also one of the fitness studios we frequent there and a few others spots including a farmer's market set up they put up in the weekends and it's a wonderful place to take a walk at especially on a beautiful Florida day.
On Saturday, Tiffa and I ran a 5K in Winter Park and yesterday chose to get back to doing our activity walks on Sundays. This continues to keep us active without beating our bodies up with the HIIT workouts we do five days a week. It also gives us some quality time, so it feels like a day date when we do these.
We chose to stay close by as we needed to do a few things on Sunday, because the day before was too busy to stay on our routine with chores and food shopping not to mention I had some americal football playoffs to watch!
We were thrown off a bit as one of the paths we usually like to walk on where the very big homes are at was closed off, so we went a different way and found new areas to explore.
As you can see in the pictures I took with my iPhone 14 that nature is on full display and we get plenty of yesterday morning on our walk.
MORE LIFE
---
For the best experience view this post on Liketu
---
---