Glasses Half Full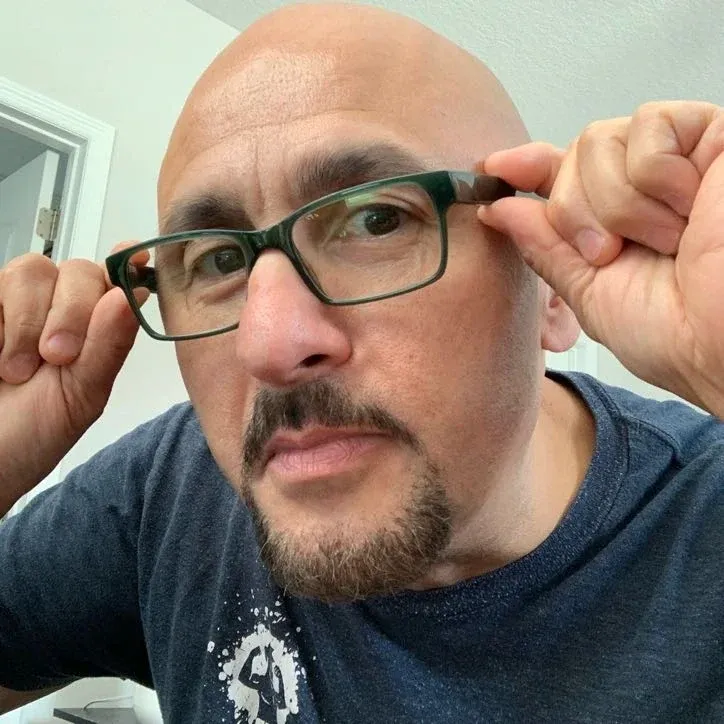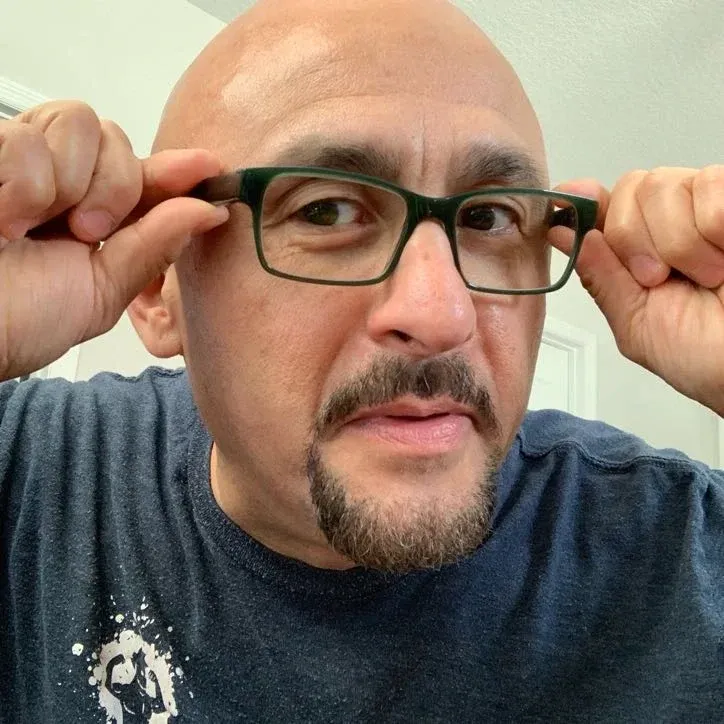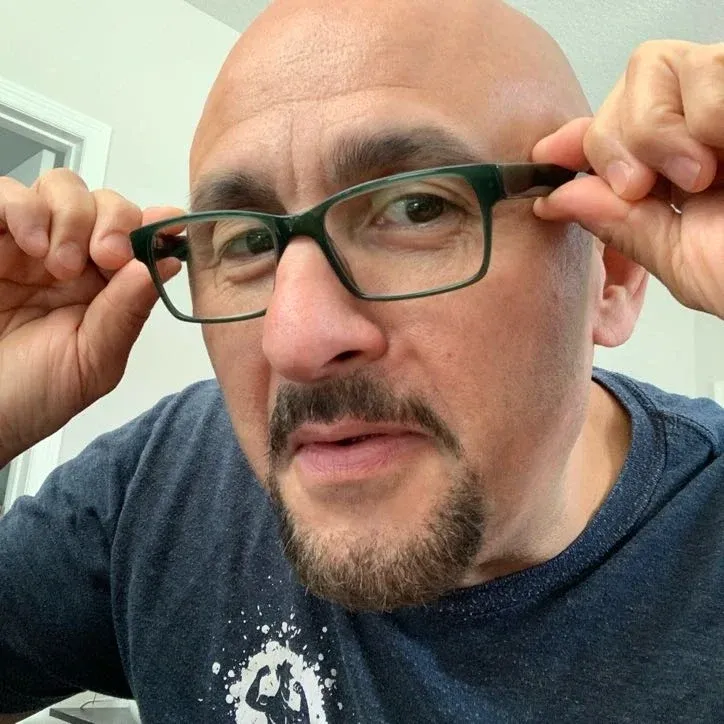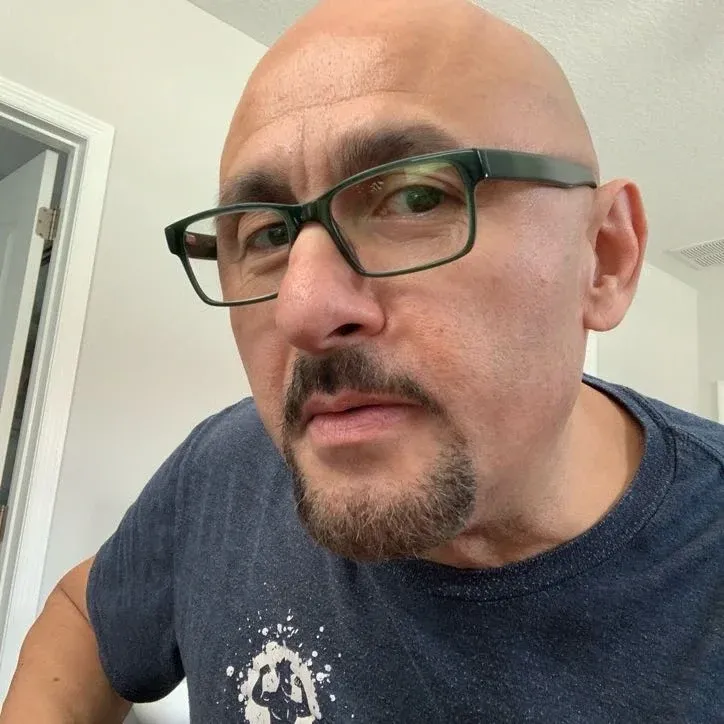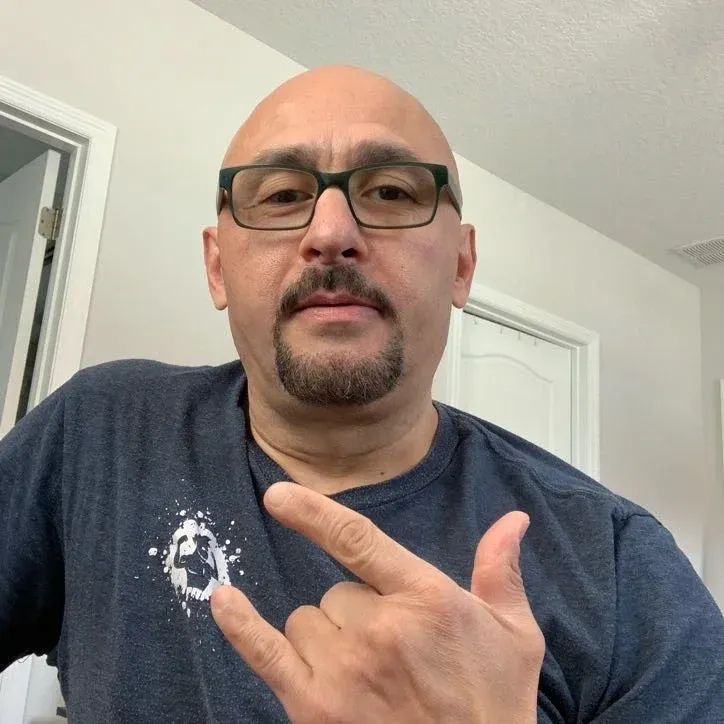 In my twenties I already started losing my hair, but I had enough to work with and when the fade came in, then I was able to continue working with what I had until I gave up and now can't imagine my life with hair on my head. One less thing to worry about other than the work it takes to keep it nice and shiny as often as possible lol.
Just as young, my eye sight wasn't the best; but I managed to not need them until, well; I needed them.
Then I would wear them at work or would wear them home, but never during my party days. Heck to the no.
Of course, age catches up and the glasses become part of you if of course you don't wear contacts. I refuse to put those things on my eyeballs and laser surgery at my age would just be a waste of money.
For many years, I tried very hard to pick the coolest looking glasses; because you know - vanity.
Now, I just want some comfortable ass glasses that allow me to see everything clearly. I get everything from transitions to scratch proof. So essentially I still pimp my glasses but not so much on the outside lol.
Ok, seriously folks. These are my latest pair of glasses and I am happy to get them on, because my older set was ready to become the new back up set and pronto.
It's funny how, it felt like yesterday, that one of my main concerns was; how the glasses looked on me and how today, I'm just glad I can see at all.
More Life.
---
For the best experience view this post on Liketu
---
---