Happy FriYAY HIVERS!
The awesomeness of a Friday comes with many stories, but it's just that FriYAY feeling I love the most.
I'm about to go to workout as always, but today there is a Signature template in the mix.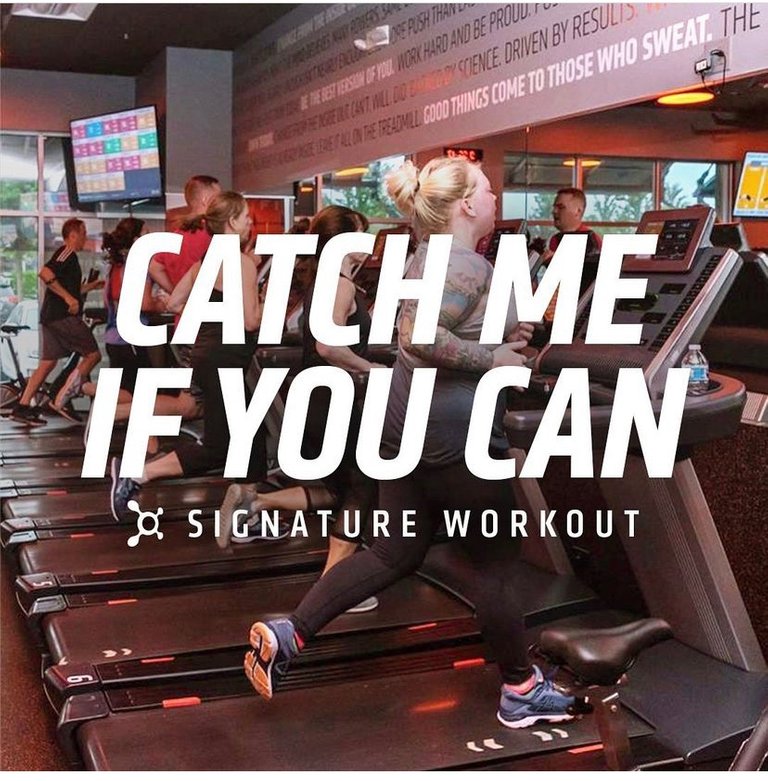 One of the toughest even for coaches.
I'll expand on it more later today on my @actifit post.
With that said, a challenge is just a way of the universe making sure you have its attention.
Be GREAT my fellow HIVERS, I am in AWE of you 💪🏽😎
---
---