Jiffy and OTF Coach #203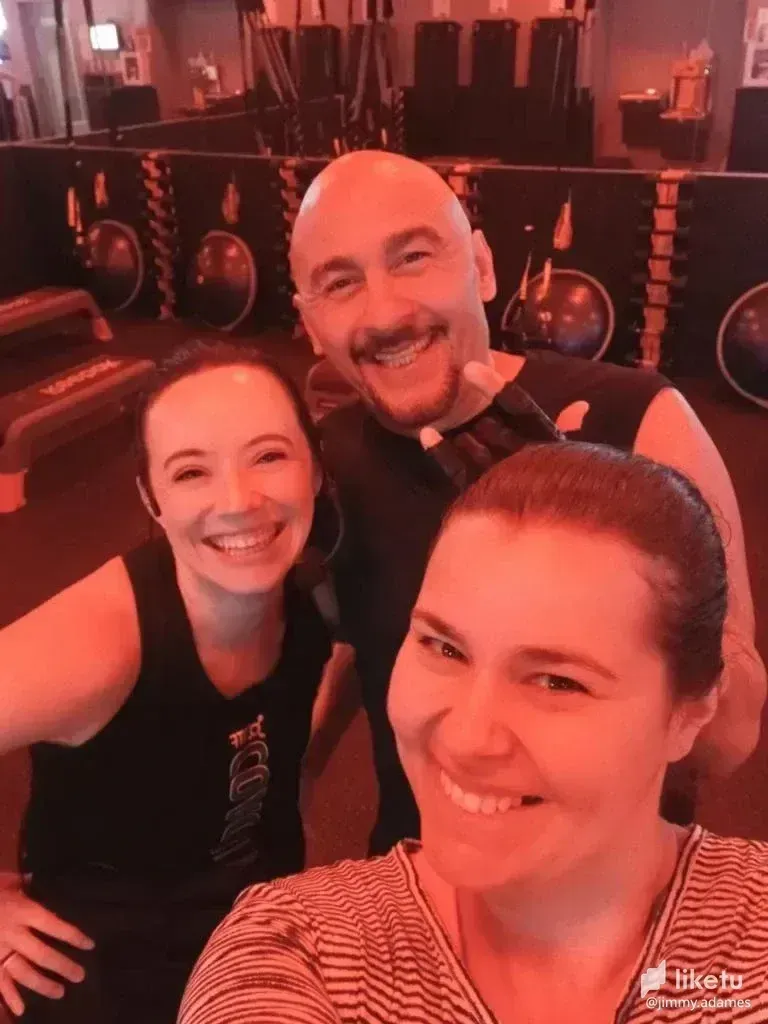 Another workout under the orange lights for Tiffany and me, as we burned spats for our 203rd ORANGETHEORY FITNESS as a couple.
We returned on August 29th after a three month recovery from the accident that occurred on May 29th, since returning we have worked out in about 14 sessions and already three new OTF coaches added to our list. At the day of the accident we had worked out for our 200th Coach.
Had a great workout today and Coach Cassie has amazing energy. It's always nice to burn splats for Coaches that bring the fire!!
So Team Jiffy (Jimmy + Tiffany) as we are known in the Orangetheory community is slowly getting back to our routine, albeit a slow process; because we have to learn how to navigate physical issues we weren't dealing with up to May 29th.
When Tiffany and I returned to the OTF studios, most specifically our home studio OTF Nona North, we felt a bit weird; because we had been so hardcore that we never missed that much time (me 8 years and Tiffa 7 years). We almost felt like strangers lol.
Then once we started seeing folks that are near and dear to our heart in the community and that odd feeling quickly went away.
Today's workout was also special, because we worked out at OTF Hunters Creek, which is the fitness studio we have worked out the most. It was Tiffany and my home studio for a long time and where we went the first time when she decided to join me in burning splats under the orange lights and she never looked back, as I never looked back a year before I introduced her to OTF.
There is a lot to say about a community that is passionate about the same thing, just like the HIVE blockchain.
More Life
---
For the best experience view this post on Liketu
---
---