Leaving Some of it Behind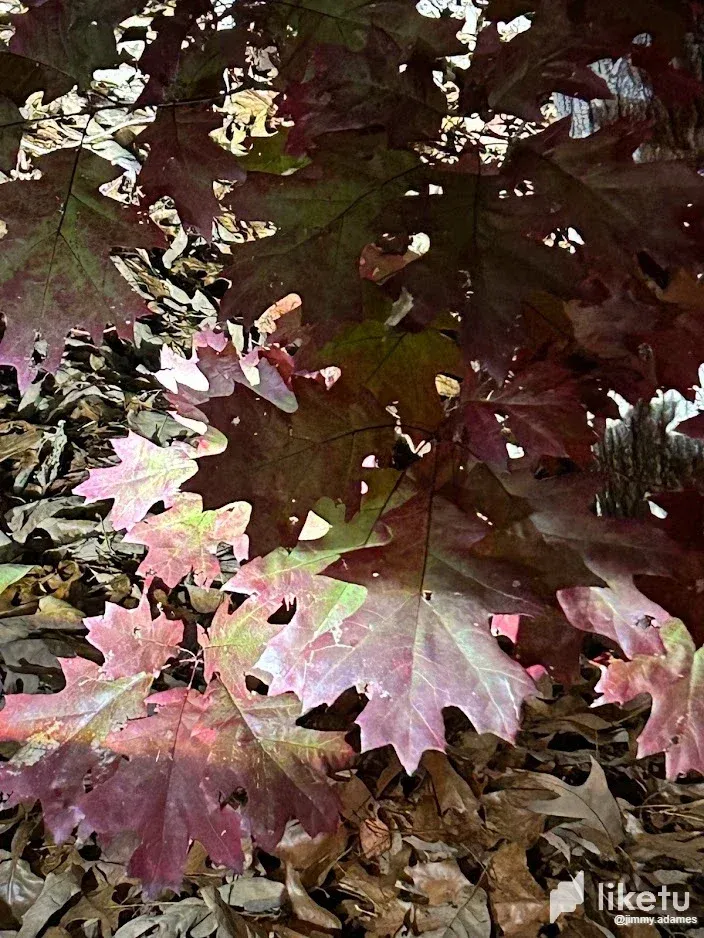 Getting through challenges is part of life and how we handle those challenges is what ultimately defines us. I can only speak from the view of a person who grew up in the ghettos of Brooklyn, but it's hard for me to believe that every single human being has not gone through challenges throughout their lifetime.
Of course, there are some who enter into a life of privelage, but I'm not fooled by that. Some folks who have it all sometimes feel they have nothing at all.
That is why, I have to catch myself from dwelling in all the negative shit that happens and not let it get me to the point of giving up on myself or others.
The last couple of years have been rough and when 2021 was ending, I was so pumped about 2022 and somehow it was just as bad if not worst or was it?
2021 was the year Tiffany, her boys and I caught COVID and for her and I, it was a miserable experience and we somehow haven't fully recovered from it mentally or physically. With that said, we continued to workout and fight through it.
Then in 2022 the car accident happen and our lives flashed before our eyes and it's been about playing catch up again.
But here's the thing, the last two years I've solidified my passion for HIVE and if it wasn't for the whole pandemic fiasco, I would have probably not go all in on HIVE. The extra time being on furlough from my last job allowed me to do so.
Physically, I'm still working out, although dealing with more than my share of injuries; but still consistently going to the fitness studio and another running event scheduled in a couple of weeks. More importantly, Tiffany and I got married recently, which was a testament of us sticking together through those rough times.
With all that said, glad there is one more month until 2023.
The picture I uploaded for this post was actually one that I took a photo of on our road trip in Georgia. It was outside of a Mexican restaurant. It was late evening and the car lights was shining on these leaves where we parked and I had to take the shot.
MORE LIFE
---
For the best experience view this post on Liketu
---
---