Milestone 4000 HP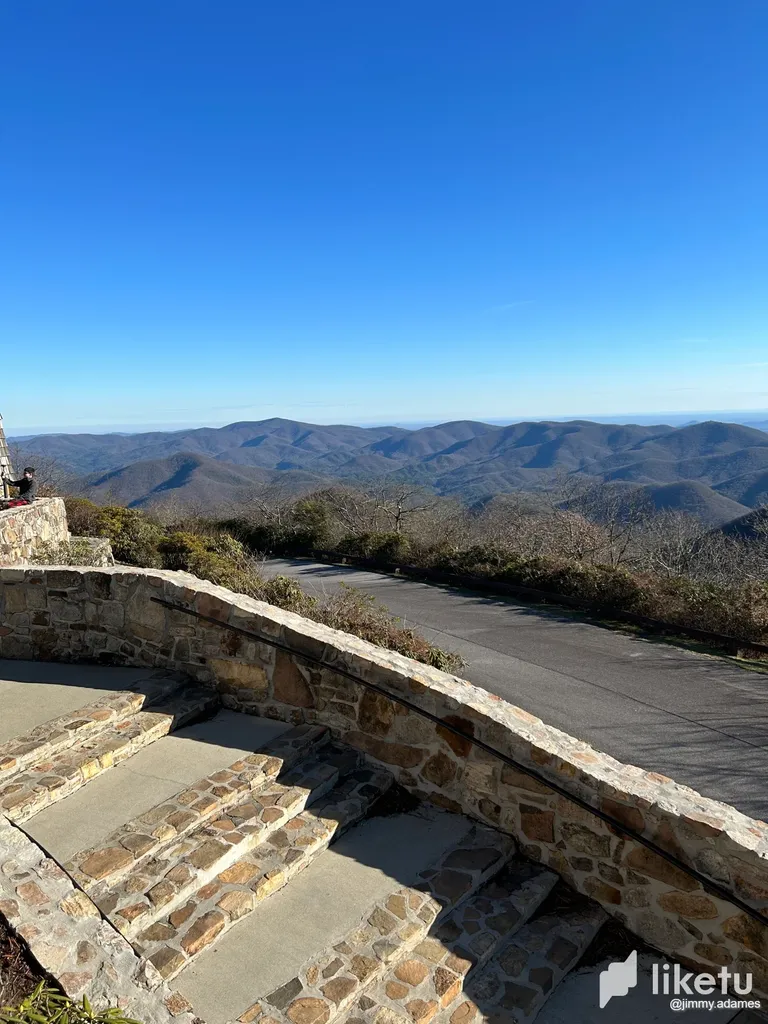 Just like my milestones under the orange lights, I take each one on the HIVE blockchain very seriously. The consistency, dedication and effort I put into my workouts and healthier lifestyle is important and I take that same approach with my HIVE activity.
It's not about competition, gloating or anything along those lines. Heck, I don't come anywhere close to so many of you with my numbers and I do humbly post about mine to keep myself accountable and more importantly to show those who doubt, that it is possible to grow your stacks by showing up everyday and putting in the effort.
The same things holds true with my workouts. I may not lift heavier or run faster than others. I may not be chiseled, cut or at optimum weight. What I do is show up to my workouts almost everyday with a rest day or two in between, participate in some running events and try to eat as healthy as possible. I've done it for almost 9 years straight and I'm 56 years old. No spring chicken lol.
Basically, I'm my own competition in every sense of the word, but always want to give hope to others.
This morning, I posted my end of month numbers. I usually do a mid-month and the month ending post regarding my progress on HIVE.
What's funny about today, was that I pointed out how I initially wanted to hit 5,000 HIVE POWER by the end of 2022 and then early on in the year I quickly realized that it wasn't going to happen due to things that were coming at me that was sure to put the kibosh on that.
It didn't phase me, it only made me restructure my goal to 4,000 HP. Well, when I posted this morning I was under 4K and I mentioned how it looks like I should hit that mark sometime in December. I actually for a moment recently, thought it would happend early in 2023 and then a few minutes after the post, I went over 4,000.
I'm proud of myself, but more importantly super stoked that I'm part of this amazing blockchain and community.
I took this photo at BRASSTOWN BALD SUMMIT TRAIL with my new iPhone14.
MORE LIFE
---
For the best experience view this post on Liketu
---
---