No Luke, That is Not What Chicken of the Sea Means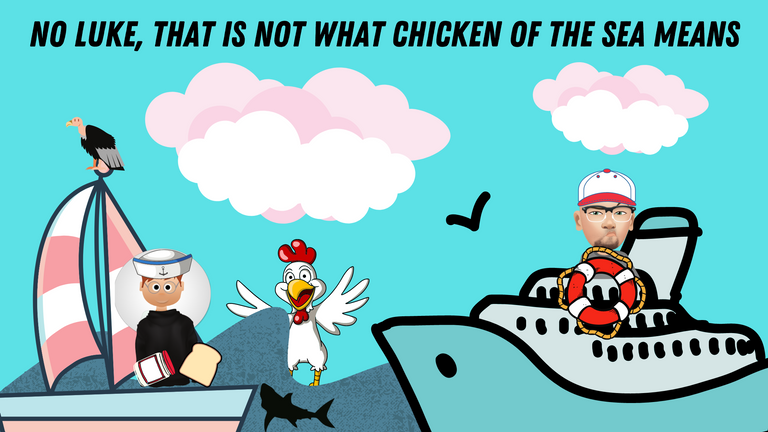 Happy Monday fellow Alivers, Hivers and CTP Swarmers!
Never Miss A Monday in effect. Workout is done, finding Luke the List Builder is done and now I prepare to work for my employer after 3 days off. That was 5 straight days of not having to worry about my job, although I'm sure the first moment I log on; I'll probably not get much time to gasp for air.
It is a short week, but honestly; I am not sure if my week will be shorter than most. I know some folks will begin their Thanksgiving holiday earlier by being allowed to leave early on Wednesday and not having to return on Monday.
I'm not sure if my team will be off on Thursday, but at least some of us may have to be online Friday and I would be surprised if we were to be allowed to cut-off early on Wednesday.
Not in any negative attitude towards whatever their decision is. There is a lot of work and we are towards the end of the year, so whatever decisions they make is what is best for the company, our clients, their clients, etc.
I continue to do whatever is best for our team. Either way, I look forward to Thanksgiving Day; not to mention after watching my Dallas Cowboys get their asses kicked by KC yesterday, they need to get immediately right against the Raiders on Thursday.
As far as my email marketing goes, I've definitely slowed up recently and for the last 7 days; miraculously generated a few sign-ups: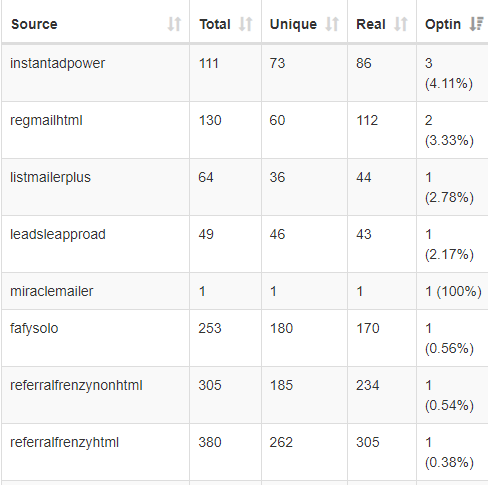 Definitely, more from the prior work I put in earlier in the month, since I didn't invest much financially in extra advertising in the month of November. I wanted to invest more in Crypto this month than in advertising. I'll probably invest in advertising in December just to keep it more automated than the lack of time I know I will have to do the manual part of it; as I'm accustomed to doing.
I found Luke at Sea Life Hits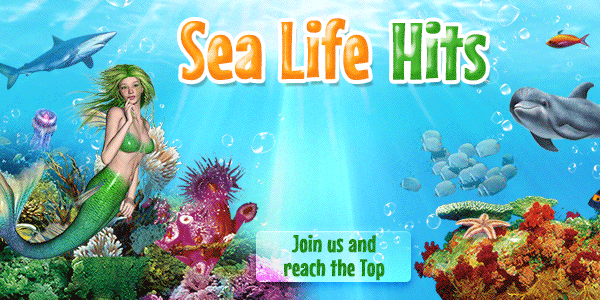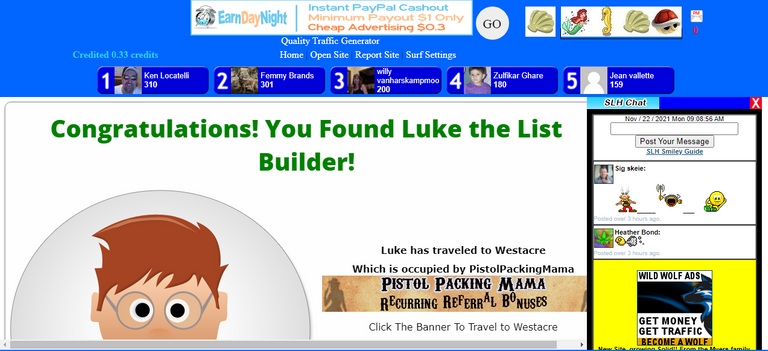 Lead Capture Page I'm rotating at Sea Life Hits: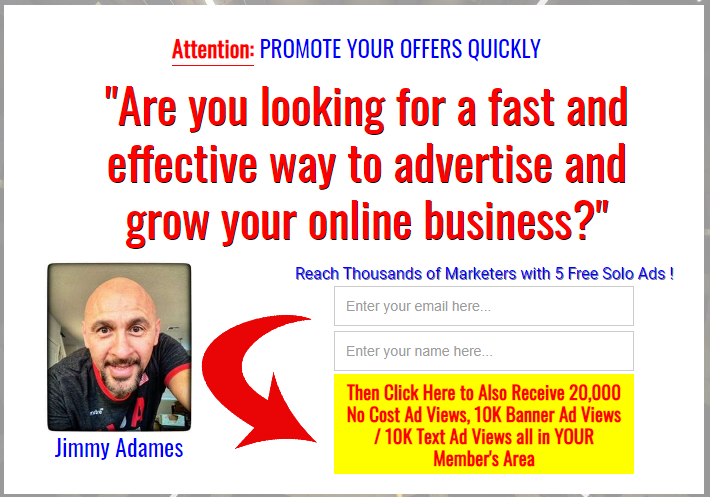 Adding the lead capture above and back into my marketing rotation; has definitely gotten back to a more active growth.
Email Marketing doesn't have to be difficult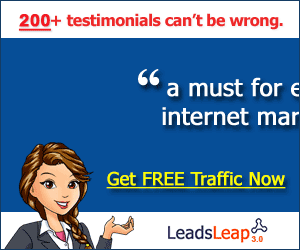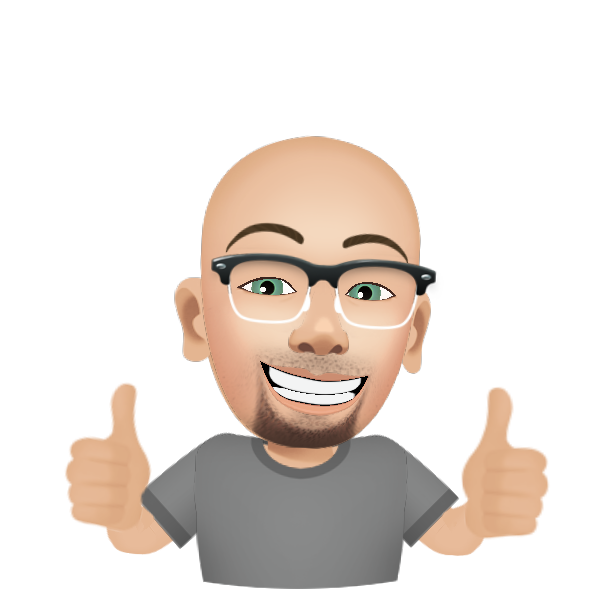 "If you are stuck on anything or have any questions, this is the place to ask 😃
Also, do you have any news, gossip or scandal you'd like to share...? 🤔
Let it out!!! 😱"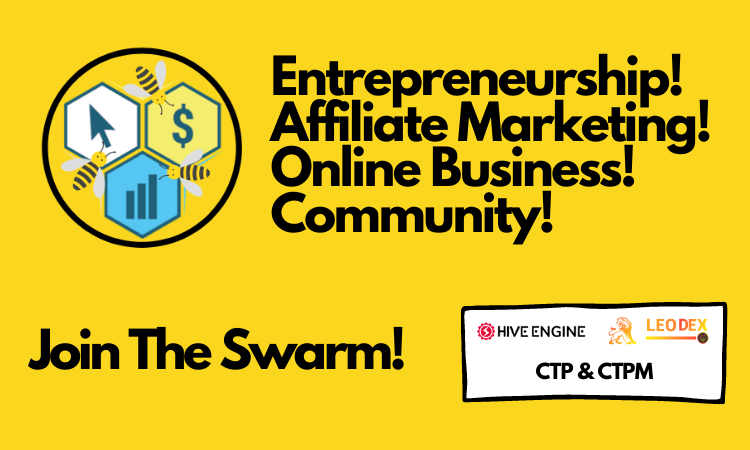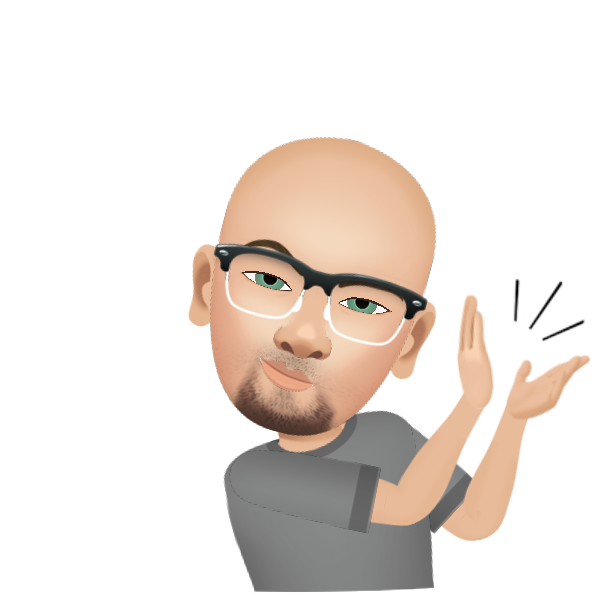 Let's Gooooooooooooooo!


I AM ALIVE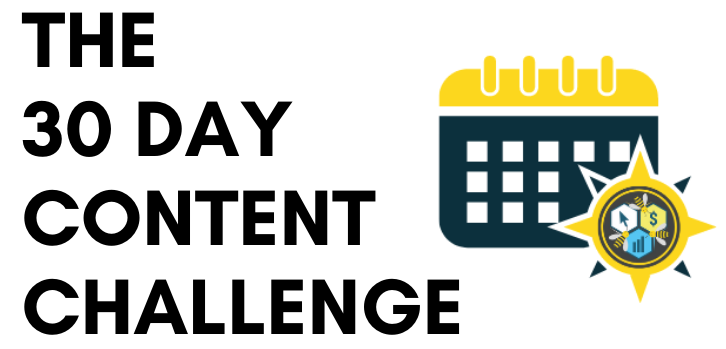 CTP Content Challenge
---
---