Nuptials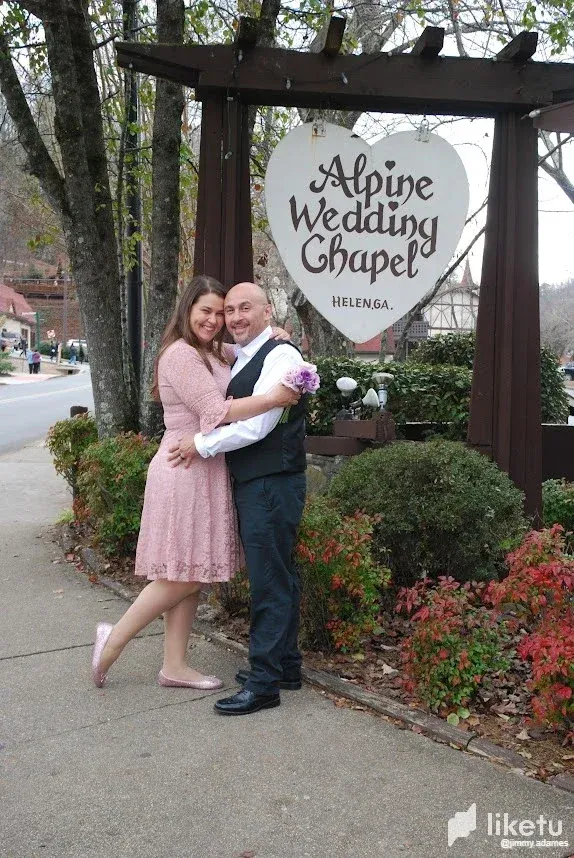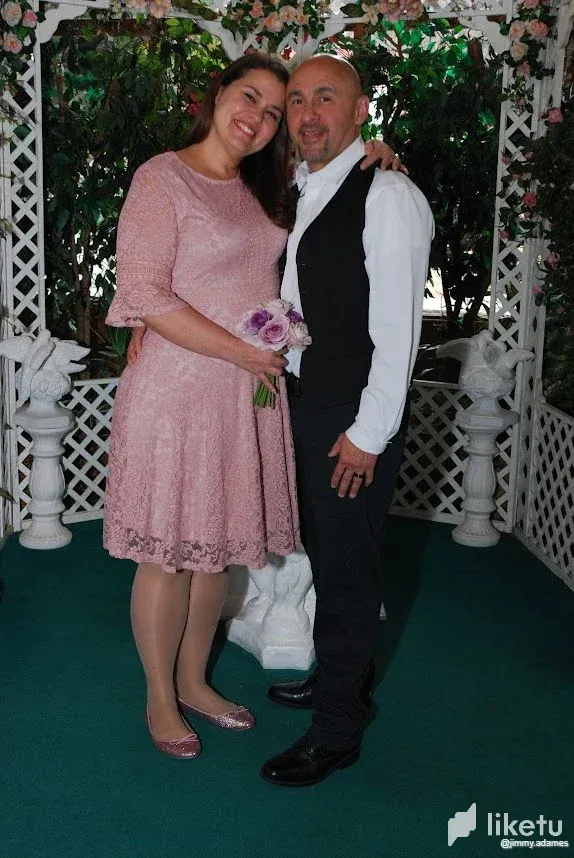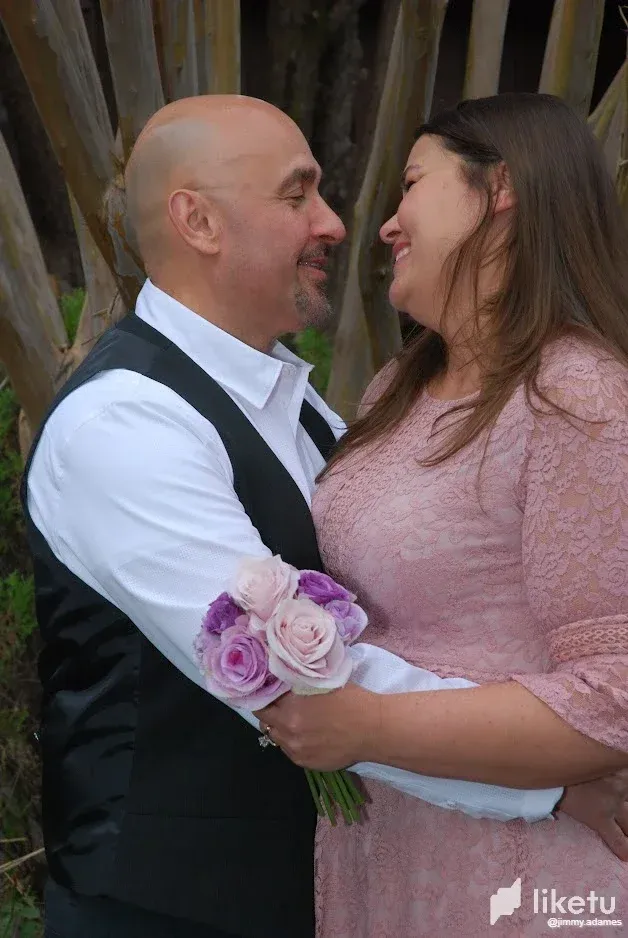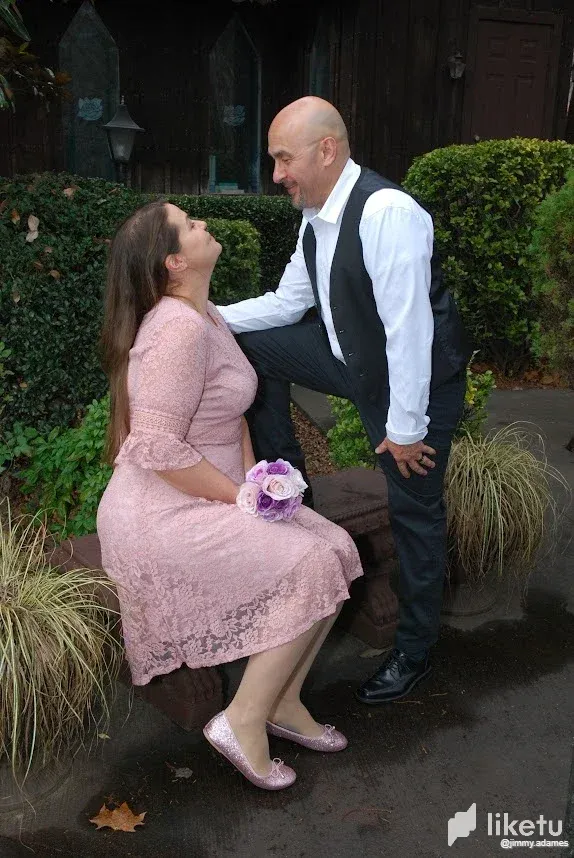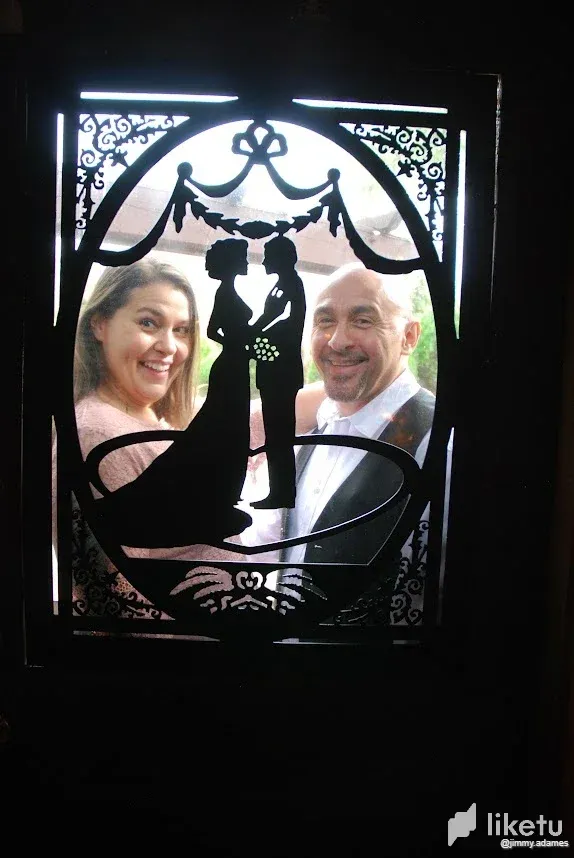 As some of you know, Tiffany and I eloped in Georgia last Tuesday and wanted to share a select few of the photos taken at the Alpine Wedding Chapel in Helen, Georgia where we got married.
I've been active on the HIVE blockchain everyday for almost two years now and wanted to share a very important moment with the amazing community here on HIVE.
Although, some elements of the ceremony was antiquated, it actually matched the charm of the town. The folks who run the wedding business at Alpine Village have it down to a science.
The ceremony was scheduled for 1pm and it all started on time and before 2pm, we were married, photos and videos were taken and outside of the rings they took care of everything for the package we paid for.
It was very inexpensive and it was our intention to keep it that way, since we had been married in our past and we wanted to just make it special but quaint.
Tiffa's youngest two boys were with us and that in itself was awesome, because the road trip to Georgia and experiencing a few things for the first time together with the boys was plenty awesome in itself.
We stood at another awesome resort, providing the boys with the opportunity to get out of Florida for the first time with the youngest never have done so and the fifteen year old being a baby to remember his first time.
For Tiffany and me, we have been to a few places outside of Florida together and before we met each other, of couurse, but outside of pitstops in Atlanta, it was the first time both of us had actually stayed in Georgia for any length of time.
Being by the mountains, getting married in Helen and getting some crisper weather was as memorable as we had hoped.
More Life
---
For the best experience view this post on Liketu
---
---