Phone Jacked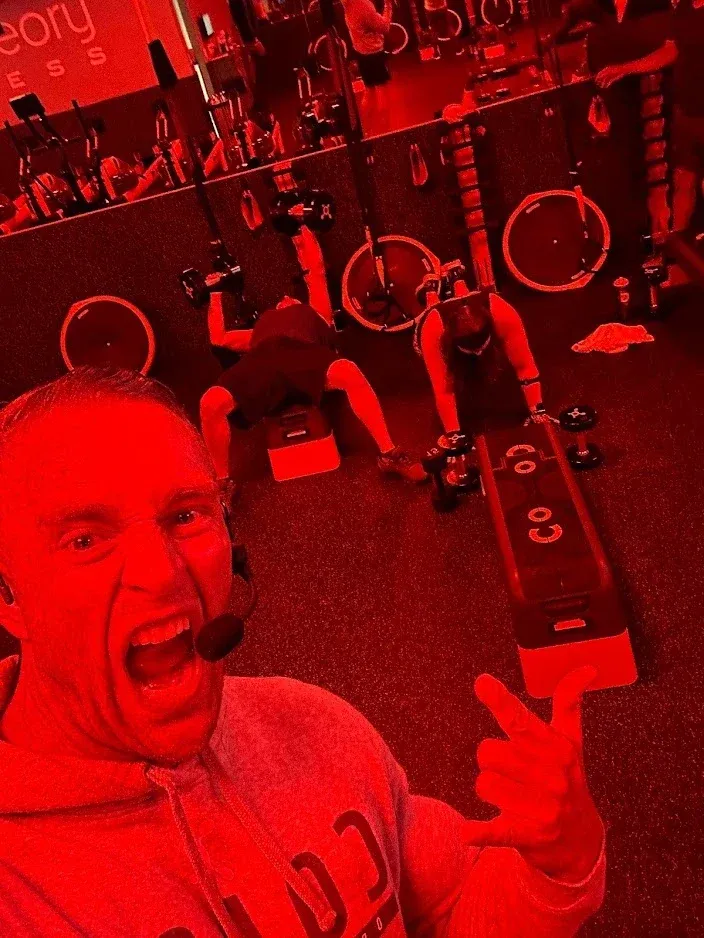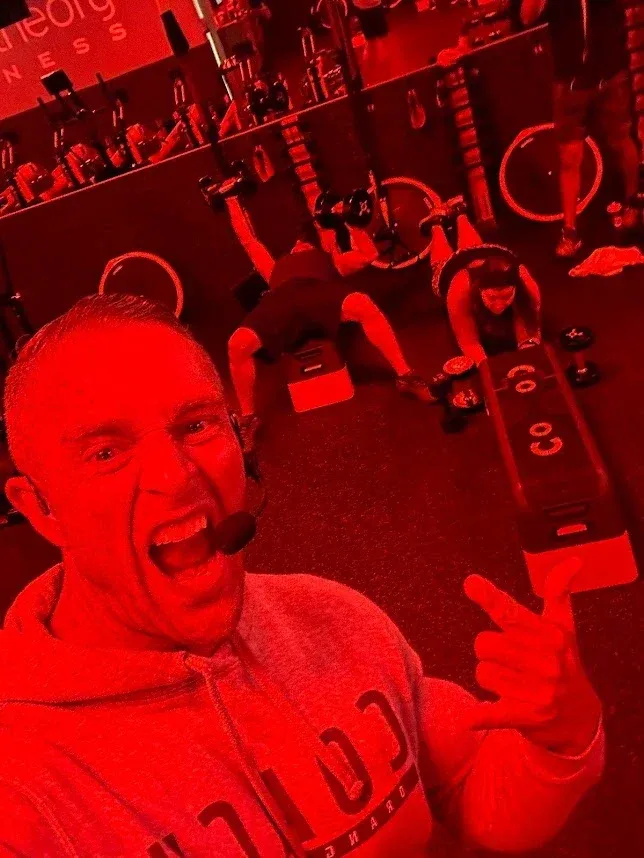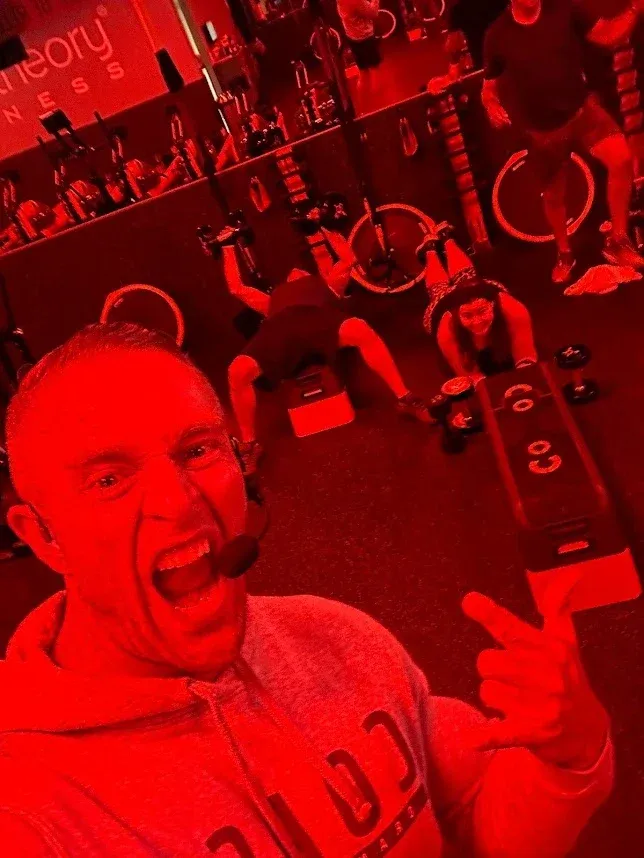 A FriYAY workout, but with *The Muscle Mouse* again? Yup. Right before we left Wednesday's session, Coach Tom asked for us to come back and workout at South, because he's on limited engagement level at this point lol.
They are hiring more coaches throughout this group of franchised ORANGETHEORY FITNESS fitness studios, he is a Regional Manager and his coaching time is more of filling in when desperately needed or some set times he has at some other OTF's; but those are later in the day. Tiffany and I usually do the real early classes during the week and mix and match studios during the weekends. Weekends are great to drive out to further studios and not so early.
Today's class was tough, because it had a benchmark that I usually suck at. I did NOT go into it knowing I would struggle, because of my recovery. It was a running challenge and with Sunday's 10K and still a tick off in every sense of the word, I had every intention of running to a certain extent, knowing I couldn't go further. I really want to get through the 10K unscathed, so don't want to go into it by adding more injuries to the injuries I'm recovering from now.
So why is the title on the subject line Phone Jacked?
Because the big lug has a sneaky habit of grabbing people's phones and taking unknowing selfies and guess who fell victim this morning? lol
As you can see I'm in the middle of doing reciprocal chest presses and I'm caught in his selfie with my phone three times. They are actually three different versions if you see the placement of the dumbells in each photo. This exercise is basically alternatingly pressing the dumbbells. I used fifty pounders this morning.
Tiffany was in the middle of doing the high plank to side plank, but if you ask me; I think she was in on the phone jacking lmao.
More Life.
---
For the best experience view this post on Liketu
---
---