Surroundings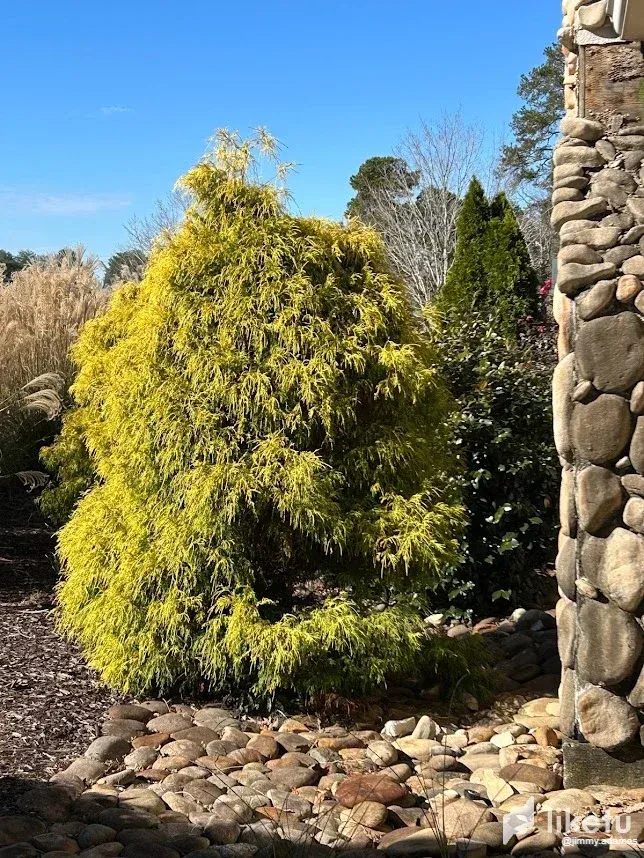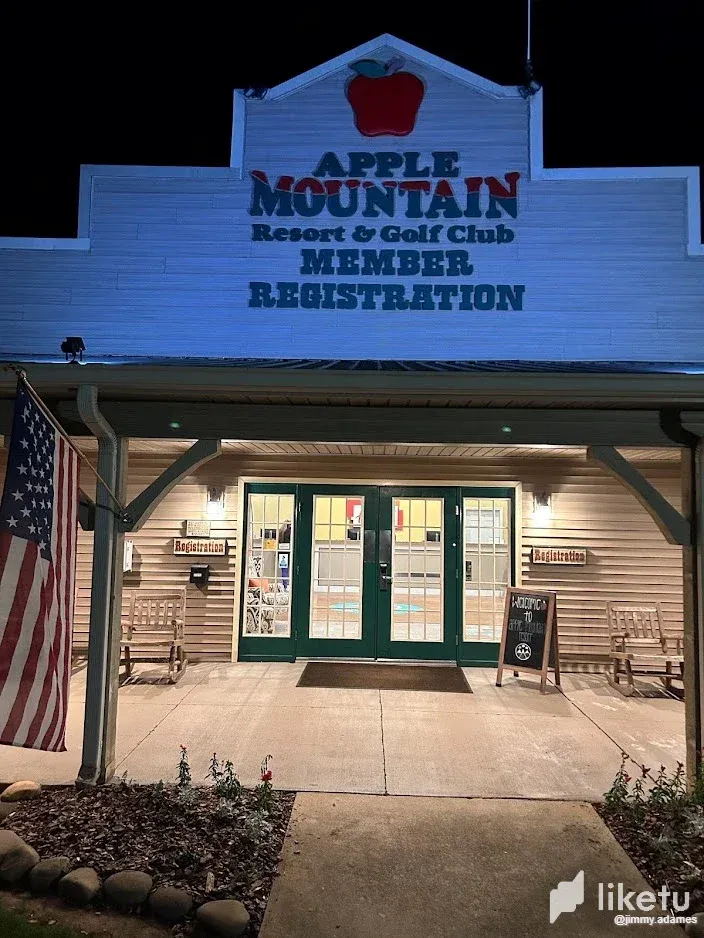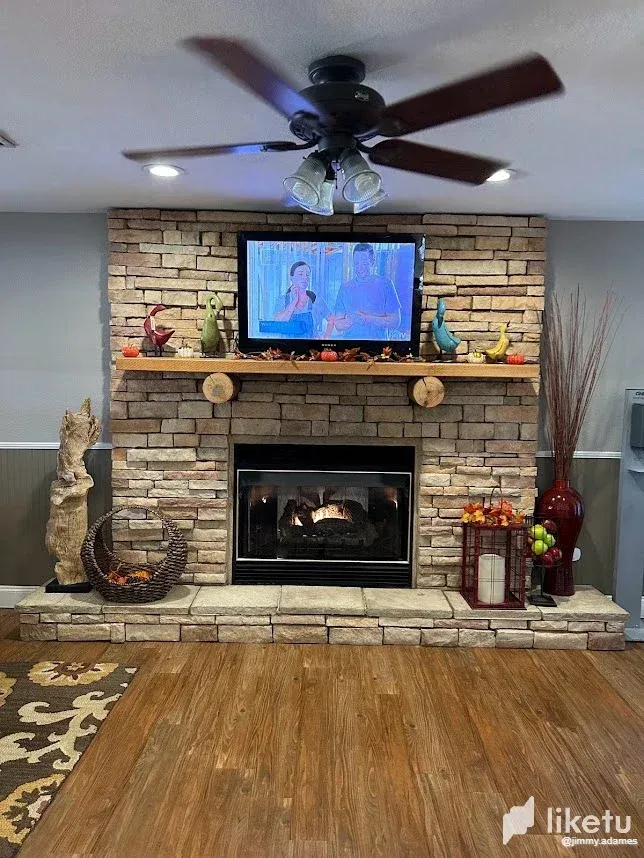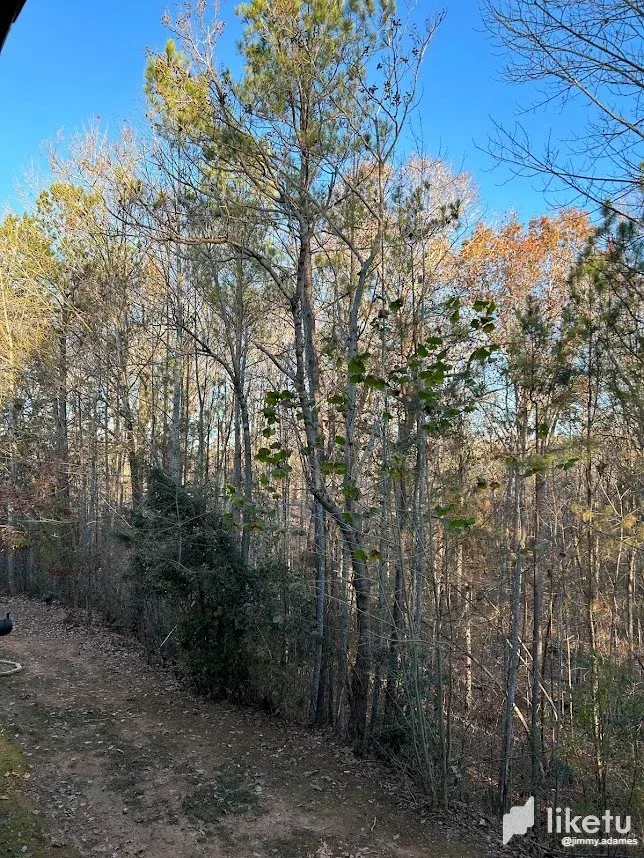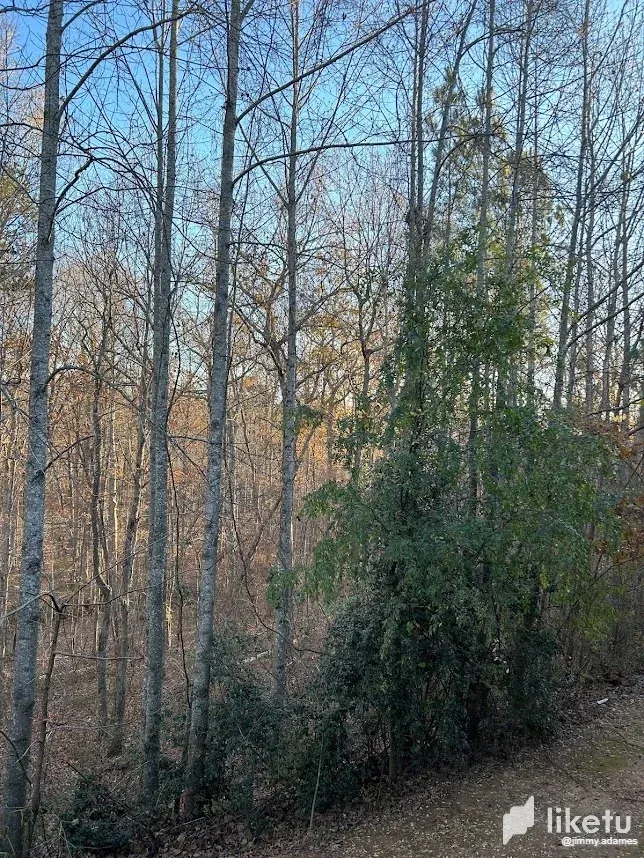 Although Florida has tons of back drops to get great photos, taking the recent road trip to Georgia was a nice contrast to what we are used to. Yes, there is plenty of nature in both, but the mountain side in a lot cooler weather was awsome for photo opportunities.
When we put this trip together, we did it with the elopement in mind, but there is always the chance to visit other places is always a treat. Bringing the boys outside of Florida was a huge treat for them as it was the youngest first time and the fifteen year old's first time since he was a baby.
We stayed at the Apple Mountain Resort and arrived last Sunday night and drove back on Thanksgiving.
During that time, Tiffany and I got married and celebrated her birthday. Although, our traditional Thanksgiving was not possible due to being on the road, we did participate in one of the traditions we do every year and that's have a Wobbler sandwich from WaWa.
Tiffa was born in Philly, so she loves WaWa and so does her boys. I can't lie, they do make great sandwiches. Nothing beats a New York sandwich, but hey I'm open minded these days lmao.
The photos I uploaded for this post are the entrance of the resort visitor intake, the lobby, the cover picture being directly outside of the door leading to some of the amenities, and the three shots of the woods was directly taken from the back of our room.
It was definitely a great stay.
MORE LIFE
---
For the best experience view this post on Liketu
---
---