This is @jimmyrosy, i love what i do
Greetings to the amazing ladies of this great community, am so delighted to be here again and to share a few line of thought and as well celebrate my 2 years in the sewing carrier.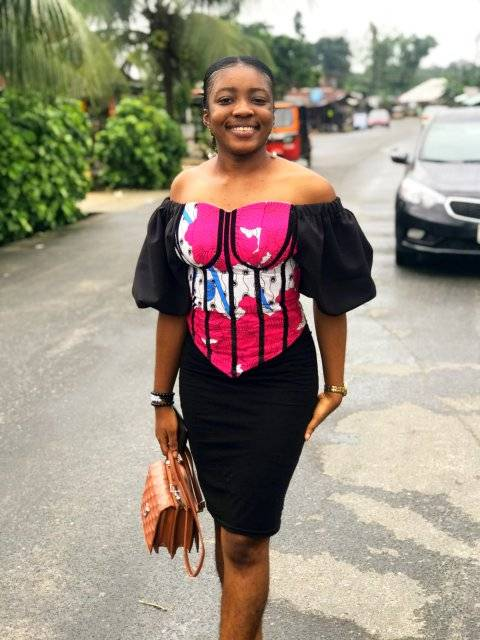 It all began like a joke but today God has added value to my little effort, I am grateful to God for the strength, power and the wisdom he has given me in this period of 2 years, I feel its just been two days but i just realized that 24 month, have just been completed, its been full of joy, excitement and testimonies. I am truly happy for the lady i have grown to be, the more i look at my self, the more i love me and see the need to dream big and go far.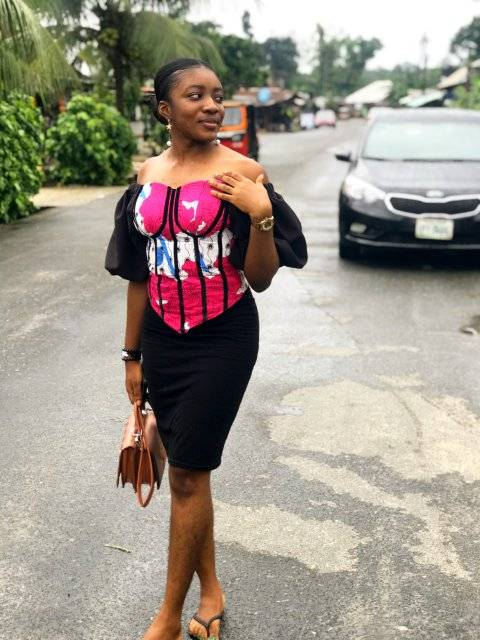 4 years back while i was on training, in one of those days i fell sick so much that i had planned to throw in the towel but thank God for my mom, siblings and friends who stood by me and became my strength at the very time i had wanted to give up in life.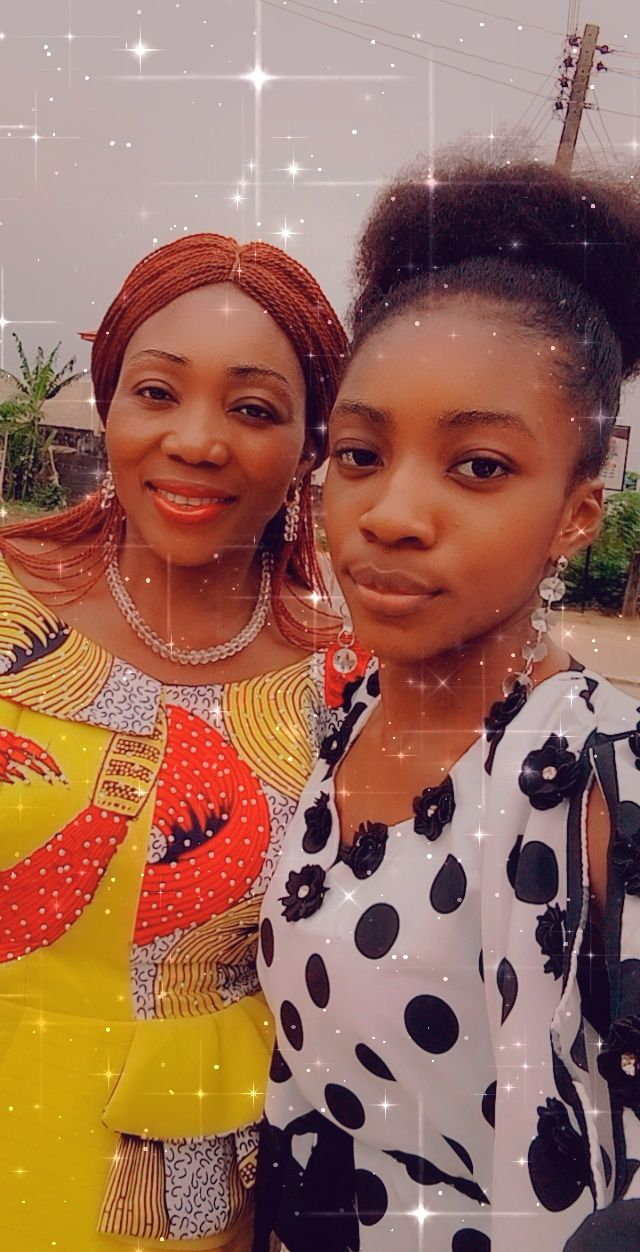 My mommy of life
As i look back today, i ask myself, if you had given up, what would happen to your mom, siblings and love once, please i will love to take some time to encourage any young lady reading this my post who is going through difficult time in life or carrier, i want you to know that there is a brighter future ahead of you, refuse to give up, help, joy , wealth and all the beautiful things of life is coming, please be steadfast, keep your faith alive, refuse to give up, your story will inspire others.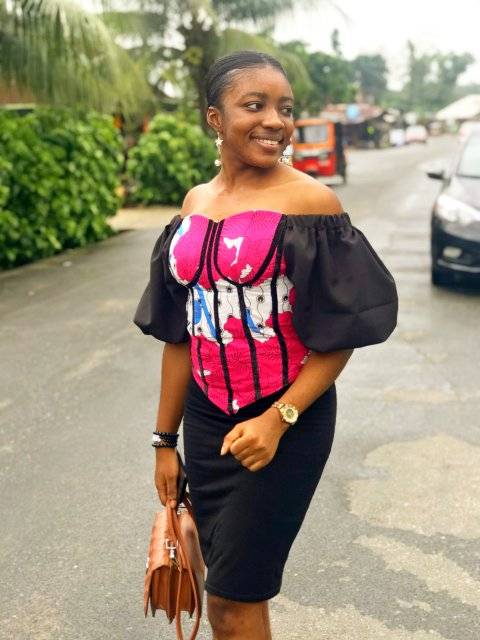 The smiles you can see on this face today, is real, not a product of circumstances but from the fullness of the heart, this is me, gone are the days that my joy and happiness were detected by circumstances, now owe myself one big thing and that is to be happy at all cost.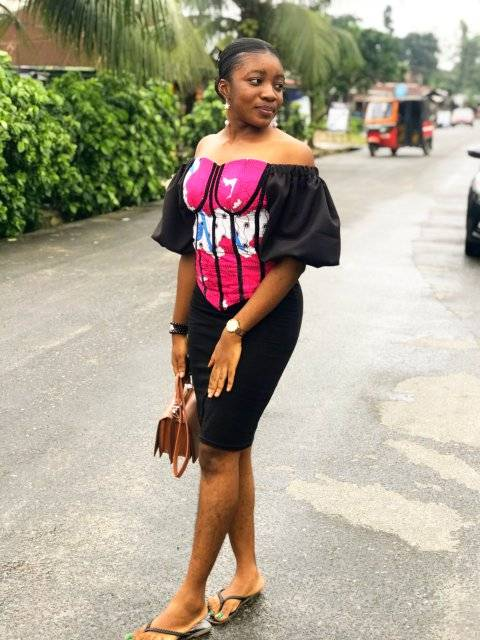 Today, i am bold to say that the little girl has so grown, in life , carrier and passion. my little needle work, is now being appreciated ladies of different class, and of all standards in my little city. i can not say its all my effort but i am here to return all glory to God who was there from the beginning and will take me to my destination.
i can not also forget so fast that i use to be sickie all the time but God has turn my story into a testimony. words may not be enough to actually express my gratitude to God for divine protection and providences.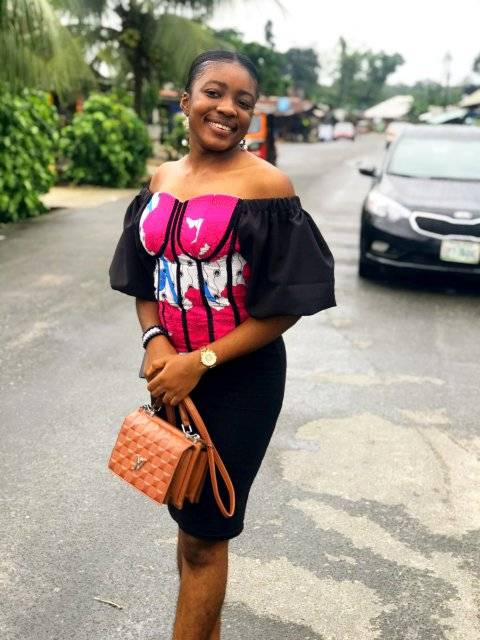 this dress, you see is my needle work, I am humbled at what God has done through me, in the past two years i have been operating from home, but in the next 3 months i am making my plans to open up my own shop to start adding value to other young ladies, who are interested in building their life in the area of fashion.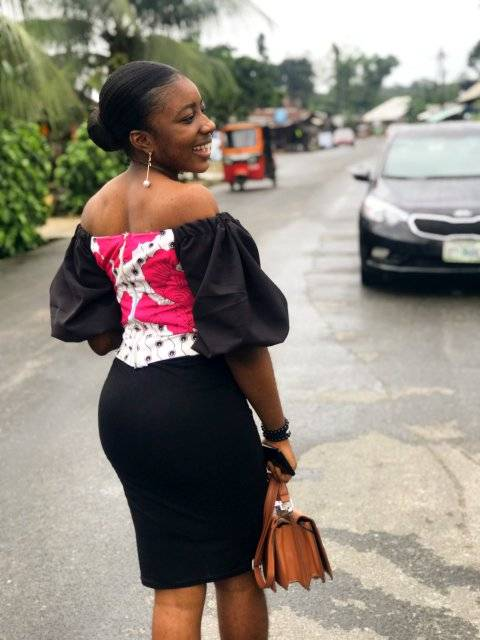 This is me your designer @jimmyrosy, my joy is your satisfaction in service, soon am going to design a sample for the #ladiesofhive community and i know it will be a fantastic one.
I have always shared my work but for today i will be posting some of my work that may interest you.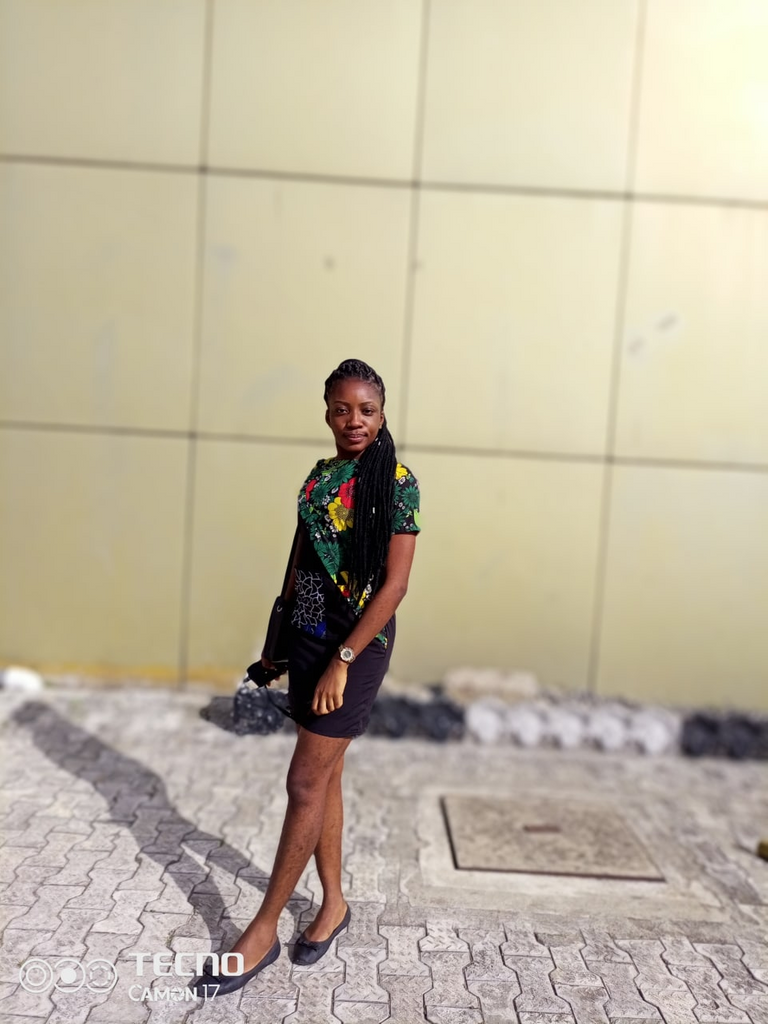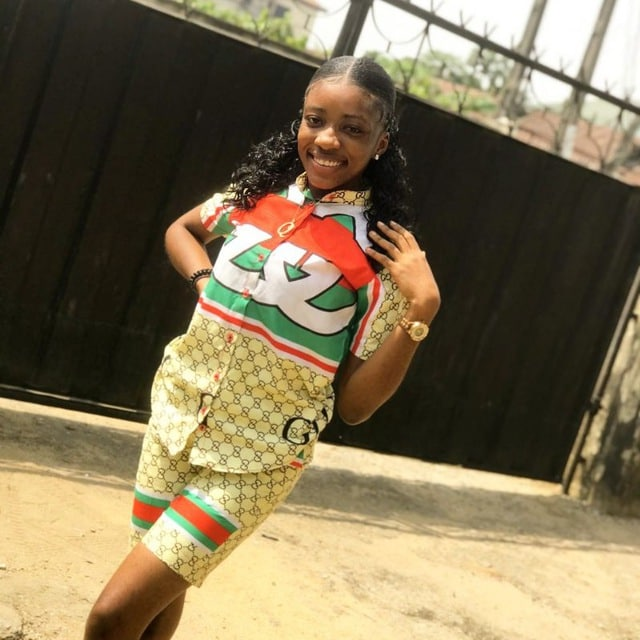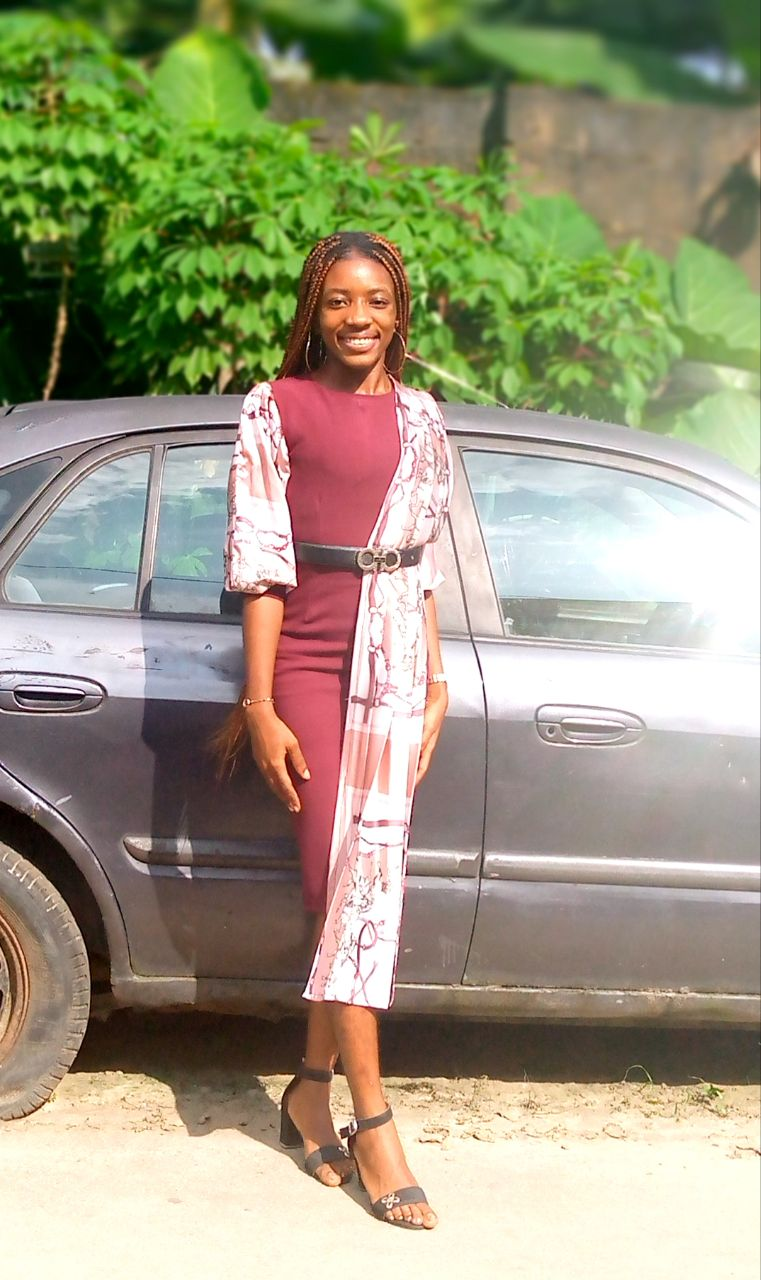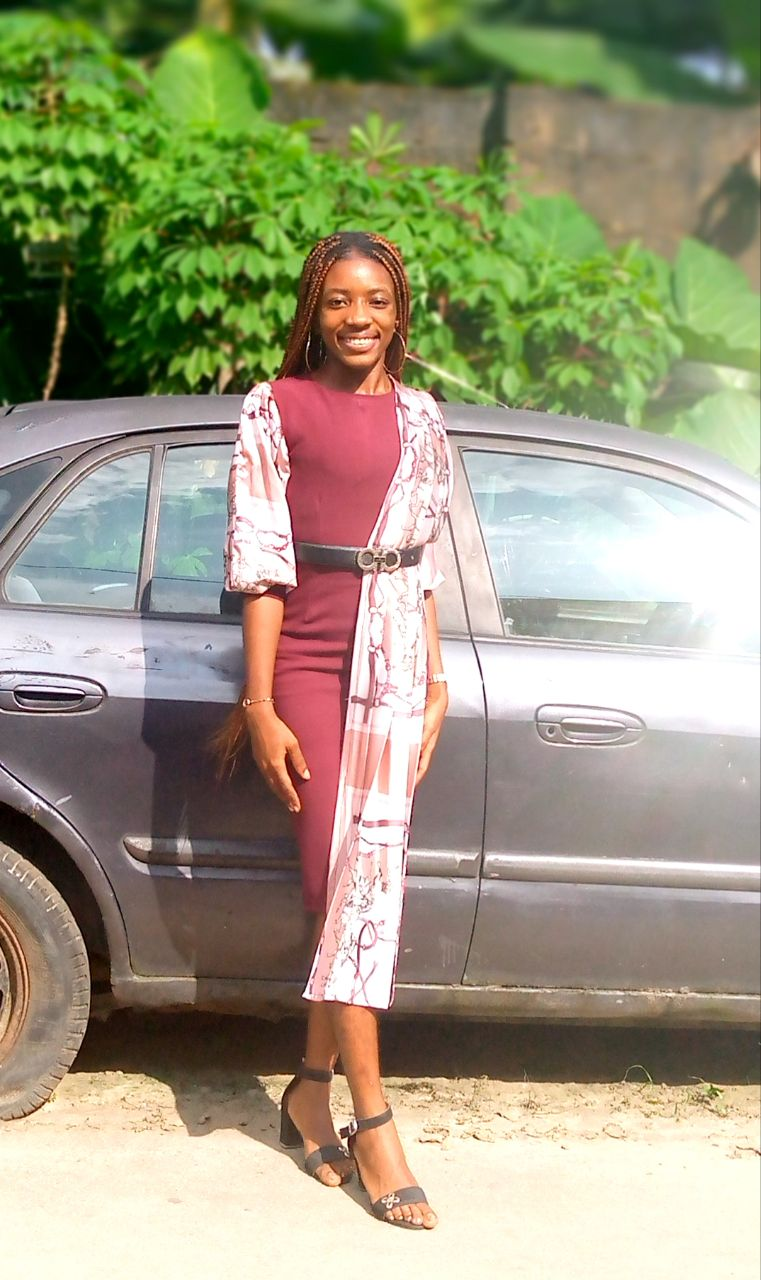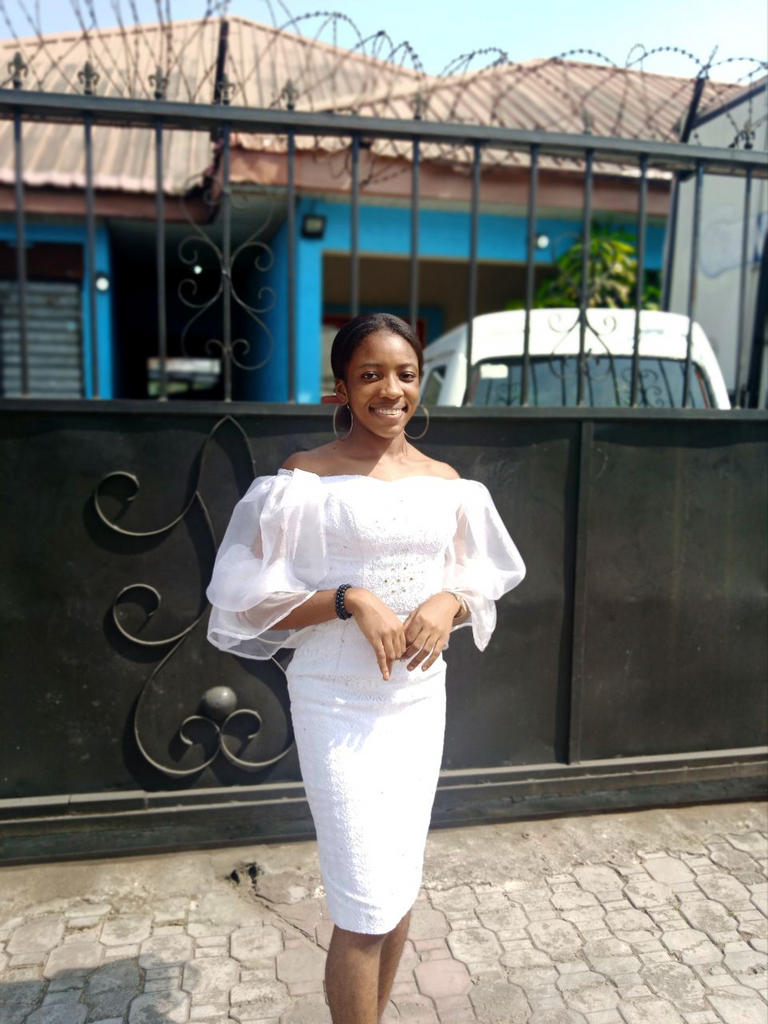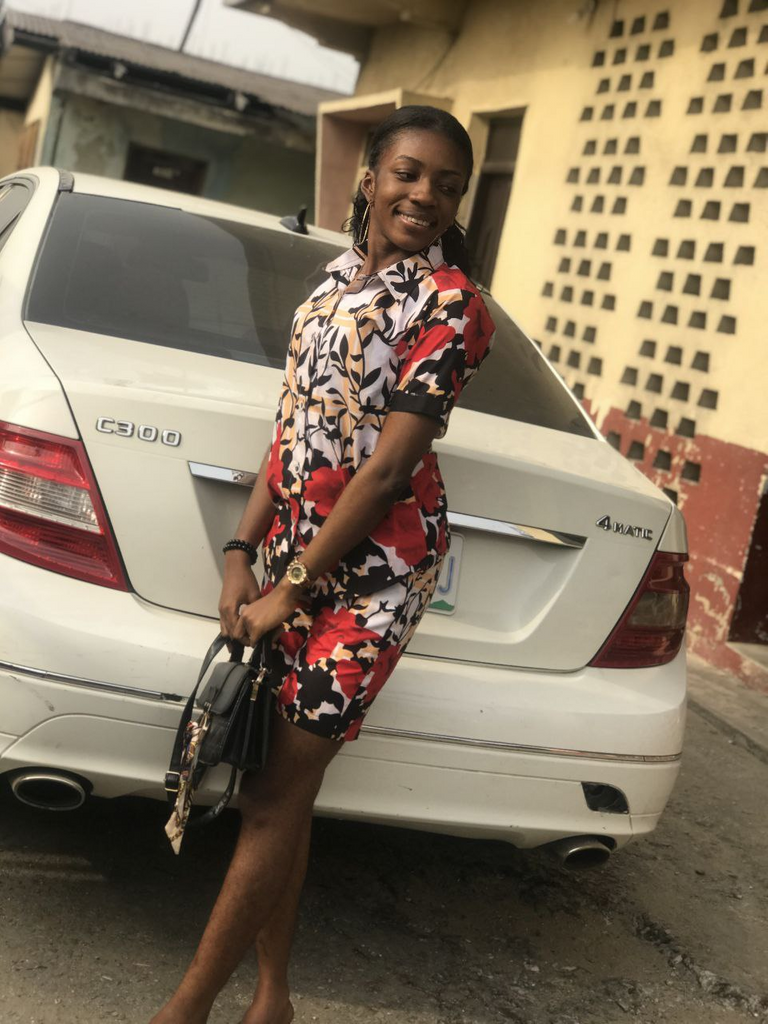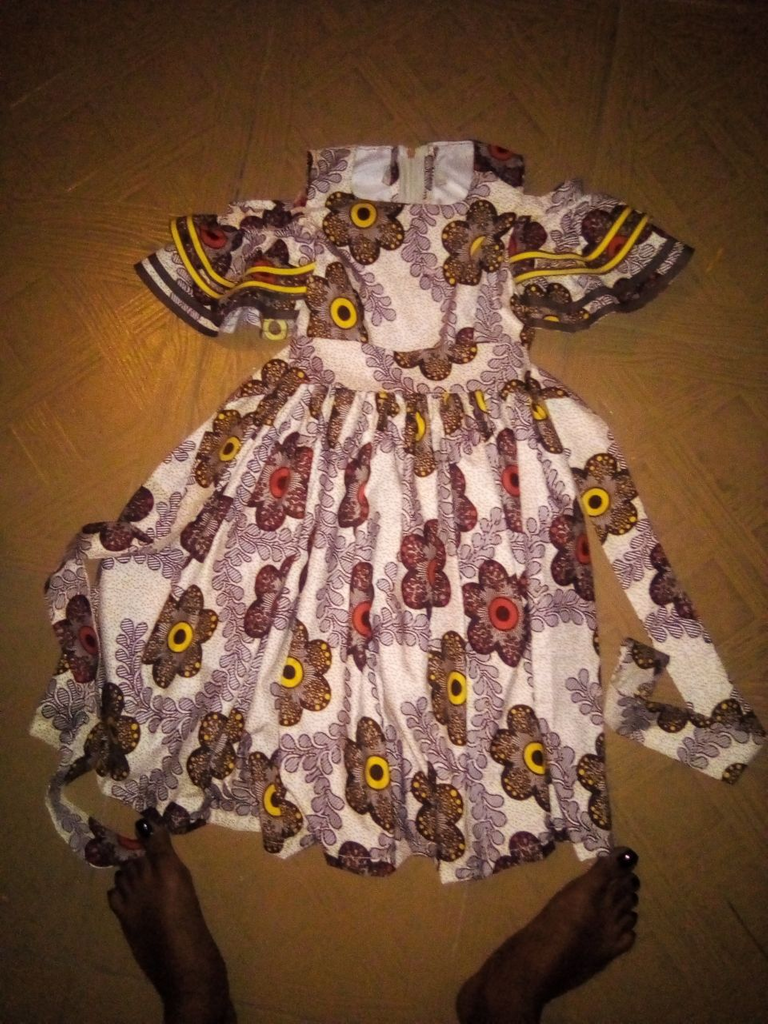 The images are all mind though from different devices
Thanks for stopping by my blog, do well to like and leave your comment at the appropriate section.

---
---