Your Happiness; Your Responsibility, make it work
Glad to have you here, its another amazing and exciting week, I celebrate you and welcome to another week of great blessings and opportunity.
I want to start by saying that life has so much for us, but there is so much that we also will need to take responsibility for, so as to make life as beautiful and lovely as we desire.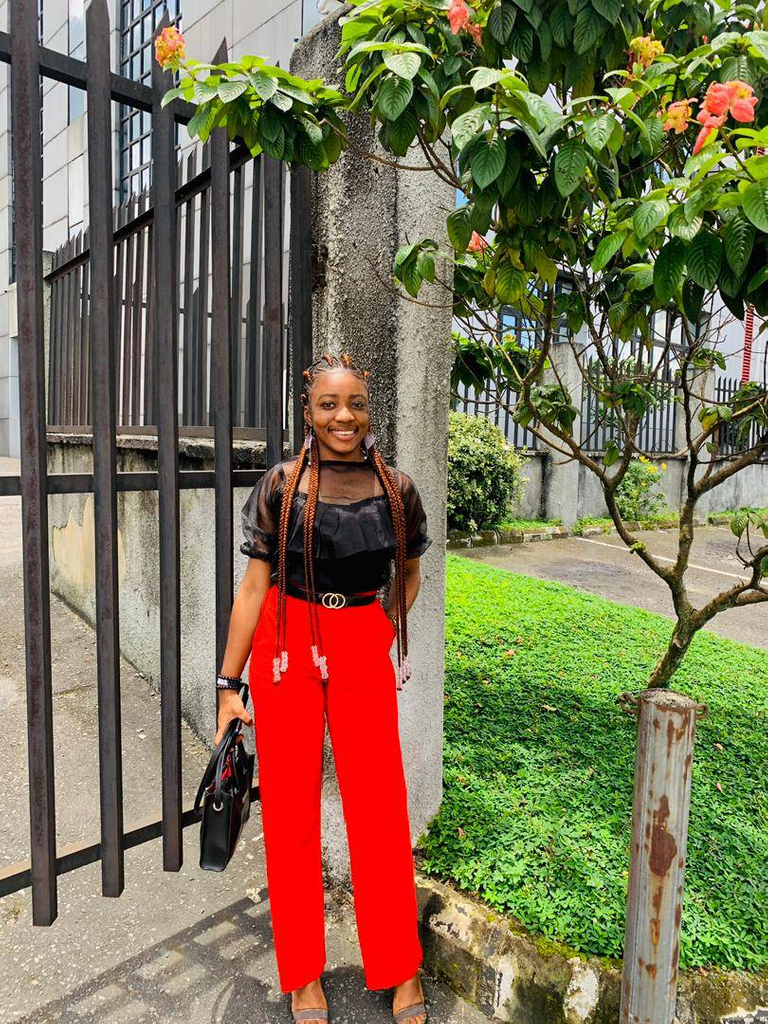 sources
We find our self in an era were everyone seems to hold others responsible for their joy and happiness, you hear things like, of all people, i did not expect that from you, it shouldn't have been you, *but my question is, why should it not have been him/her why do you have so much expectation from people when you give in very little effort, that is to say, you want to robe peter and pay Paul.
The truth around this , is that until you take responsibility, you will not or may not, get it the way you want it, so how do you, take responsibility for your joy and happiness?
Create your happiness:
Everything on earth was created and it is expected of us to create for ourselves an enabling environment, were your joy and happiness can be maximized. Happiness and joy is a mind set thing, you can choose to allow situations or the people around you to decide or dictates your state of mind. like i will always say, it will take deliberate effort to engage our will and emotions, just like we consciously engage the mind to be able to get effective result. this is to say that you will have to condition your mind, using the will and emotions faculty, so that your mind is already prepared on how to receive and process the situational experience.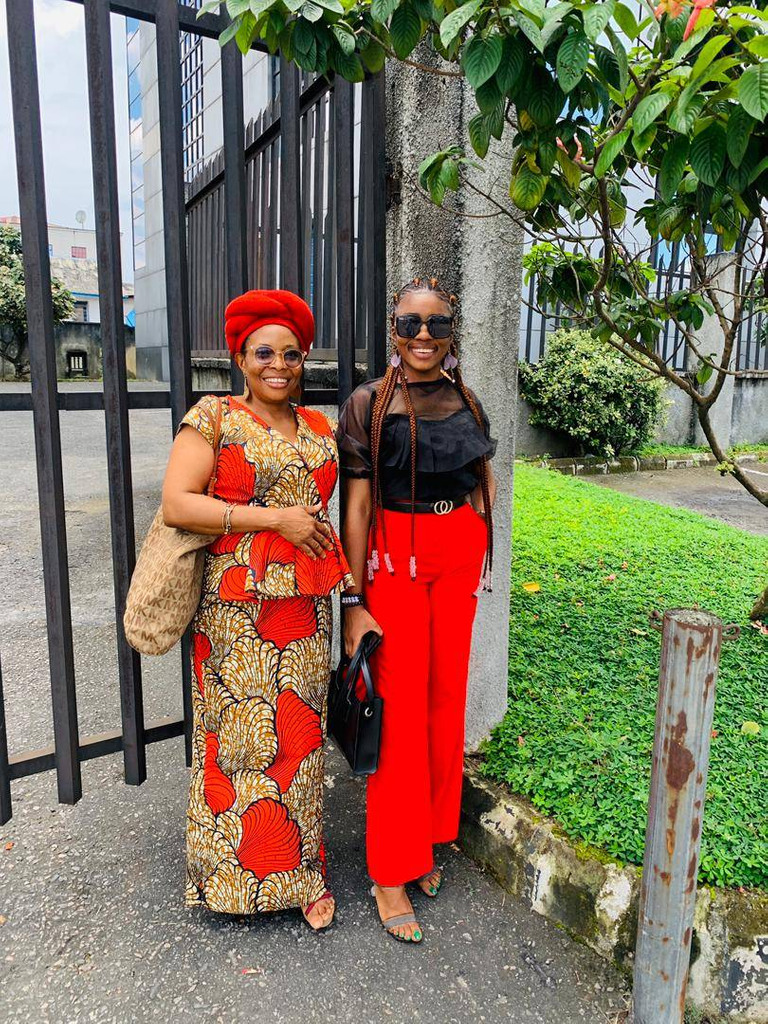 sources
Never believe that another persons can or is be responsible for your joy and happiness, as such do not expect them to fix the problem and bring you happiness.
No one owes you happiness:
We live in a society were people hold others accountable for their misfortune and unhappiness, the truth is that no body owes you happiness, weather you accept it or not, your carrier or business does not also owe you happiness, happiness is what you give yourself not what anybody gives you. so stop blaming people for what ever you have not given yourself .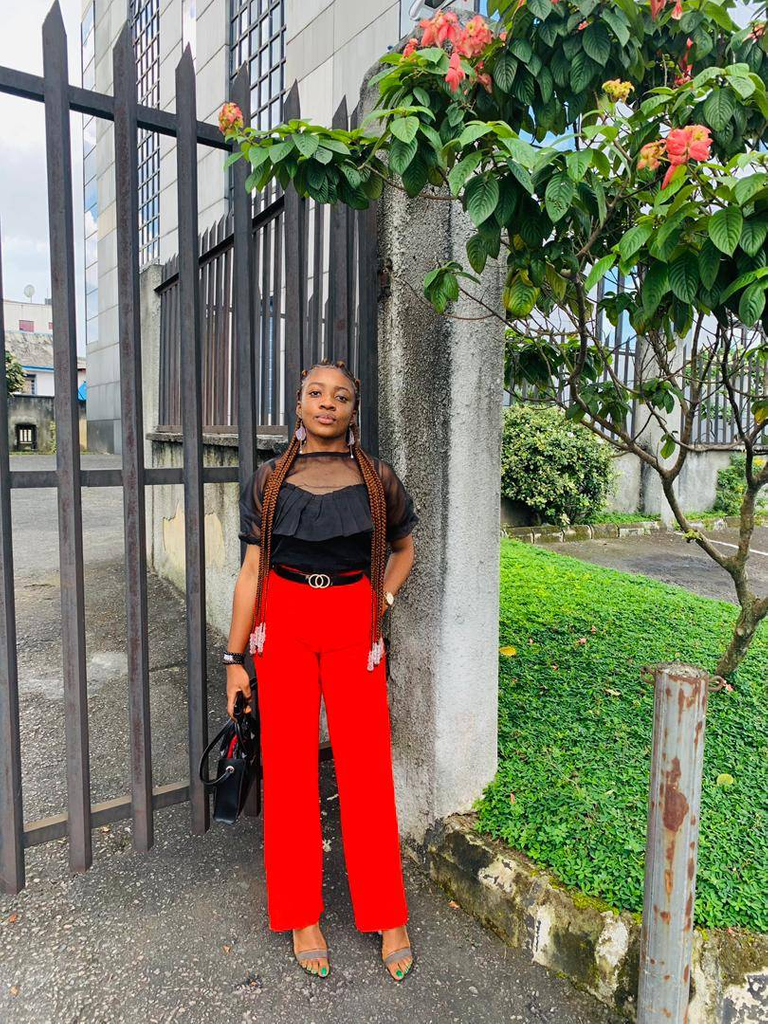 sources
It is wrong to go find someone who will make you happy, because they first will need to make themselves happy and if they can't make themselves happy, what is the possibility of them offering you your desired help. you owe yourself happiness and when you have done that, then you can look for people who can and will join you to share in your happiness.
Have open expectation:
Never have a specific expectation of were your joy or happiness should be coming from because you are already destined to meet with disappointment and frustration, please be open minded in your expectation, considering the fact that if your expectation comes from one sources, that means so much of responsibility on the very sources and i believe it is an unachievable expectation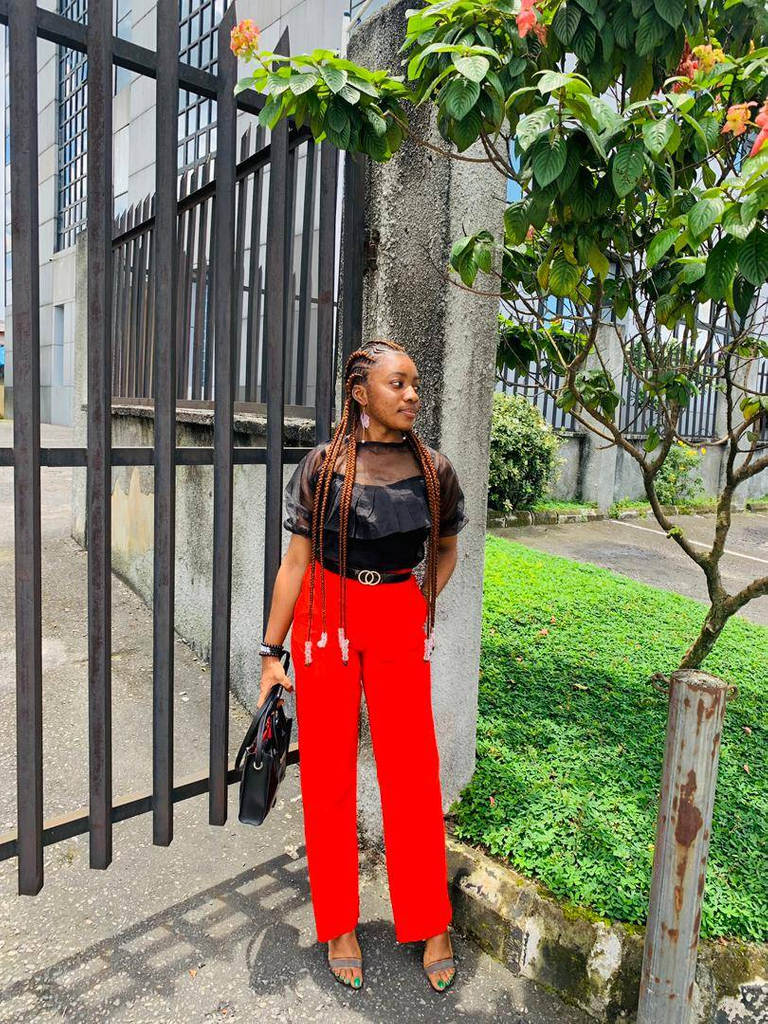 sources
Be sincere to yourself:
In life there are many hard truth but we must be willing to take responsibility if we want to make our life count, one may not be even comfortable to think about, in life there is a price for everything, you will have to pay the price if you want to have the result, this is the truth that many will not accept but if you are interested in making or creating your new world, then you must tell your self this hard truth and be willing to change, this is going to be a whole lots of discomfort but when you get it done , you will agree it was worth the discomfort.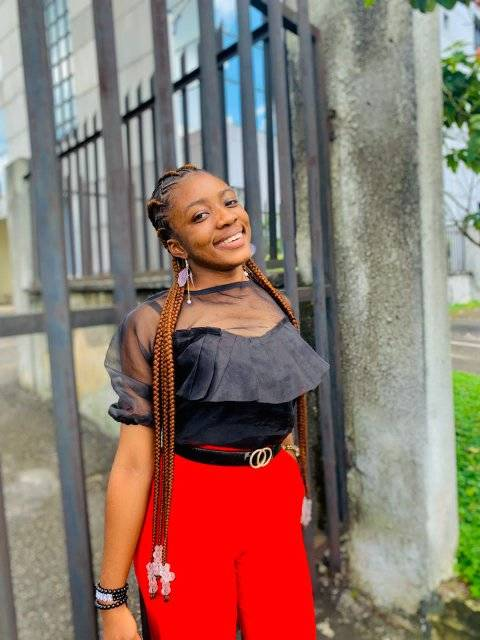 sources
Be positive about life:
I personally do believe that everything is possible, i am very positive about life, i do not see any negative thing around me, things can be passing by me but they are not foe me, i am always focused on my goals and objectives. this is how i have been helping myself so far, if you try it, i believe you will thank me letter.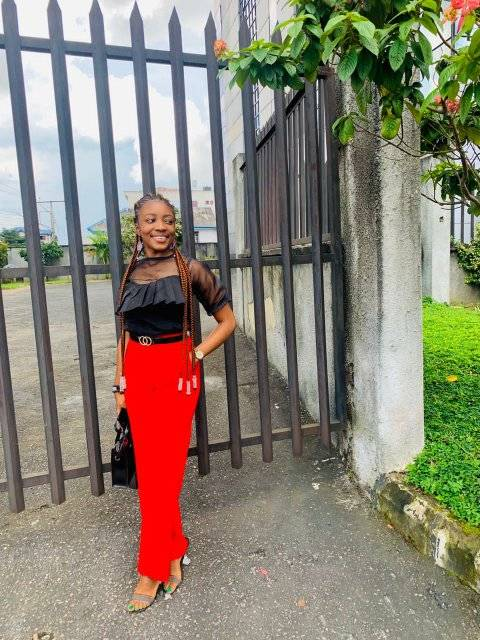 sources
***Still your baby girl, your designer @jimmyrosy, comment, support and engage, lets build our world together. Thanks to the #ladiesofhive community for the amazing opportunity and support to share, I want to also appreciate @etorobong, @peckypeace and @utymarvel for the encouragement, their engagement and consistency on the block chain, is a blessing. Thanks, till we meet again, stay safe and be happy, remember it is your responsibility, so make it work.
---
---