Summer in Nigeria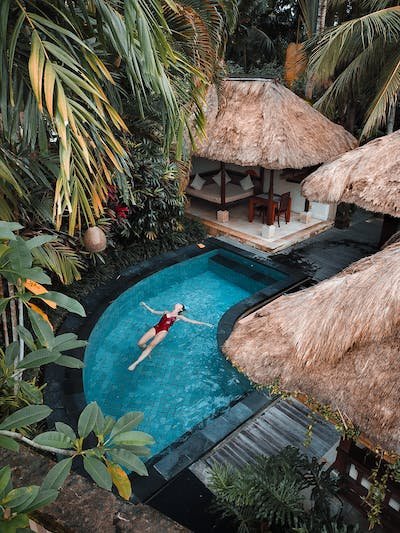 Summer in Nigeria spans between April and October and is known as the rainy season. It is usually looked forward to, as people generally prefer cool weather to hot weather.
There are two major seasons in Nigeria: the hot season and the wet season. The wet season is known as summer.
During summer, activities are heightened such as farming, schooling and work. Hot seasons in Nigeria can be demoralizing, as people are easily stressed and would rather not work during such periods. My one-year period during the compulsory national youth service corps (NYSC) in the North made me appreciate summer, as the hot season could practically fry a stone. There were times during the hot season that I regretted being in the north. Even a cold shower during the hot season in northern Nigeria was followed by uncontrollable sweats. It was an experience for me that I hope not to experience again anytime soon.
Thus, I eagerly looked forward to the wet (summer) season, when my brain was cool enough to be more productive.
Summer is also a period of vacation people take to relief from the stress of work. Usually, summer break is enjoyed by going to camps and the beach where nature and tides are appreciated. A getaway time from stressors.
An interesting period during the summer was the summer school, usually organized during the long breaks both in basic and high schools, especially when a major examination approached. As children, we enjoyed the company of other children, and having a long break made us bored at home. Summer school was a time to catch up with friends and study in a more relaxed atmosphere and schedule than during the actual school year. By and large, summer is a period I would welcome in Nigeria any day and anytime.
Thank you for reading. I would love to have your comments and contributions 🤗
To participate, see post
---
---