Terezce - křest
Tak už jsi křesťanka, Terezko.
Nedávno jsi podstoupila křest v kostele. V tom samém, kde se brali tví rodiče i tvůj strejda s tetou a před nimi i tvůj dědeček s babičkou.
Když jsme přijeli před kostel, tak jsi ještě spinkala. Prvním člověkem, kterého jsi po svém probuzení uviděla, byl fotograf. Lekla ses jeho ohromného objektivu a uvítala jsi ho mohutným křikem. Brzy ses ale uklidnila a vstoupila jsi s námi do chrámu božího.
Tvé kmotry byly obě babičky.
Pan farář byl dokonce exorcistou pro celý kraj. Byl ale hodný a vesele se na tebe zubil.
A ty jsi byla také velice hodná. Zahýkla jsi jen párkrát a statečně si vydržela i polití hlavičky svěcenou vodou.
No a teď už jsi pokřtěná. To je proto, aby jsi byla chráněná před vším zlem.
Věřím, že i jako dospělá by ses nechala pokřtít. Proto jsme to za tebe urychlili.
I my tě budeme chránit před zlem, Terezko. Máme tě moc rádi.
Tví rodiče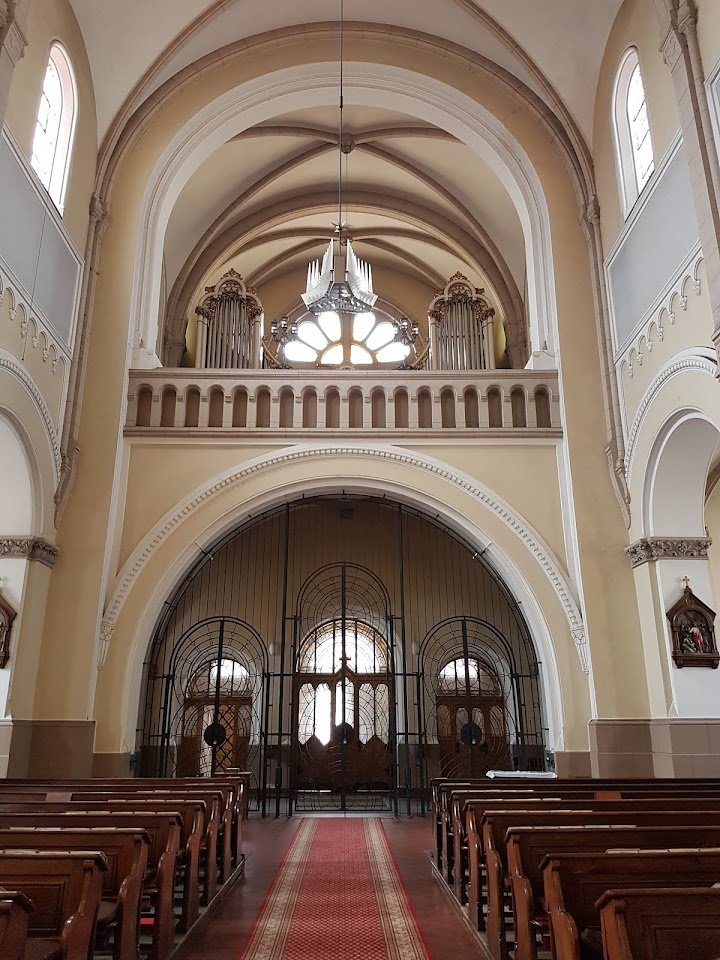 Foto: A. Grad

---
---