My Favorite Jackfruit in my village::Summer vacation Part-1
Hi All,
After a long time i am sharing this post from my village town on kid's summer vacation. I am sharing here my favorite jackfruit images from my village house area. I love to eat and cook raw jackfruit and even i like ripe one also. We have lots of trees round over my pound.
You can see jackfruit is laying over land and it grows over it but no dent over it.
3-4 varieties of jackfruit having in my trees, some are looking green and some are golden.
My kid are happy to see it beacause he only see this on vegitable market in city town, where we are living.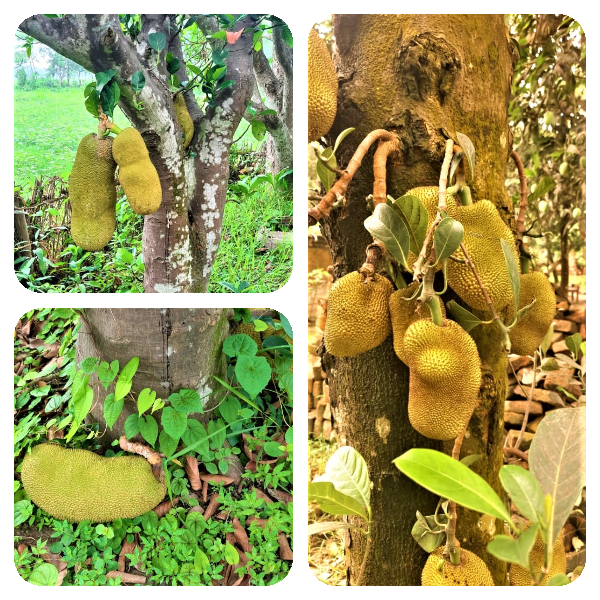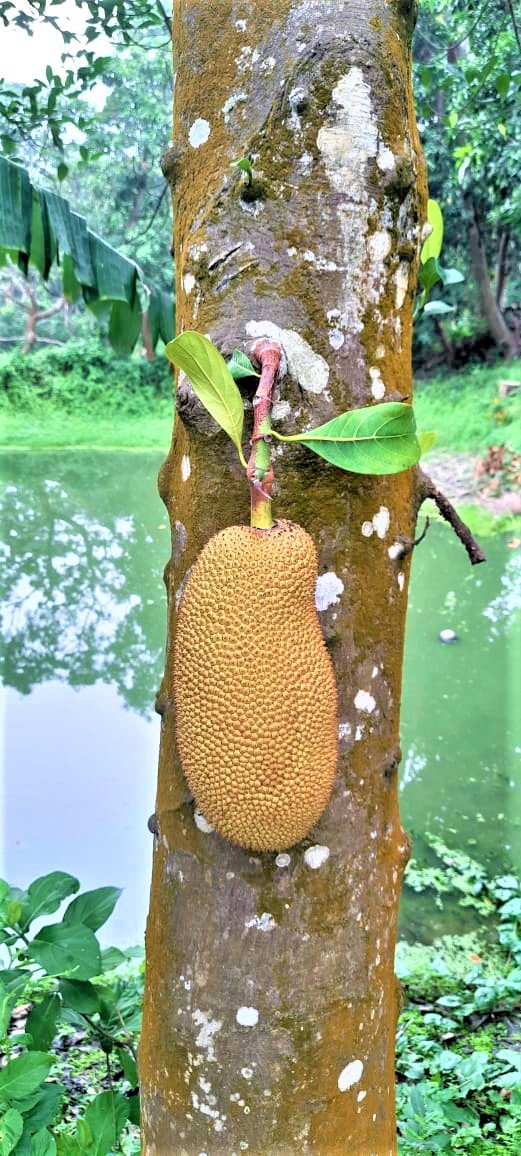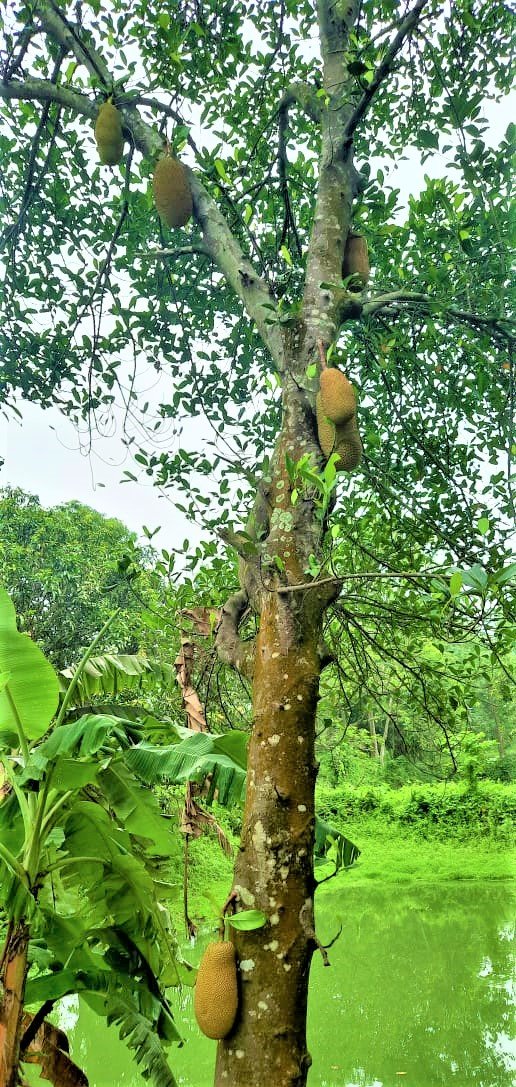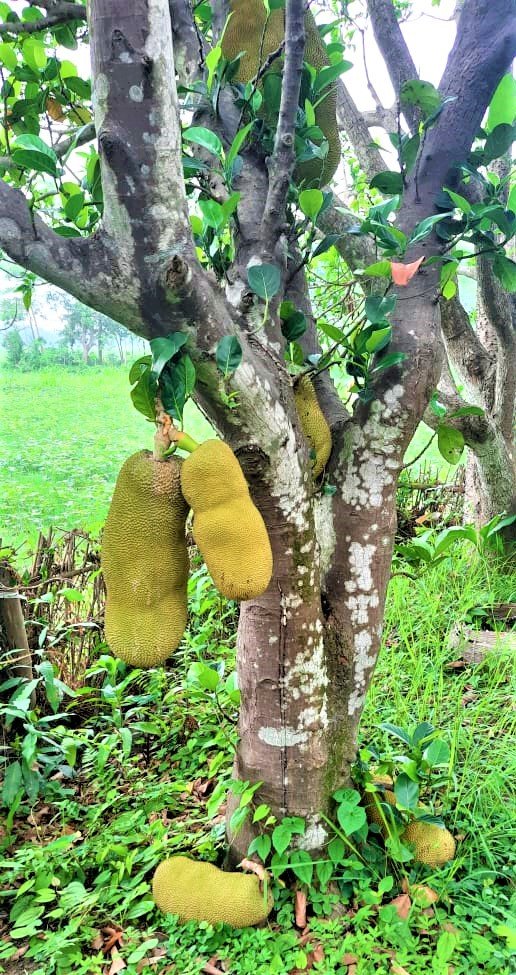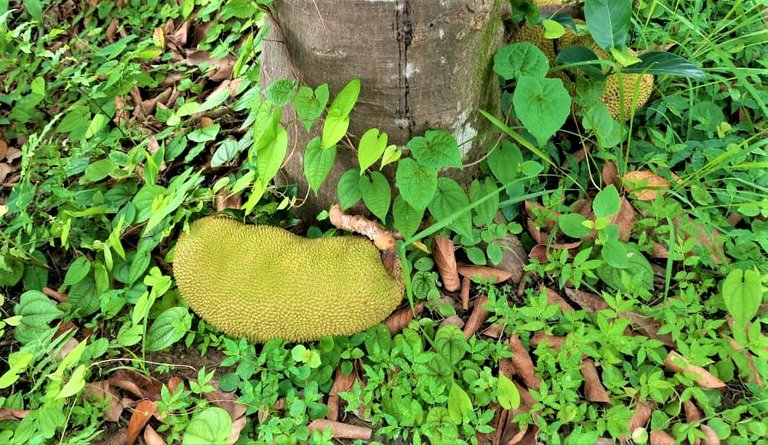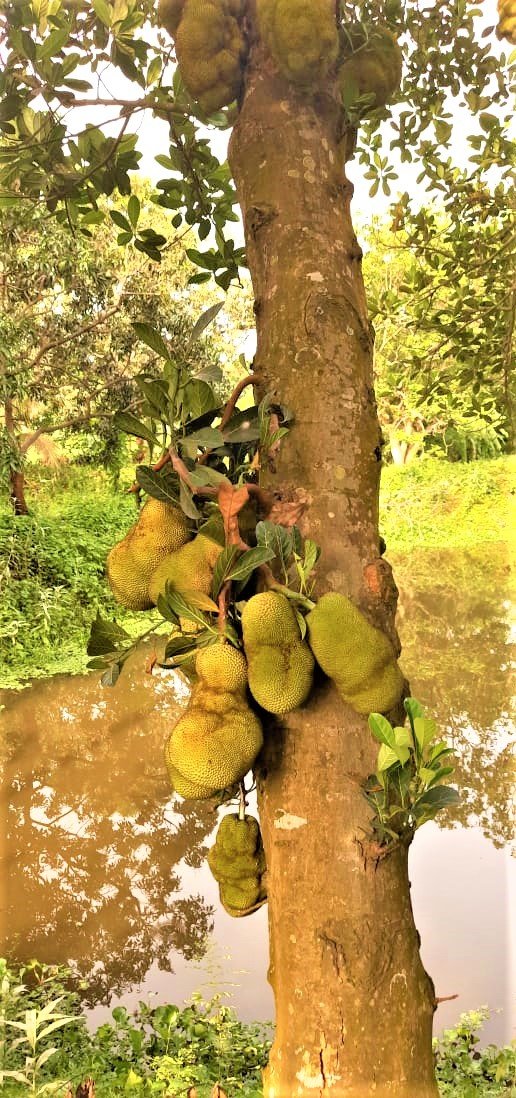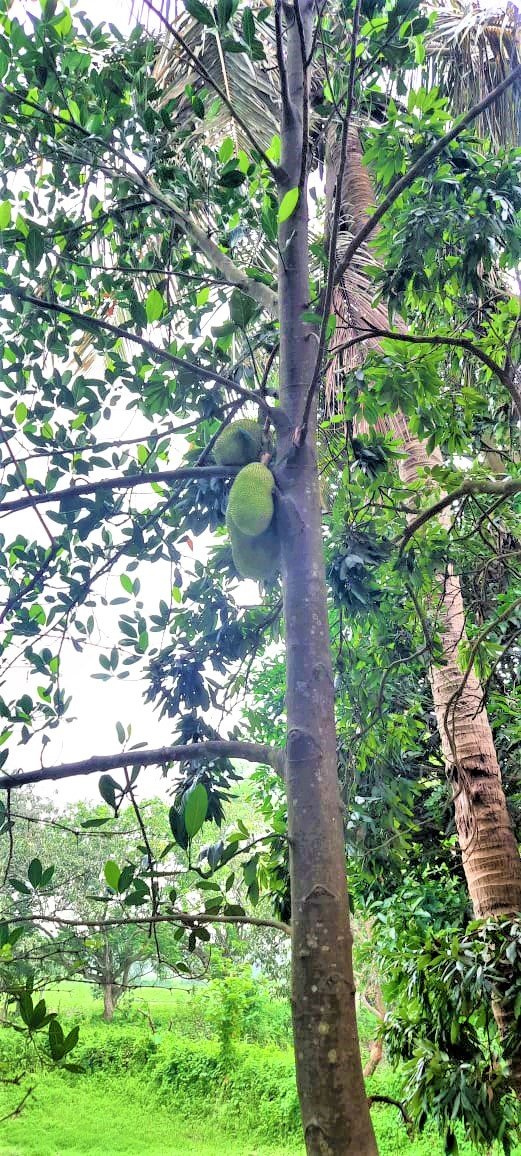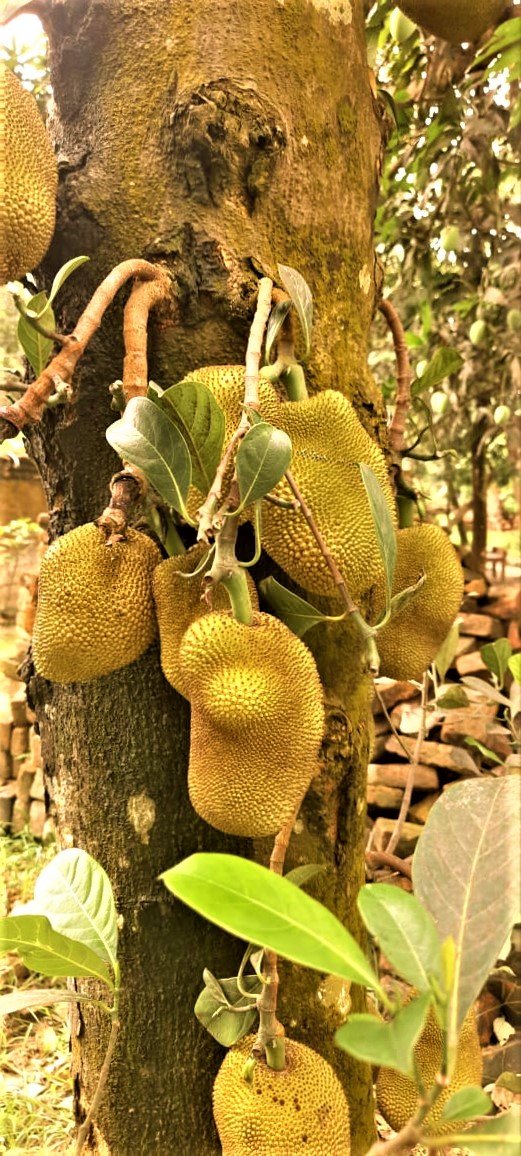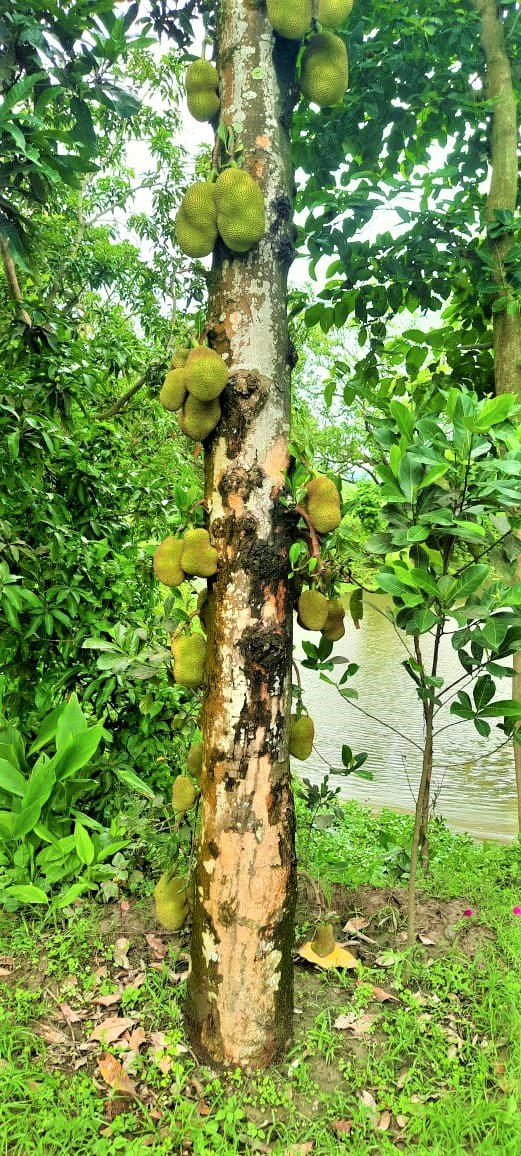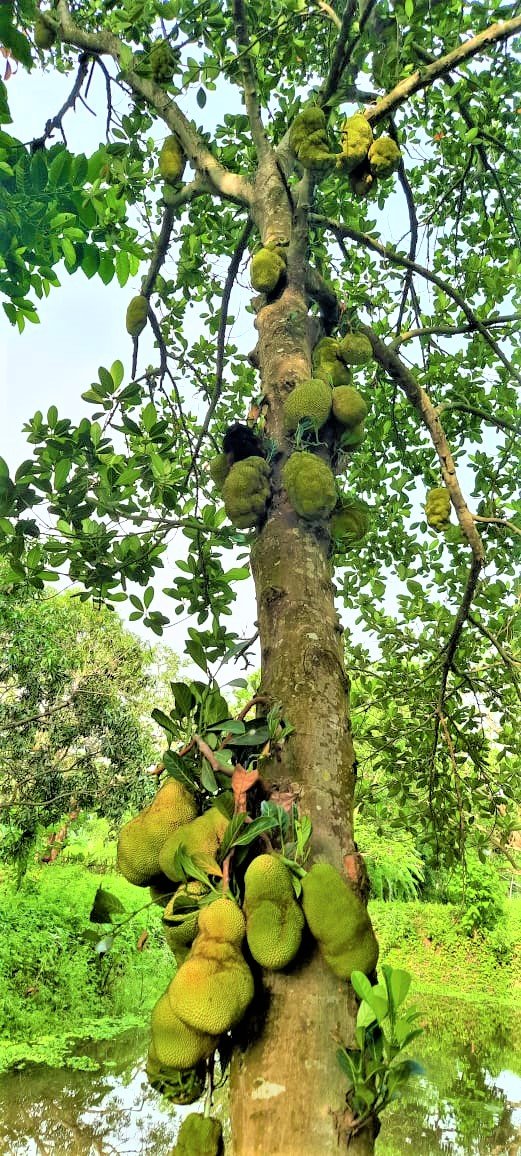 Thanks,
@jkp.nisha
---
---