COUNTRYSIDE SHOTS || MONOMAD || ENG-ESP || (10 Pics)
I have always thought that paradise must perhaps be a place where we go after this life and one of the things to do is to "take pictures" (obviously, we must have our dogs and kittens there too).... But as long as I haven't got there then I'll settle for going out on the country roads around the village and there I'll take pictures. ;-)
Siempre he pensado que el paraíso quizás debe ser un lugar hacia donde vamos después de esta vida y una de las cosas que se pueden hacer es "tomar fotografías"(obviamente, también debemos tener allí, a nuestros perritos y gatitos)... Pero mientras no he llegado allí entonces me conformaré con salir por los caminos campestres de los alrededores del pueblo y allí haré fotos. ;-)
---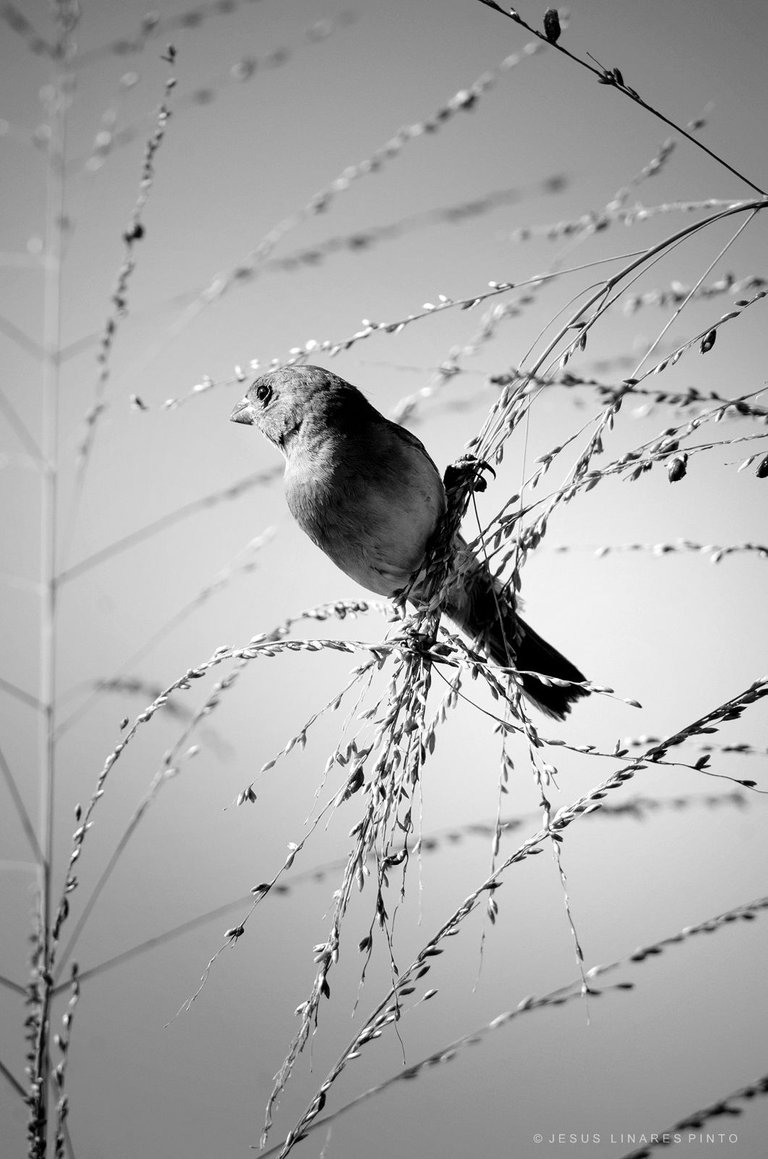 I
---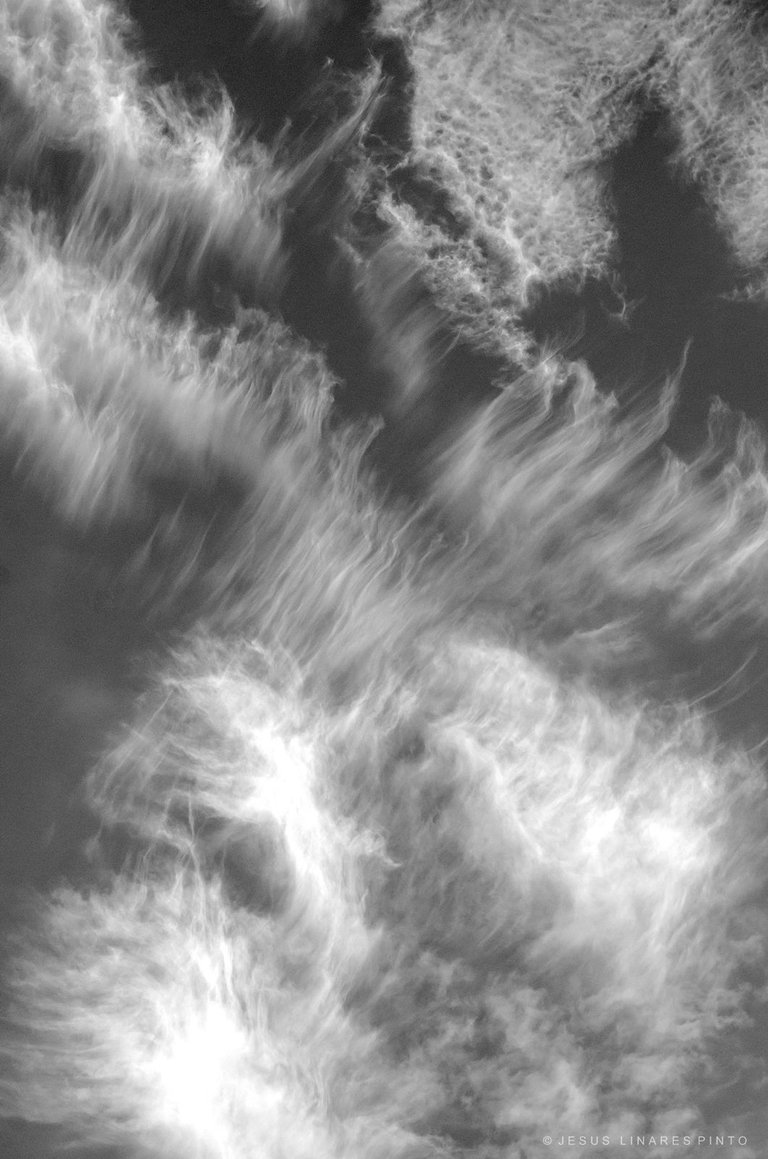 II
---
I apologise for the overly philosophical and spiritual introduction to this post, but that sort of thing comes to mind when I'm wandering around taking photos. So in a way, they go hand in hand.
Me disculpo por la introducción excesivamente filosófica y espiritual para esta publicación, pero ese tipo de cosas se me vienen a la mente cuando estoy deambulando por ahí haciendo fotos. Así que de alguna manera, van de la mano una cosa con la otra.
---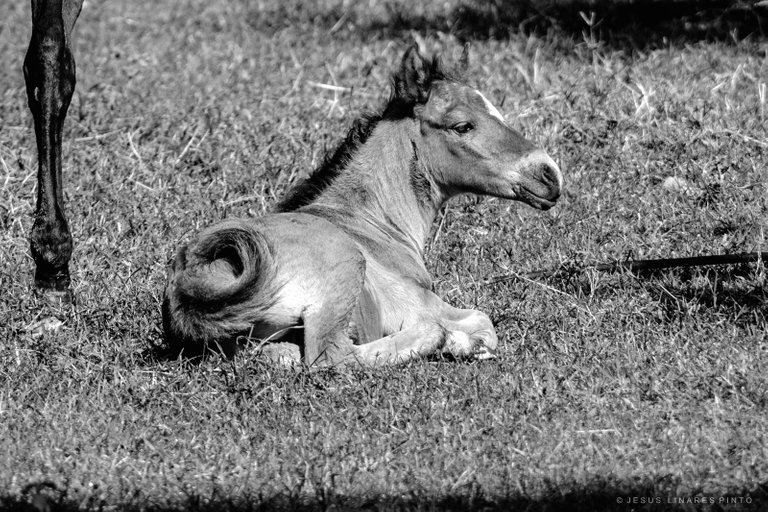 III
---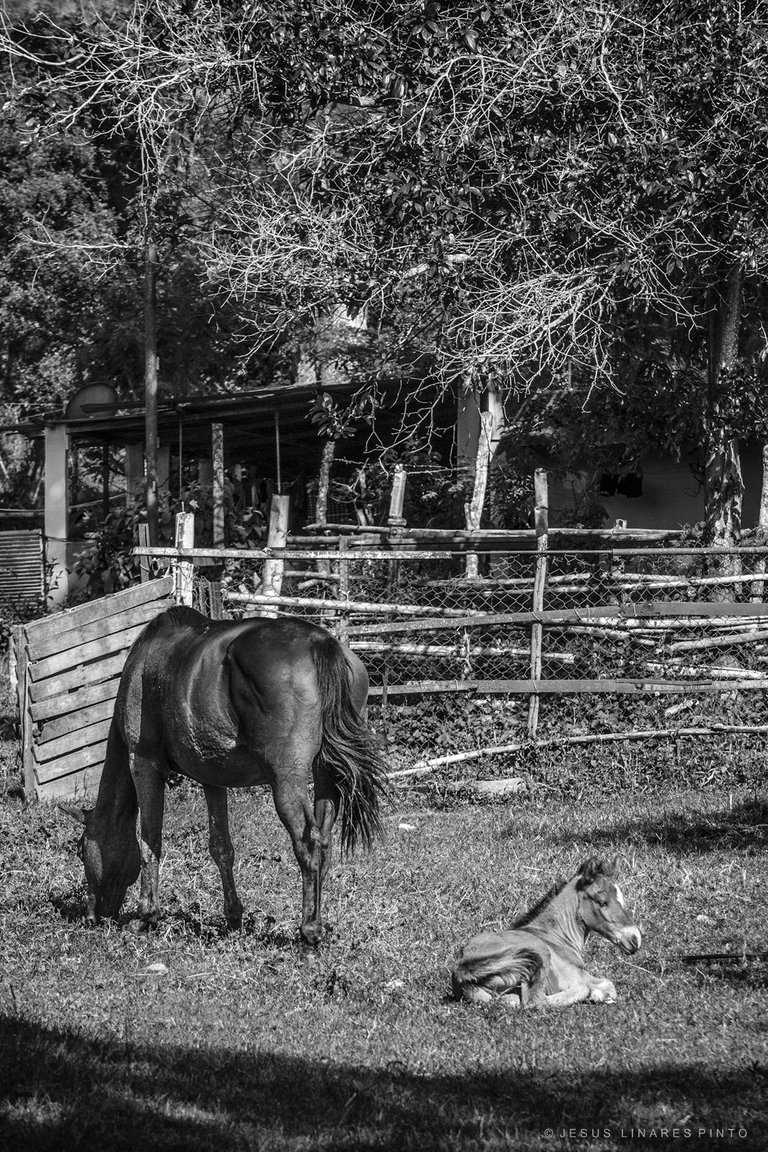 IV
---
Country corners have their own particular charm and provide an exquisite diversity of elements to photograph. So perhaps the most appropriate thing to do is to go out with a zoom lens with a relatively wide focal length, this will prevent you from missing out on some interesting things.
Los rincones campestres tienen su encanto particular y proveen una exquisita diversidad de elementos para fotografiar. Así que quizás lo más apropiado es salir con un lente zoom con una amplitud focal relativamente amplia, esto evitará que nos perdamos de fotografiar algunas cosas interesantes.
---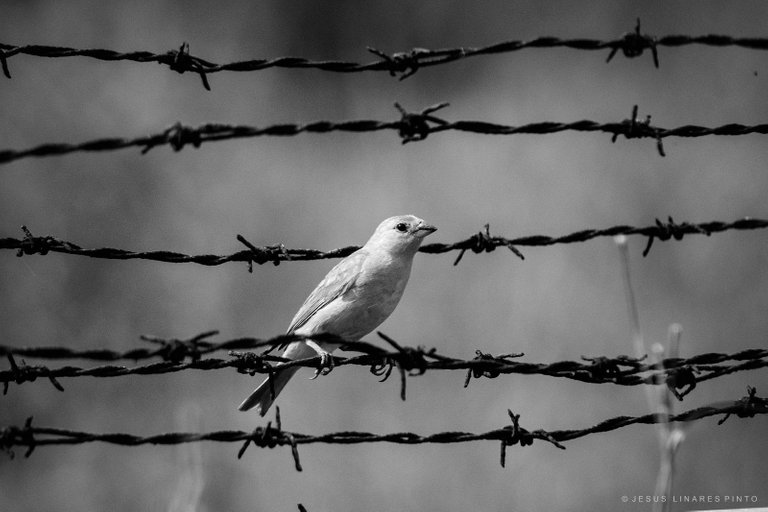 V
---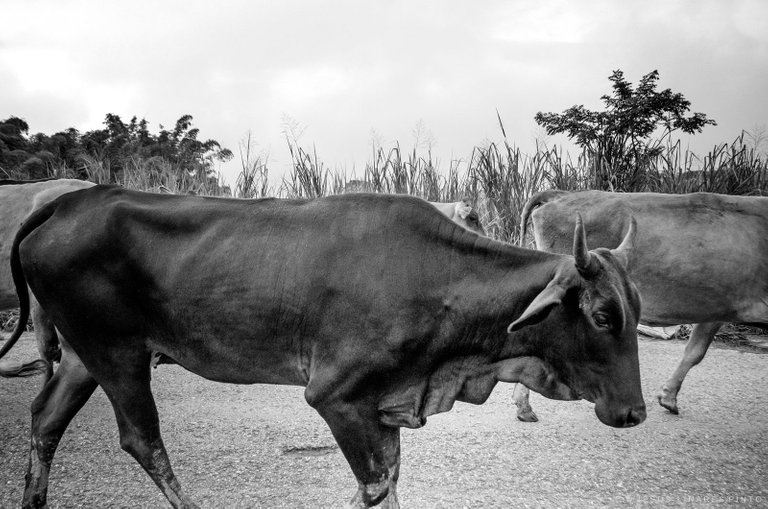 VI
---
These photographs, for example, were taken with my 55-300mm zoom... Perhaps its minimum focal length of 55mm is a bit excessive, but I didn't want to carry two lenses, so I opted to sacrifice some possible landscape shots with 18mm or 35mm wide angle.
Estas fotografías por ejemplo, las hice con mi zoom de 55-300mm... Quizás su focal mínima de 55mm se algo excesiva, pero no quería llevar dos objetivos, así que opté por sacrificar algunas posible fotos de paisajes con gran angulo de 18mm o 35mm.
---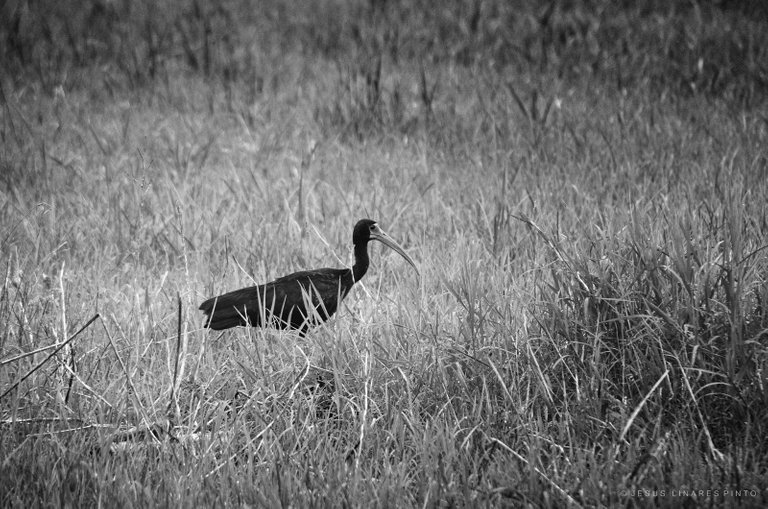 VII
---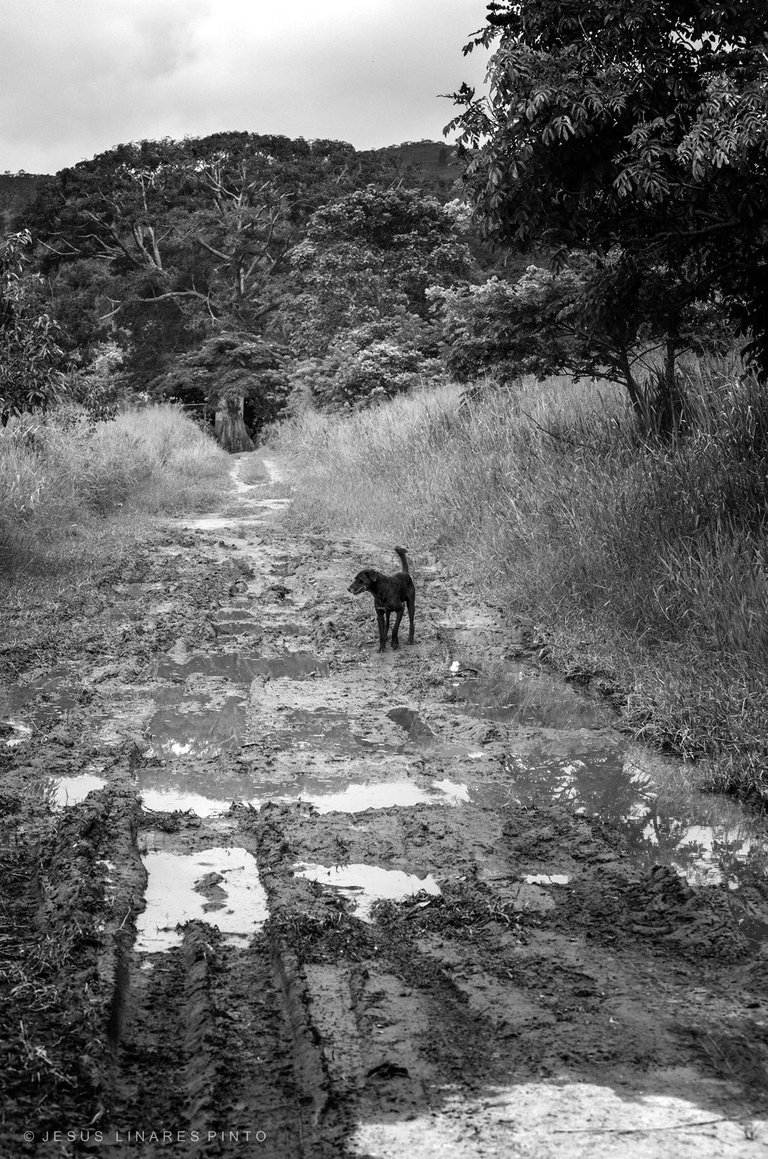 VIII
---
These photos are then my entry for today's #monomad challenge... They are very diverse photographs, all taken in the rural areas to the south of the town where I live... This is perhaps the most accessible area in this period of constant rain, as most of the road is asphalted and there are no pools or slums impossible to cross on foot without sinking.
Estas fotos son entonces mi entrada de hoy al reto #monomad... Son fotografías muy diversas, todas las hice en los predios rurales situados hacia el sur del pueblo en donde vivo... Esta es quizás el área más accesible en esta época de lluvias constantes, pues gran parte de la carretera está asfaltada y no se forman charcas o barriales imposibles de atravesar a pie sin hundirse.
---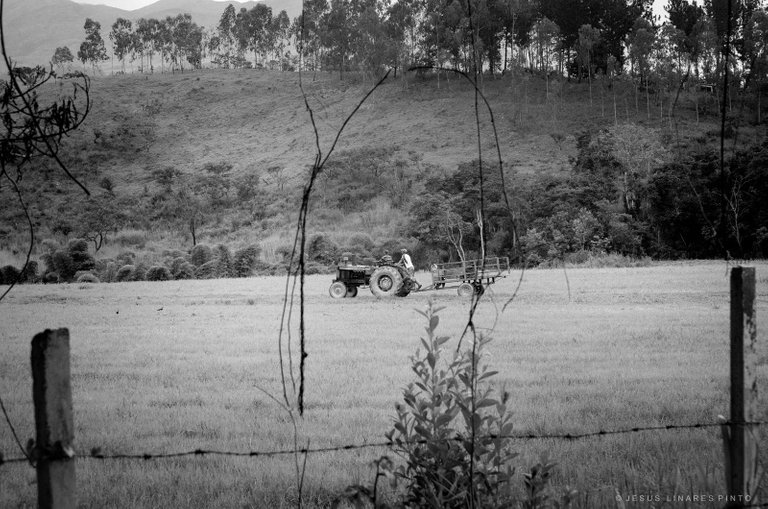 VIX
---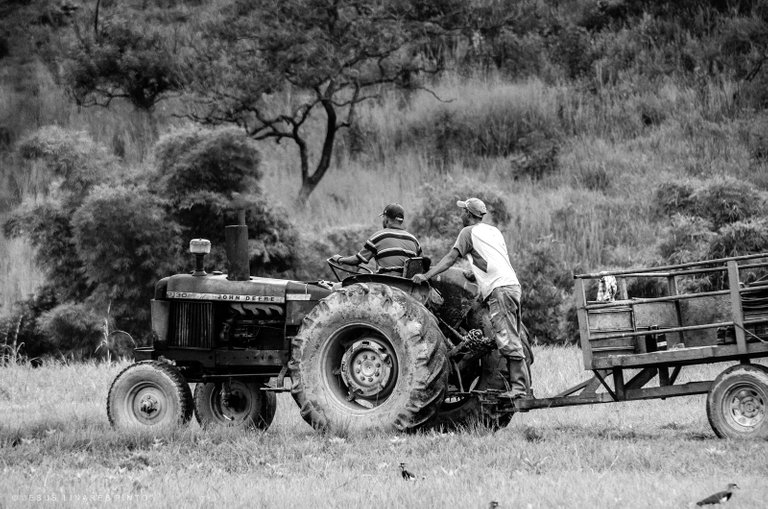 X
---
Thank you all for stopping by and appreciating, see you again soon in this delightfully monochromatic corner of #Hive.
Muchas gracias a todos por pasar y apreciar, nos vemos pronto nuevamente en esta esquina deliciosamente monocromática de #Hive.
---
END / FIN
---
"We make photographs to understand what our lives mean to ourselves." - Ralph Hattersley.
"Hacemos fotografías para comprender lo que nuestras vidas significan para nosotros mismos." - Ralph Hattersley.

Camera: Nikon D7000 | Lens: AF-S DX NIKKOR 55-300mm f/4.5-5.6G ED VR - Nikon
Cámara: Nikon D7000 | Objetivo: AF-S DX NIKKOR 55-300mm f/4.5-5.6G ED VR - Nikon
Montalbán, Carabobo, Venezuela.
---
---