"STREET PHOTOGRAPHY SELECTION" - 20MAR23 - ¡Happy 3rd anniversary dear #Hive! || MONOMAD || ENG-ESP || (10 Pics)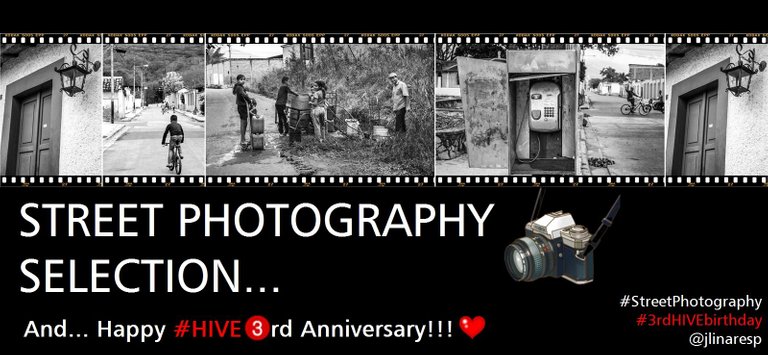 ---
Hello dear #Hive friends!.... I'm still here, doing what I like the most.... Photographs in my town's streets!.... And this is another selection from my recent RAW files (February and March 2023) with which I have assembled this post to share with you today and participate in the #monomad challenge.... I hope you like them!.....
¡Hola queridos amigos de #Hive!... Yo sigo aquí, haciendo lo que más me gusta... ¡Fotografías en las calles de mi pueblo!... Y esta es otra selección de mis archivos RAW recientes (Febrero y Marzo 2023) con las cuales he ensamblado esta publicación para compartir con ustedes hoy y participar en el reto #monomad.... ¡Espero que os gusten!...
I also take this opportunity to share with everyone here my joy for the 3rd anniversary of our beloved blockchain #Hive!.... I've only been here for a little over a year, but I have no doubt that #Hive is a wonderful place to be and to unleash our creative abilities.... I love that!.... And I take this opportunity to send a special applause to my dear team @monochromes, who from the beginning welcomed me and opened their doors to my photographic works... I love them very much!...
¡También aprovecho para compartir con todos aquí mi alegría por el 3er aniversario de nuestra amada blockchain #Hive!... Yo he estado aquí apenas durante poco más de un año, pero no tengo ninguna duda de que #Hive es un maravilloso lugar para estar y dar rienda suelta a nuestra capacidad creativa... ¡Amo eso!... Y aprovecho de enviar un especial aplauso para mi querido equipo @monochromes, quienes desde un principio me acogieron y abrieron sus puertas a mis trabajos fotográficos... ¡Les quiero mucho!...
---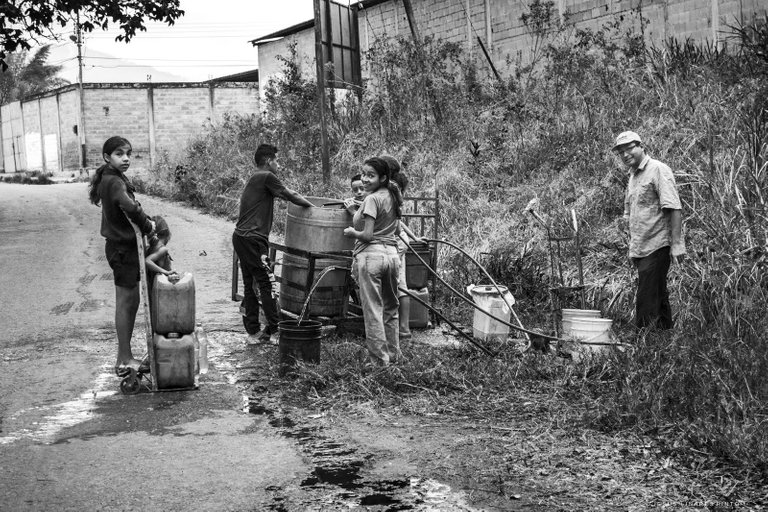 "Gathering on the watering place" / "Tertulia en el aguadero"
---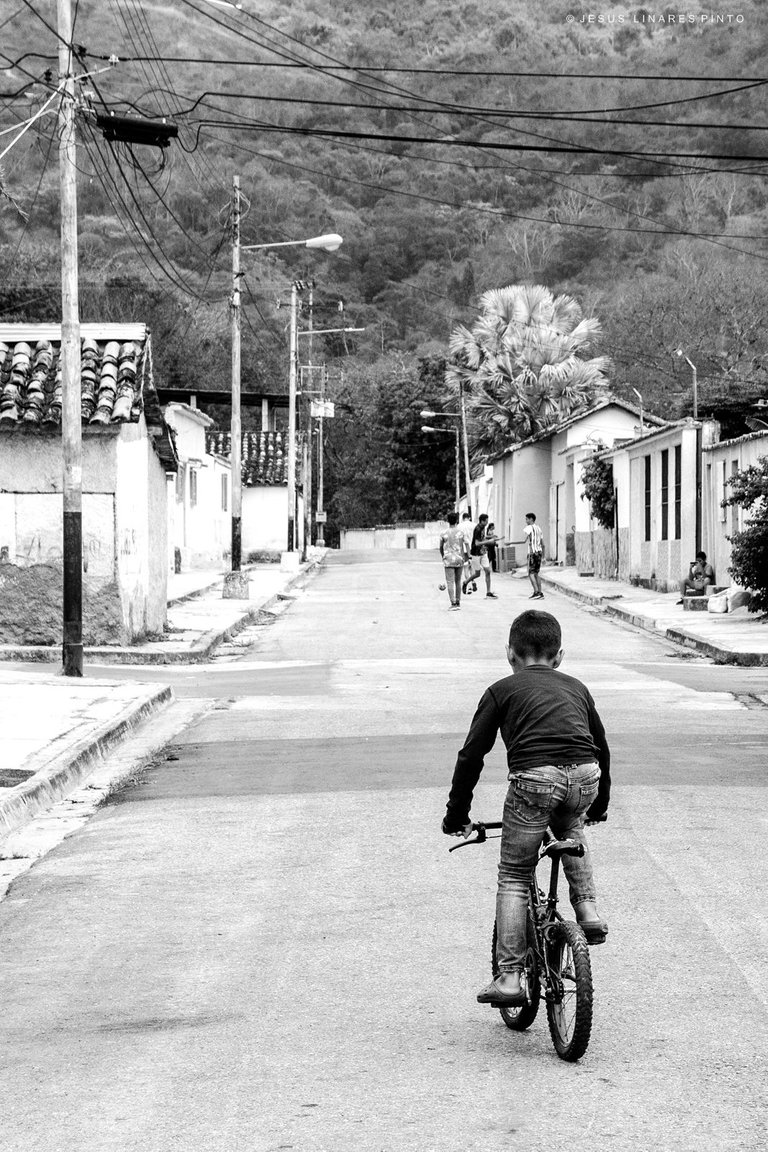 "On the way to the game" / "Rumbo al partido"
---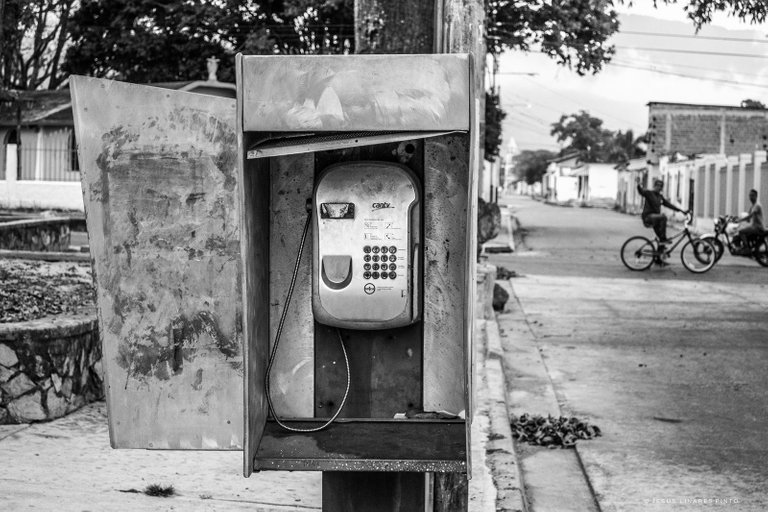 "Anachronism" / "Anacronismo"
---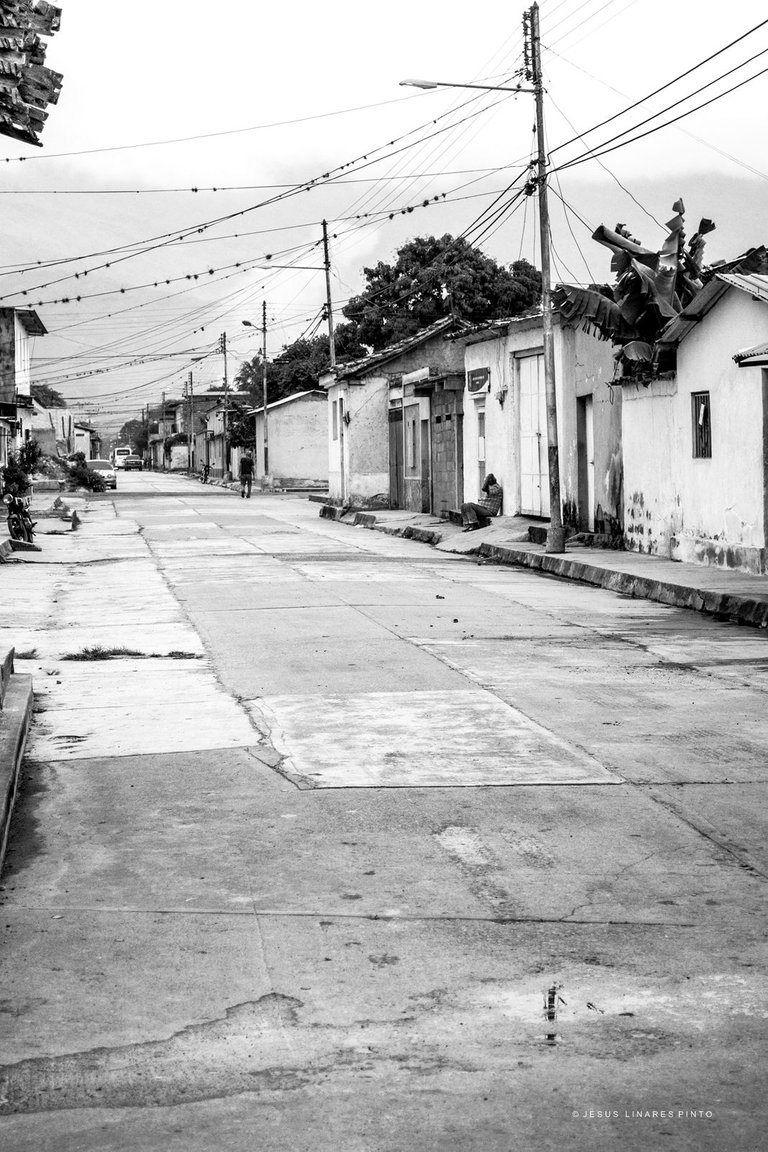 "Saturday on Commerce Av." / "Sábado en la Av. Comercio"
---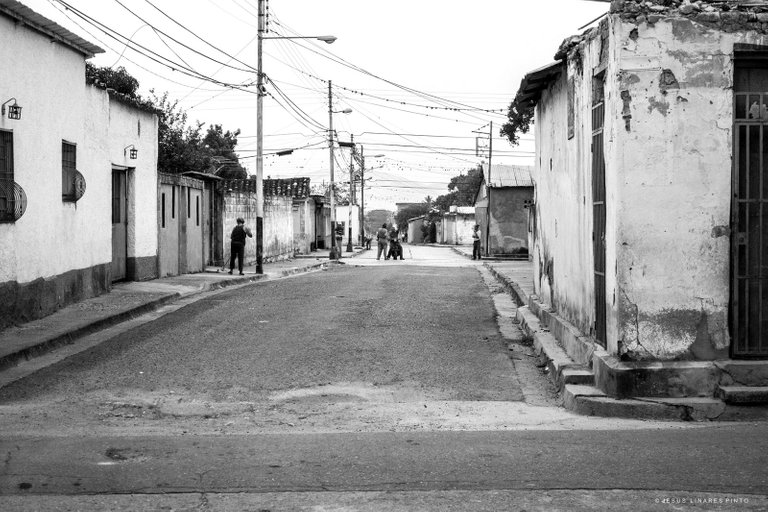 "Saturday on Las Mercedes St." / "Sábado en calle Las Mercedes"
---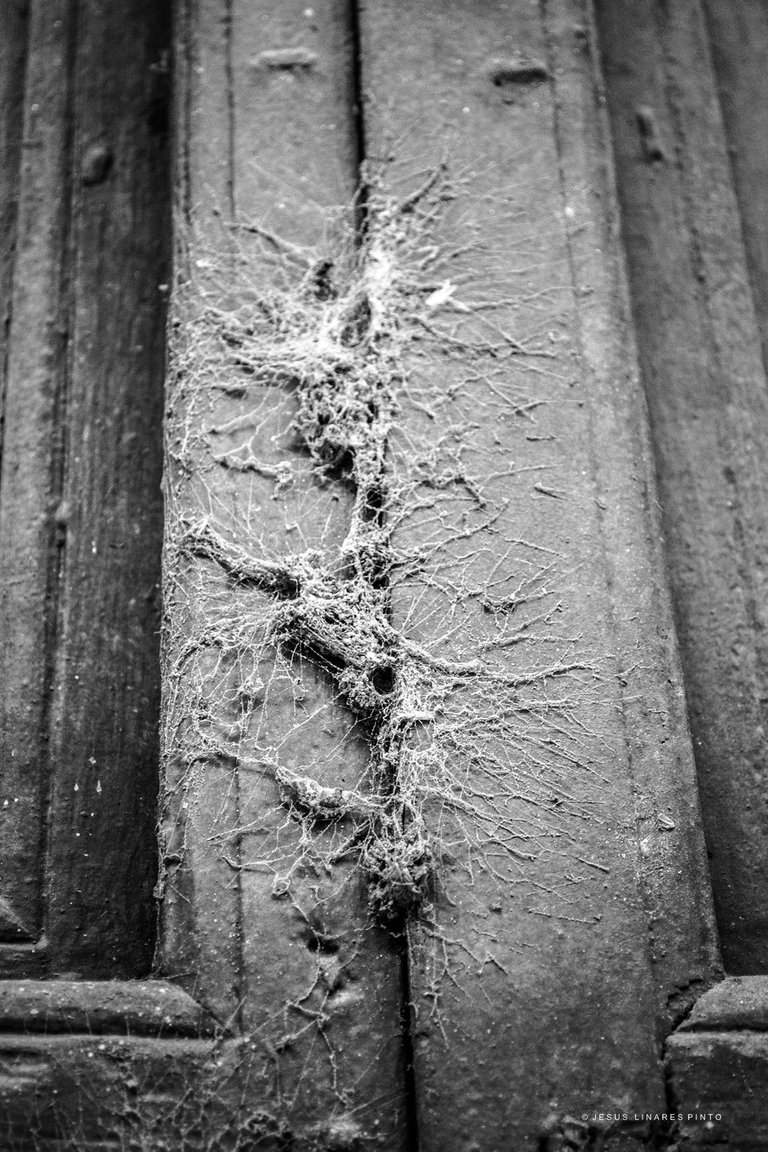 "Time" / "Tiempo"
---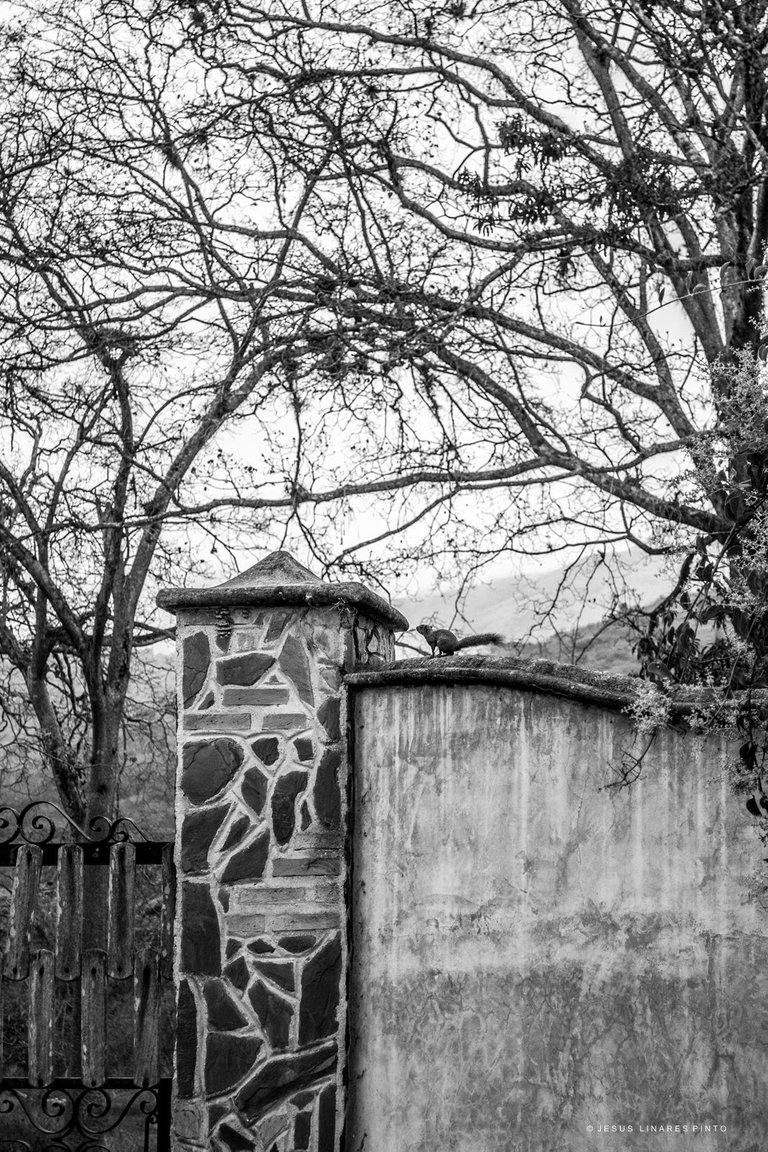 "Squirrel in the old park" / "Ardilla en el parque viejo"
---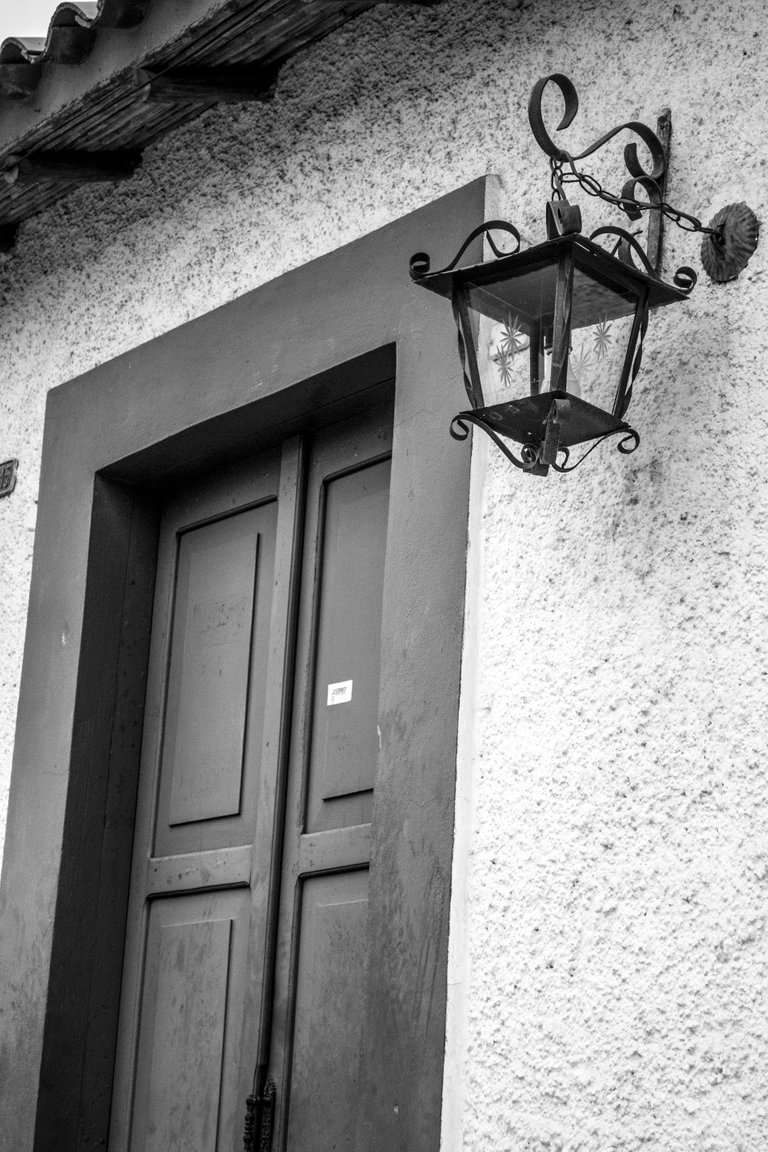 "Ojeda's family door" / "La puerta de la familia Ojeda"
---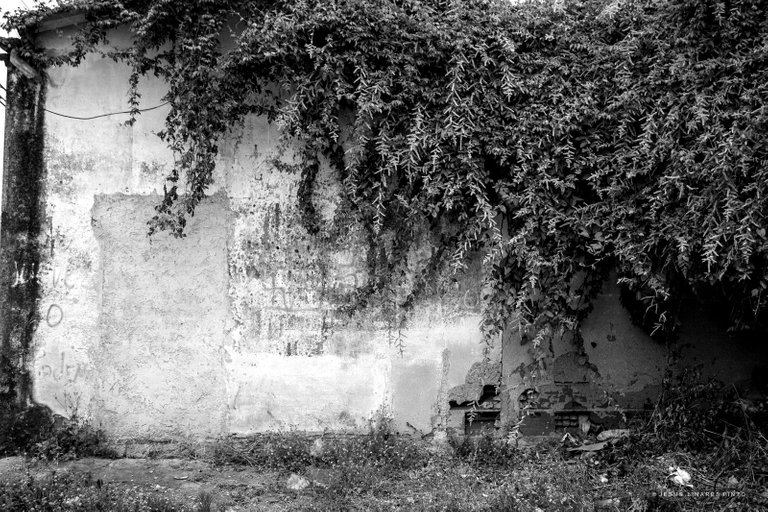 "The dead tailor's house" / "La casa del sastre muerto"
---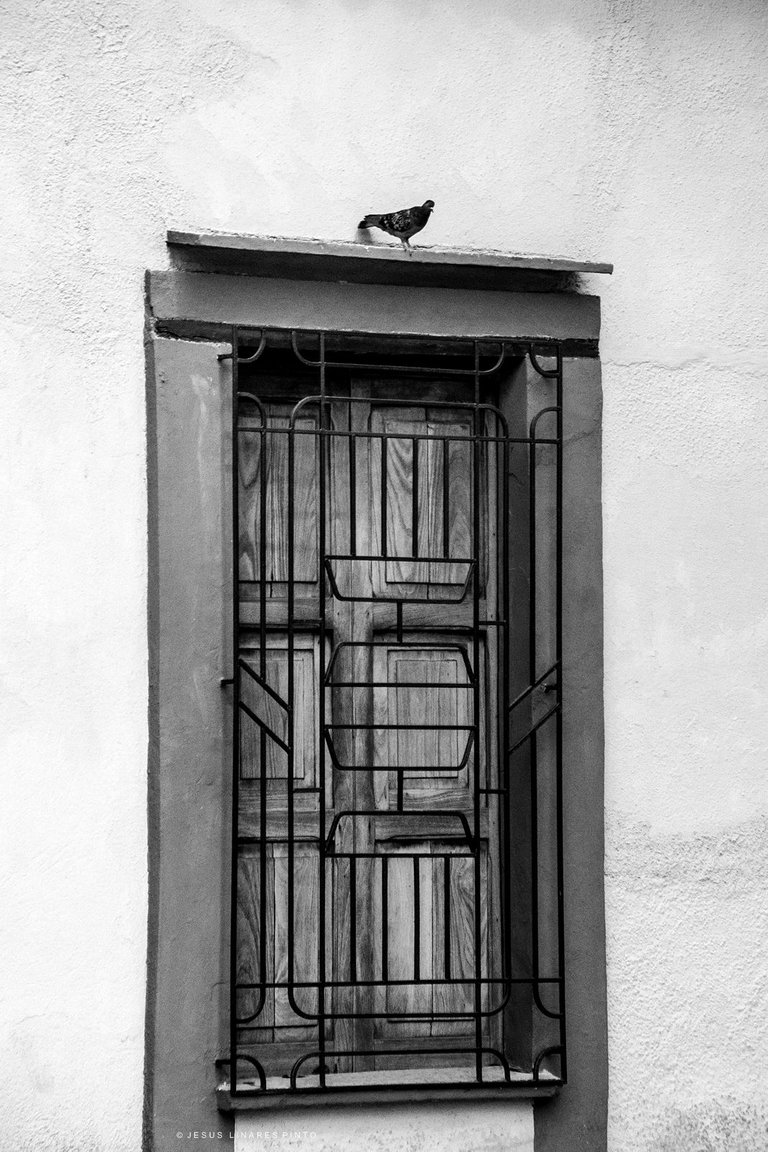 "Sentinel" / "Centinela"
---
Thank you very much for stopping by and appreciating... Have a happy #Hive anniversary week!.... See you very soon with more pictures and more lovely black and white!.... Hugs to all!...
Muchas gracias por pasar por aquí y apreciar... ¡Tengan una feliz semana aniversario en #Hive!... Nos veremos muy pronto con más fotografías y más encantador blanco y negro!.... ¡Un abrazo a todos!...
---
END / FIN
---
"We make photographs to understand what our lives mean to ourselves." - Ralph Hattersley.
"Hacemos fotografías para comprender lo que nuestras vidas significan para nosotros mismos." - Ralph Hattersley.

Camera: Nikon D7000 | Lens: Sigma 18-200mm f3.5-6.3 II DC OS HSM
Cámara: Nikon D7000 | Objetivo: Sigma 18-200mm f3.5-6.3 II DC OS HSM
Montalbán, Carabobo, Venezuela.
---
---