Humpbuckle Tales 391 : frustration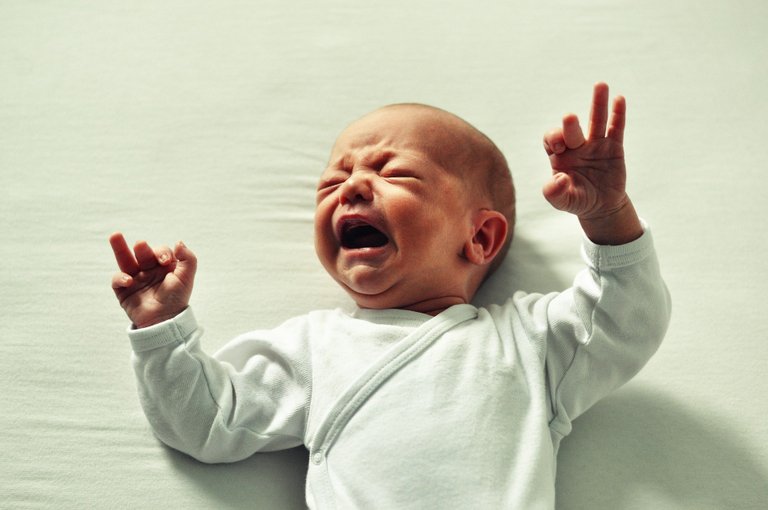 Source
She sat in the living room staring at her baby crying.
She needed to sleep but couldn't. She did everything to stop her baby from crying, he increased his tempo.
Louder than before, the situation frustrated her.
She didn't know what else to do then to call her mother immediately.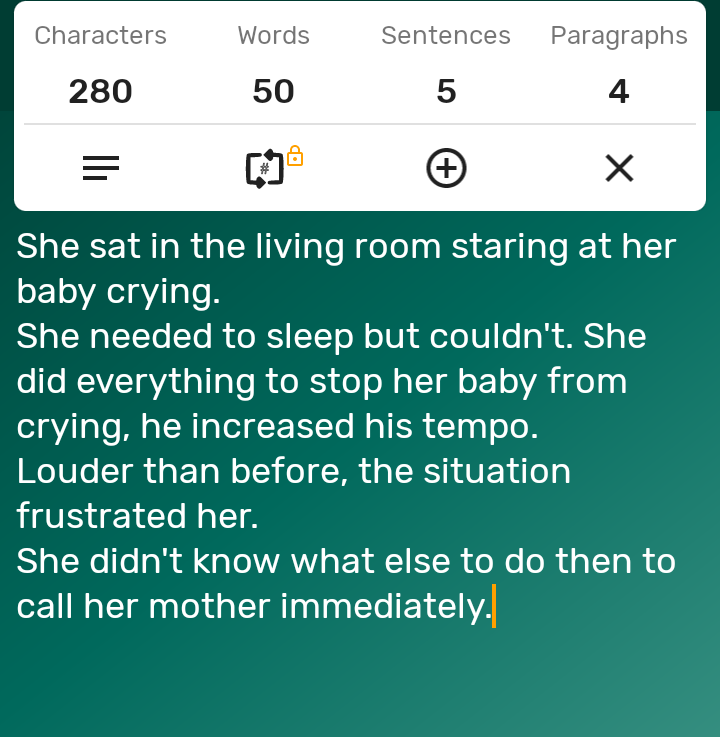 This short story is a 50 words microfiction story with prompt "frustration" inspired by @felt.buzz
Thanks for stopping by my blog
---
---